Essenz is a concept proposal for Schaeffler, it's a pedelec for urban environment. Urban areas are dealing with traffic congestion daily, the roads just can't cope with increased volume of traffic. Due to this problem, cities are actively finding alternative mobility solutions in order to reduce CO2 emissions. Copenhagen is one of metropolises that can use this concept pedelec, it already started building bicycle highways to support this megatrend, yes, highways for bike.
Essenz is perfect for everyday use, in all weathers thanks to its protection hood. The articulated steering design allows you to drive pretty fast while cruising urban jungle, it offers a unique carving experience for the rider. The acrylic hood keeps you dry at all weather conditions but it won't fully enclose you to maintain the feeling of riding a bike.
Designers : Alexander Knorr and Florian Blamberger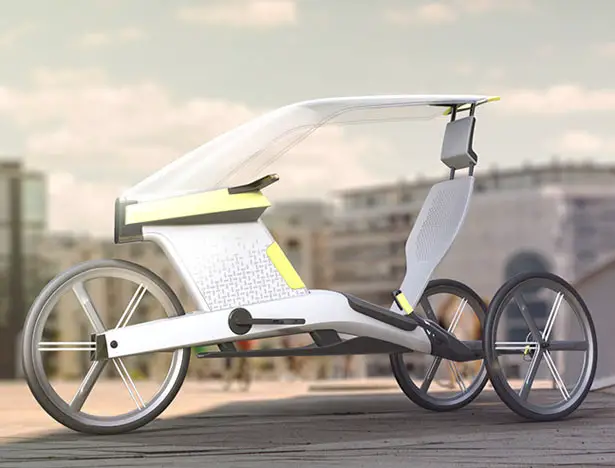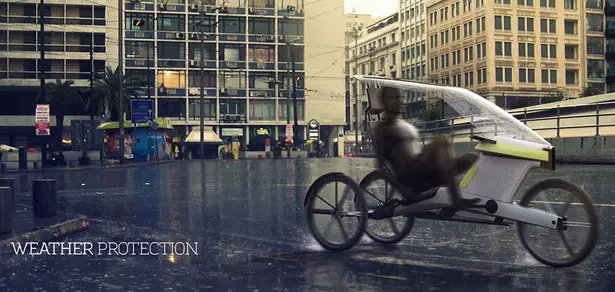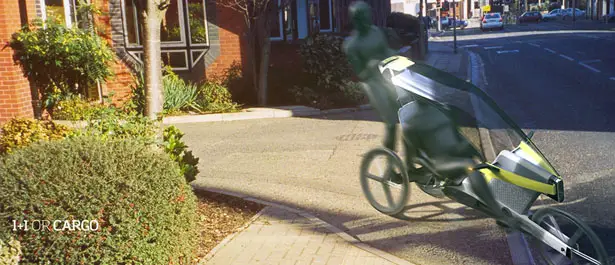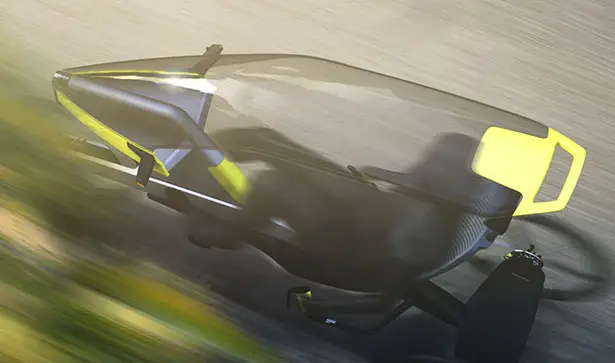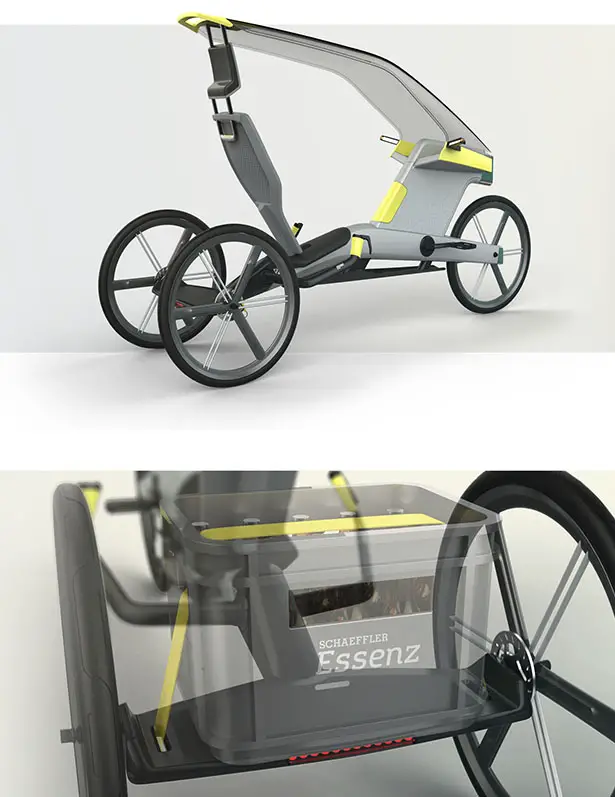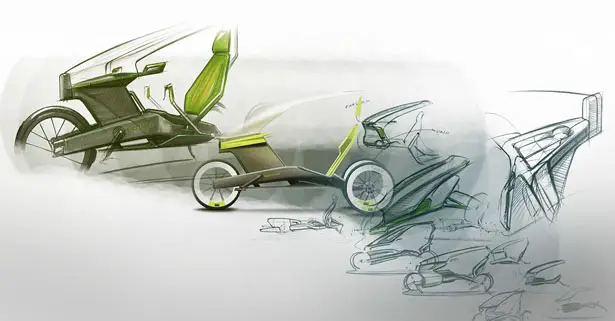 *Some of our stories include affiliate links. If you buy something through one of these links, we may earn an affiliate commission.