EcoSmart Fire Stix Fireplace would make any space looks elegant, both indoor or outdoor. It re-creates the feeling of traditional bonfire but with modern twist, those sticks are made out of tubular stainless steel that hold a central burner that uses environmentally friendly bio-ethanol fuel. So you can be sure this modern fireplace provides you with warm flame without any smoke or ash. It has dimensions of 30.7-inch (H) x 21.9-inch (D) and a total weight of 45.7lb.
Stix fireplace is available in 2 options: black powder coated or brushed stainless steel. It is able to hold up to 0.75 gallon capacity (2.5 liter) with thermal output of 5800BTU and heat your room up to 215 sq. feet. Depending on the setting, this fireplace promises burn time from 6-9 hours, it is safe for both indoor and outdoor use.
Designer : Hiroshi Tsunoda [Buy It Here]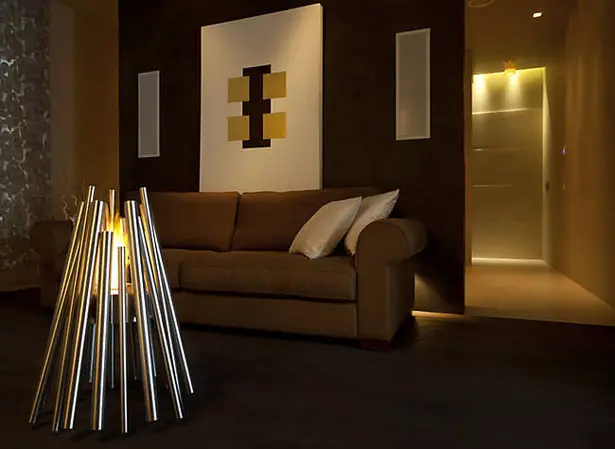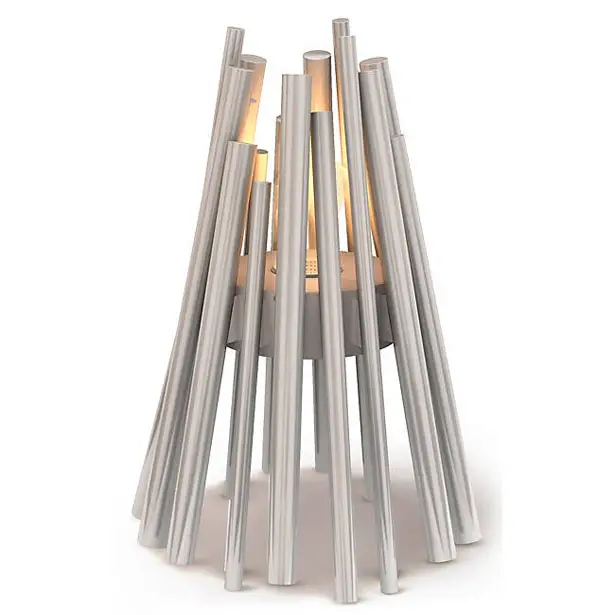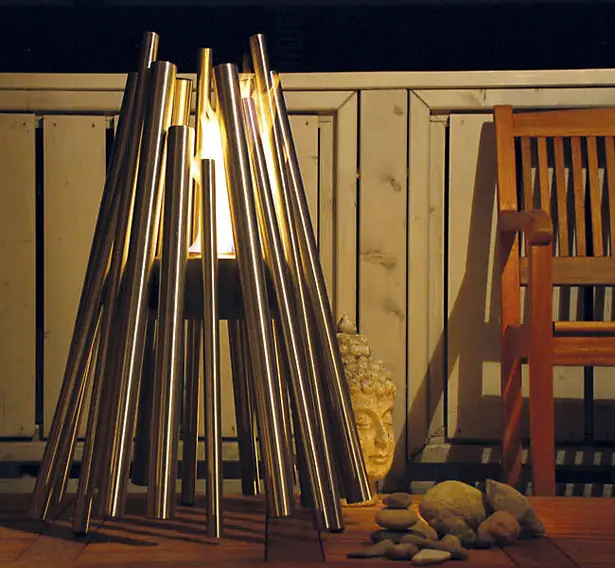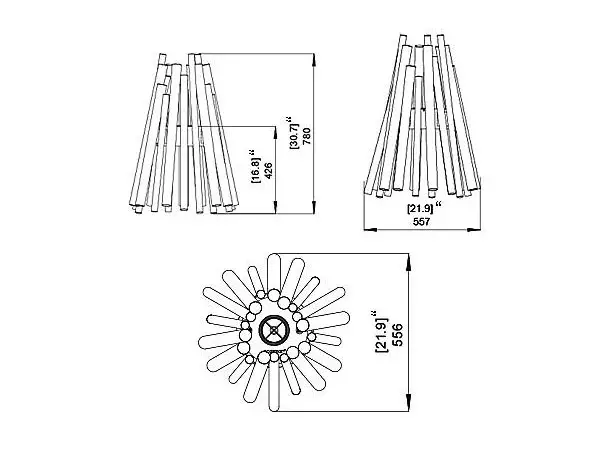 *Some of our stories include affiliate links. If you buy something through one of these links, we may earn an affiliate commission.