As a fanatic longboarder and an industrial designer, Bjorn van den Hout decided to design a multifunction longboard for his graduation project: Chargeboard. It's a longboard with a built-in charger, the board generates its own electricity via 2 dynamos which are installed in the rear axles that generate 6V each, this energy is stored into a powerbox for later use. At this moment, Chargeboard progress is currently still a prototype in development, Bjorn is trying to reach out an investor to help him develop this project further and ready for the market.
The dock station has been designed to fit your iPhone, it means you can listen to your favorite music while charging your phone. For Android users, don't worry, the powerbox also features a USB port that you can use to connect your smartphone/tablet.
Designer : Bjorn van den Hout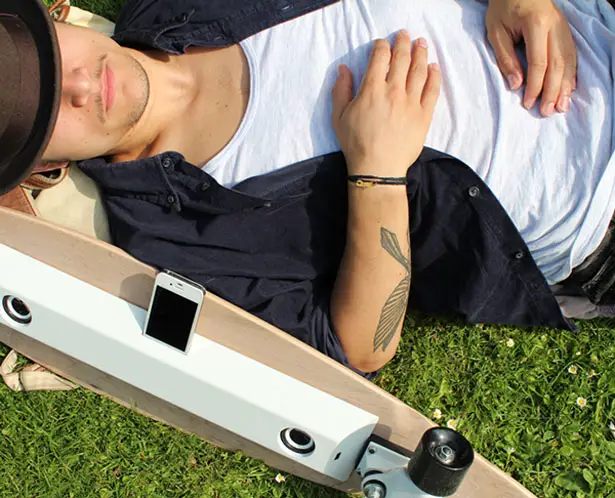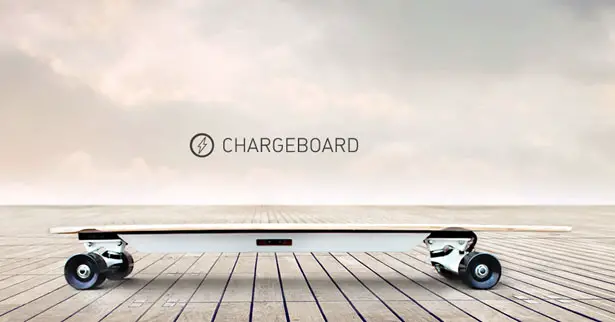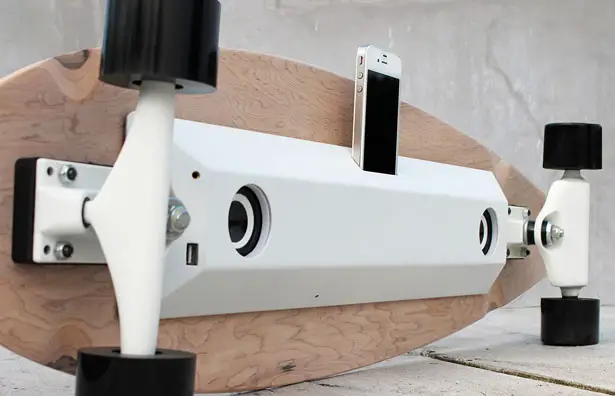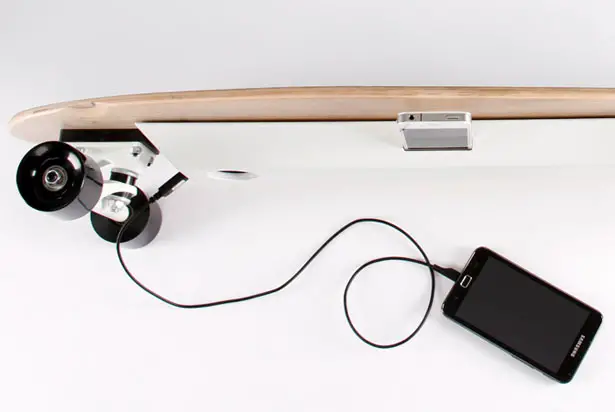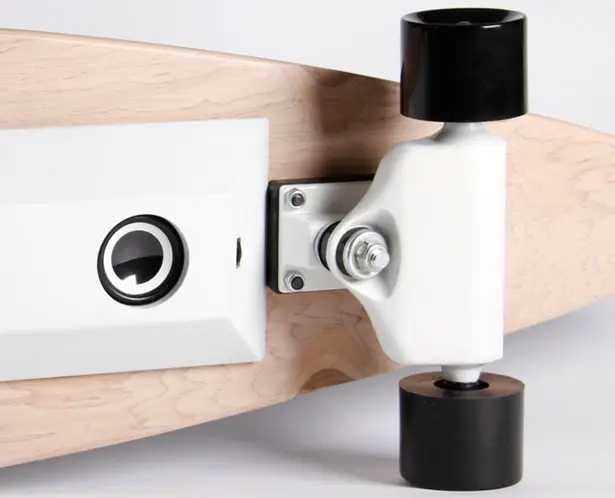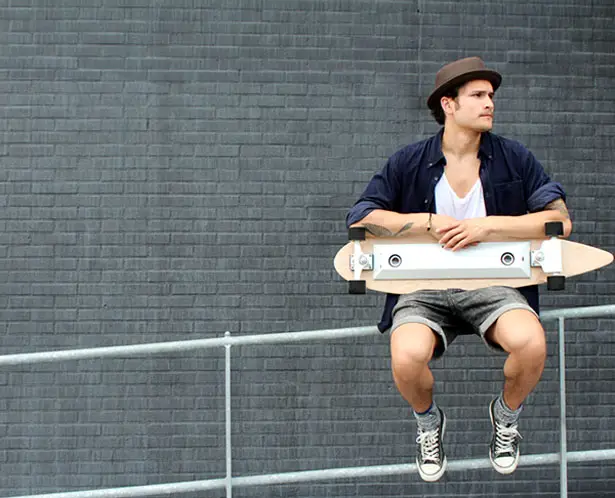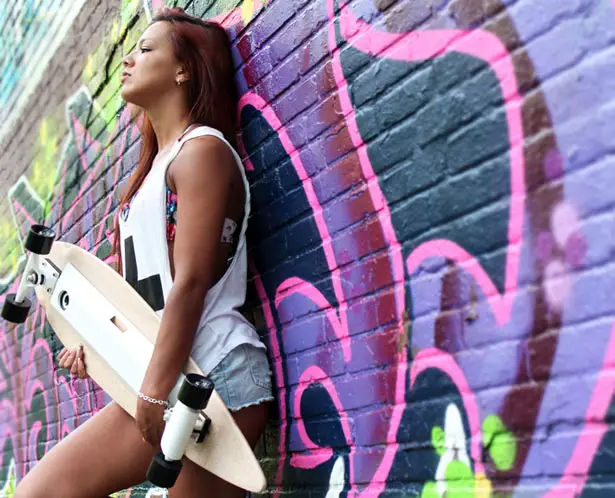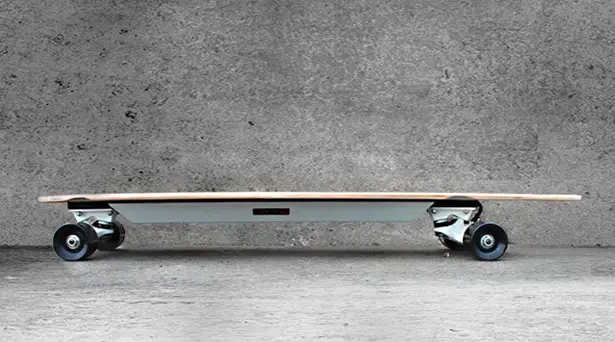 *Some of our stories include affiliate links. If you buy something through one of these links, we may earn an affiliate commission.