In collaboration with Uula Jero, Trakke has released Jero Wood/Canvas Shelter. It's a reliable and durable shelter that brings adventure right to your doorstep. The architecture design was inspired by the yurt, a portable structure which is usually used by nomadic people of Central Asia. The design team also took time-tested principles and refined them with cutting edge design and manufacturing techniques to bring this primeval dwelling into 21st century. The compact size saves a lot storage space, especially when the structure is stowed away, its light weight construction (110kg) makes it possible to be transported in your car easily.
Uula Jero himself is a designer and adventurer, he has put the prototype through the test as he made it his home for a year. This portable house features 4m diameter with floorspace of 12.57m², height ranges from 1.2m to 2.6m.
Designer : Uula Jero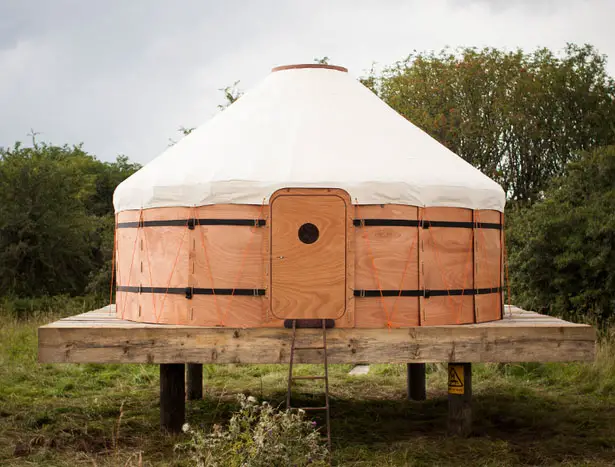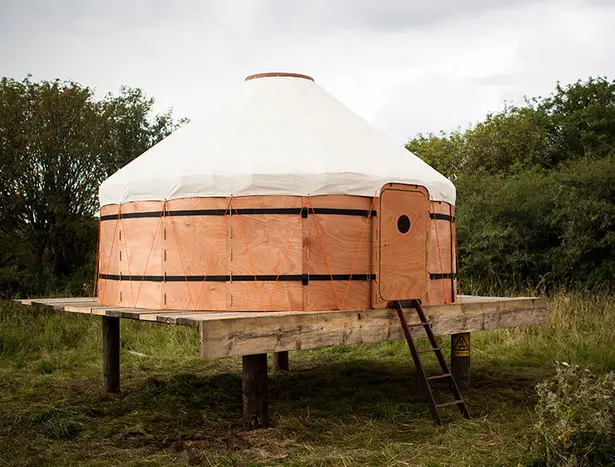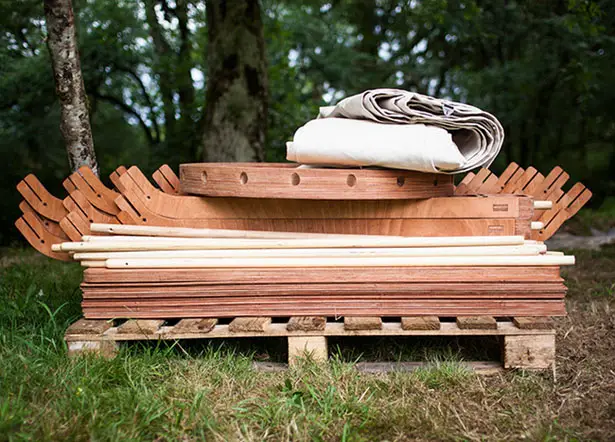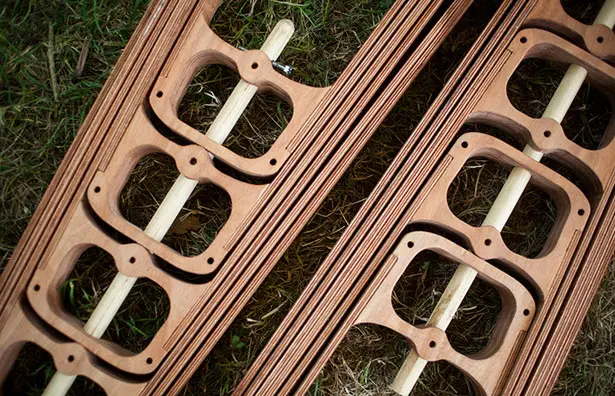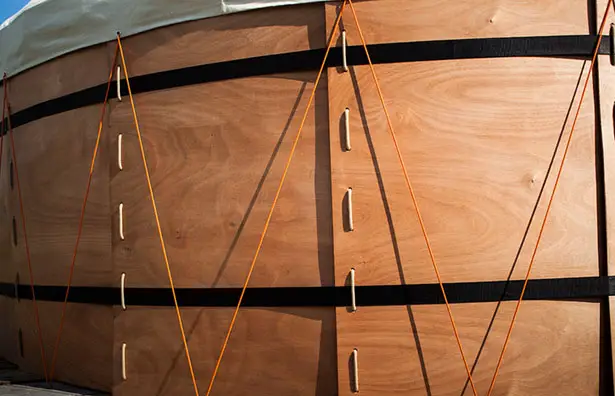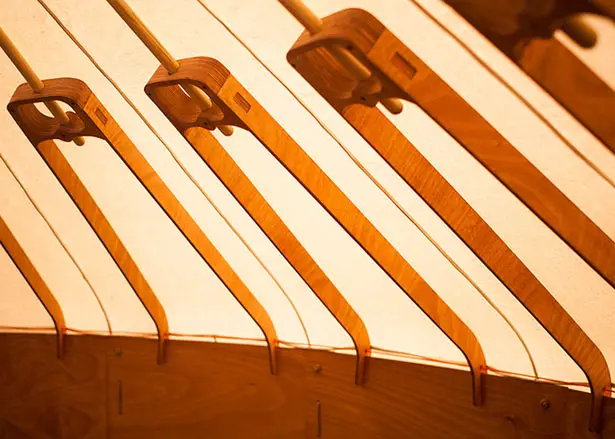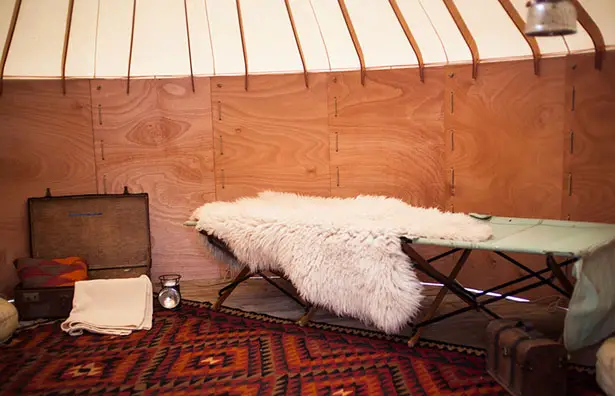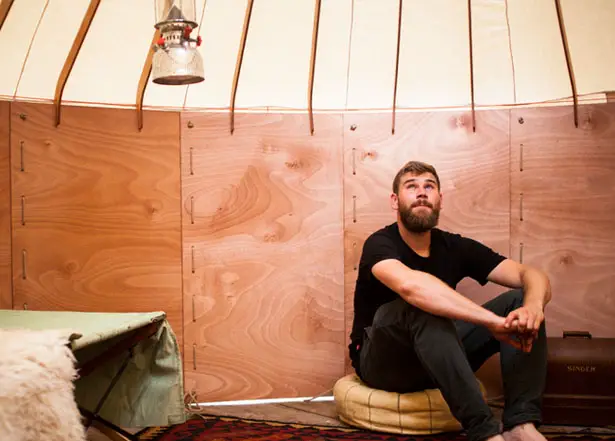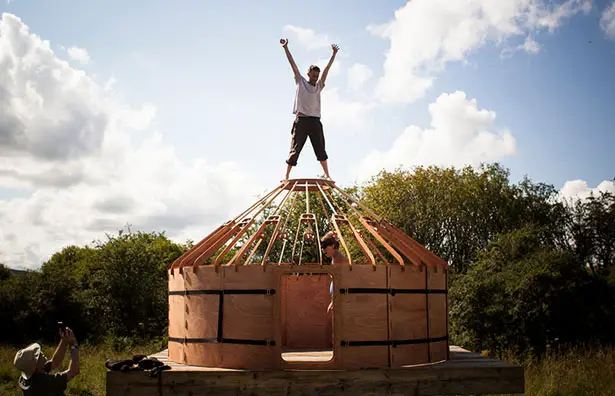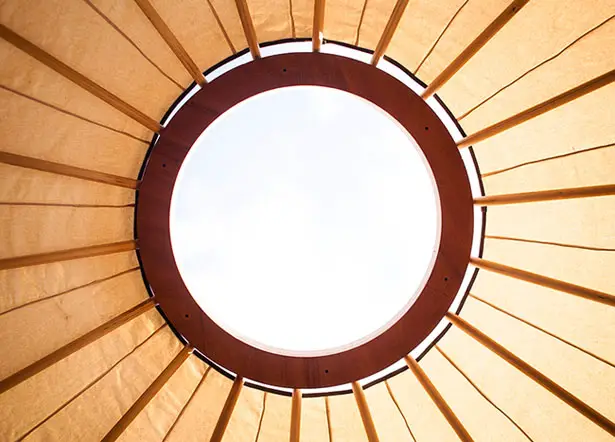 *Some of our stories include affiliate links. If you buy something through one of these links, we may earn an affiliate commission.