Balance is a pair of concept earphones that are purely designed with the Braun DNA in mind. It's a design proposal for the company that represents Braun's clean lines, perfect proportion and beautiful aesthetic in products.
The smooth finish of the aluminum body with the polished chamfered edge and the small branding etched below it. Braun Balance are a new direction in the earphones market, not only for sound but also to for the fine details within the design.
Designer : Chris Rackett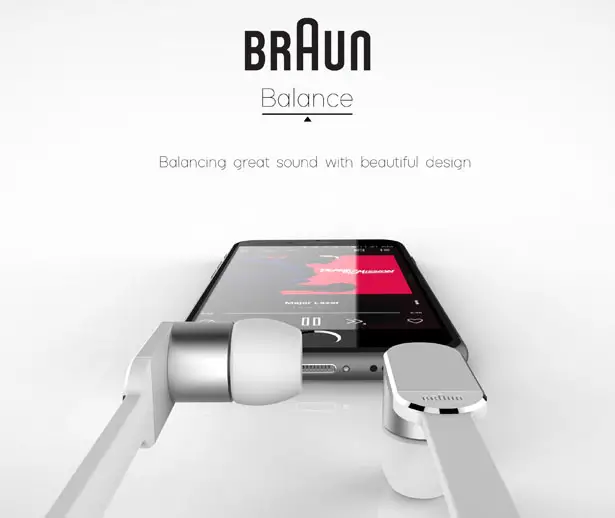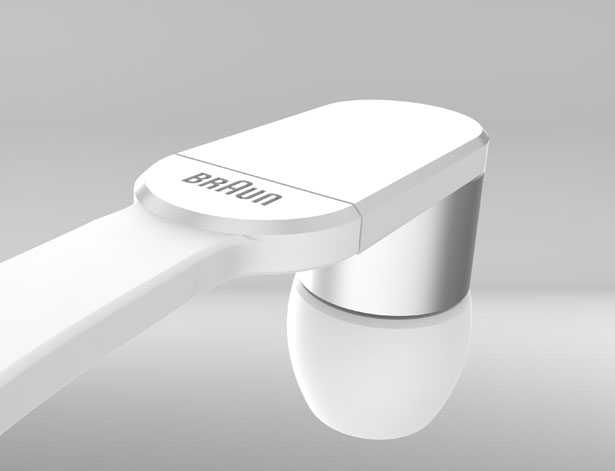 Simplicity runs solely through the design from the earphones aluminum housing and branding application. To the volume rocker with its minimal and clean design, allowing the user to easily lower or heighten the sound. Furthermore the use of a tangle free chord eliminates any long winded untangling of earphones in public, allowing instant use and no time wasting, so that you can get back to listening to
your favorite artists.
On the whole Balance brings Braun back into the consumer electronics sector and follows Braun's design values. These earphones are the balance of great sound quality and the beautiful attention to detail and design that Braun has followed for many years.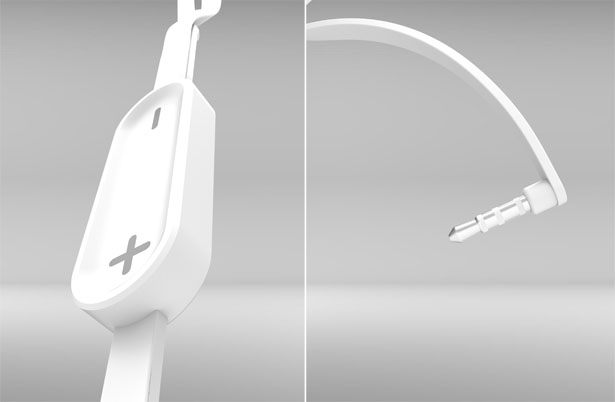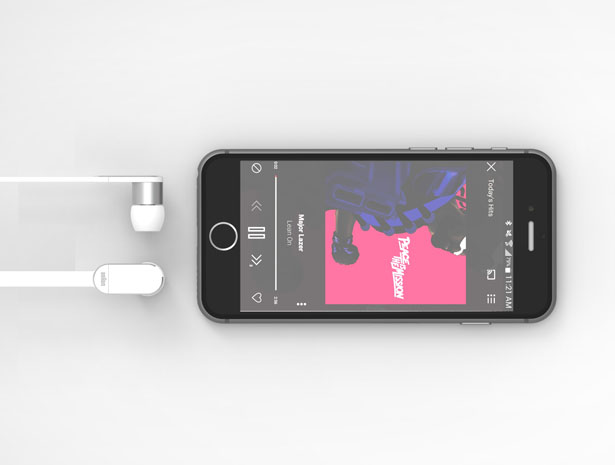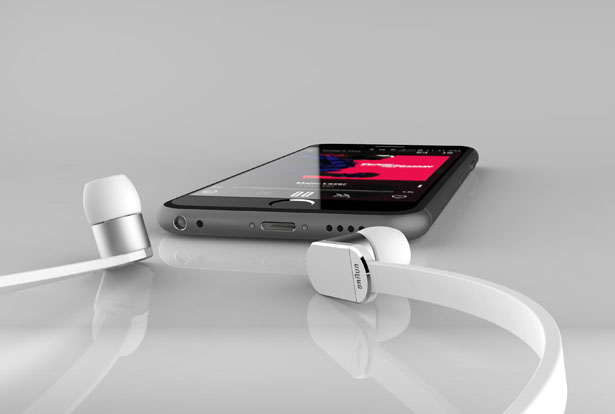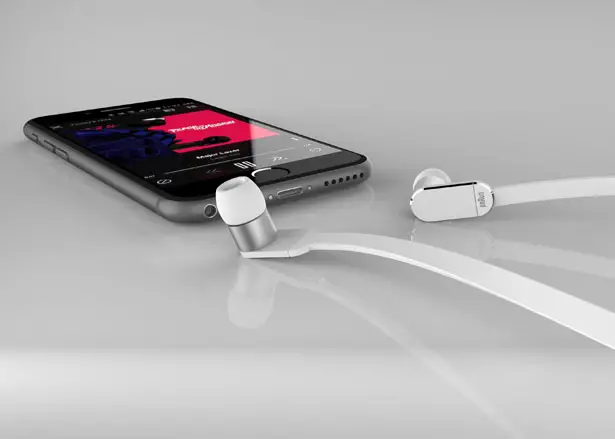 *Some of our stories include affiliate links. If you buy something through one of these links, we may earn an affiliate commission.