Want to try to shoot with a crossbow but don't have the time to go to the range? Well, Ace Sniper can help you with that. It's a cool mini crossbow that shoots toothpicks designed as an everyday carry.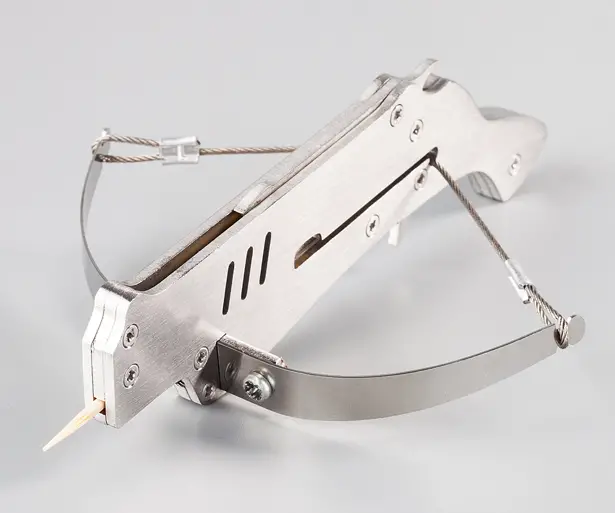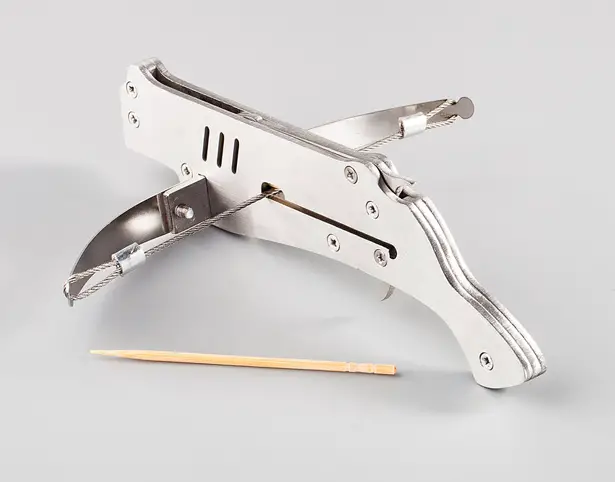 This version is actually an upgraded version over the Bowman Series from Uncommon Carry, it features a self-loading chamber. Pretty cool unit, it's a great to shoot multiple toothpicks for an office war or a class brawl, it's pretty addictive to play with this mini crossbow. We have to remind you to please, please use your common sense, do not point this crossbow to humans or animals.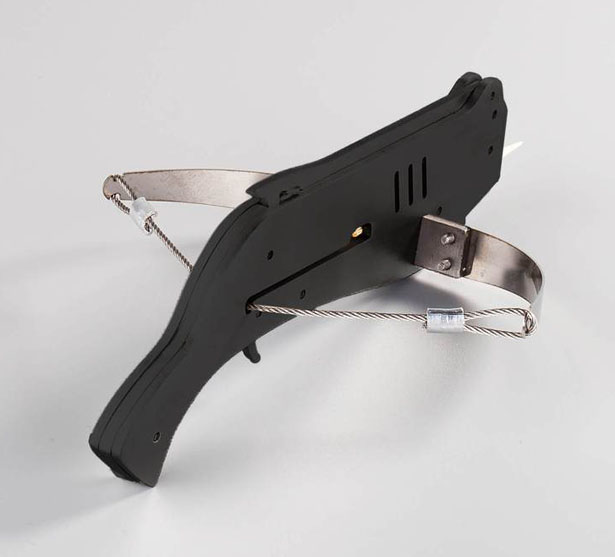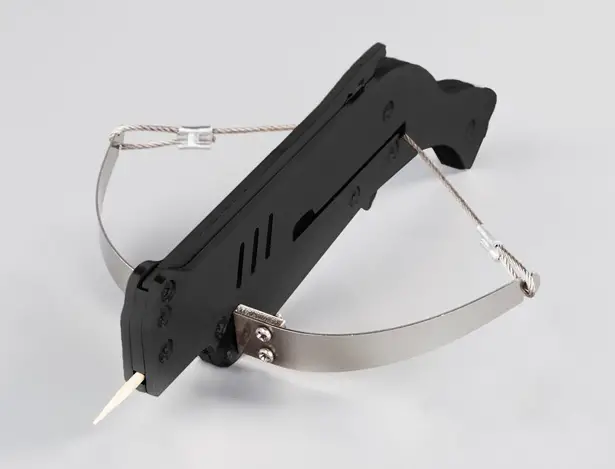 *Some of our stories include affiliate links. If you buy something through one of these links, we may earn an affiliate commission.