Bentley has teamed up with Philippe Starck to design innovative and intelligent recharging unit concept especially for Bentayga Hybrid customers, Bentley x Starck Power Dock. This beautiful piece of technology is conceived with attention to details from both Starck and Bentley, it uses sustainable and technological materials.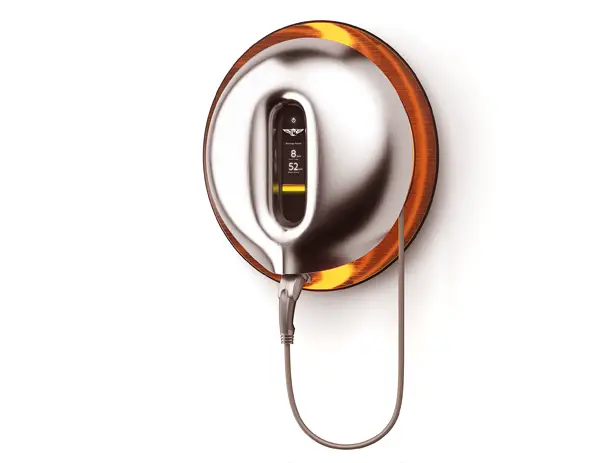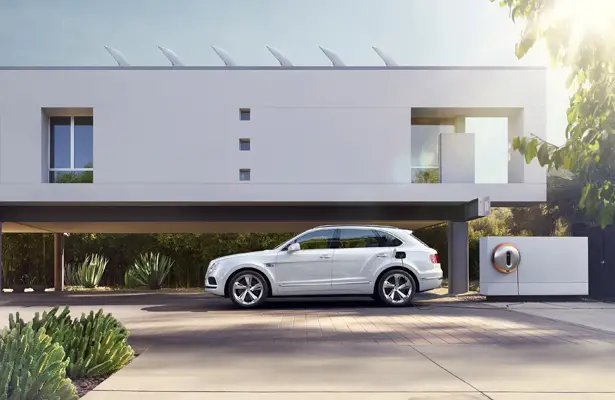 This power dock concept by Philippe Starck features tactile surfaces with elegant surround that is formed from pressed eco-linen with sourced thermosetting resin. The domed frontage uses hot-pressure aluminum casting. This attractive design encourages Bentagya Hybrid customers to plug-in whenever they are at home to ensure that their journey can have maximum electric-only range.
Bentley x Starck Power Dock keeps your cables neat and safe at home, it brings timeless touch to the idea of hybrid recharging while acting as a piece of art to your smarthome. Bentayga Hybrid model is the focus of the design because it represents Bentley's first step towards full electrification, it combines serenity of silent motoring with exquisite comfort.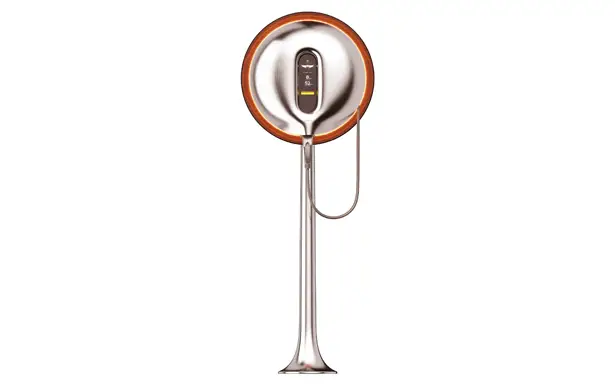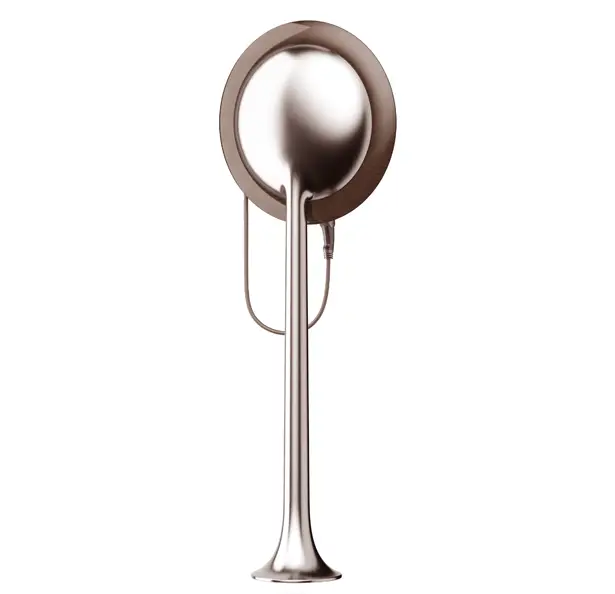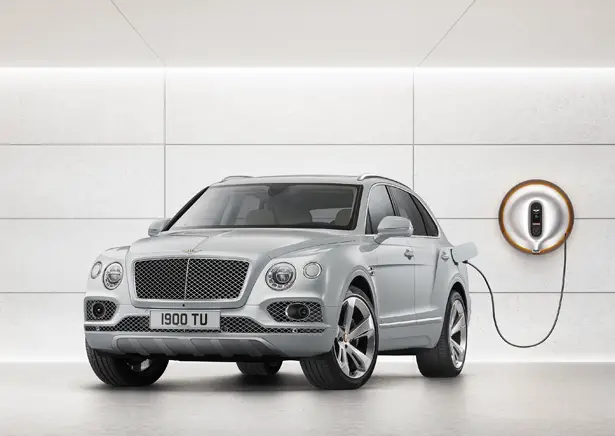 *Some of our stories include affiliate links. If you buy something through one of these links, we may earn an affiliate commission.