By taking 2022 KTM E-CX and adding custom-made body parts, the result is a sporty electric bike with distinctive Vagabund look. This Austrian custom shop has created bespoke components for just about anything, from Porsches to motorcycles. Vagabund's latest project is based on KTM E-CX, it's an electric bike and it's the first time Vagabund works with electric build.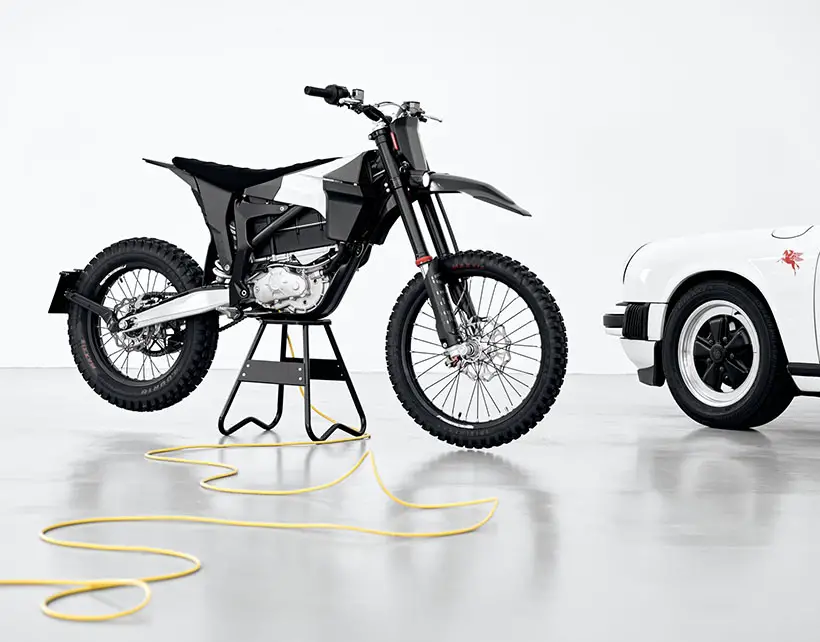 Freeride E-XC represents the latest generation of KTM electric bikes. Vagabund designed angular, creased body work that creates Vagabund iconic look. The new body components include cool front plate, a tank cover, and custom front and rear side covers. That notched seat is covered in Alcantara with a sleek aluminum license plate holder mounted to the swingarm. Most of these parts are 3D printed, therefore it is possible for more production in the future.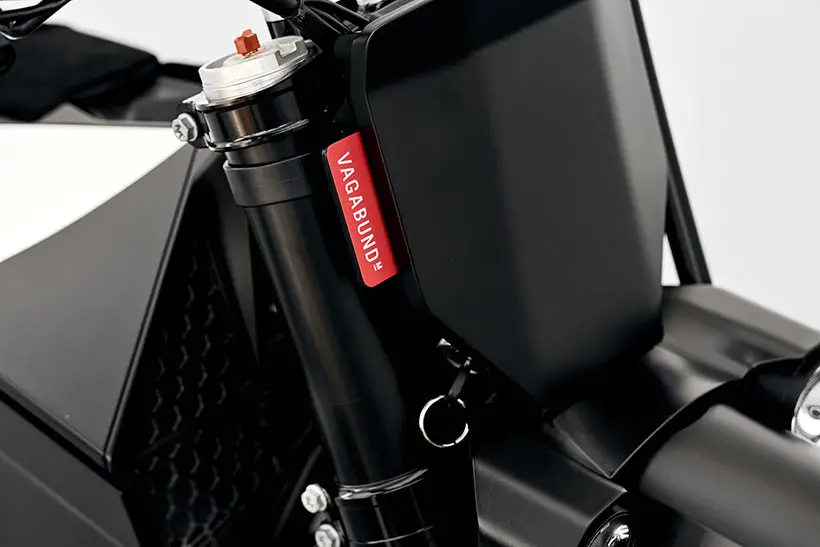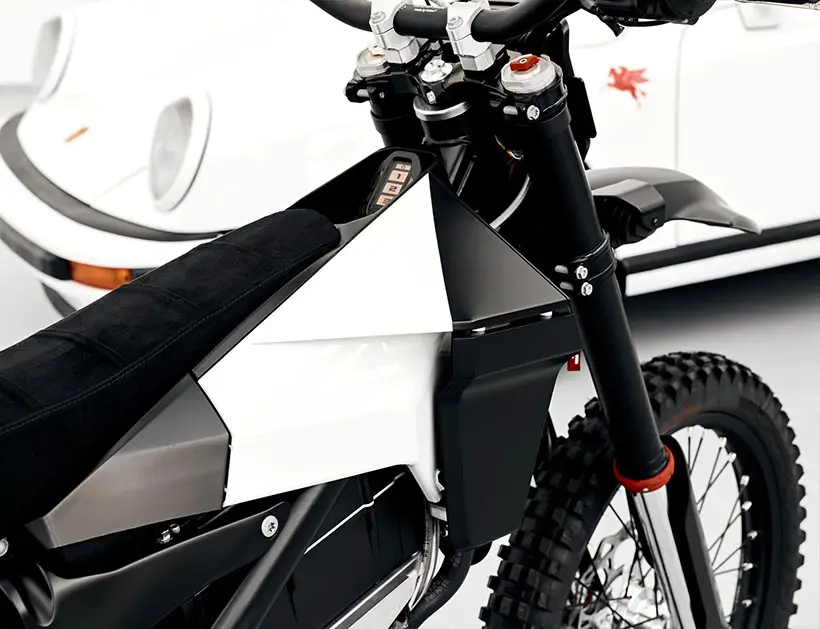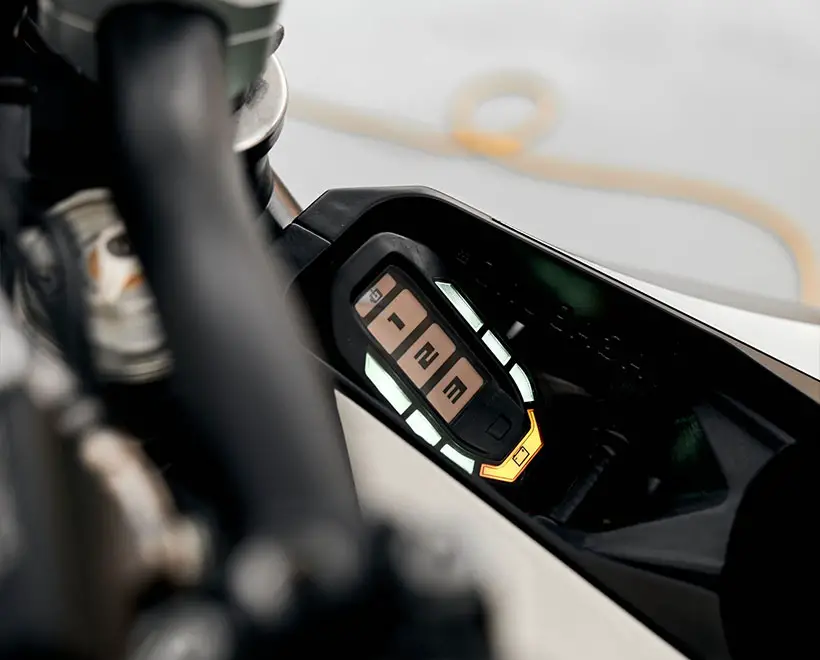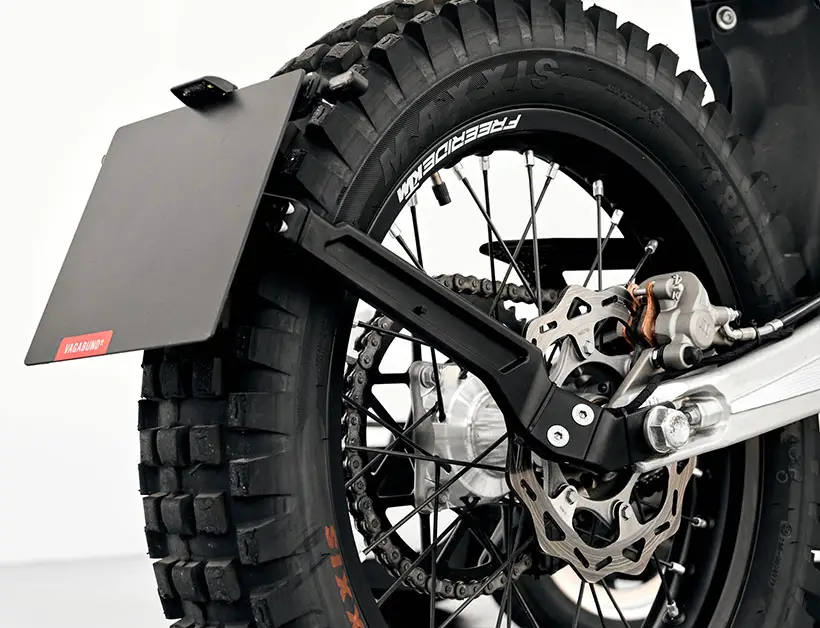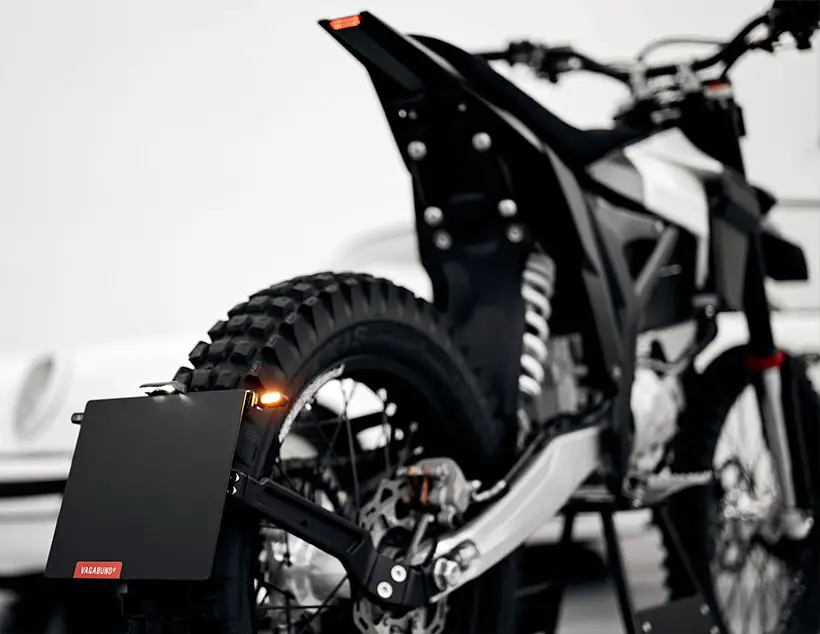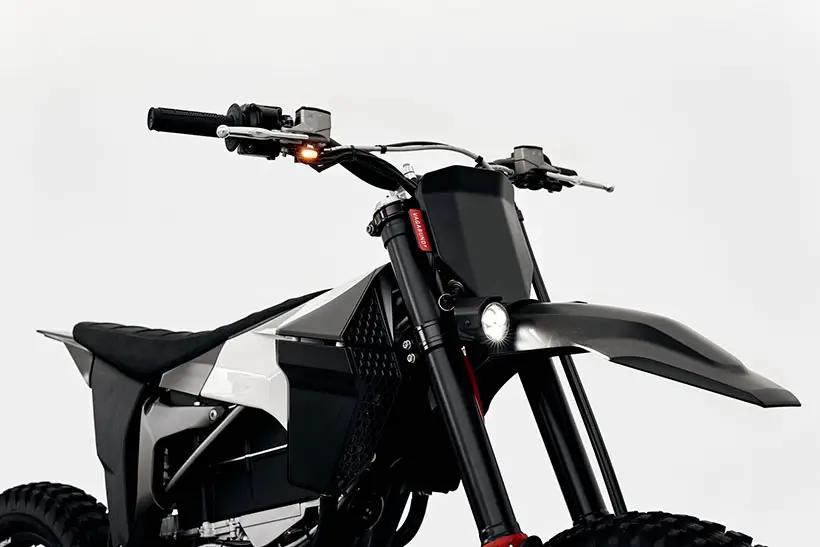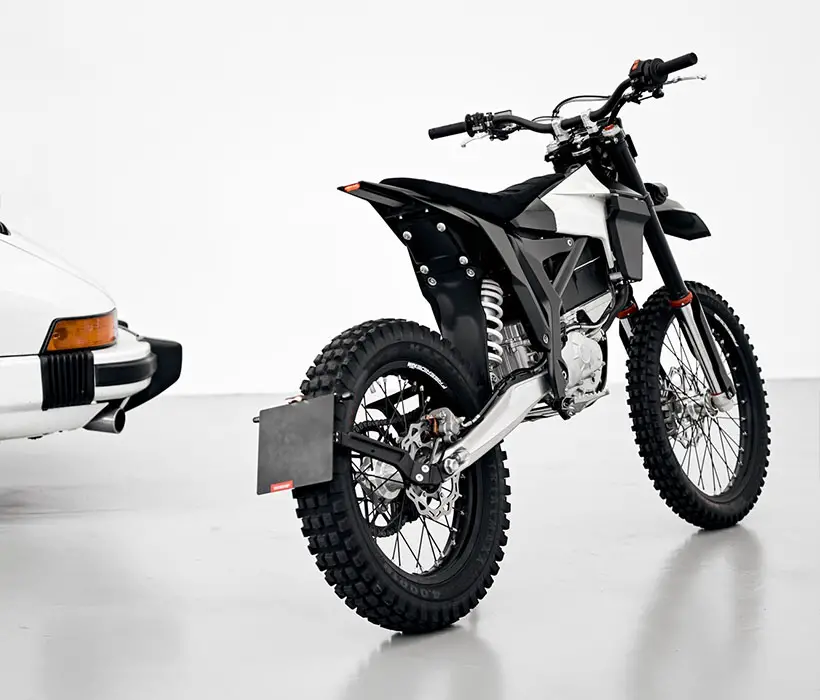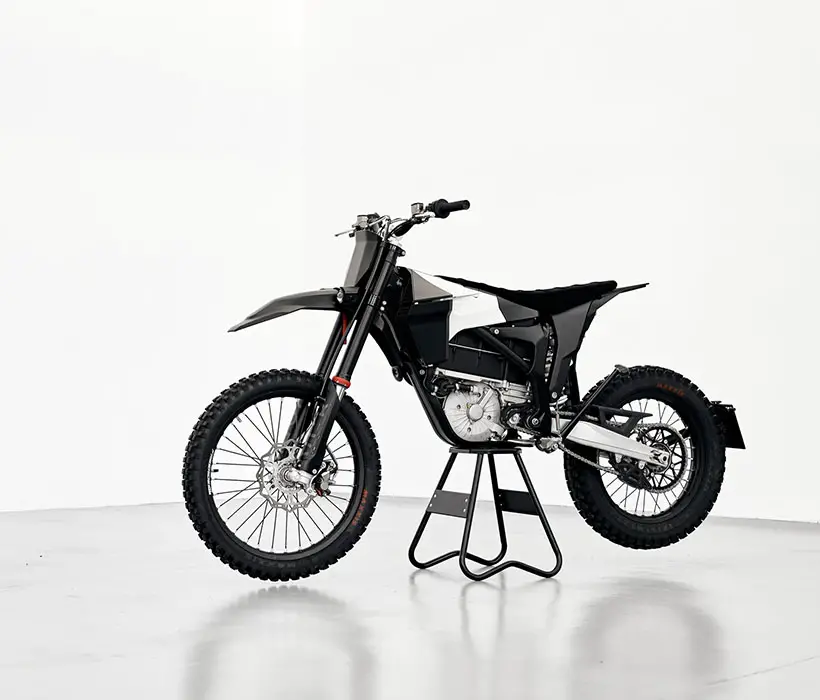 *Some of our stories include affiliate links. If you buy something through one of these links, we may earn an affiliate commission.