Cyclemate designed a motorcycle seat in 2019, it received a lot of love and praise from its consumers. This year, Cyclemate presents you bike seat cushion, it uses 3D airbag design with gasbag internal air circulation that helps spread hips pressure, it is an effective impact buffer hip and the aftershock. Most bike seat is made of too hard cushions which can be harmful to your reproductive organs, in fact, long-time use will make you feel uncomfortable.
Cyclemate uses air cushion with moderate flexibility, it helps to eliminate friction for comfortable long riding. It's a fact that when riding a bicycle, your body weight puts too much pressure on perineum like seven times more than usual. [Pre-Order]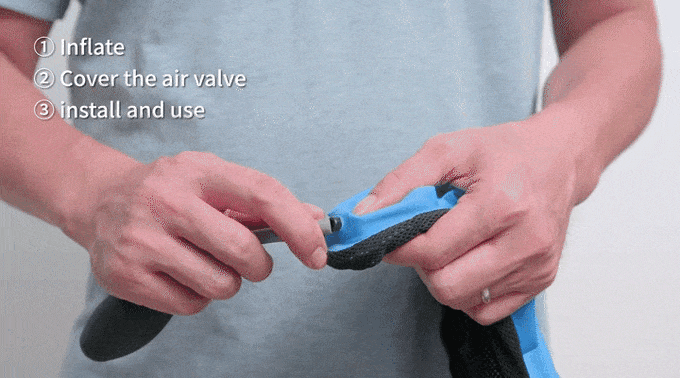 Cyclemate Bike Seat Cushion offers multiple air convection, it means that air circulate when it is squeezed, thus creating anti-gravity effect of even compression. It helps to reduce hip load and pressure. Its good air permeability also helps to reduce sweat and stuffiness to keep your butt dry.
You can inflate this cushion 100% and cover your bike seat with it. The surface material uses lycra fabric, it is delicate and elastic, not easy to deform yet it is possible for repeatable cleaning. The bottom part of this seat cushion is made of grade A silicone with anti-slip particles for stable installation. Deflate Cyclemate cushion when not in used, take out the cap head and push the valve, press the cushion to push all air out and roll up. [Pre-Order]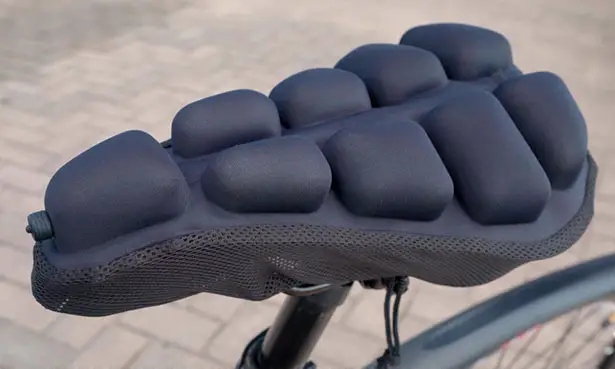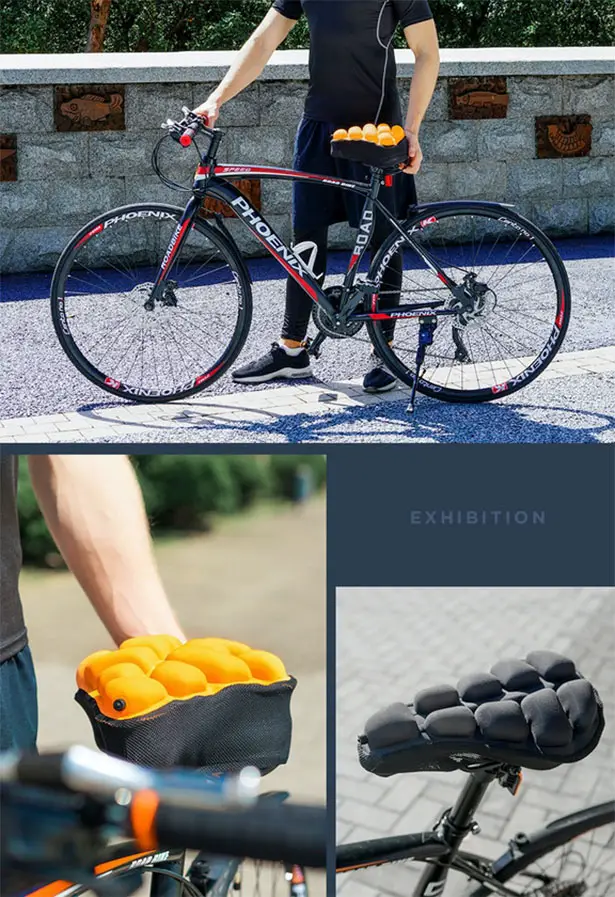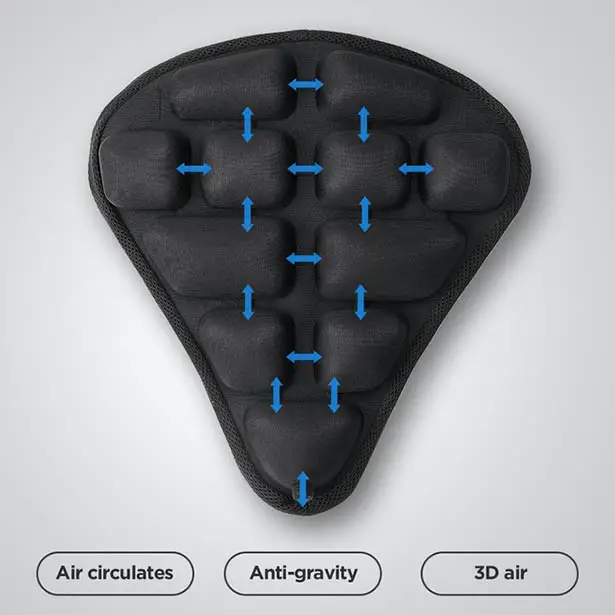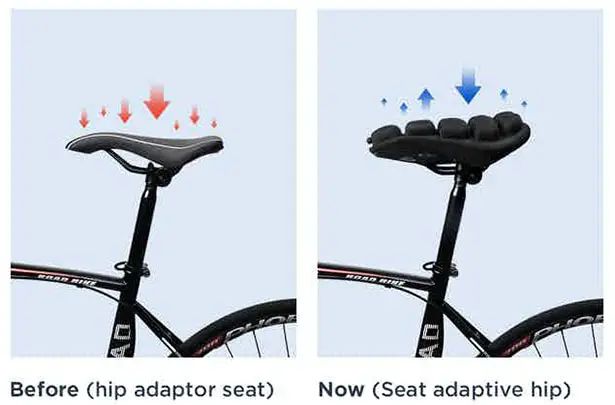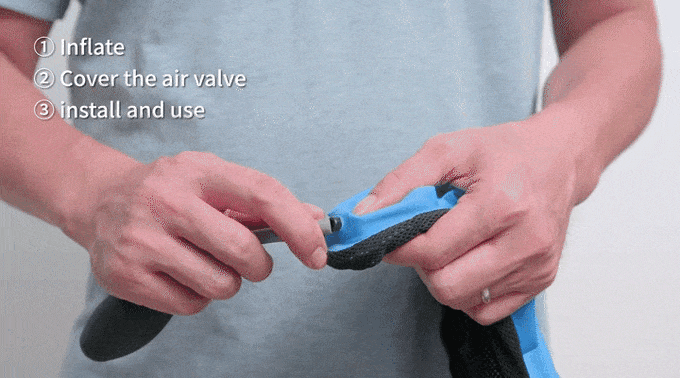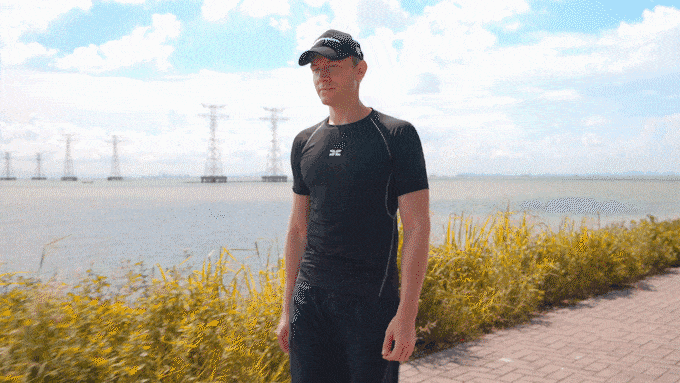 *Some of our stories include affiliate links. If you buy something through one of these links, we may earn an affiliate commission.