In the modern world, smaller is better, and that is why hi-tech devices such as mobile phones and tablets are becoming smaller by the day but more efficient. The biggest challenge that most designers are experiencing is integrating functionality into a slimmer packaging. Such work is not possible without the ultrasonic welding technology. When you design a product, you have to constantly looking for ways to make your design more efficient, correct? This includes creative thinking about weld deposition efficiency, by reducing the number of welds, you can create a more optimized design.
Today, most ultrasonic welding companies provide a broad range of devices that enable the manufacturers and designers to work in confined spaces and achieve high accuracy and efficiency levels in their work. In the manufacture of smartphones, welding is inevitable; Manufacturers are in need of different ultrasonic machines which meet different needs. With Electronic Motion Series, you can achieve the highest quality welding for small parts. The Dynamic Series is used for thermoplastic parts for both medium to large size and small to medium size parts, such as buttons. The Standard Series has been developed to cater for the different frequency needs – small, medium, and large, in welding thermoplastic parts. For two different series, the operator can choose to use the Easy Series.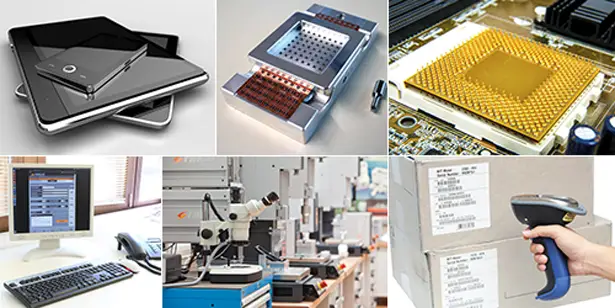 Rinco USA, is one of leading companies dedicated to ultrasonic welding technology, it has specially designed actuators employed for special purpose machines, ensuring all welding needs are satisfied. Another unique converters for specialized applications. The Anvils and Horns components are utilized in various specialized applications such as welding in parts containing fiberglass. This company produces unique and standard boosters that are used to amplify amplitude in special applications. Machine designers, you might want to check out this company.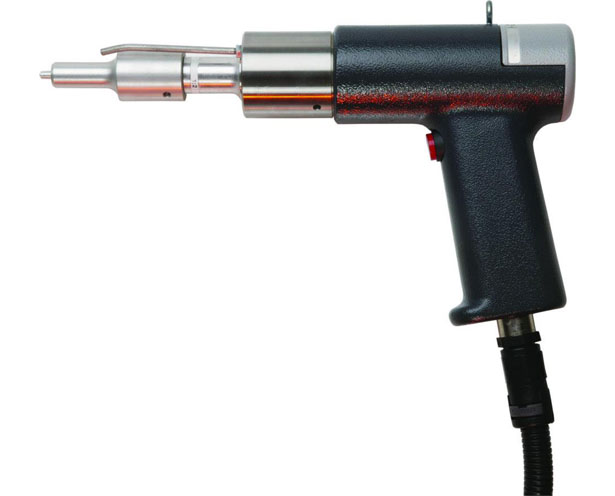 Hi-tech device manufacturers historically had to worry about small, medium, and large manual welding and cutting operations. But today, with ultrasonic hand welding units will take care of their needs. The ultrasonic hand welding units are ideal for spot welding and can operate with different types of generators. Recently, the Motorola Droid turbo was released, thanks to specially designed generators that are used to control the welding machines. The generators are fuel-efficient and have a long-run time to allow to carry on with work with less disturbance and the highest efficiency with very low noise levels.
*Some of our stories include affiliate links. If you buy something through one of these links, we may earn an affiliate commission.