Waterbike is your concept high speed daily watercraft, it was designed to suit one person or even two, as the users can attach the separate waterbike and enjoy tandem ride with other person. The main target group is sportsmen who use the waterbike for training or just for fun. It is even possible to reach the speed of 20 km/h on water.
Due to its ultra light weight material, Waterbike can be easily transported and easy-to-assembly. You can load this innovative watercraft on roof rack mounting brackets on your car. As the form follows function, the main shape of Waterbike is modern, dynamic and sleek just like a sportscar. It features light and unequivocal look, with no unusable details. The seat has an ergonomic and adjustable design.
Designers : Viktor Horvath, Gergely Ferenczi and Tibor Kovacs for [Emission Zero]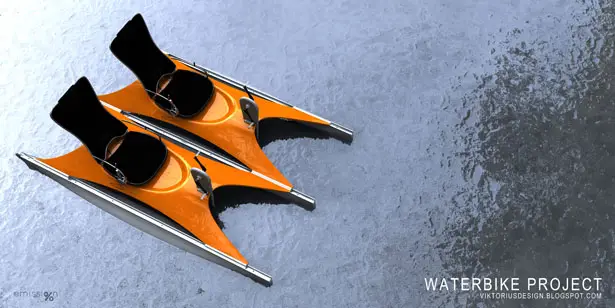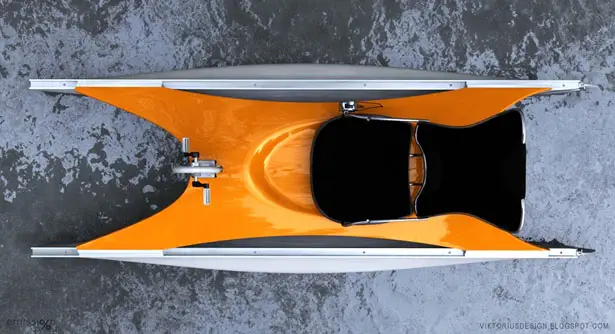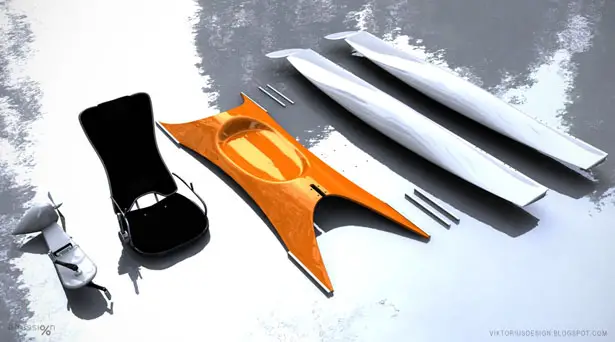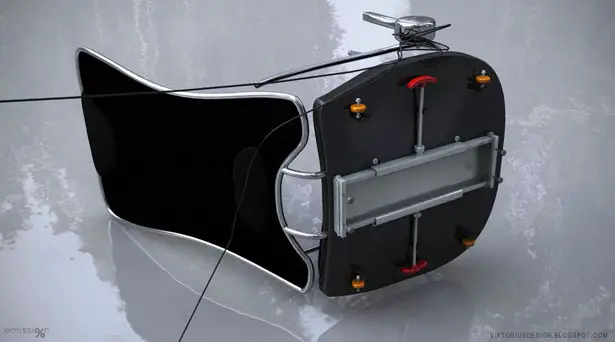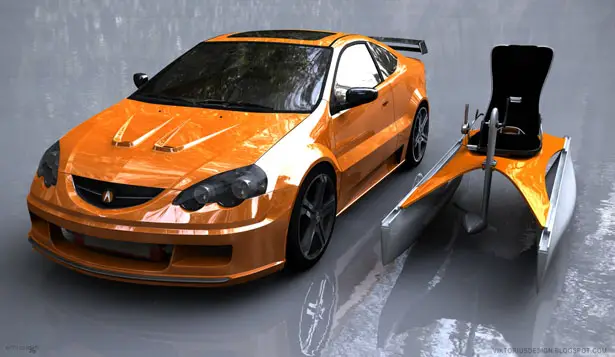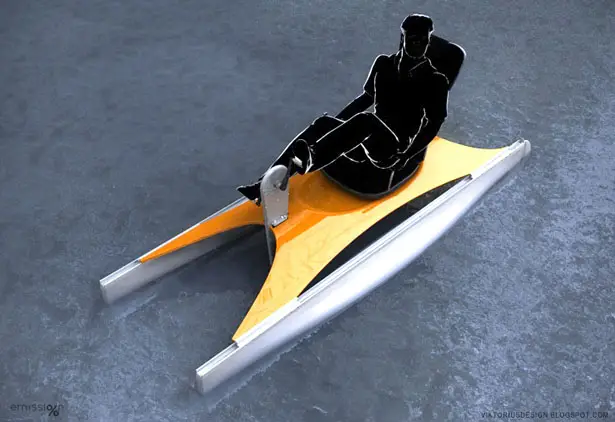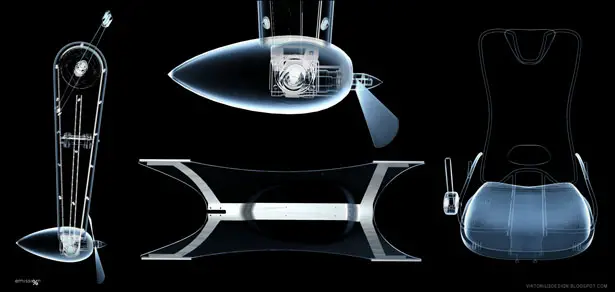 *Some of our stories include affiliate links. If you buy something through one of these links, we may earn an affiliate commission.