Still remember high-tech computer mouse Thermaltake Level 10 M Mouse? It's not a concept anywhere, this tiny technology that resembles a tiny racecar is available for you to buy. It's been carefully designed and engineered for professional gamers or those amateurs who are hoping to match their skills against the very best, a speedy mouse is indeed can support their journey. The design of this device represents the principle of every designer: form follows function. As you can see, it is constructed from 2 parts: the base and the upper half that seems to float above the base. The alloy material is used in aeronautics and architecture, making Thermaltake Level 10 M Mouse is lightweight as well as corrosion resistance. Professional users need professional gadgets, a professional mouse needs to be customize to meet the user's needs. Level 10 M answers these issues by allowing gamers to adjust the height or lateral inclination of the mouse
This stunning hardware is also equipped with software that is able to read out Dpi-rates for gaming visuals. The upper shell features drilling holes that serve as ventilation for player's palm during the game. Get ready for the next generation of gaming mouse to launch.
Designer : DesignworksUSA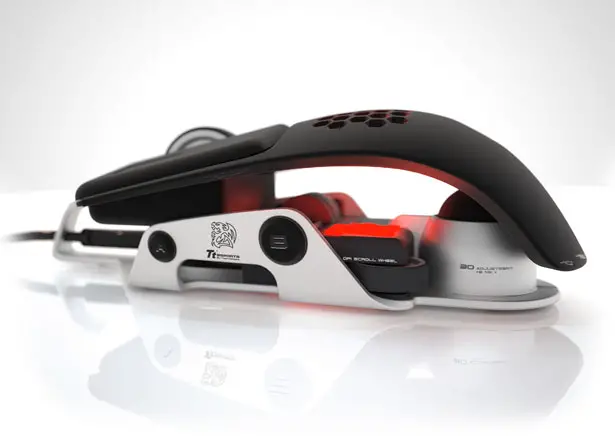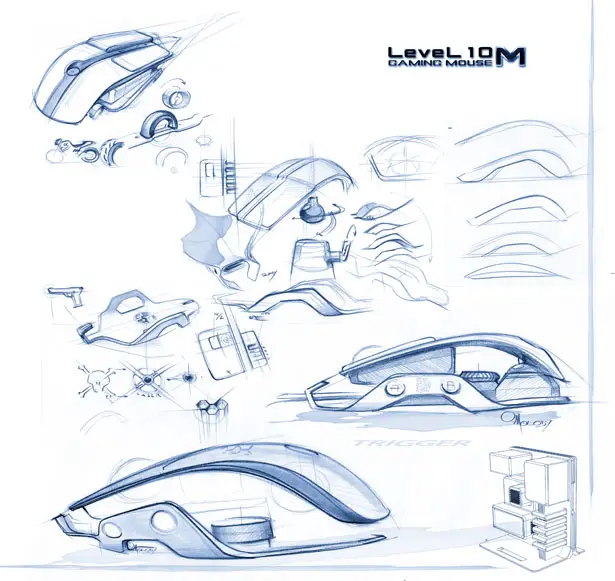 *Some of our stories include affiliate links. If you buy something through one of these links, we may earn an affiliate commission.