Through "Lexus Concept Reveal Show", Lexus has revealed its next generation of battery electric vehicle (BEV), LF-Z Electrified. Since 2005, Lexus has pursued to design and develop luxury electrified vehicle, our future mobility should be environmentally friendly without sacrificing its performance. Lexus LF-Z Electrified concept BEV incorporates not just driving performance and sustainable technologies, but also style. This concept is envisioned for realization by 2025.
This concept electric car features dynamic balance which is achieved through strategic placement of battery and electric motors. It also features a new four-wheel driving force control technology known as "DIRECT4" that allows for highly flexible driving performance. Also, in not so distant future, Lexus plans to incorporate technologies with advanced infotainment features that help further enrich customers' mobility experience.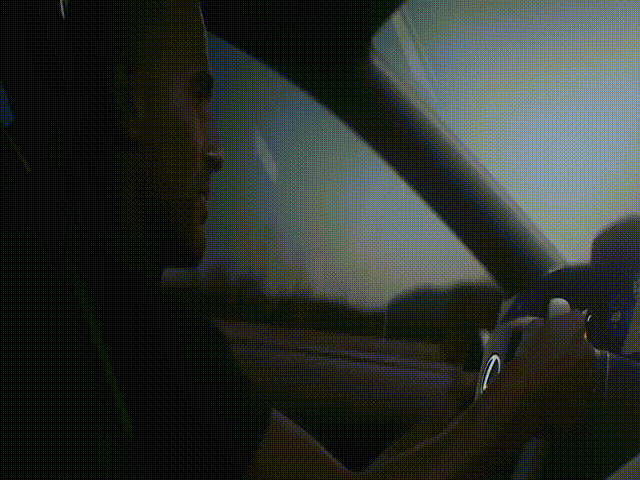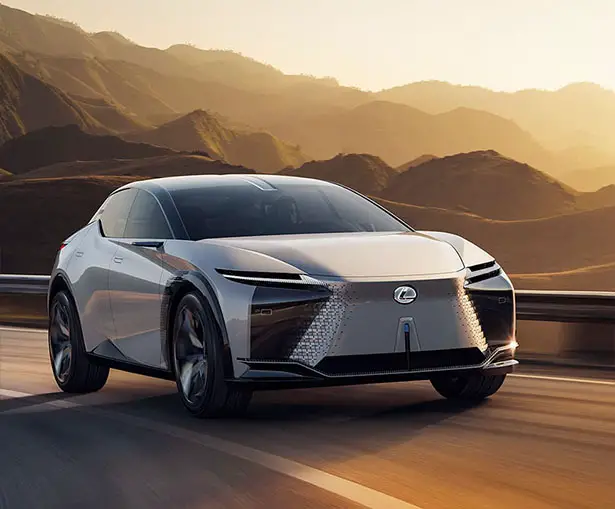 Lexus LF-Z Electrified Concept Vehicle is Lexus' vision like no other. It would be the first model from Lexus what will use an all-new electric platform, also the first one to power each axle with Direct4 technology. This car also uses augmented reality and AI to connect to the driver, it seems like there are so many firsts. Every detail of this vehicle was inspired by single philosophy that has guided Lexus from the very beginning, building machines which are extension of human intent. This vehicle evolves into more intuitive to the driver's needs. The lowered center of gravity provides driver with razor-sharp handling and better control needed for a demanding drive.
The futuristic Tazuna cockpit features an augmented reality head-up display, touchscreen display, gauges, and other functions which are grouped into a single module. While on the road, the AI technology functions as a lifestyle concierge, acknowledging by touch or voice as the driver's preferences. The panoramic roof with light-controlling glass invites outside to come in. With a single touch of a button, that transparent roof can become opaque.
By the year of 2025, Lexus plans to come up with 20 new or improved models, that would include more than ten electrified models such as HEVs, PHEVs, BEVs, where all of these vehicles are in line with the needs of each country and region around the world. Lexus aims to offer the right products in the right place at the right time.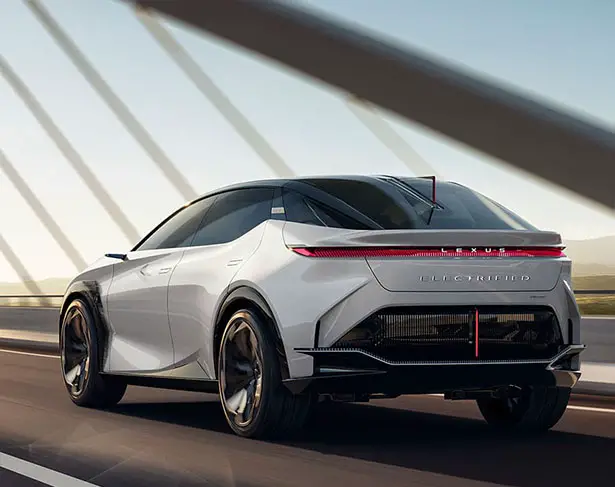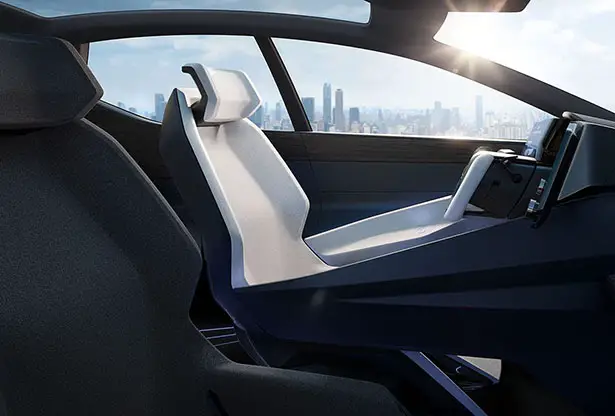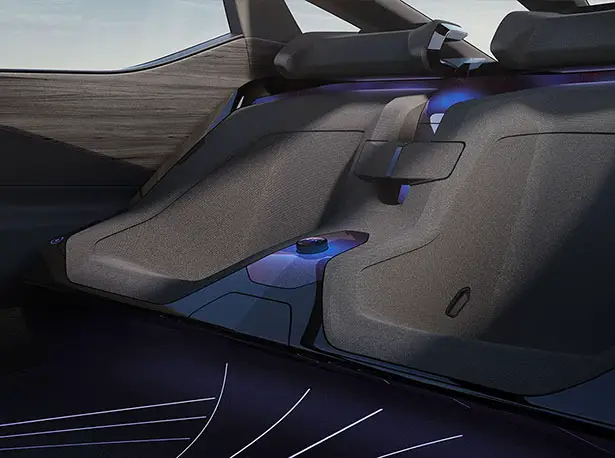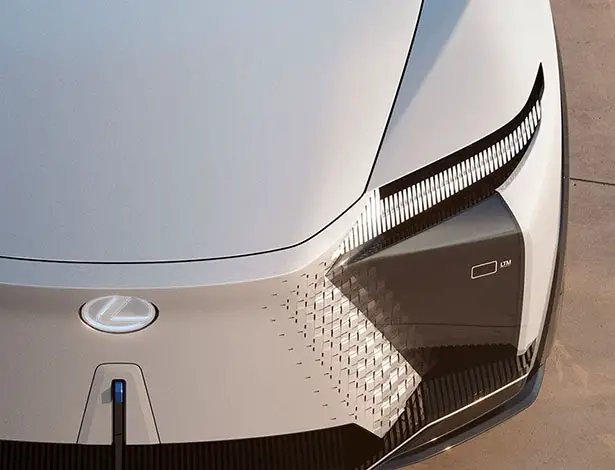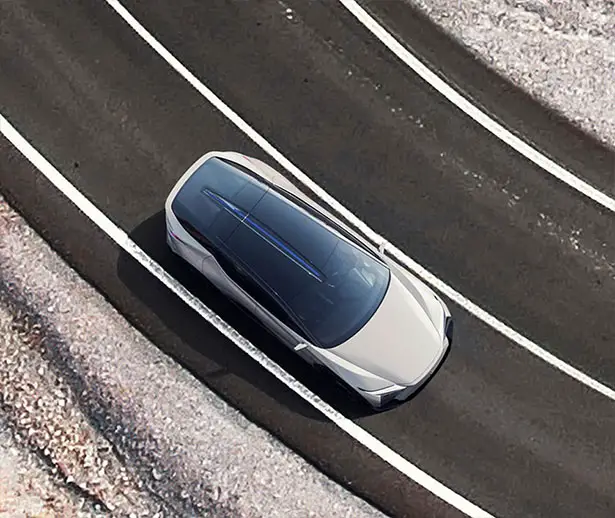 *Some of our stories include affiliate links. If you buy something through one of these links, we may earn an affiliate commission.