Exclusively designed for those who need an extra-durable wallet, here's the thinnest stainless steel wallet ever. Woven with stainless steel threads, they are three times thinner than paper, yet the overall wallet is less than ¼" thick. Thanks to its tight weave, this wallet is able to reduce its essential bulk and weight of other wallets, it'll fit in your front pocket with no problem. The bi-fold design is made possible with silver ballistic nylon that reinforces the fold.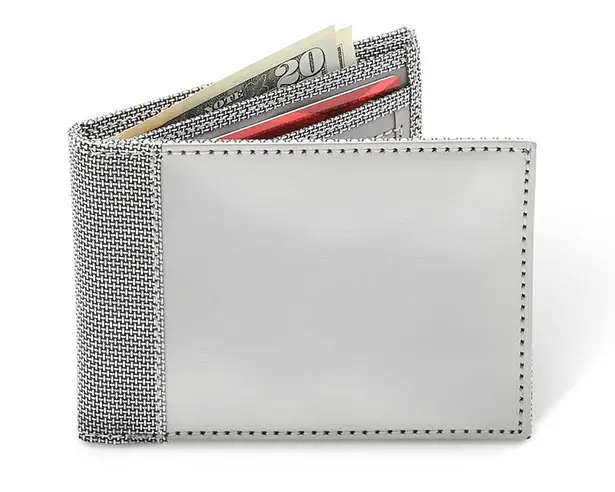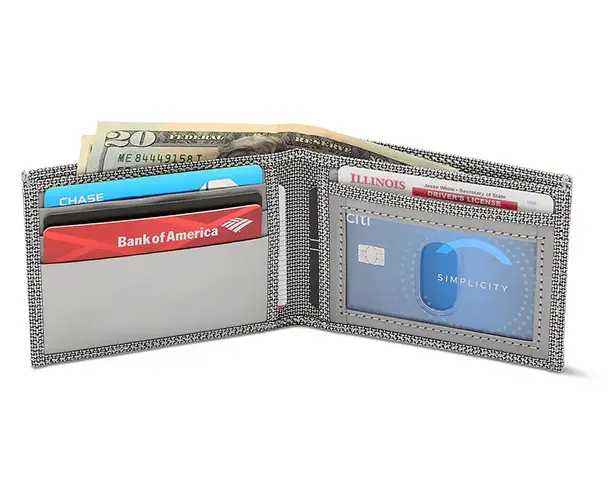 This stainless steel wallet also provides RFID protection for today's credit cards. There are more than 25,000 stainless steel threads, this wallet is smooth as silk yet its strength surpasses leather material. Due to its material, it is impervious to stretching and resistant to acids or corrosive salts, you can be sure the metal fabric (the same quality used in aerospace and architecture applications) has unbelievable durability. [Buy It Here]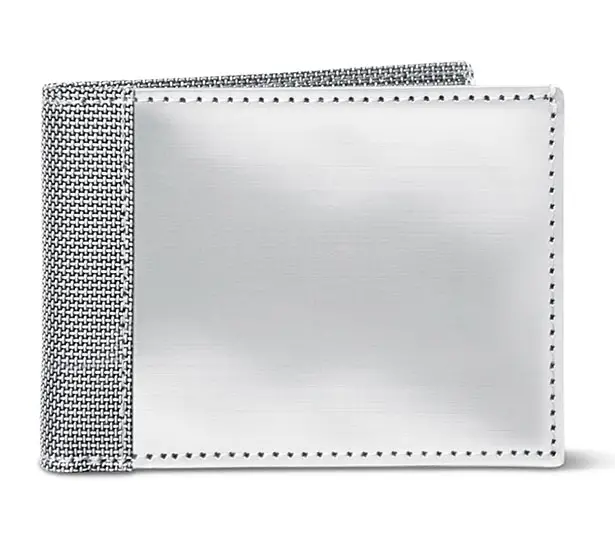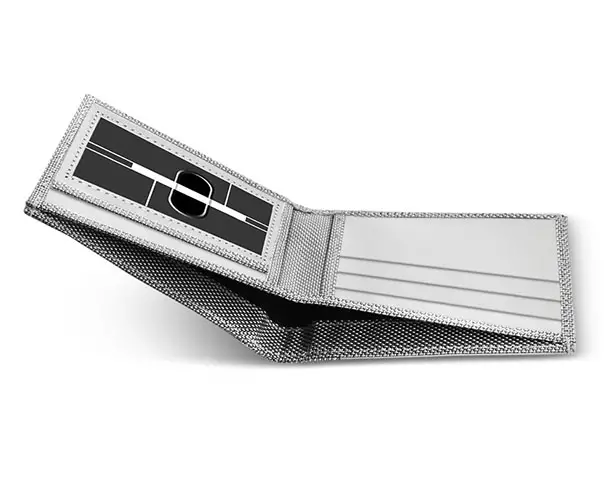 *Some of our stories include affiliate links. If you buy something through one of these links, we may earn an affiliate commission.