Vector Watch boasts industrial styling with chunky edges. Designed by Peter Fletcher, this concept watch is the new variation of previous watch that he designed called Supernova. For this watch, Fletcher has integrated an LCD display framed by a castellated bezel that separates the watch face into 4 hour zones. The center area becomes the mode indicators.
Time is displayed in 15-minute increment, arranged in groups of four where the hour is positioned as an analogue clock face. When at 12 o'clock position, there's a group of 15 single minutes (+ 3 x 15 minute blocks). These blocks are framed and divided by the castellated bezel. The center area is prepared to display different modes this watch has to offer, such as am/pm, alarms, chine, date, etc. It's a bit confusing, yes, we admit, it's not as easy as other watches to read, but hey, it does look pretty cool.
Designer : Peter Fletcher for Tokyoflash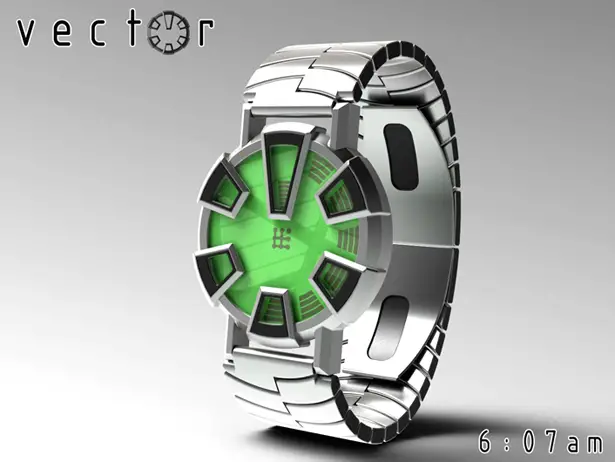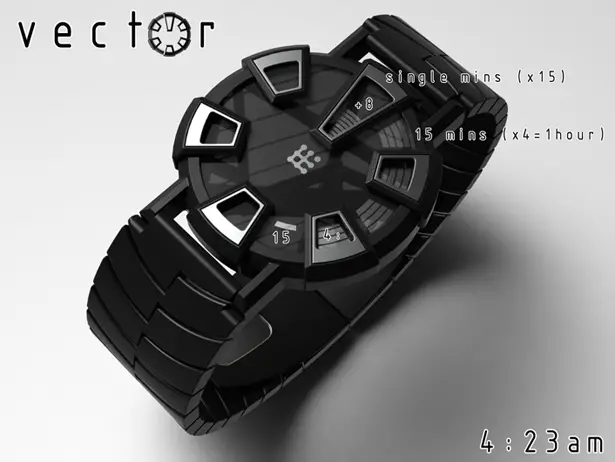 The technical and industrial style appearance would likely attract guys, from the look of watch face, it can be pretty huge watch. However, if Tokyoflash could update the design, it might look appealing to the ladies as well.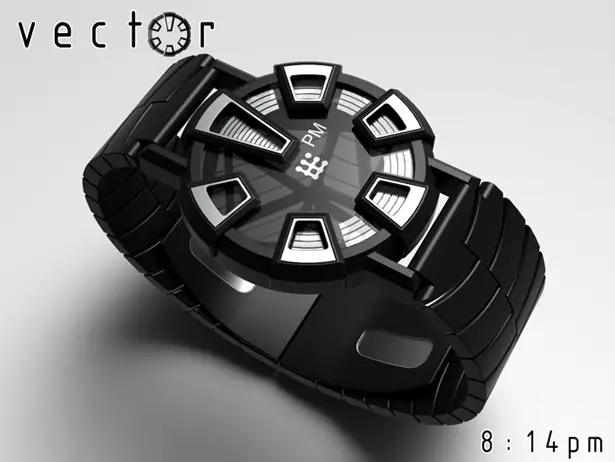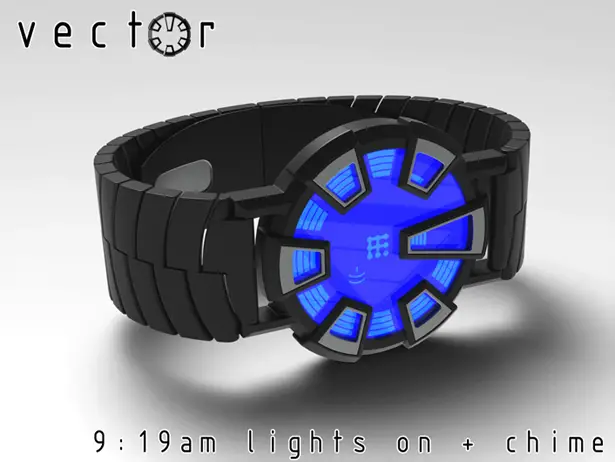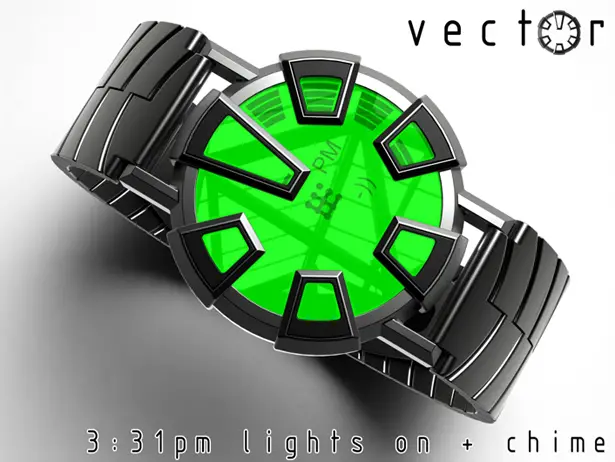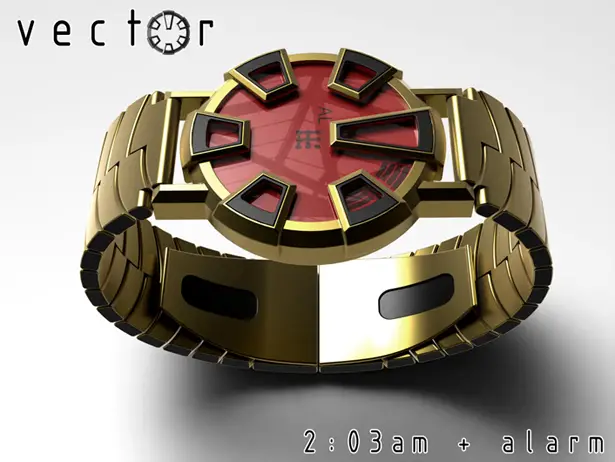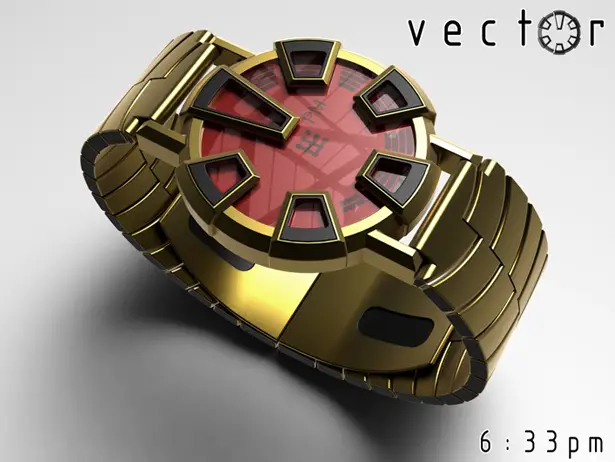 *Some of our stories include affiliate links. If you buy something through one of these links, we may earn an affiliate commission.