SEAT Minimó releases a compact concept car that's been developed as a mobility platform, it's the company's vision of future urban mobility. This small car is specially engineered to adapt to mobility platforms that shape the future of city driving where traffic will be restricted and only few operators will be able to offer mobility. It's a solution for car sharing companies, the first model will be the key for improved profitability of the companies.
SEAT Minimó combines best of both world: the safety of a car and the agility and easy parking of a motorcycle. Each unit can accommodate two passengers and 100% electric. Thanks to integrated battery swap system, it allows this vehicle to be charged in just few minutes then you can take it up to 100km of range. And since this car doesn't rely on recharging points, it'll reduce car sharing operating cost up to 50%.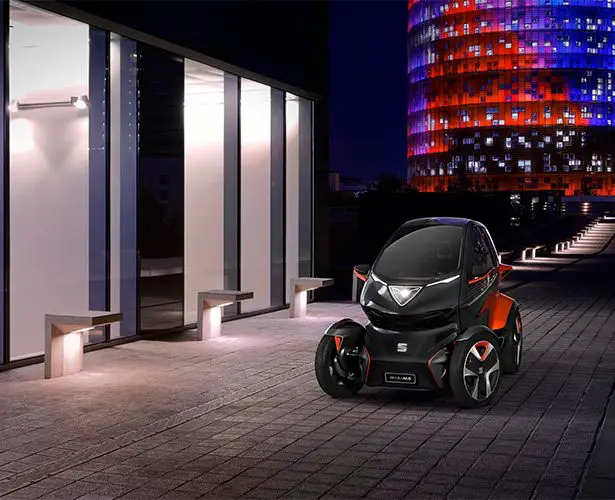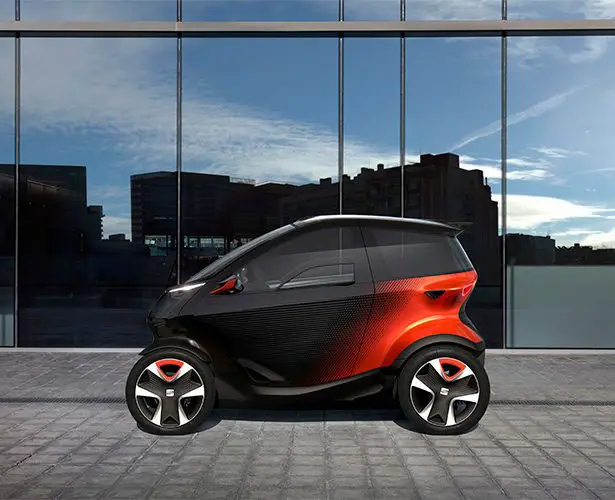 Featuring 2.5m long body and 1.24 wide, this car takes only 3.1square meters of space. It can be parked in a motorbike parking area and in a traffic lane, it would fit side by side in a space where only one average car fits. SEAT Minimó is a hyperconnected vehicle thanks to its built-in 5G technology, it offers smooth digital user experience based on "Digital Access" key and wireless Android Auto on the car display without you having to connect your smartphone. This car also recognizes whether the driver is 16 or 18 to adapt to its speed to either 45 to 90km/h. Equipped with Google Assistant on Android Auto, it means that driver can keep their eyes on the road and hands on the wheel while using their voice to give commands and stay connected. The '5G Connected Car' allows for communication between the vehicle and its surrounding infrastructure or even other cars. It's the first step towards achieving cooperation, autonomous driving.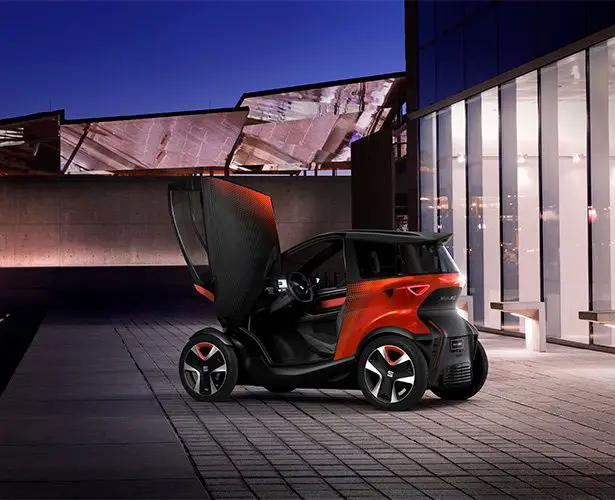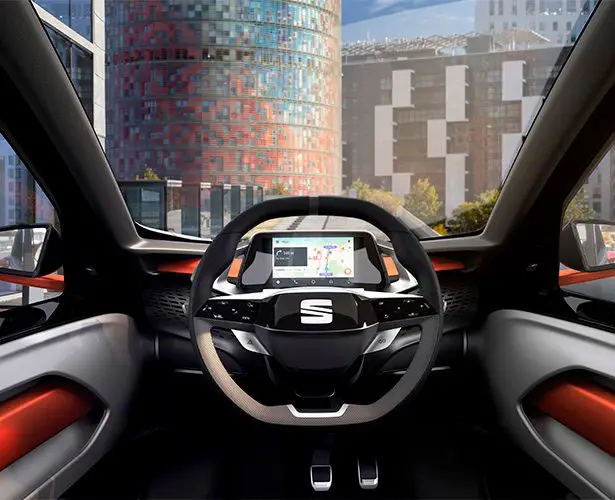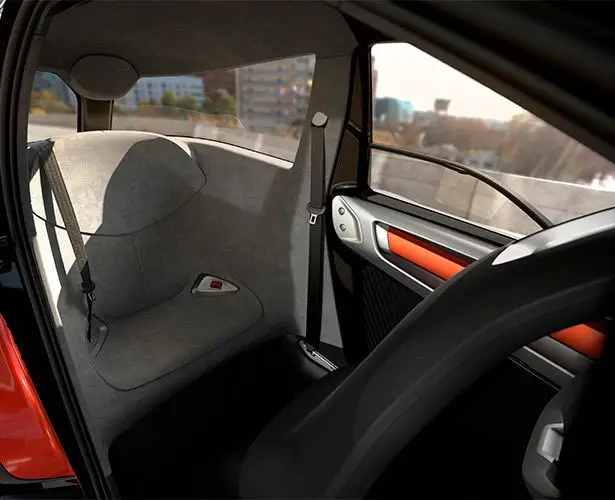 More images of SEAT Minimó Two Seater Compact Car: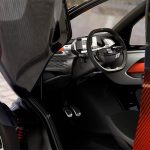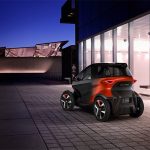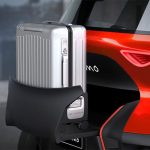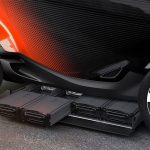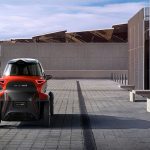 *Some of our stories include affiliate links. If you buy something through one of these links, we may earn an affiliate commission.