How would you like to wear a subwoofer on your body? Basslet aims to take whole new level of technology for sound, it's a wearable subwoofer that delivers beats and bass lines of your music directly to your body, you can literally feel the music. This device would offer you powerful sound experience that headphones or earphones alone can't provide. We can take our music wherever we go, on the bus, on the train, at the gym, or on the plane, with Basslet, you can also take a massive experience of music with you through this watch sized gadget.
Wearing Basslet, enjoy full bass spectrum from 10 to 250Hz in high fidelity, literally. You can also play your game and feel the heat of the action as if you're there, feel physical feedback from punches, explosions, crashes, and many more.
Designer : Lofelt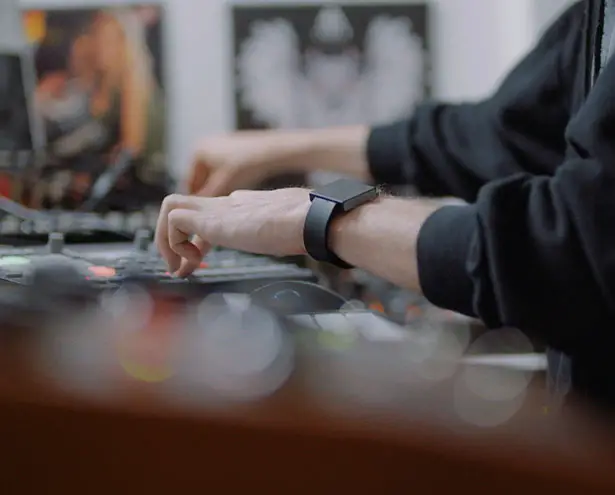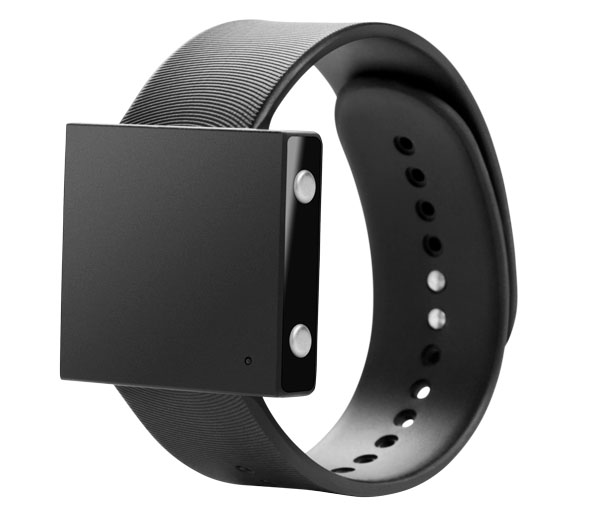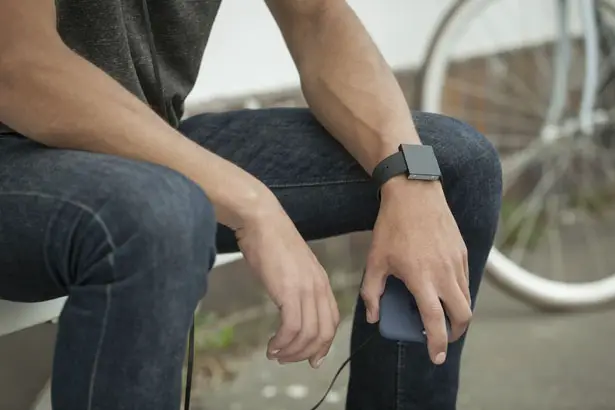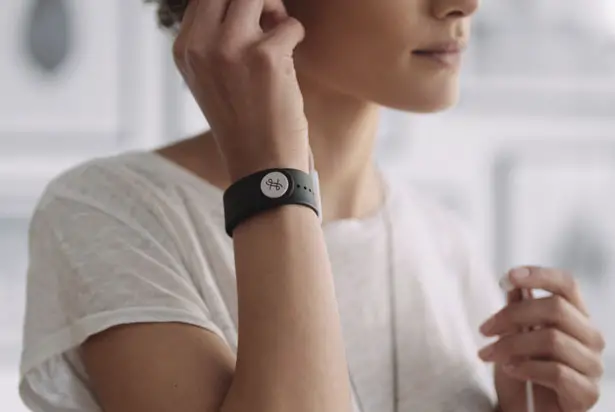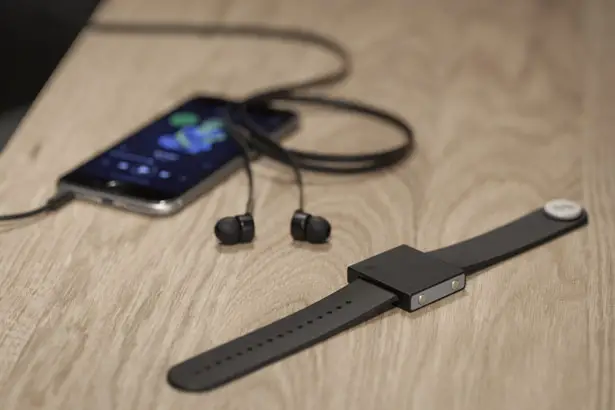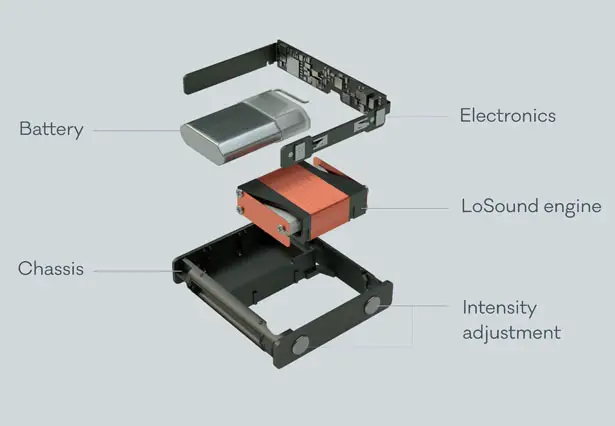 *Some of our stories include affiliate links. If you buy something through one of these links, we may earn an affiliate commission.