Razer Viper Mini Signature Edition is the latest gaming mouse technology from Razer, a leader in global lifestyle brand for gamers. This gadget is built as a result of years of meticulous craftsmanship and engineering, trying to bring you ultra-high-end, hyper-lightweight wireless gaming mouse. This mouse is not just about futuristic design, it is also turbocharged with Razer's best-in-class technologies.
Don't underestimate this mouse due to its size, it is specifically engineered for gamers that want it all. This signature edition is the pinnacle of gaming mouse performance, weighing at just 49 grams, it delivers good gaming experience. Inside the box, you will also get a master-grade gaming peripheral packed with best-in-class technologies.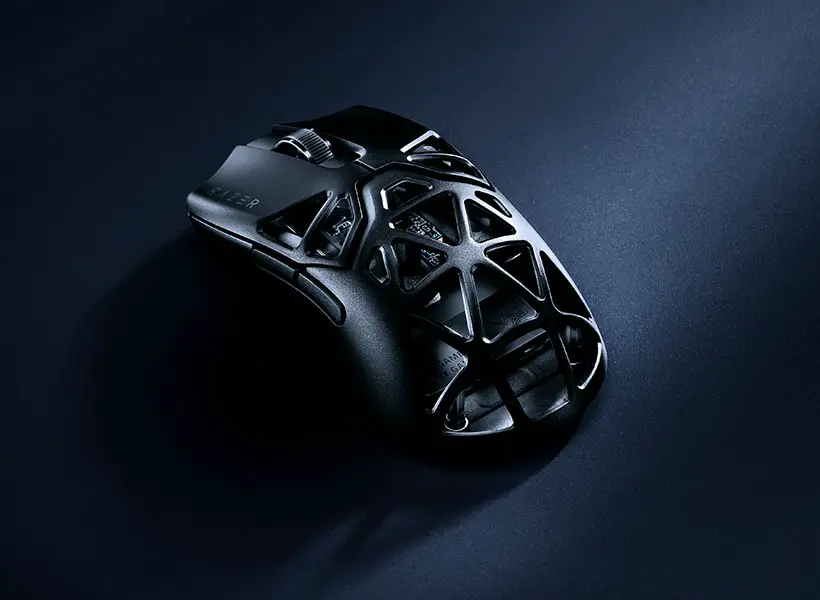 Well, certainly Razer Viper Mini Signature Edition is beyond their usual design, starting from material selection to exoskeleton chassis. It is the lightest mouse ever. Razer explains that the use of magnesium alloy and custom injection-molding techniques allow for significant weight reduction without compromising on durability. Even though it features compact design, it still allows for comfortable grip.
Charlie Bolton, The head of Industrial Design at Razer, says that Razer Viper Mini Signature Edition represents the most ambitious design and engineering project they've ever undertaken. This project pushes beyond the tradition honeycomb design with magnesium alloy material that has an outstanding strength-to-weight ratio. Each device is created with an injection-molded exoskeleton, then CNC machined and polished. It's a beautiful, high-end mouse for higher speeds and stable performance.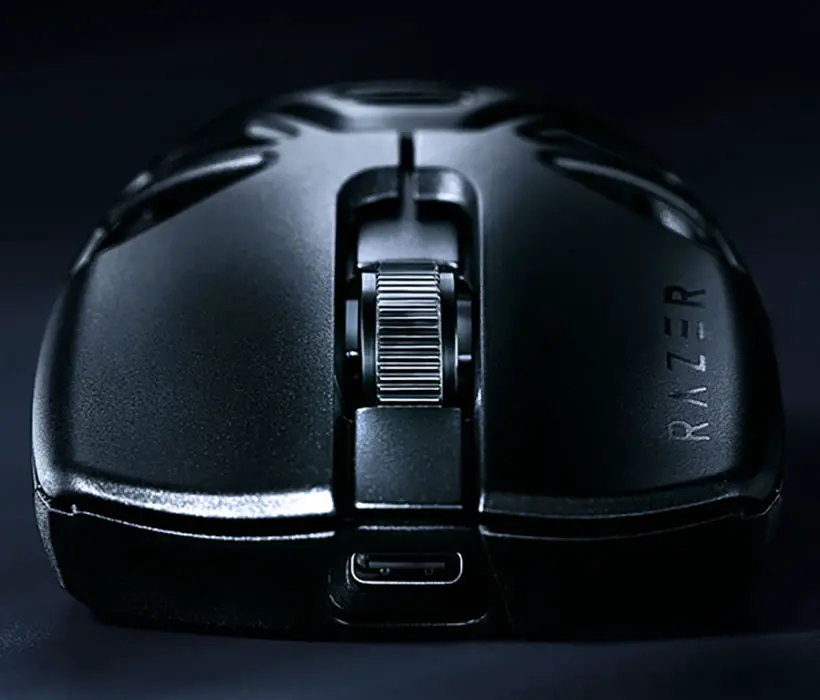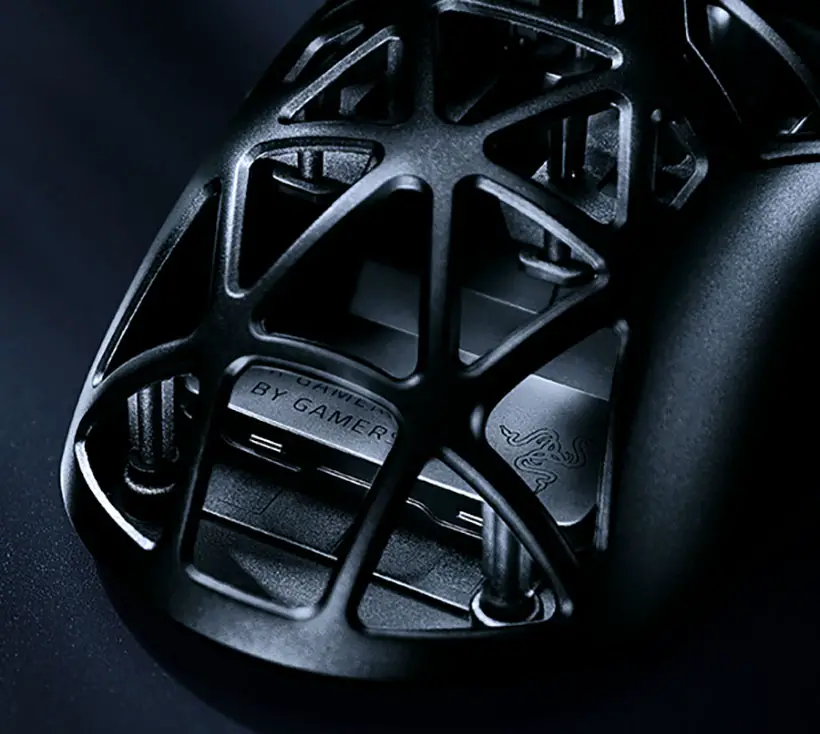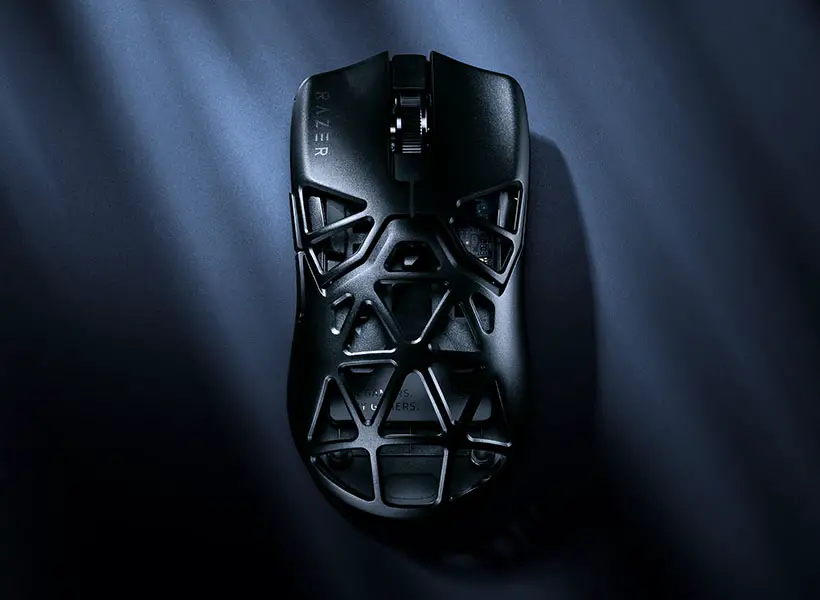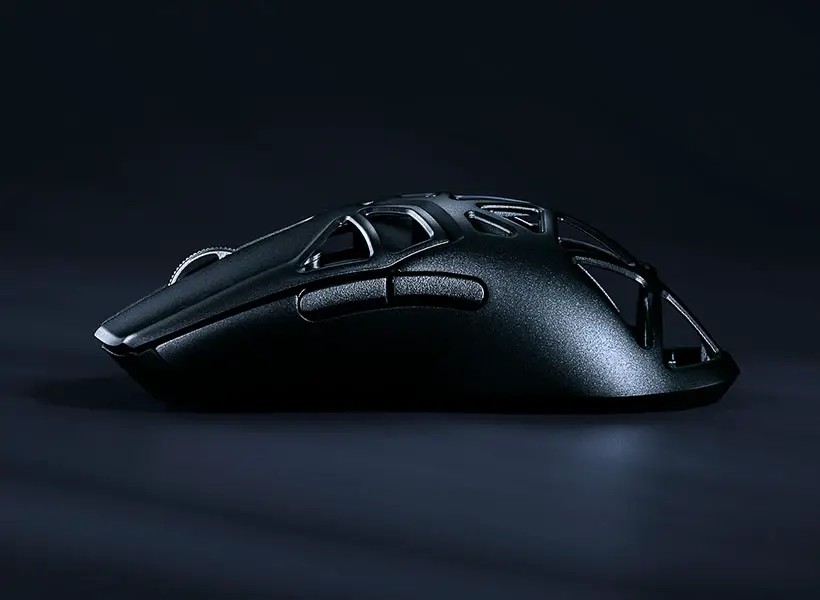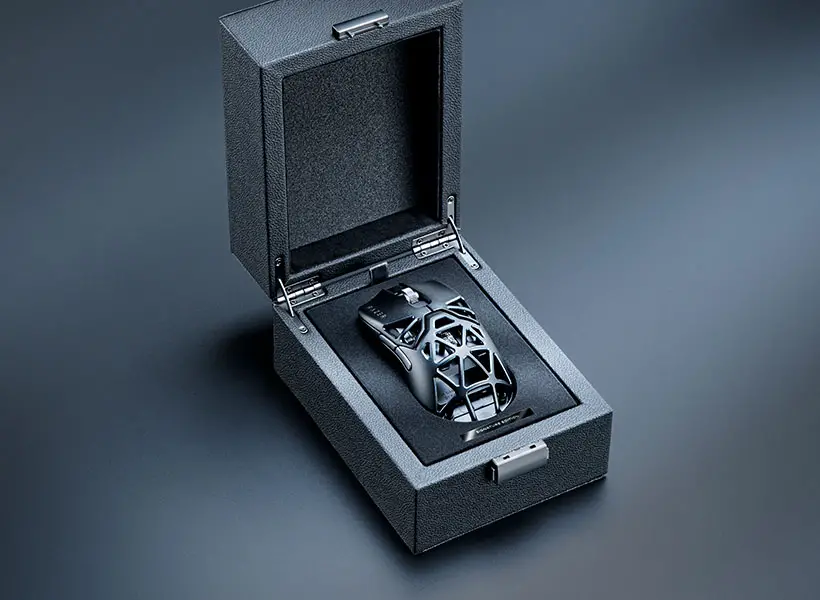 *Some of our stories include affiliate links. If you buy something through one of these links, we may earn an affiliate commission.