Kompis is a combination of a GPS unit and a compass that shows the direction of the required place on a circle bar around the top screen display. With this gadget, you can reach your destination without the need of a map and the distance between you and your target can be measured with its changing light, blue- far from the place and red – close to it. Setting up a new place to be found can be done via connecting it to a computer and using the particular software or moving and holding the side knob for few seconds. The backside of the device features a dial that can be used to recharge the gadget by rotating it in emergency situations. Moreover, connecting it to a computer with a USB cable can also charge the device.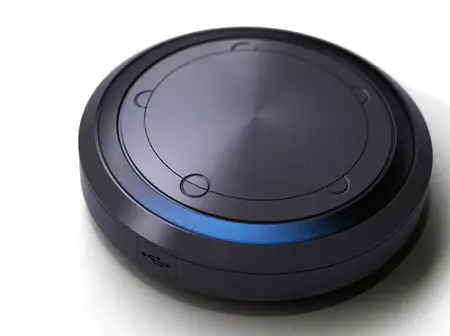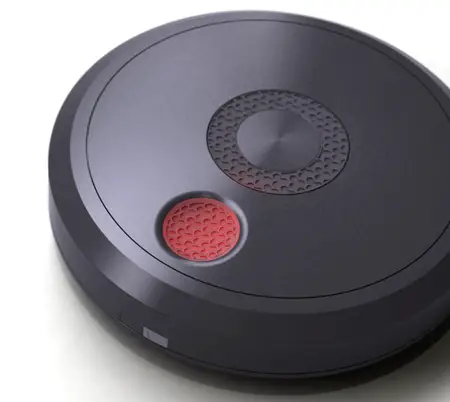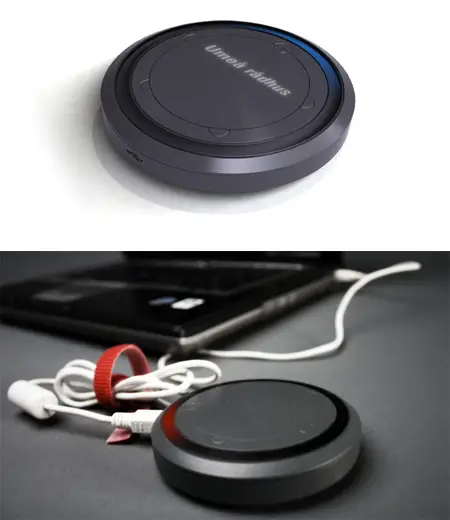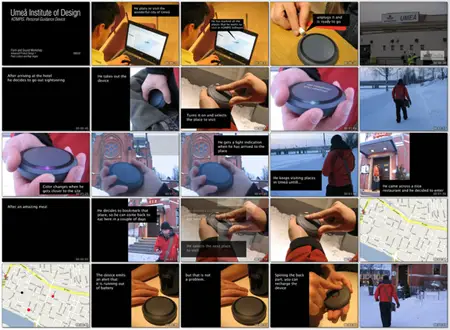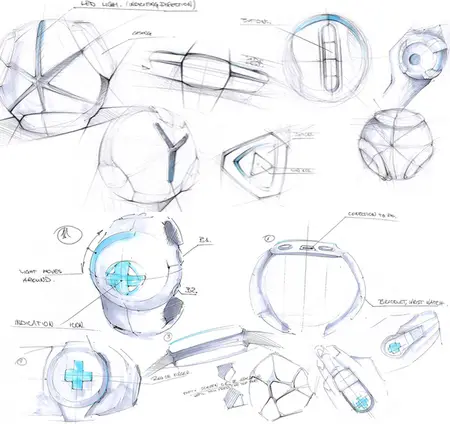 Designer : Regimantas Vegele
*Some of our stories include affiliate links. If you buy something through one of these links, we may earn an affiliate commission.