Mutrics GB-30 is a pair of smart glasses designed specially for gamers. They are ultra slim smart audio glasses with striking design, open-ear audio, advanced surround sound system and anti-blue light lenses. These glasses offer gamers unparalleled sound experience, they are good for eyes and ears, especially when it comes to longtime video gaming. The iconic retro look will make you stand out not in a bad way but more of cool vintage style.
By using open-ear audio technology, Mutrics GB-30 can transfer stereo sound to your inner ear without the need of earbuds. Unlike other gaming headphones, playing video games with these glasses for prolonged periods won't make your ears feel discomfort or soreness. Your ears are free and unplugged, therefore, you will still be able to hear and interact with your surrounding while playing your games. [Pre-Order]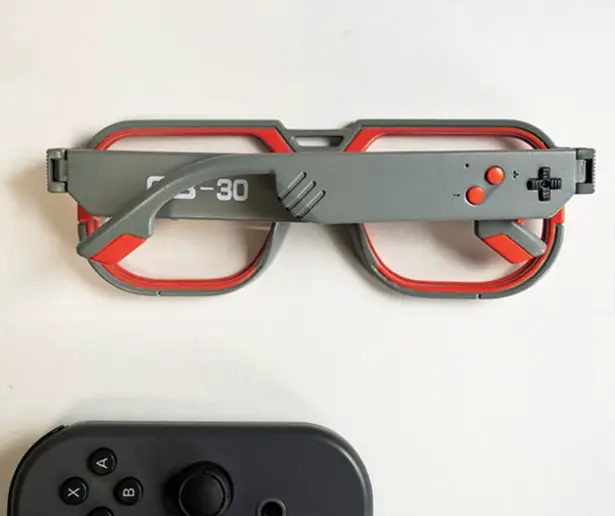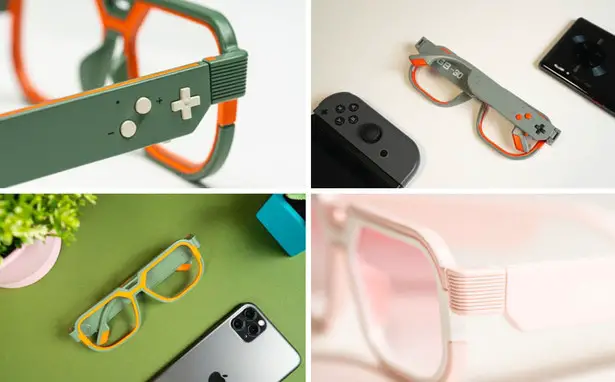 Thanks to cutting-edge near-field surround sound system, Mutrics GB-30 smart glasses allow you to enjoy your game to virtual 5.1 on your mobile devices. It delivers rich and immersive sound, you will be able to capture even slightest changes in the surrounding sound and pinpoint your enemy's position with ease during intense matches.
Mutrics GB-30 features anti-blue light transparent lenses to protect your eyes, these lenses protect your eyes against harmful radiation emitted by any screen. The ergonomic design makes it comfortable to wear, the temples are forged from ultra-light and durable materials that are only 33g in weight and 6mm in thickness. All components are evenly distributed and molded to avoid nose pinching or behind-the-ear hurting. Those lenses are also swappable to different styles such as prescription, sunglasses or plano. Stay connected at a distance up to 20 meters thanks to Mutrics GB-30's Qualcomm Bluetooth 5.0 technology. Control everything with buttons on the side of the right arm, from volume, soundtrack, or call Google Assistant/Siri/Alexa. There's an embedded microphone that would pick up your voice clearly to make or answer a call. Rated IP55 waterproof, Mutrics GB-30 smart glasses can endure sweat, splashes, and drizzles. [Pre-Order]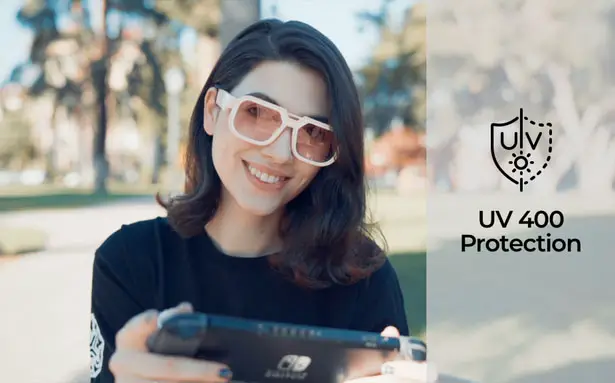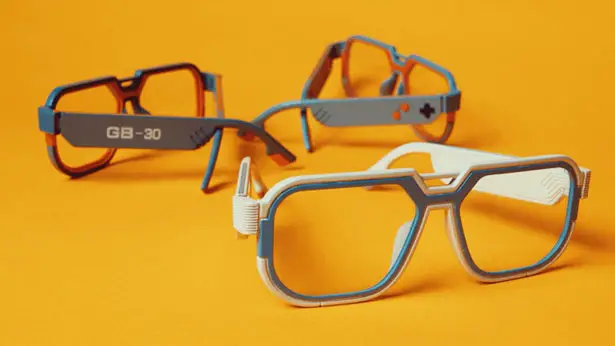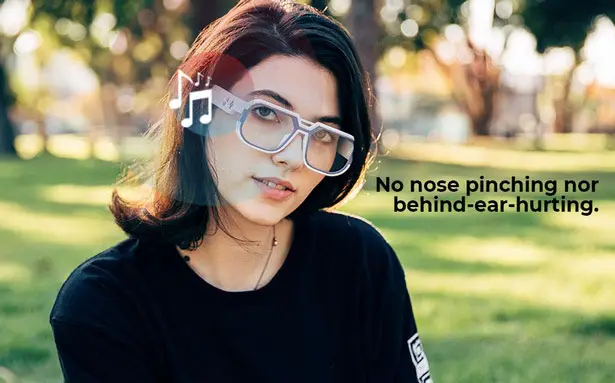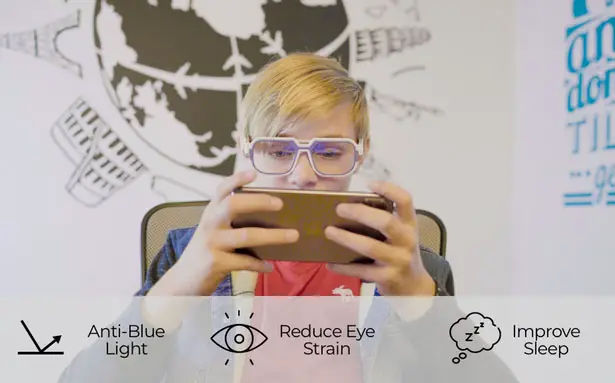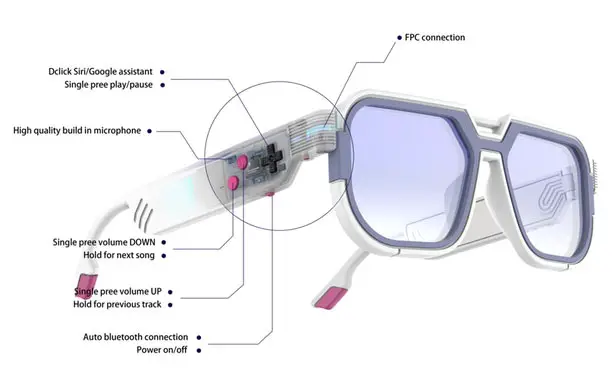 *Some of our stories include affiliate links. If you buy something through one of these links, we may earn an affiliate commission.