Kenny Schacter has commissioned Zaha Hadid to design a limited edition speedboat for his personal use, Z-Boat. This is the man who has everything you've been dreaming of, checkout his jaw dropping collection, from plush alligator chair by Campana Brothers to 1983 Alfa Romeo and several Porsche models in his garage. At first sight, you might not recognize this boat as the work of Zaha Hadid, because there's no fluid shape in shiny metallic finish just like her internationally known style, Hadid preferred to boast asymmetrical and fragmented design to provide more seating space for the passengers.
Z-Boat features 8-meter long body and all black finish. It's being built by Shoreteam, a French manufacturer and there's going to be only 12 of them to go on sale in 2013. If you are interested to buy this sexy and cool boat, for €375,000, it can be yours.
Designer : Zaha Hadid for Kenny Schacter via [ArtInfo]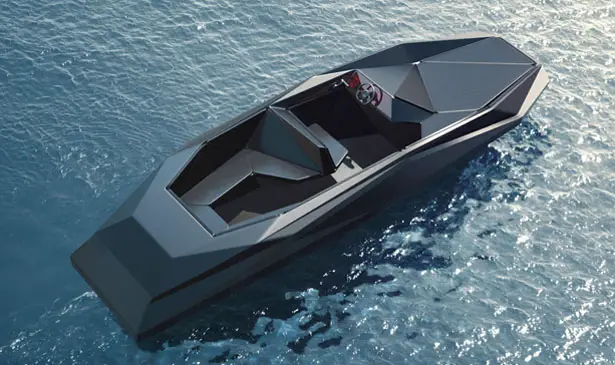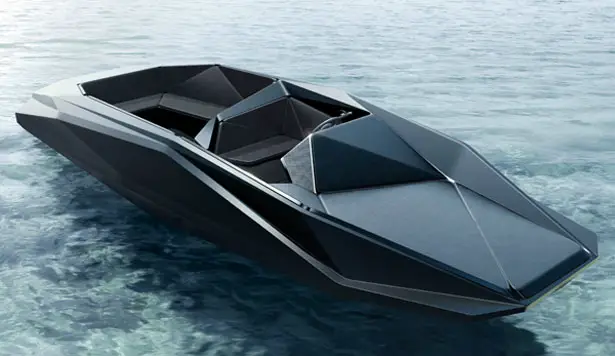 *Some of our stories include affiliate links. If you buy something through one of these links, we may earn an affiliate commission.