Larchmont Lotus, a medical center in Los Angeles has been competed with a wrapper designed by XP& Architecture. The architect designs a cover that servers 2 design purposes at once, first would be cooling the building and the second would be image improvement of the medical center. As the sun moves throughout the day, the façade adjust its metal leaves to regulate the internal temperature of the building. If preferred, the users can override the movement of the system.
Project: Larchmond Lotus
By : XP& Architecture
Project Manager: Judith K. Mussel
Project Designer & Architect: Judith K. Mussel
Design Team: Seung Chul Song, Gunther Schatz, Mona Marbach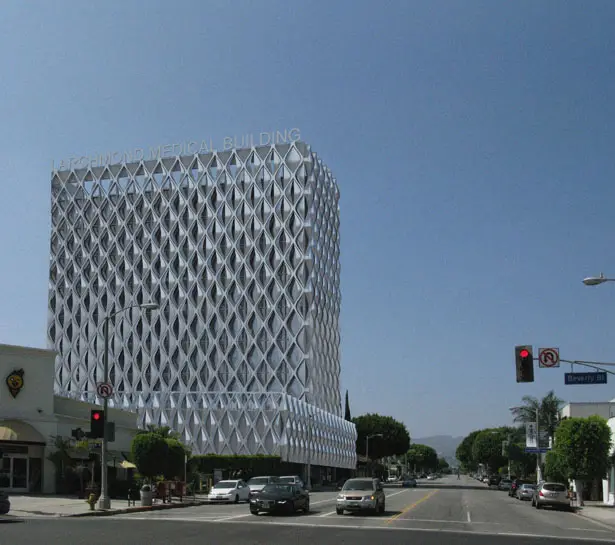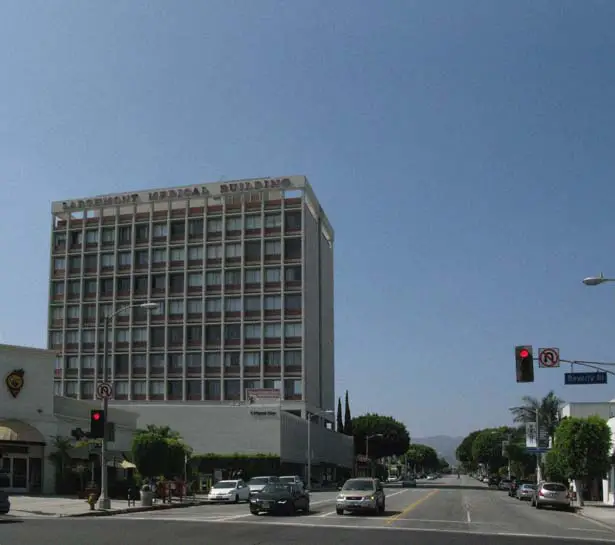 Do you know that a building produces a lot of heat from all its users' activities while the exterior wall surface is exposed constantly to the radiation of the sun? Instead of spending a lot of money for mechanical cooling system, one can choose to do one time investment in secondary passive shading system. Shading systems are one of the most effective energy saving passive design measures in Southern California, it reacts to different weather conditions and user preferences. The sensors installed inside and outside the building measure the temperature to automatically open or close the metal shutter leaves. These metal leaves are coated with Lotusan, which has proven to self clean its surface.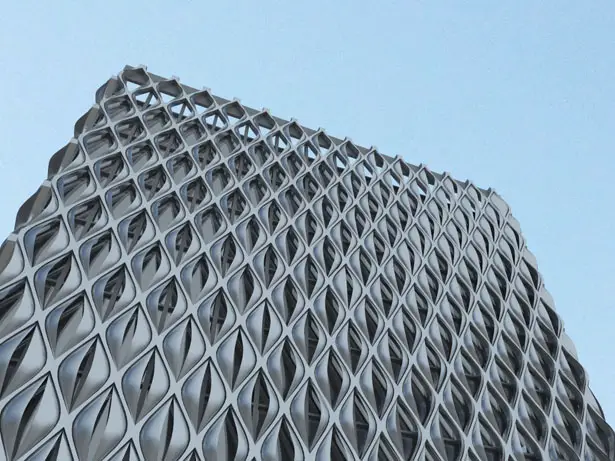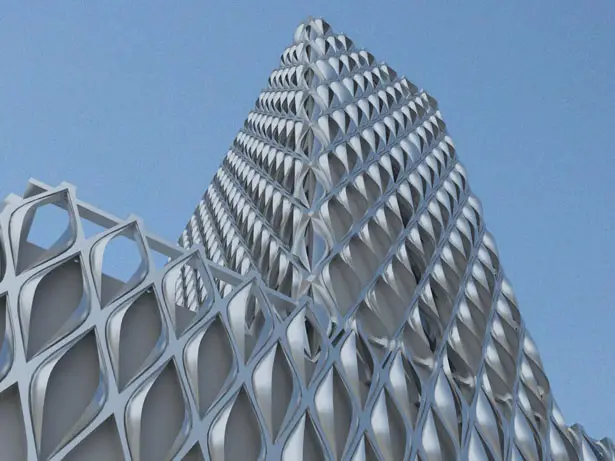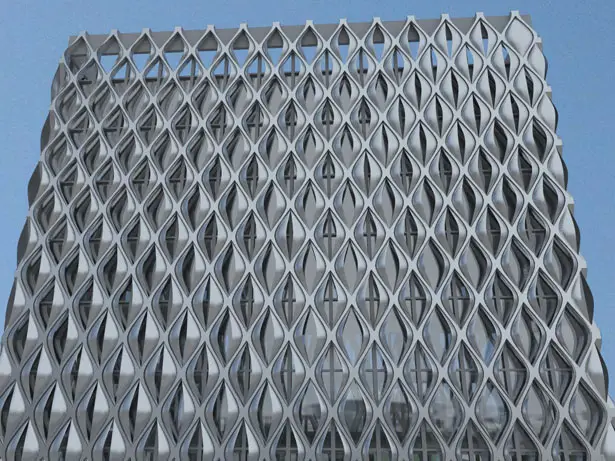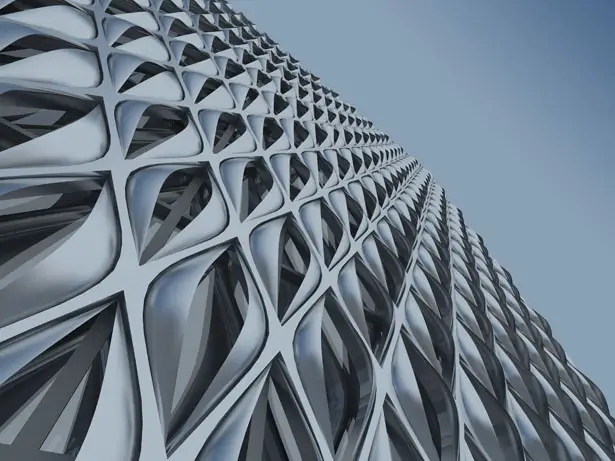 *Some of our stories include affiliate links. If you buy something through one of these links, we may earn an affiliate commission.