Futuristic Bandit9 Supermarine Motorbike is a work of art developed from scratch by Bandit9's in-house aerospace, robotics, and mechatronics engineers. It's a superbike that withstand enormous forces and looks fantastic while doing it. The chassis uses 7075 aluminum, which is typically used in spacecraft, missiles, or any other defense applications. Therefore, this material has excellent mechanical properties such as toughness, high strength, and great resistance to fatique. With material made for the stars, the design was inspired by the sea. That exterior body design was inspired by curves of leaping Mobula Rays, the frame was inspired by coral reefs.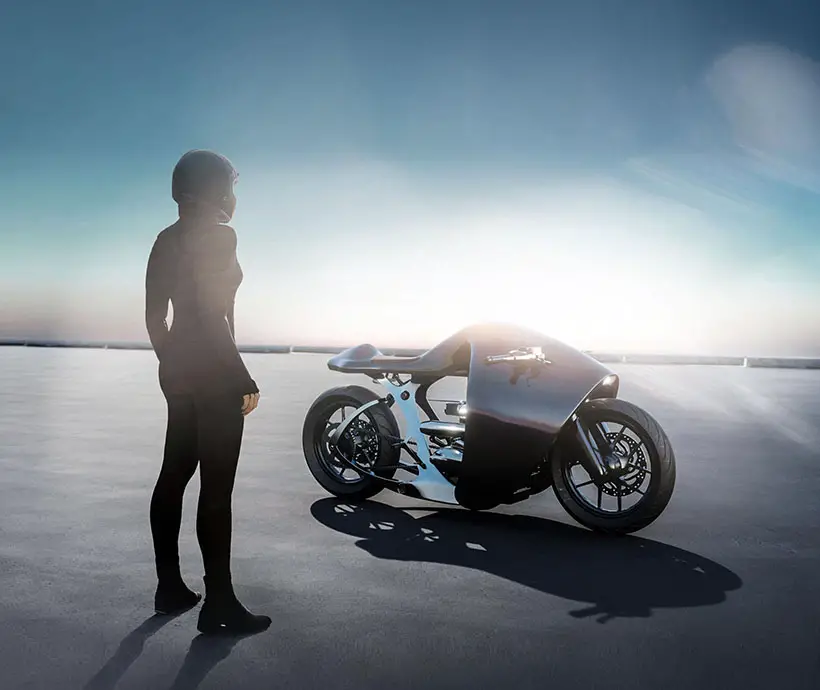 You can shed the extra pounds by upgrading to Carbon Class material, Bandit9 Supermarine Motorbike would shave even more off your lap time. Powered by Triumph Twin Engine, this motorbike is ideal for both on or off-road riding, it comes standard with 900cc and upgradeable to 1200cc. The power is harnessed not just from its engine size, but also through 400 components that were precision cut using latest technology with tolerances measured in microns.
Bandit9 explains that in order to unlock the speed, the company has to develop a unique body that manipulates aerodynamics. Inspired by Mobula Ray, Supermarine features air-slick body that optimizes air flow on the straights and downforce on the bends.
Keeping safety in mind, the brakes have been designed to withstand the constrains of competition. There shouldn't be any difference between the road and the track.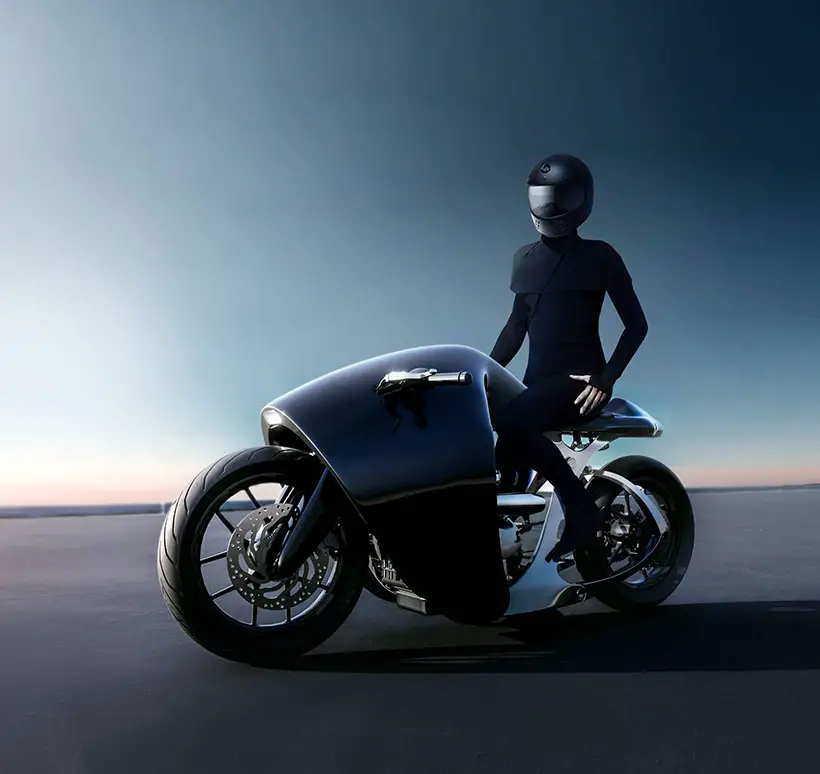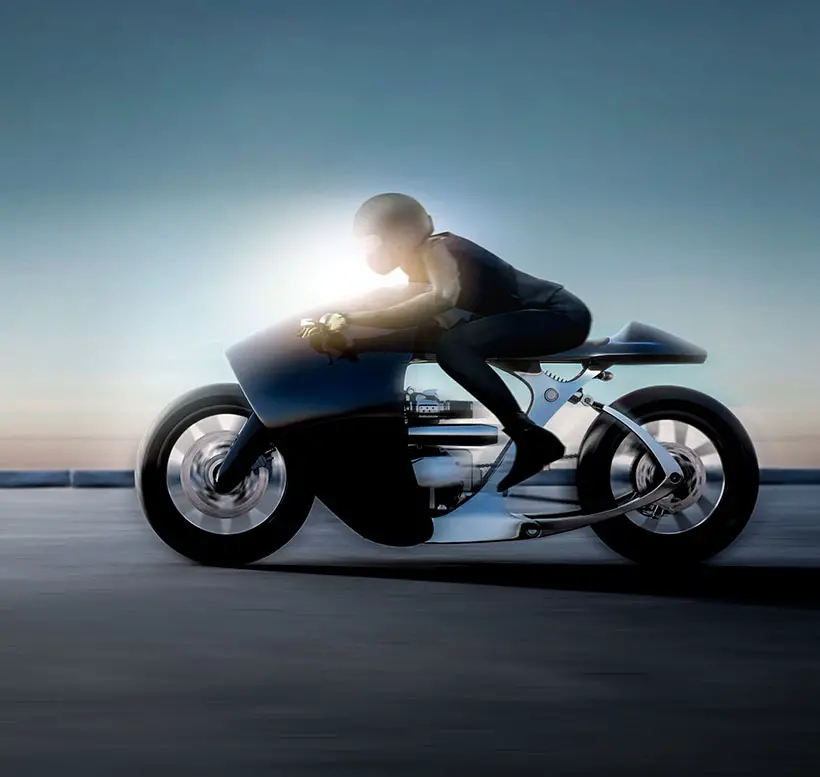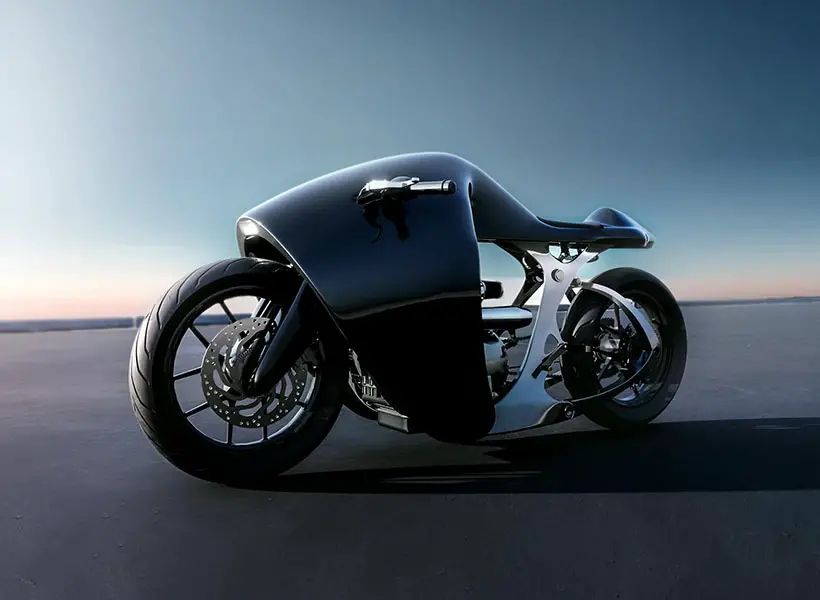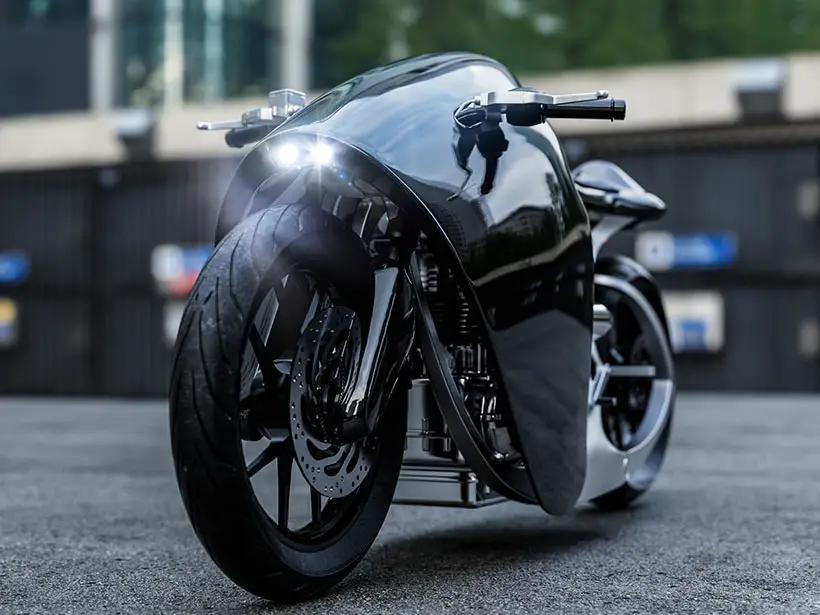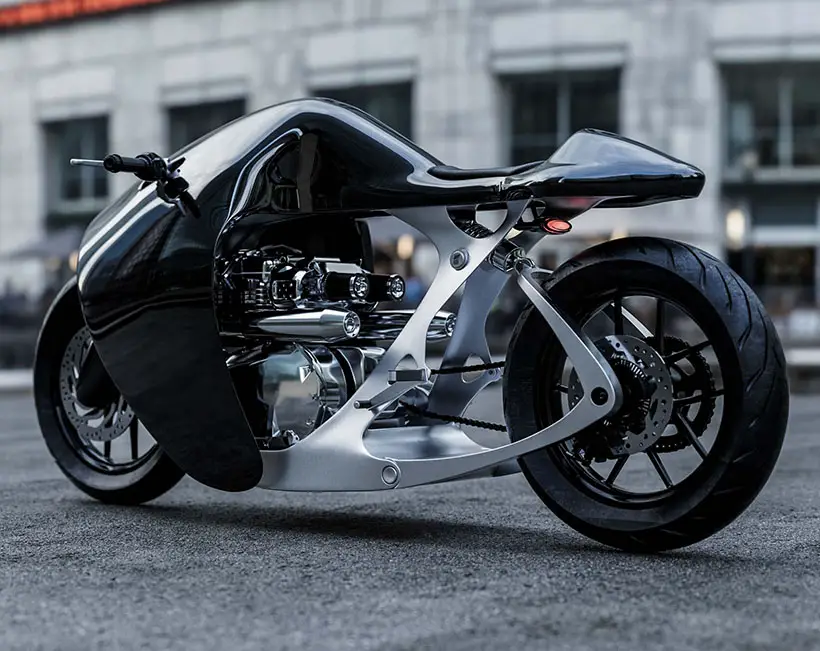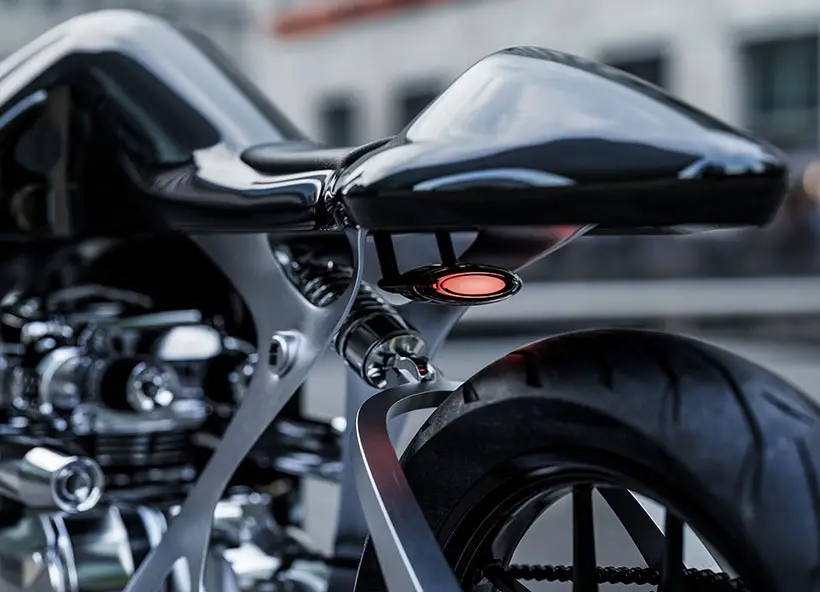 *Some of our stories include affiliate links. If you buy something through one of these links, we may earn an affiliate commission.