Designed to be released at Indonesia International Motor Show 2020, Katalis EV.500 features retro design with future technology. Unfortunately due to Covid-19 pandemic, the show had to be cancelled. However, the show must go on, Katalis, an Indonesia based design studio, has developed a futuristic electric motorcycle that looks like coming out of Manga world.
Katalis EV.500 is a custom-build electric vehicle with intention to re-think the future of mobility. Inspired by WWII fighter aircraft, this motorcycle concept combines futuristic design with a splash of retry style. The full aluminum frame and body boasts sporty and punch personality, a must have vehicle for smart city living.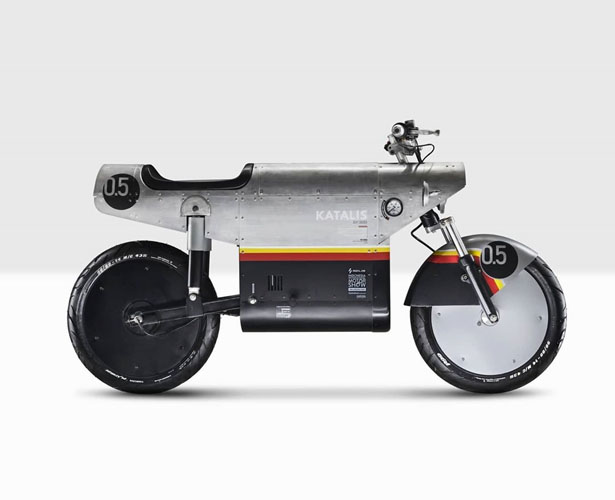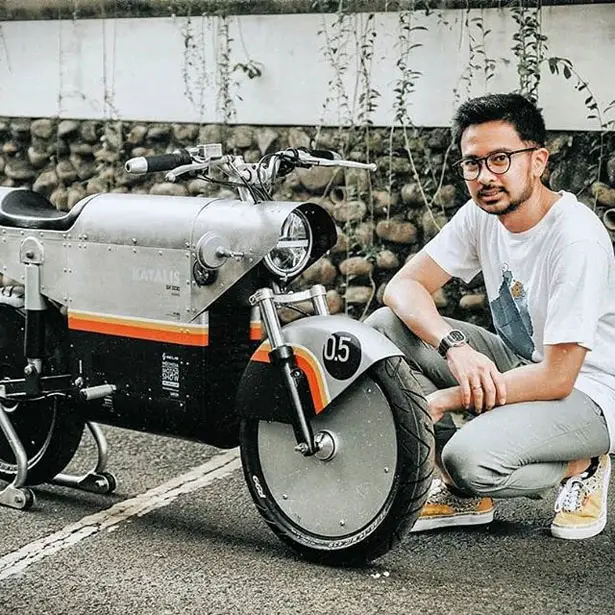 Katalis EV.500 offers a micro-mobility solution, it follows changes in society and people's lifestyles. The target market is young riders who want to fully enjoy electric mobility experience while preserving the environment through technology. Powered by Selis 48 Volt 12 AH battery and Selis 500 watt motor, Katalis EV.500 delivers a top speed of 40km/h with maximum range of 40km. Every detail has been designed to make sure the ultimate comfort of its rider, because riding Katalis is not just about moving from one place to another, it has to be also an enjoyable journey.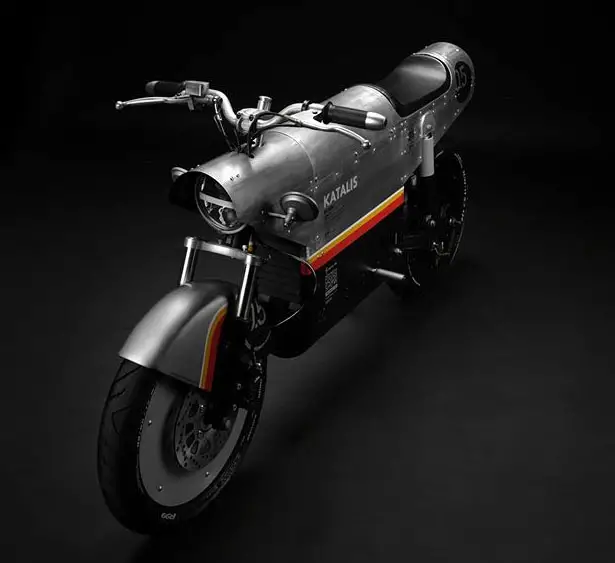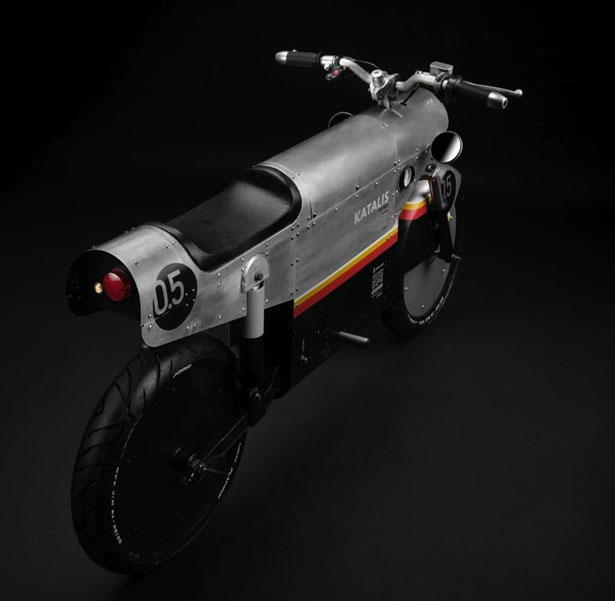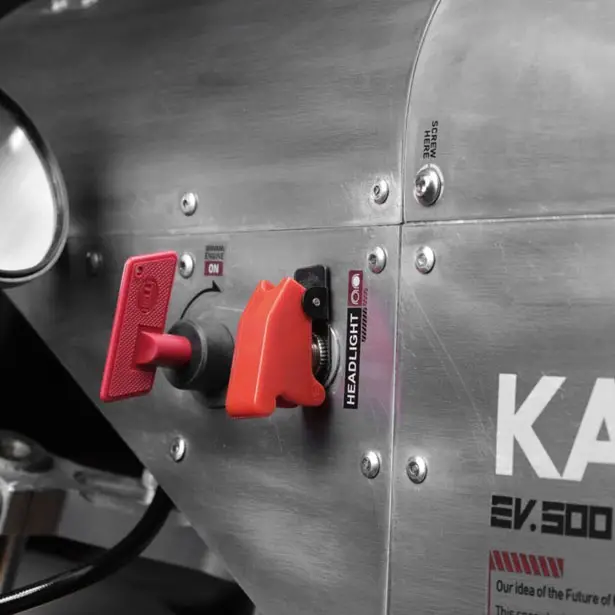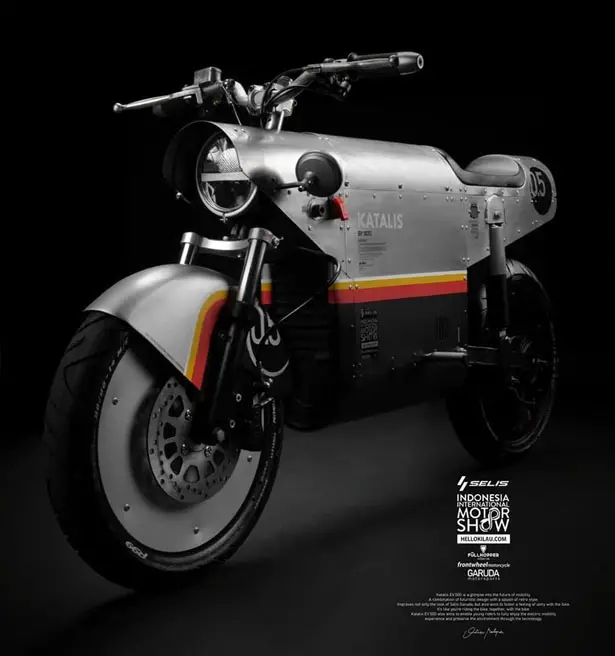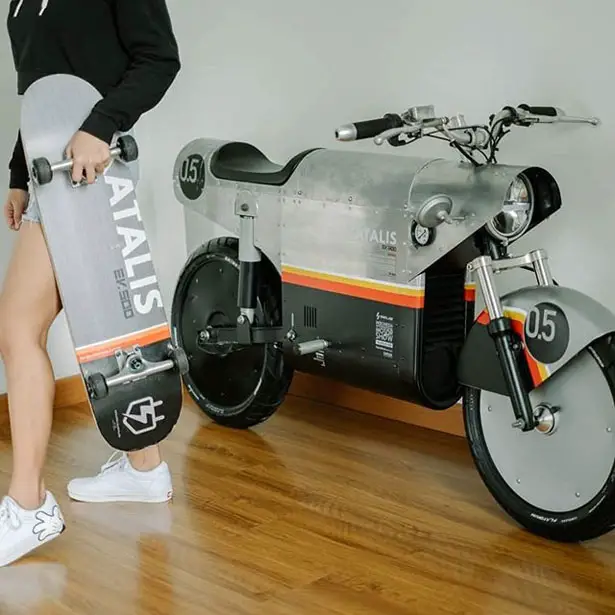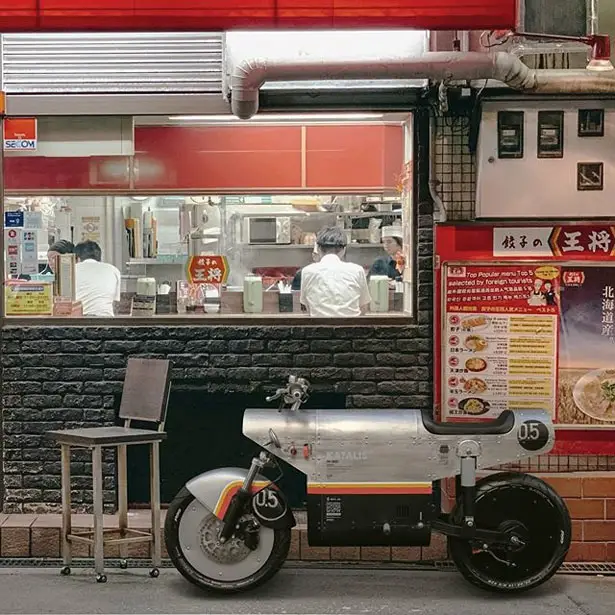 *Some of our stories include affiliate links. If you buy something through one of these links, we may earn an affiliate commission.