XPENG Motors, a Chinese electric vehicle manufacturer, has revealed a futuristic HT Aero Flying Car concept as part of its innovations at its annual 1024 Tech Day. At the same time, XPENG also introduces its most sophisticated version of in-house developed advanced driver assistance system XPILOT3.5 dan XPILOT 4.0. HT Aero is a concept of the next generation road-capable flying car with supercharging technology and robotic innovations. It will become part of company's smart mobility ecosystem.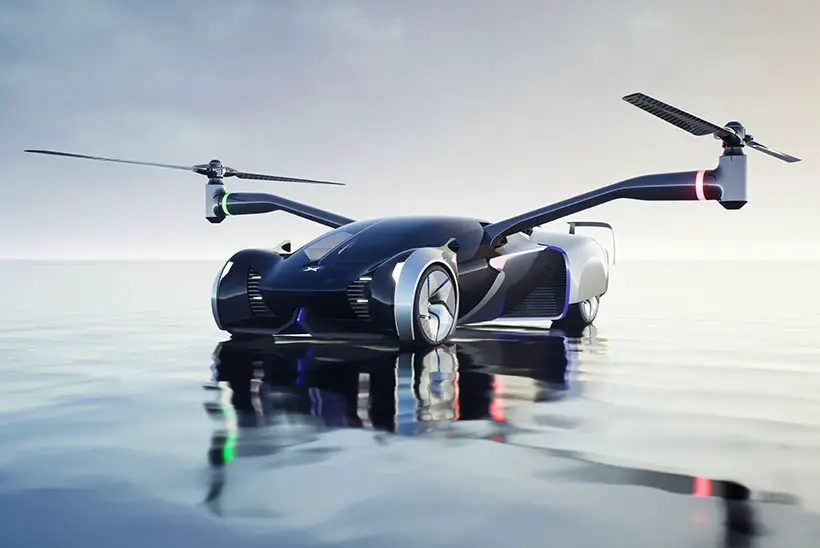 Just as its name suggests, HT Aero Flying Car has been designed and developed in collaboration with Urban Air Mobility company, HT Aero. This futuristic model is based on HT Aero's in-house design which has successful record of 15,000+ safe flights completed to date.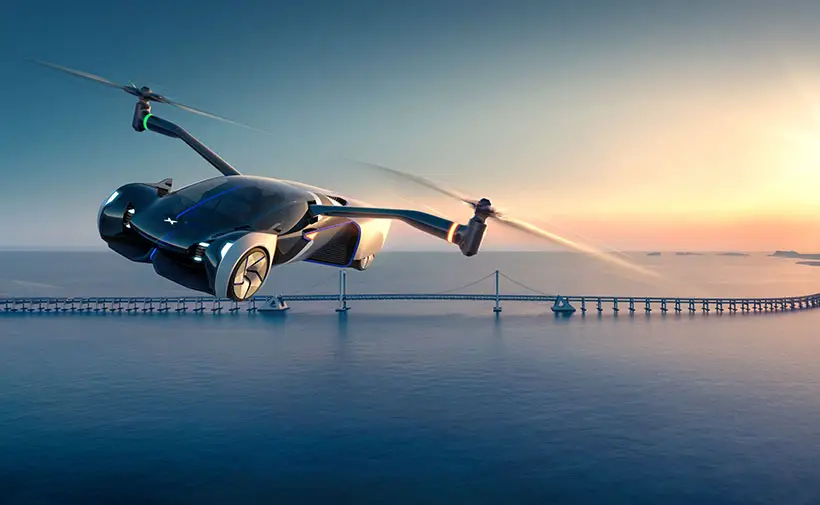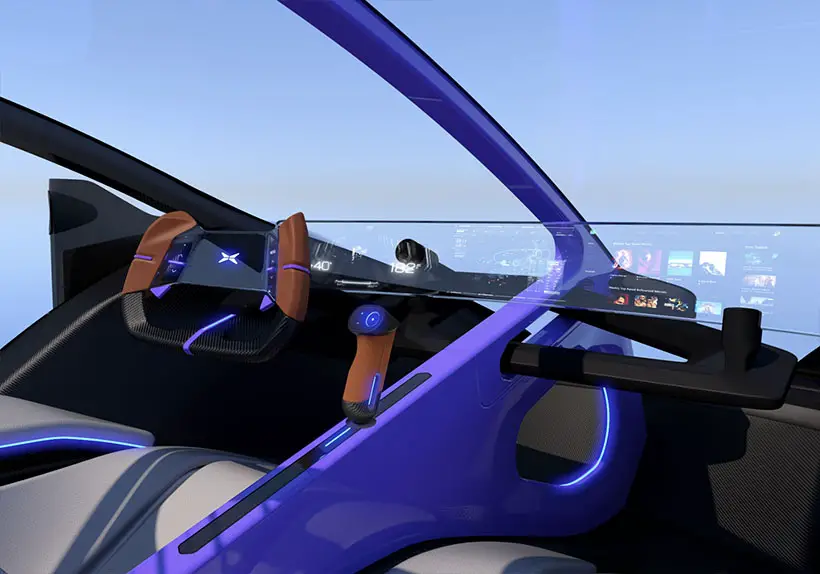 In 1H 2022, XPeng Motors plans to roll out XPILOT 3.5 to extend XPILOT's driver assistance system for China's complex driving scenarios in major roads in the city. It has become XPeng's mission to progressively transition from advanced driver assistance to full autonomous driving, a clear roadmap would be connected to all driving scenarios.
XPILOT 4.0 is planned for first half of 2023. It is designed to deliver full-scenario driver assistance, it supports point-to-point driving for customers. It will be a comprehensive upgrade from XPILOT 3.5 with 508 TOPS ECU computing power supported by two Orin-X autonomous driving SoC (System-on-the-Chip) units, 8-million-pixel front-view binocular camera and 2.9-million-pixel side-view cameras, and a highly integrated and expandable domain controller.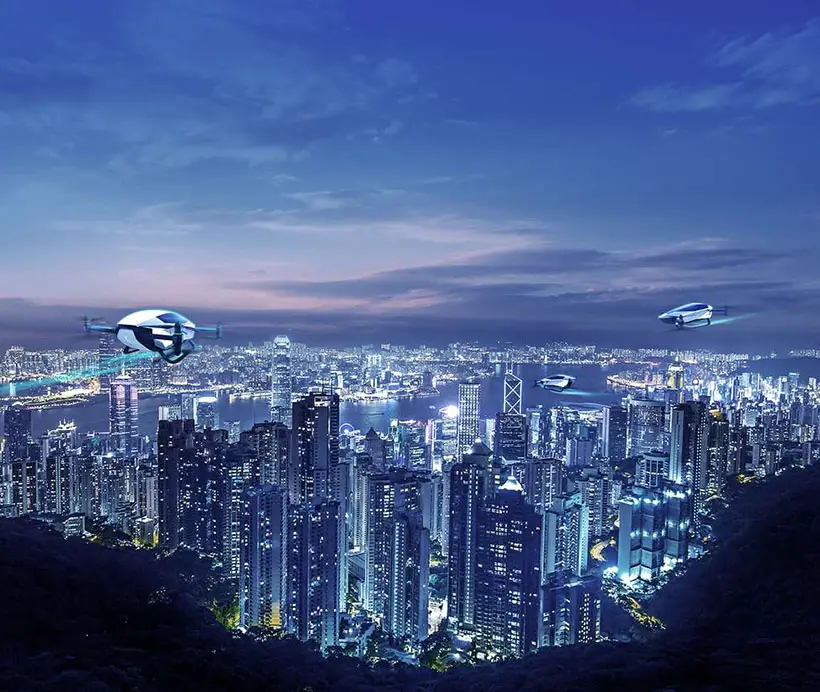 HT Aero Flying Car is planned to be released in 2024. It will feature a lightweight design, and a foldable rotor mechanism for seamless fly-drive conversion.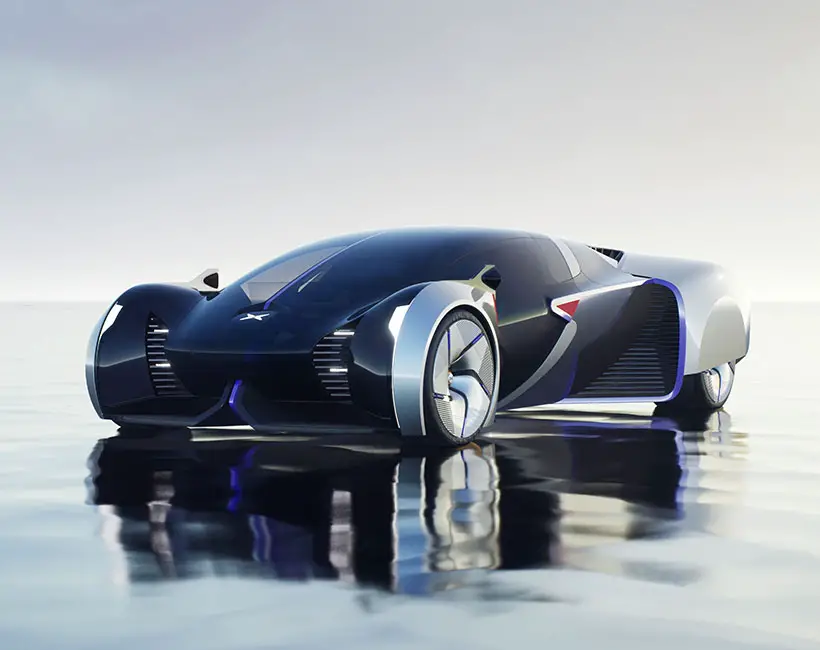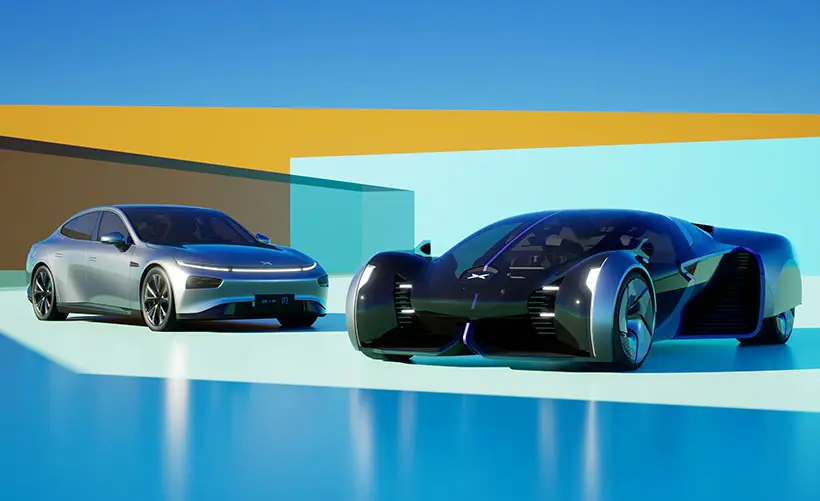 *Some of our stories include affiliate links. If you buy something through one of these links, we may earn an affiliate commission.