MINI Arc is a personal project as part of research in new transportation design by Grigory Butin. This concept proposal was inspired by the original MINI and a vision of possible future design of this car without losing its iconic design DNA. In the future, MINI would be all electric car, the new design would feature timeless, recognizable, and stylish characteristics.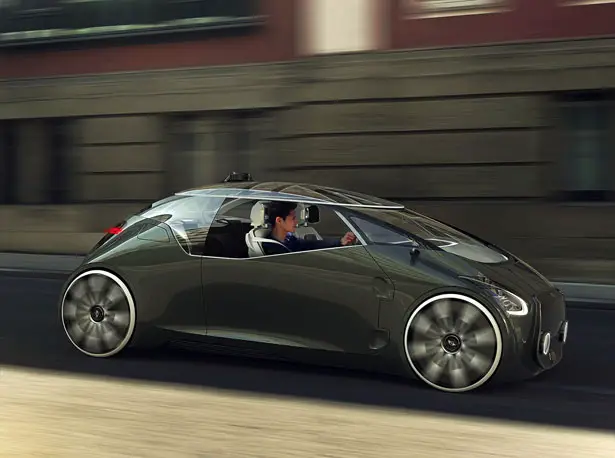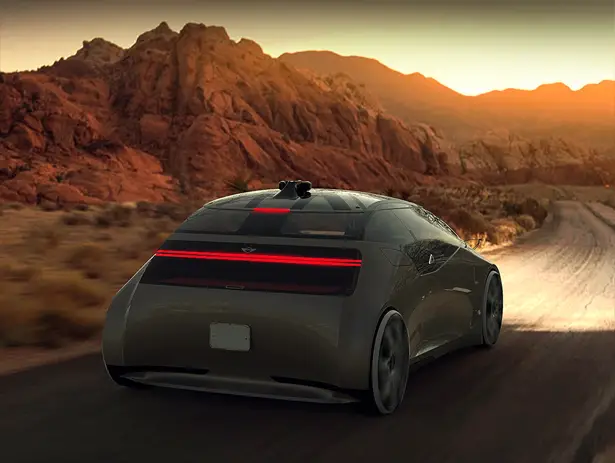 Grigory Butin explains that since this project is only experiment, he doesn't need to pretend to be 100% objective to the technical restrictions and design. This project would demonstrate his open mind to a new potential and ideas. MINI Arc concept car is a timeless statement of pure automotive classic, and the challenge here is to keep that iconic silhouette when MINI becomes fully electric, it has to still be compact, charismatic, and recognizable.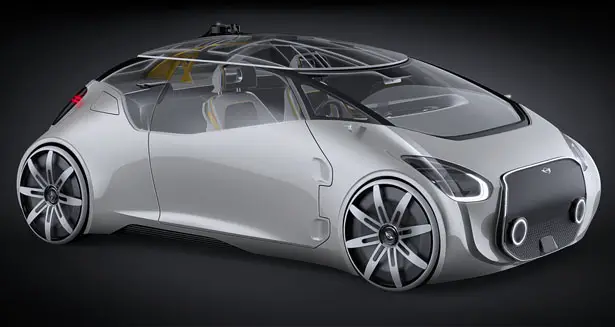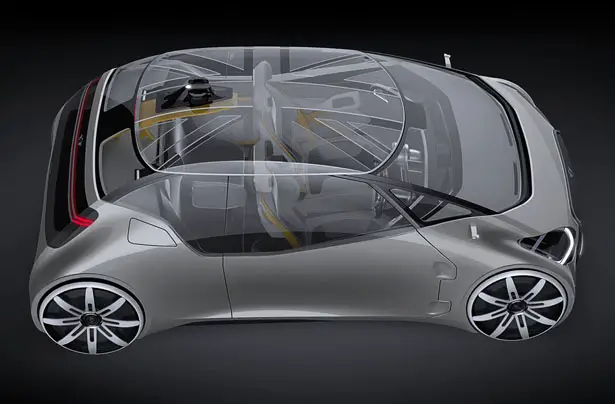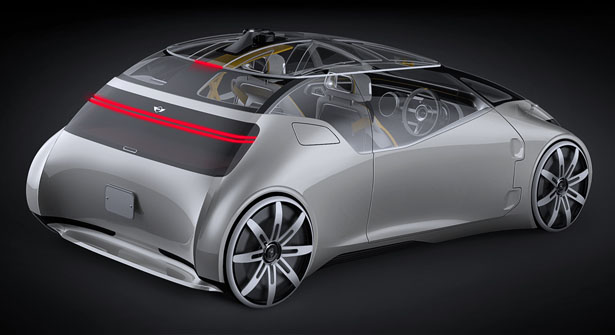 By cutting off the front engine area which is not necessary anymore since all electric engines are located in wheel areas, it allows the car to boast mono volume to make it even more sleek and visually appealing. Simplicity of forms, volumes, and low gravity center offer values that are highlighted in this project. The clean and a single curve exterior give this car more sporty look, there's no unnecessary lines or edges, just clean look with contemporary graphic.
For the interior, Grigory Butin chooses to keep a bit of manual, old-school feeling, combined with modern elements. Basic architecture lines wrap around the interior to create finished composition. The middle console is designed to look as if it's "floating", the style and function elements are highlighted with color. The driver's cockpit features an interactive holographic display, it is connected to the steering wheel and moves with it when you adjust the position that steering wheel.
More images of MINI Arc Concept Design Proposal: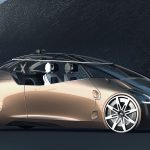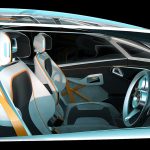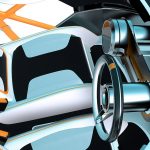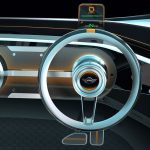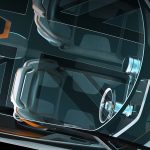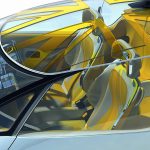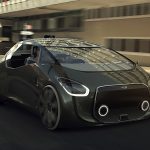 *Some of our stories include affiliate links. If you buy something through one of these links, we may earn an affiliate commission.