Echelon Reflect Touchscreen is a beautiful wall mirror that functions as your in-home fitness trainer. It is able to provide you with multitude of motivating training methods. At first sight, it looks like just another mirror, therefore, it'll fit just about anywhere, from hotel, residential space, high-end gym, or commercial space. Each unit comes with specially made bracket to make sure it holds Reflect securely against the wall.
Reflect, a wall mounted smart screen that would bring your virtual personal trainer into your home. You can use Bluetooth connection to pair your smartphone with this screen to access pre-recorded workout classes from up to ten fitness categories, such as Pilates, Cardio, Yoga, Zumba, and Strength Training. Reflect Smart Screen also gives you access to live daily classes from world-class instructors and on-demand videos from celebrity trainers with monthly subscription. [Buy It Here]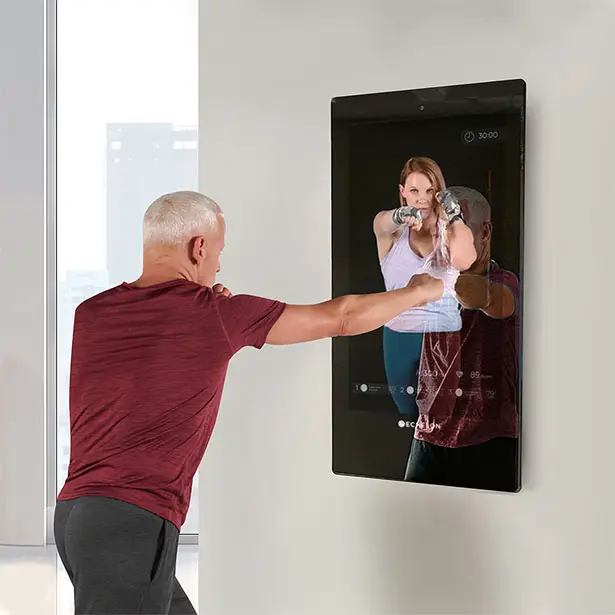 Echelon Reflect Touchscreen provides you with unique workout experience, including LIVE one-on-one classes right at your fingertips. It can record your workout, keep track of your progress, count calories burned, and monitor your heart-rate (pair it with your smartwatch or heart monitor). Equipped with two 8-watt speakers and 8-megapixel camera for one-on-one training, Reflect helps you to experience a variety of workouts to exercise your body in new ways. Even when this screen is not activated, it looks just like another beautiful mirror in any room of your home. Create your personal studio fitness from the comfort and safety of your home. [Buy It Here]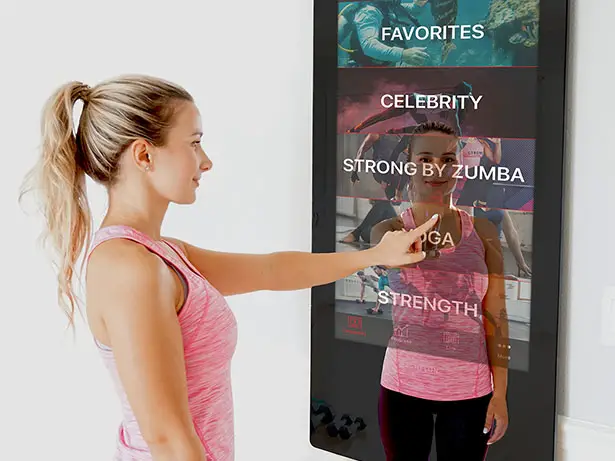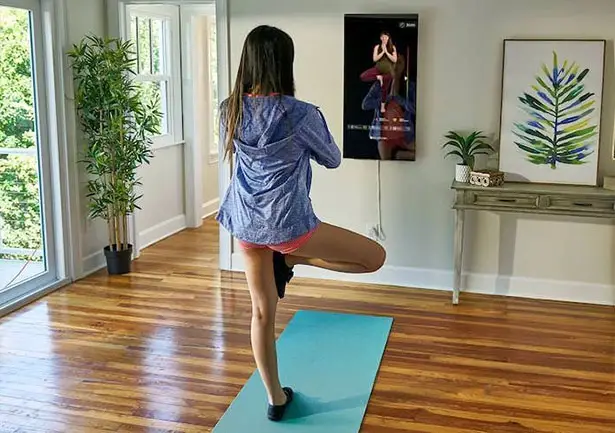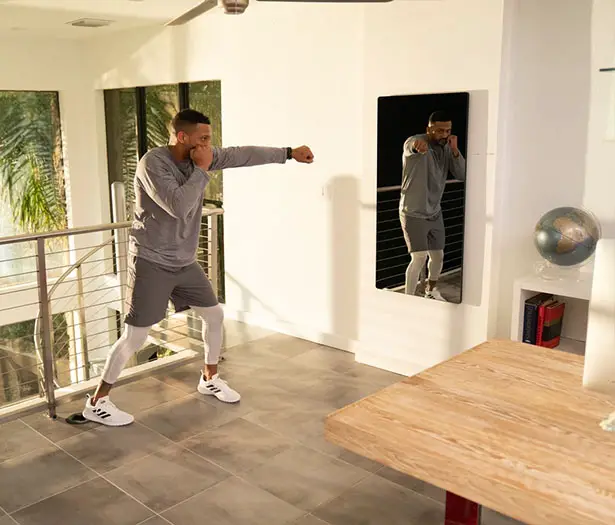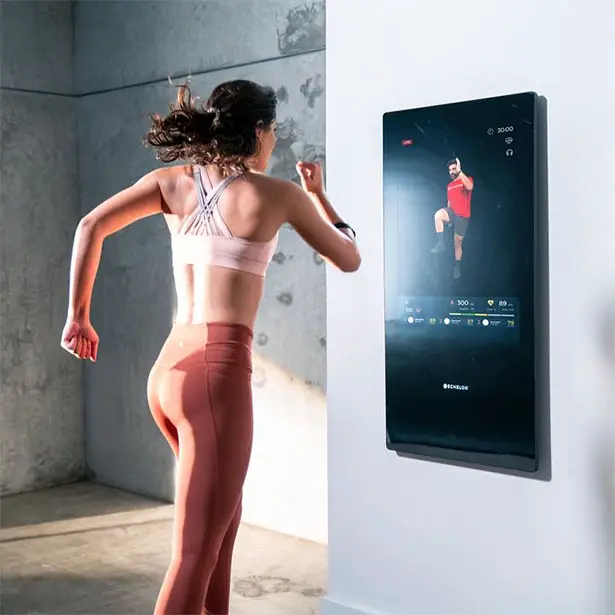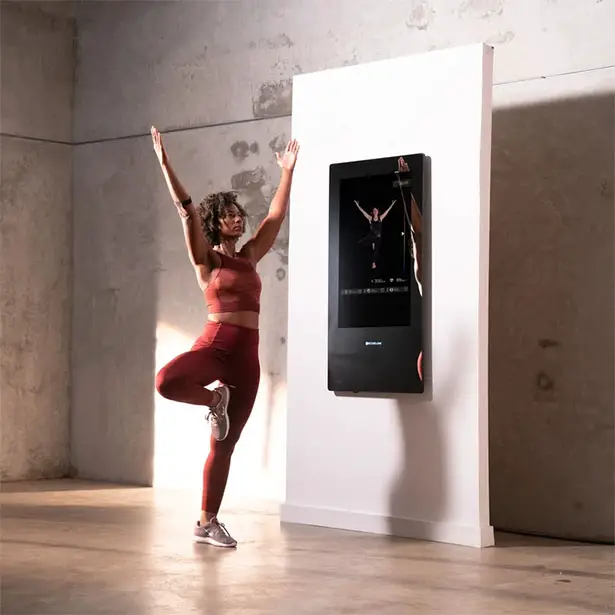 *Some of our stories include affiliate links. If you buy something through one of these links, we may earn an affiliate commission.