Designed for long distance driving, DOTS is a portable coffee machine or vehicle coffee machine. It's undeniable that long-distance transportation drivers often consume multiple cups of coffee, they need it to ward off drowsiness and stay alert for safety. It's a simple coffee machine yet allows drivers to easily make coffee wherever they are. A hot cup of joe provides a sense of calmness and relaxation, it allows drivers to enjoy coffee time while charging their electric vehicle in the era of EVs.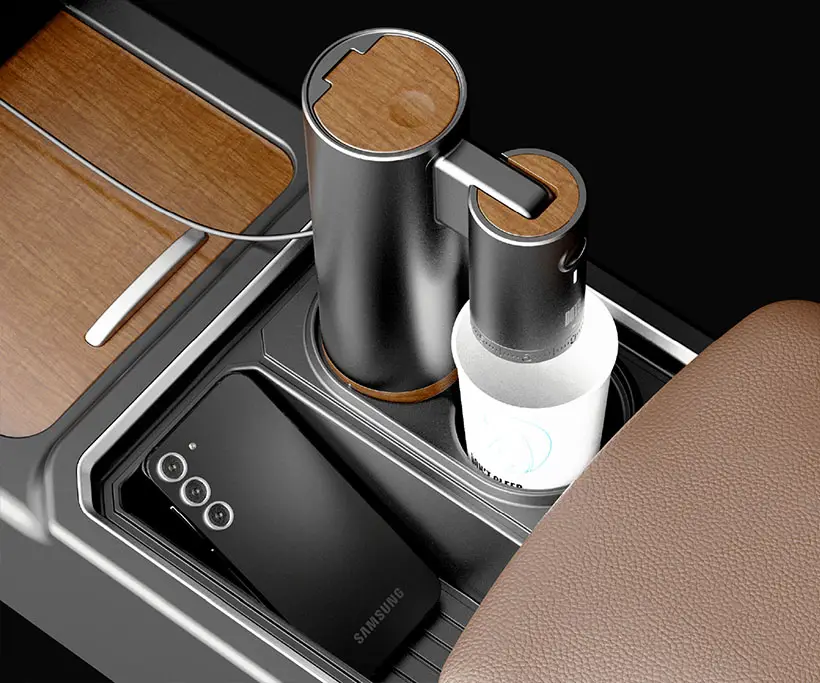 In this scenario, everyone in the future would be able to enjoy coffee, creating universal culture that can be enjoyed by users in the context of autonomous driving. Junseo Oh designed DOTS as part as his idea that coffee culture should be integrated into future of autonomous driving. The removable bottom attachment makes this coffee machine universally adaptable for both vehicle interior and daily living environments. Simply replace coffee capsules by opening the top cover, the cylindrical space at the bottom is designed to keep water supplied for this machine. User can adjust the intensity of their espresso by turning the lever on the nozzle from which the coffee is extracted.
The tumbler complements this machine seamlessly, the lid on the top secures drinking coffee while driving. You can also use a straw for added stability.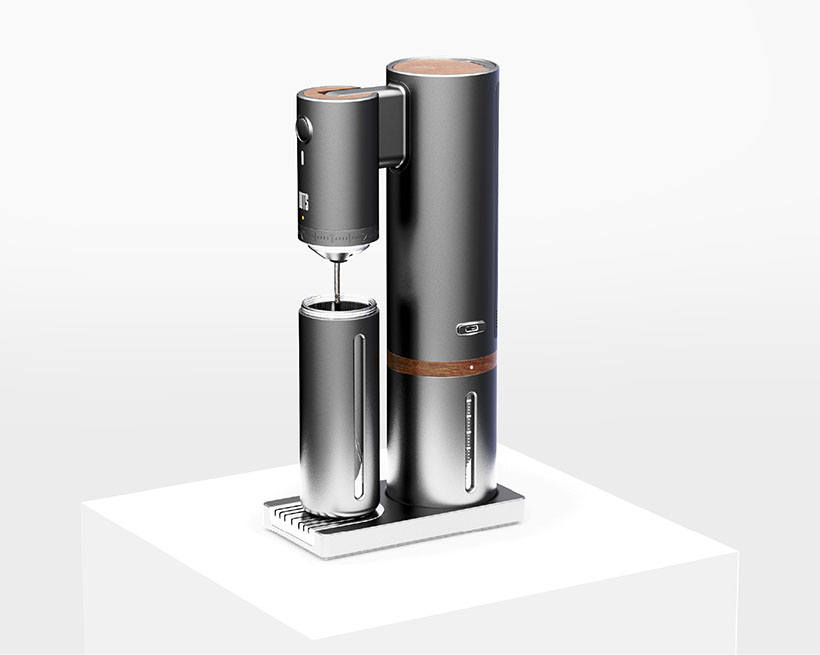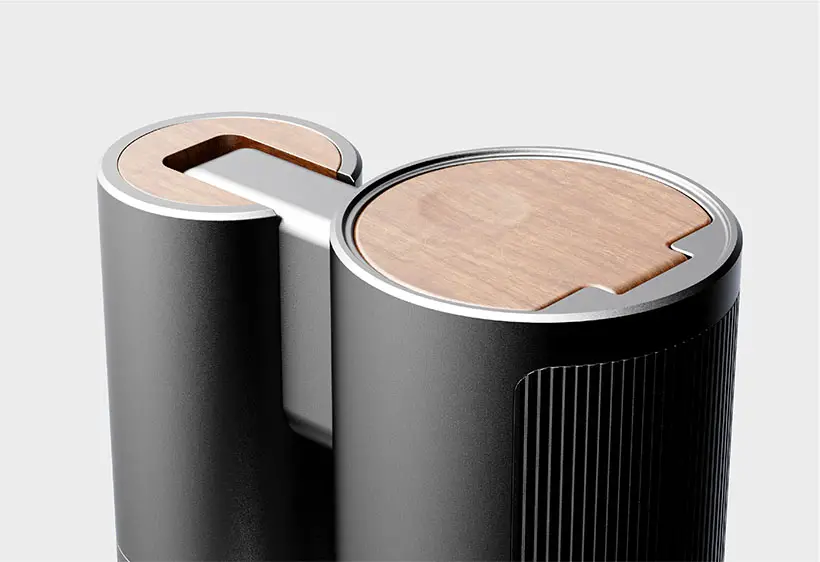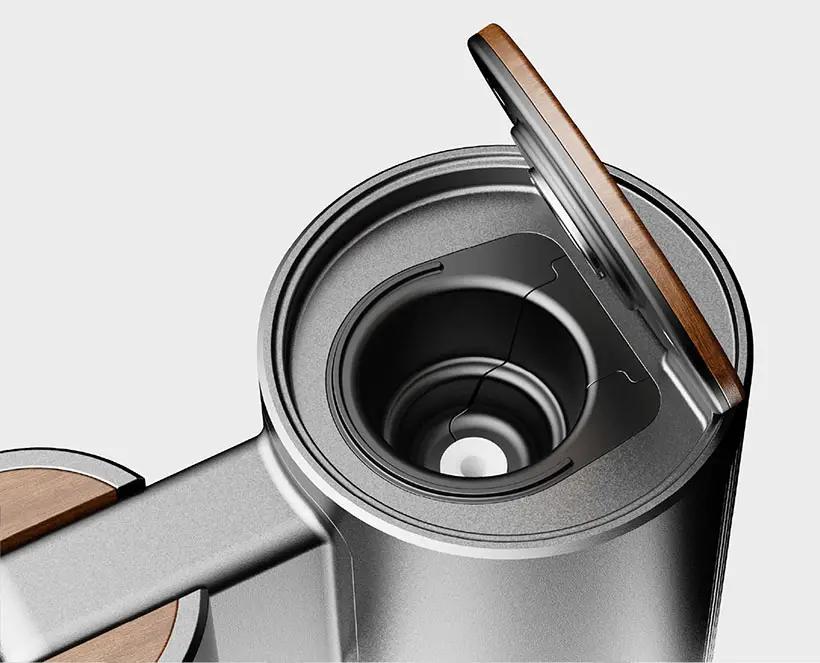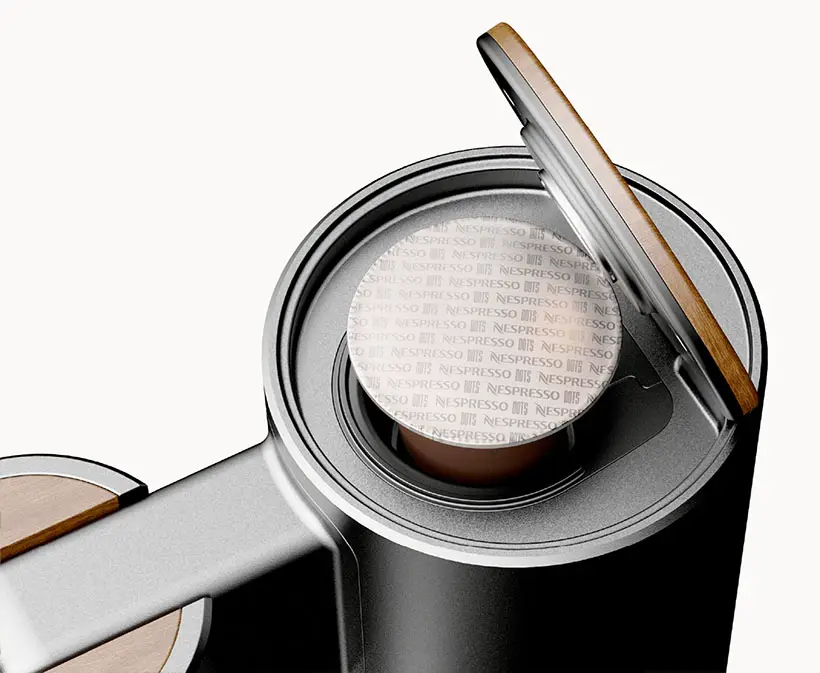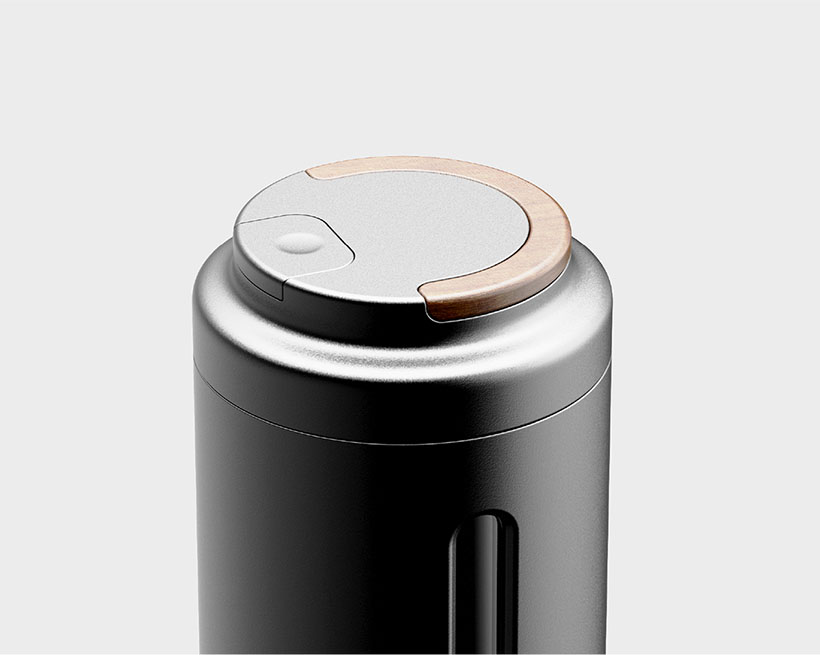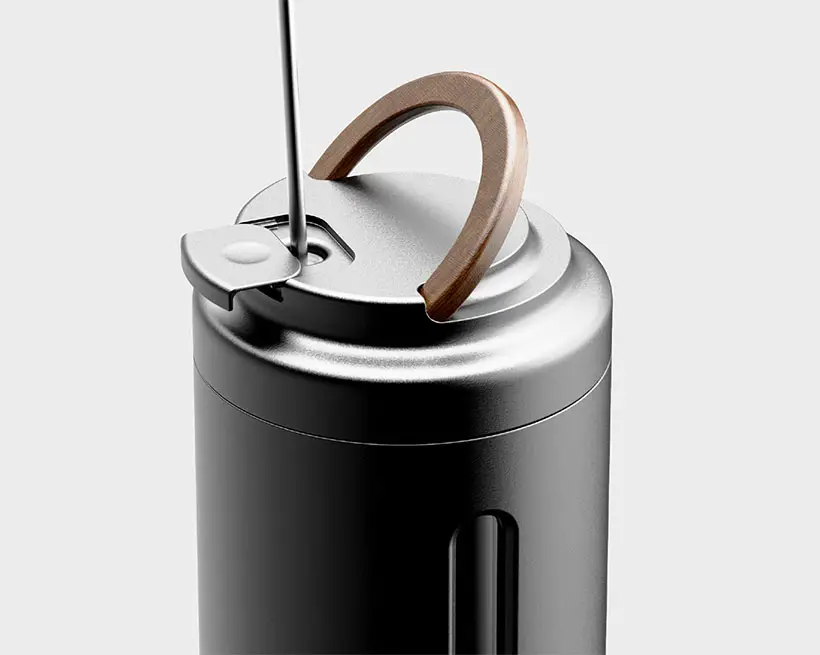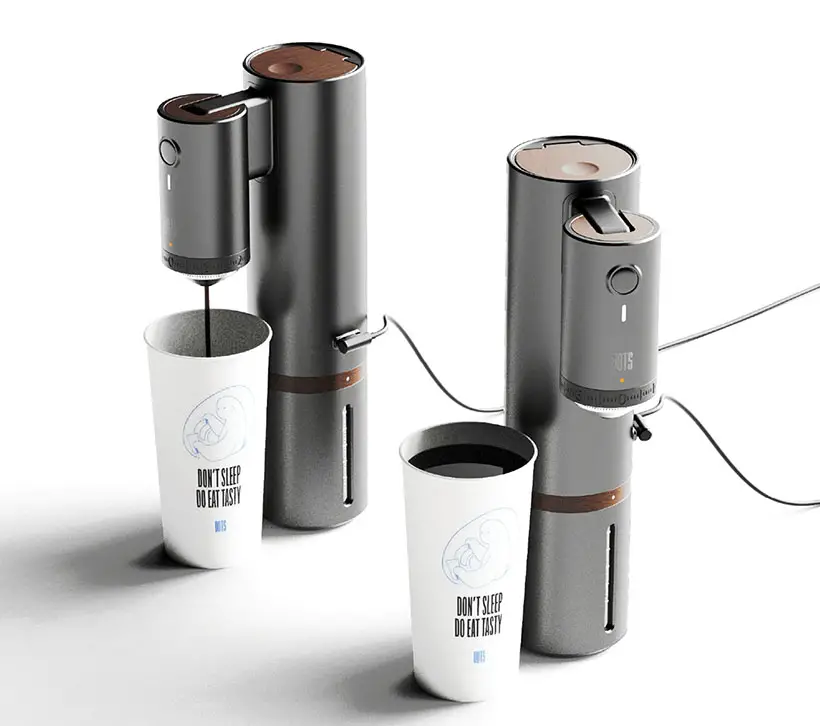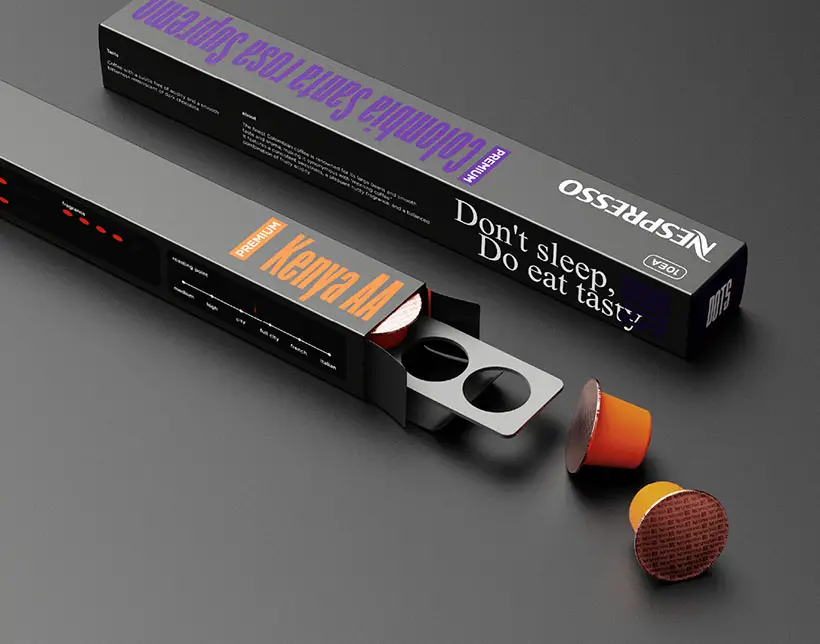 *Some of our stories include affiliate links. If you buy something through one of these links, we may earn an affiliate commission.