Through various sketching and ideations of forms, functions, aesthetics, and unique features, Va-U Portable Air Purifier has been conceptualized to provide three solutions in one product: lamp, wireless charging, and air purifier. This project offers multifunctional, cost effective, and air purifier solution in one product which is visually attractive and highly functional. The goal here is to develop an air purifier that breaks the boundary of conventional design.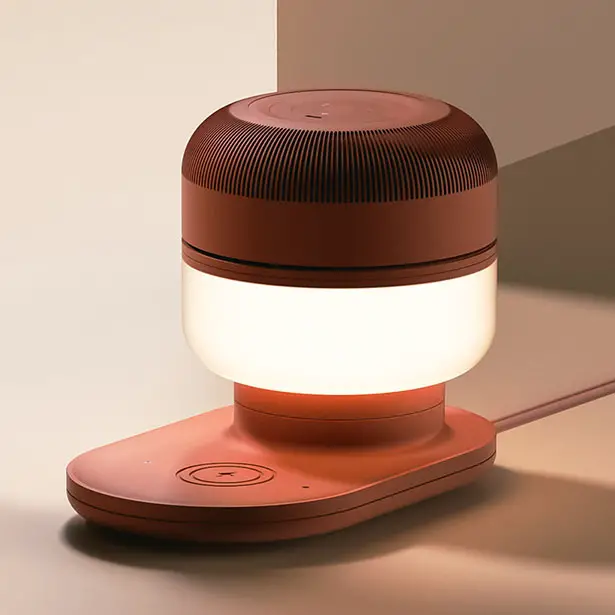 The basic design was drawn from existing concepts, it helped to understand current trends, aesthetics, and forms. Yash Gupte explains that the mood board also helps to understand the color trends and shows light on the importance of color, material, and form in the design.
Va-U Portable Air Purifier is designed with integrated lamp so that you can also use it as a table lamp. It replaces conventional lamp while purifying the air around you, its built-in battery allows you to detach the purifying module and move it to another room.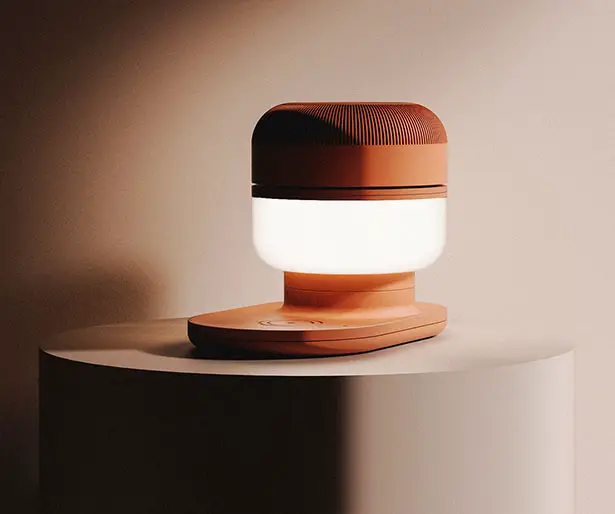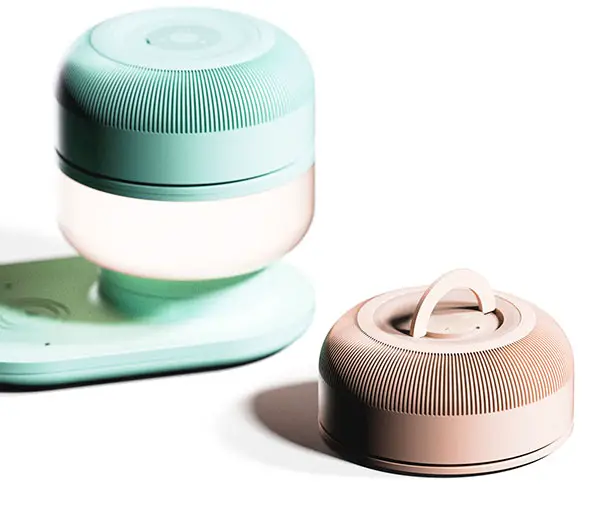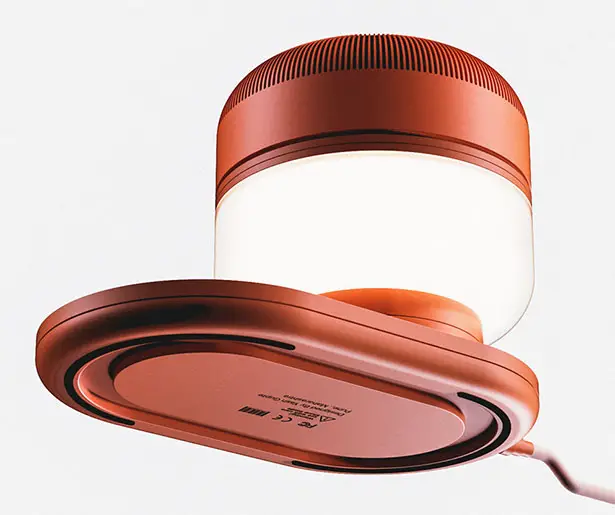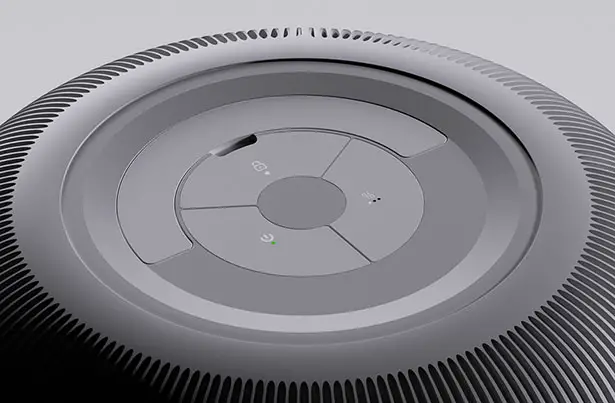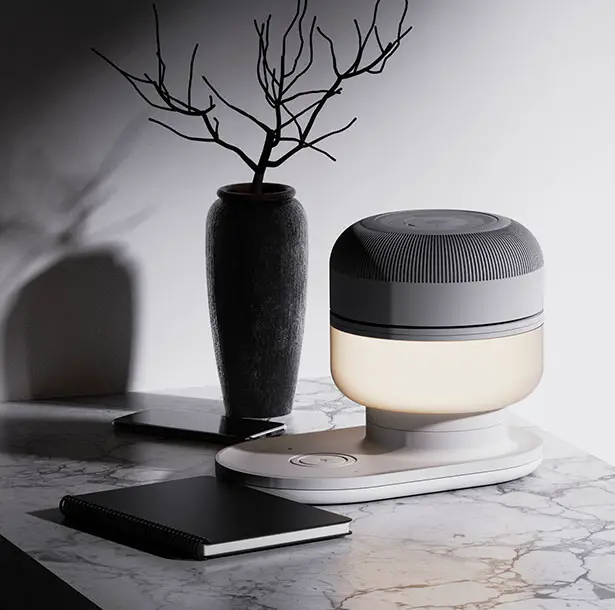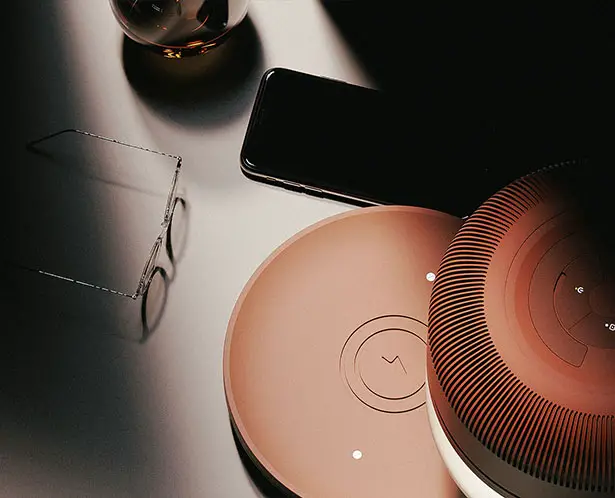 *Some of our stories include affiliate links. If you buy something through one of these links, we may earn an affiliate commission.