Inertix Cyberpunk Pocket Exoblade Knife is an urban gadget that takes its inspiration from cyberpunk aesthetic. Seriously, it's a beautiful pocket knife that provides you with handy tool as your everyday carry. That polished duralumin handle is combined with special metal blade and natural matte front surface. All these materials are carefully selected and skillfully processed into perfection. The result is a futuristic, iconic pocket knife that's extremely sharp with 2 cutting surfaces for special tasks.
The use of duralumin material is due to its hypoallergenic and unique chemical properties, this material doesn't enter any chemical reaction with any substances and elements due to its unique natural features. You can open the knife simply by waving your hand. [Buy It Here]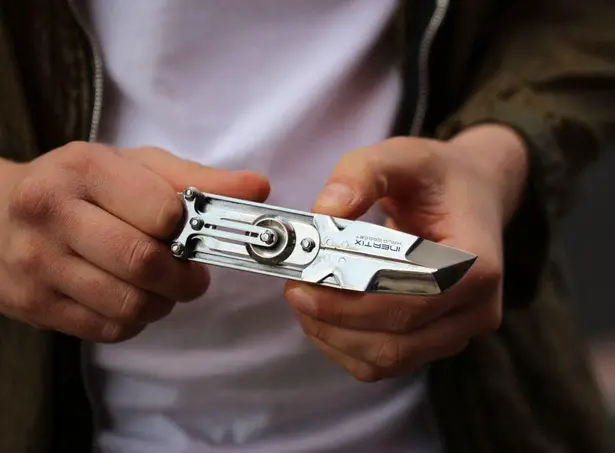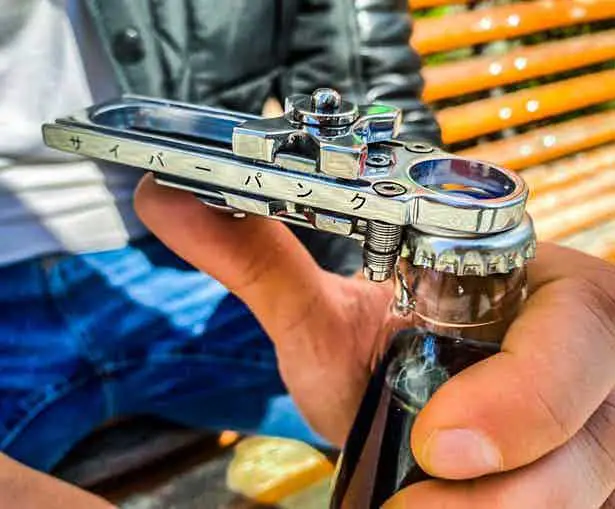 Inertix Cyberpunk Pocket Exoblade Knife is a legal EDC, you can also use it as entertainment thanks to its fidget philosophy incorporated within the design. It takes just a second to open it by waving your hand, you can't underestimate this feature in the era of viruses and verbal threats. The lightweight design provides you with urban portability, you can move freely while carrying this knife in your pocket without feeling any extra weight. It's a nice little pocket knife for going camping, outdoor activities, or just as daily essentials. You can wash it with plain water to clean, the corrosion-resistant materials will keep this pocket knife with its trouble-free mechanism ready-to-use for years to come. [Buy It Here]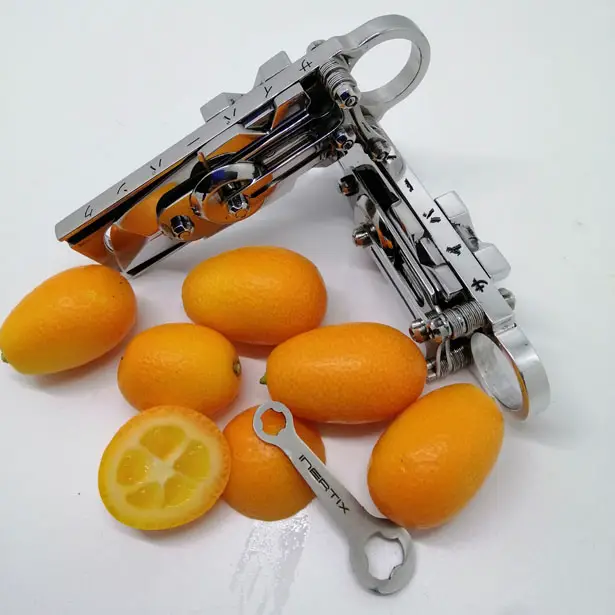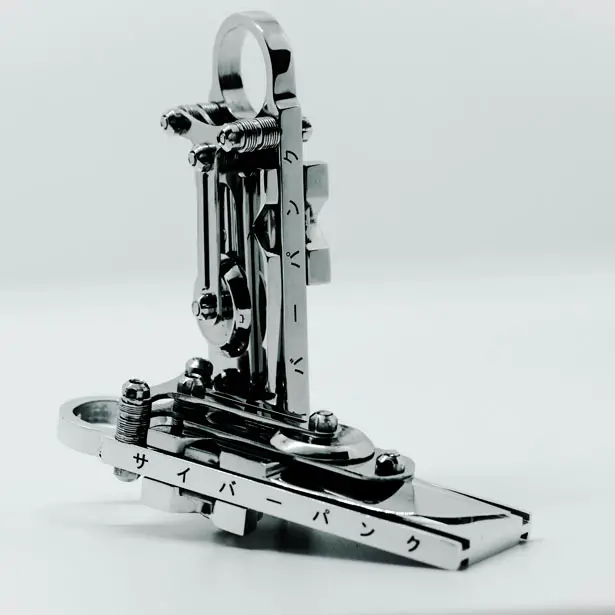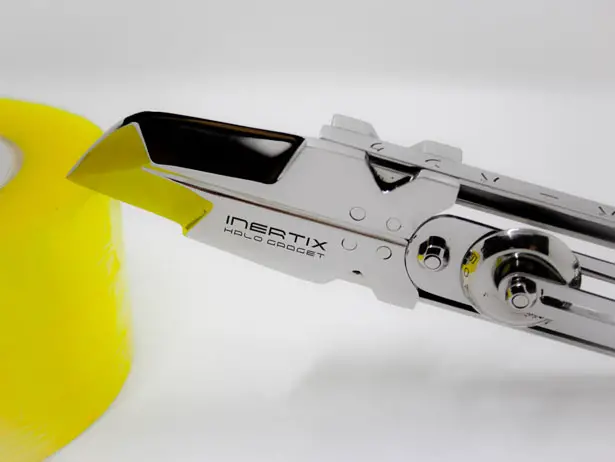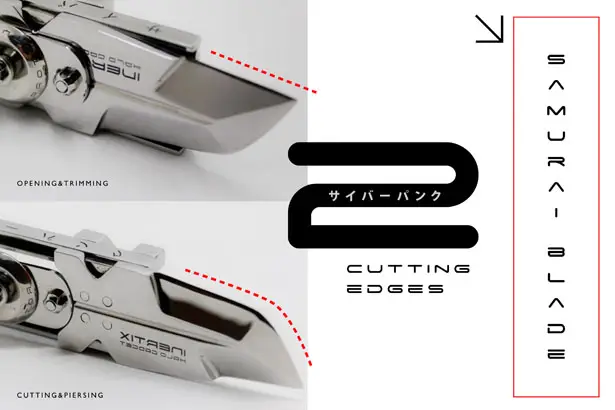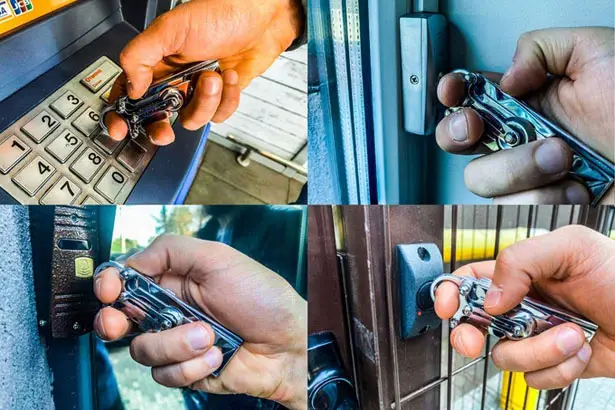 *Some of our stories include affiliate links. If you buy something through one of these links, we may earn an affiliate commission.