A super wallet with instant card access, V-MAG Modular Combination Card Holder System is an everyday carry multi-tool that accommodates your specific needs. It's an artistic metal card holder with elegant design and multiple features such as instant access design, a kickstand, EDC multitools, RFID blocking protection, and different modular combinations for different tasks. We really love the idea that you can keep it in your pocket or attach it onto your phone, thanks to MagSafe magnet which is built into it.
Realizing that we already have similar products on the market, this card holder system wants to offer something better, saving more space in your pocket while providing easy access and other useful multitool. The V-MAG Alpha promises a real game changer in the cardholder market, get the card you need without struggling, there's no need to shuffle between cards, it can be a security risk too. This card holder helps you get the exact card you need, every single time. It also has a hidden kickstand feature for your phone. [Buy It Here]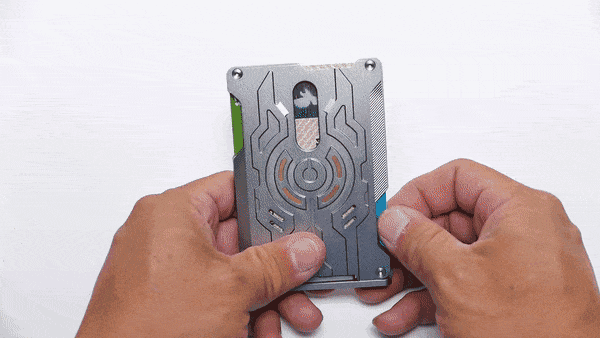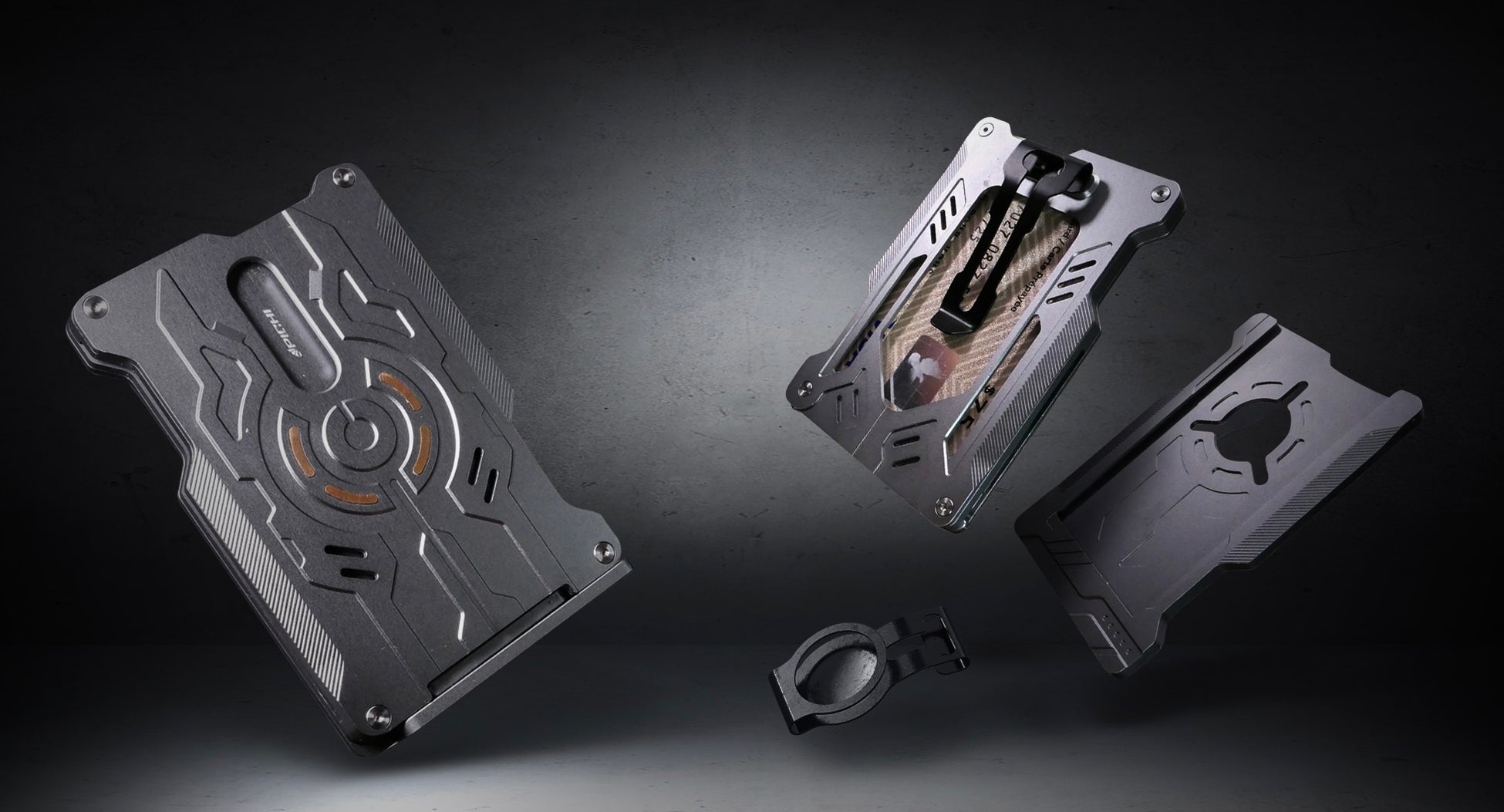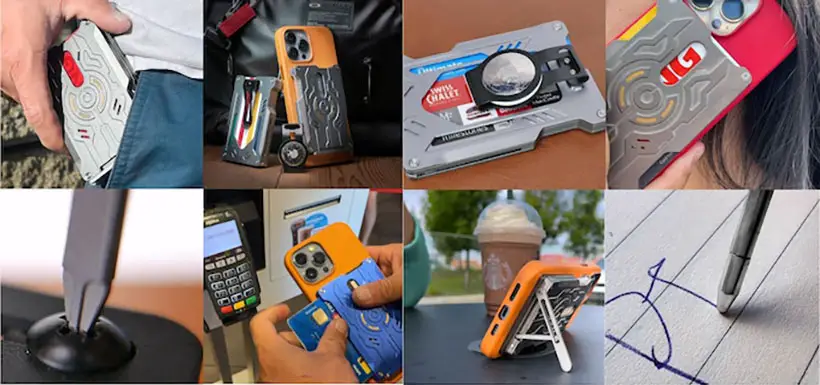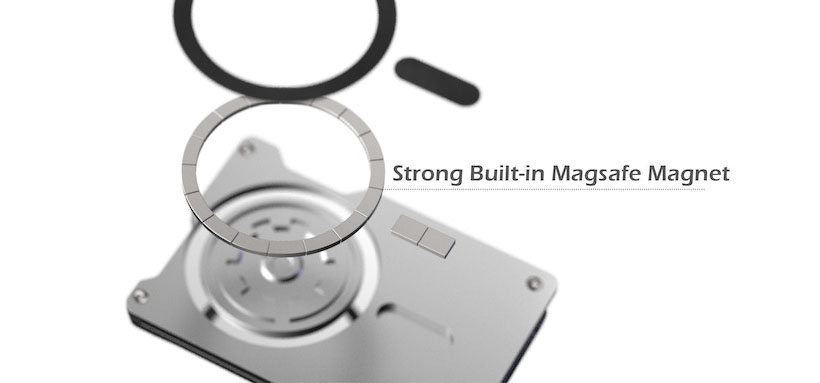 V-MAG Beta model has been designed as a portable wallet with simple 5 tools. This EDC would make your daily routine more convenient especially when unexpected scenario arises. As a metal wallet, its durability makes sure that you won't lose or bend any important cards again, just slide it in your pocket or slip the clip over your jeans.
V-MAG Beta comes with sleek multitool that allows you to cut wire, open boxes and beer bottles, tighten screws, or take down notes with its refillable pen. The stealthy design makes it invisible when not in use. it is able to hold up to six cards, the special texture makes it simple to feel and get the card you need even without looking. [Buy It Here]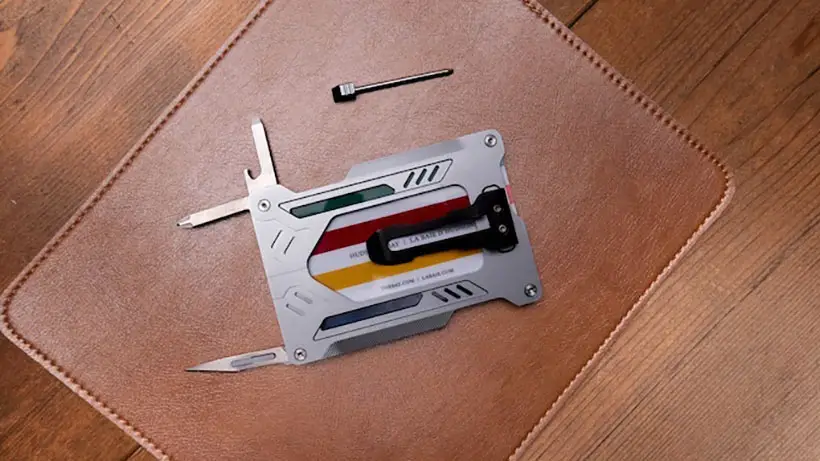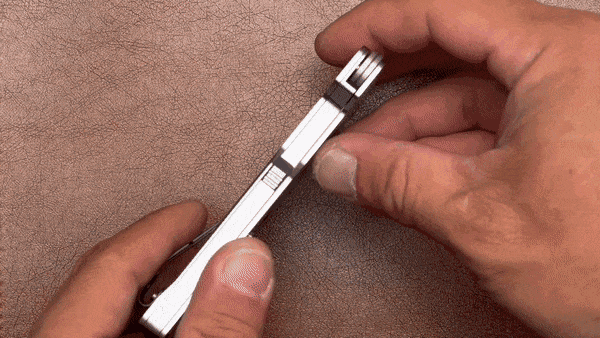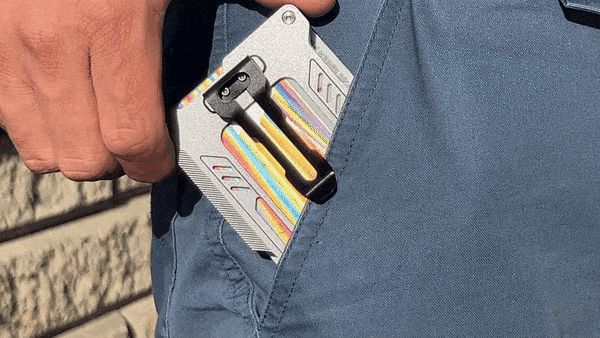 *Some of our stories include affiliate links. If you buy something through one of these links, we may earn an affiliate commission.