Philips just released Philips Hue Go, it's a portable light that will become a great companion in your daily life. Be creative, Hue Go lights spaces in new ways, you can detach this light from the main body and carry it around the house, play with it in any way you want.
It's not just conventional portable light, Philips allows you to control Hue Go wirelessly with your iOS or Android device through Philips Hue app or any other third party apps developed specially for Hue. You can set timers, alarms, notifications, geofencing, and many more. The control is in your hand, even when you don't own any smart device, you can still control this light using on-product control. You can press the button to browse through 7 preset settings: cool daylight, warm white light, sunday coffee, meditation, enchanted forest, cozy candle, and night adventure. You can also choose your favorite color via the color loop function. The alarm feature helps you waking up fresh and energized in the morning, thanks to gradually increasing light making your body to slowly wake up in gentle and natural way.
From : Philips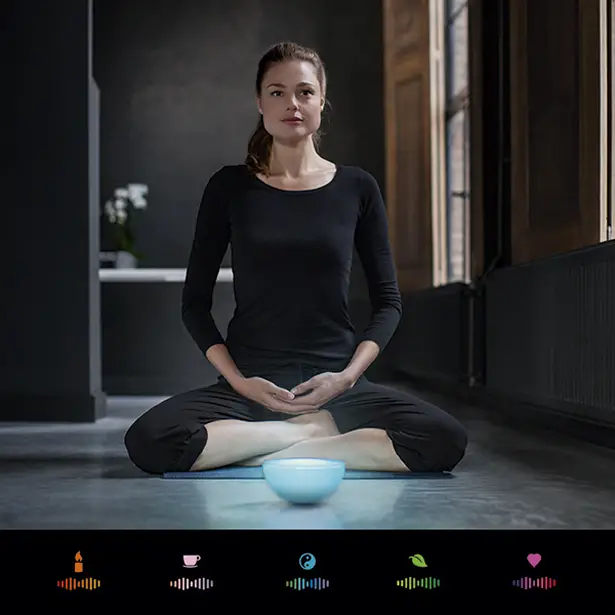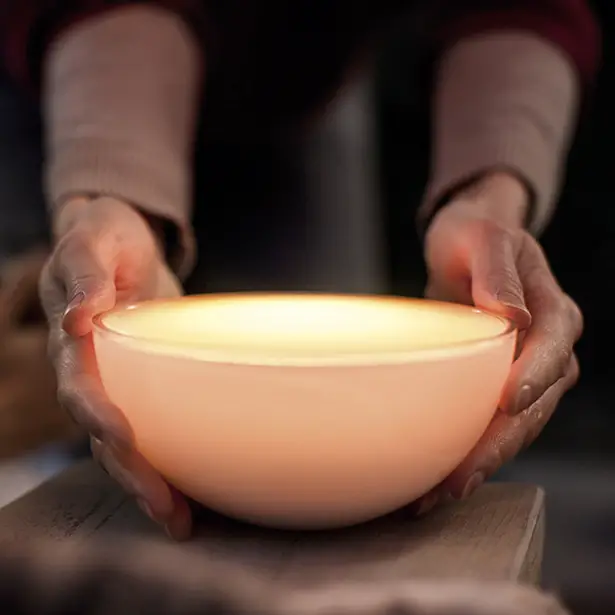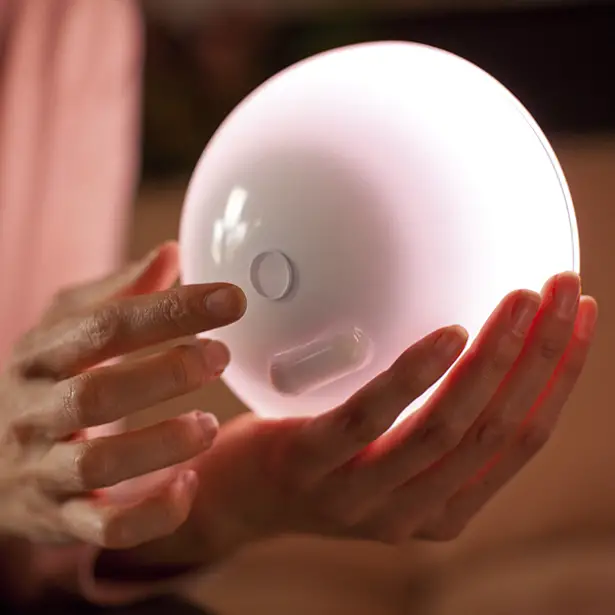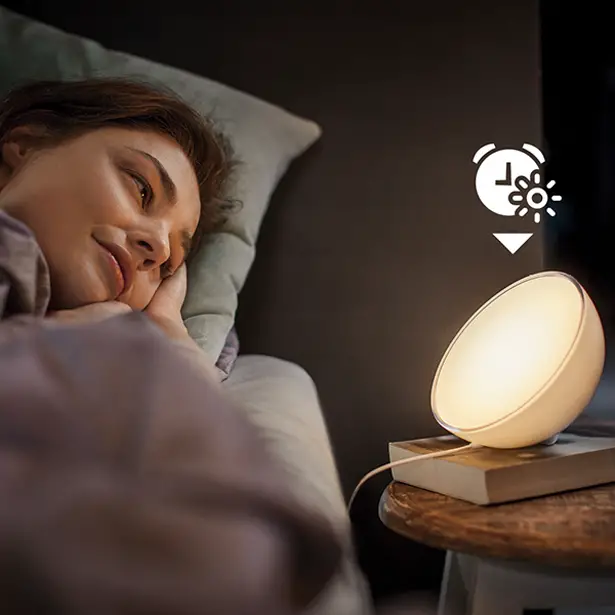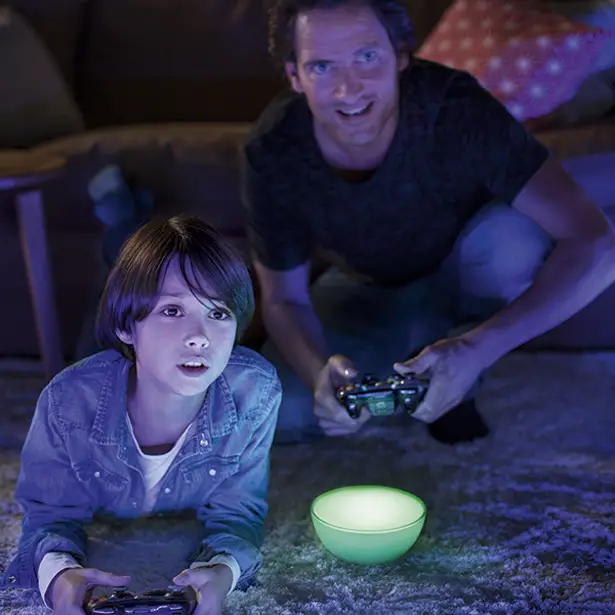 *Some of our stories include affiliate links. If you buy something through one of these links, we may earn an affiliate commission.