BREKR Model B looks like an electric bike but it falls into moped category, a motorcycle with small engine (no bigger than 50cc). This model is available in two variants: one with a maximum speed of 25km/h and one with a maximum speed of 45km/h, under Dutch Law, Model B Motorcycle can be said as "vehicle category L1e". The design of this motorcycle represents future vision of the company where vehicle would be all electric and smart. It transforms motorized two-wheelers into a new and powerful design, no need for fossil fuel to pollute the air, it's all-electric vehicle.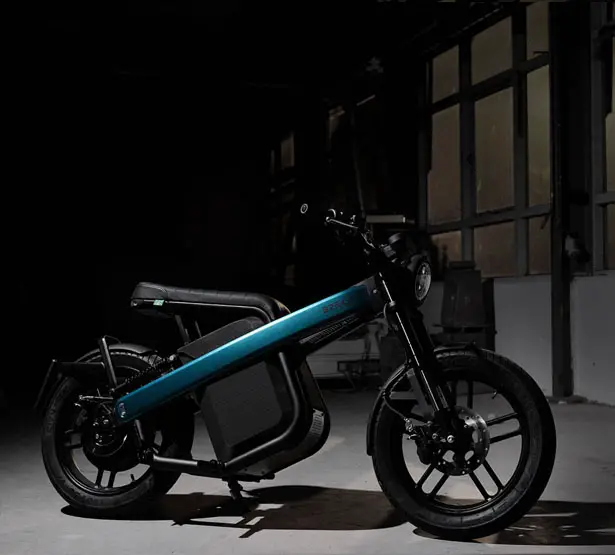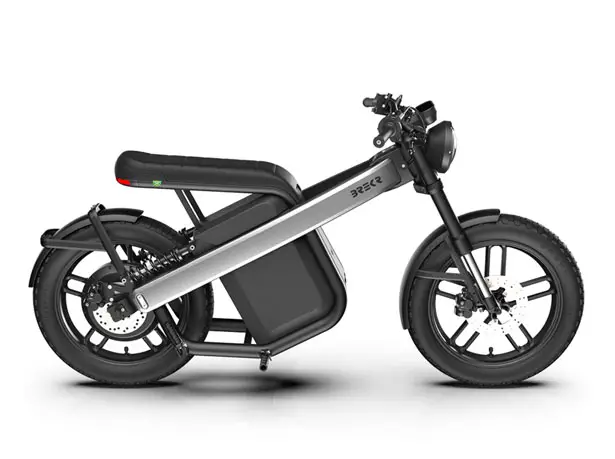 BREKR Model B Electric Motorcycle combines the beauty of vintage style with a cutting-edge, bold, and honest design that embraces the future. This vehicle has capacity to house two removable batteries with a single battery of 1,9kWh, you can cover a distance of 50 to 80km, thus, adding second battery would allow you to reach a distance of 100 to 160km. Due to aluminum frame, BREKR is lighter than average scooter, it'll make sure your range would become wider.
The front and rear suspension system helps to absorb any shocks caused by uneven surfaces, it provides rider with smoother and more comfortable ride. Even though it's an electric motorcycle, it still emits sound so that other users will be able to hear you approach for safety purpose.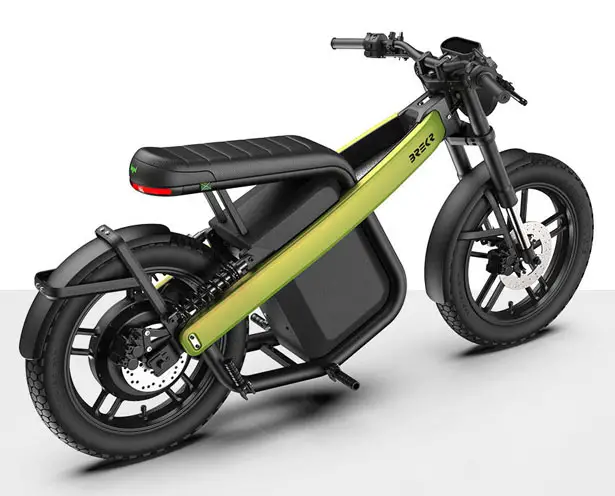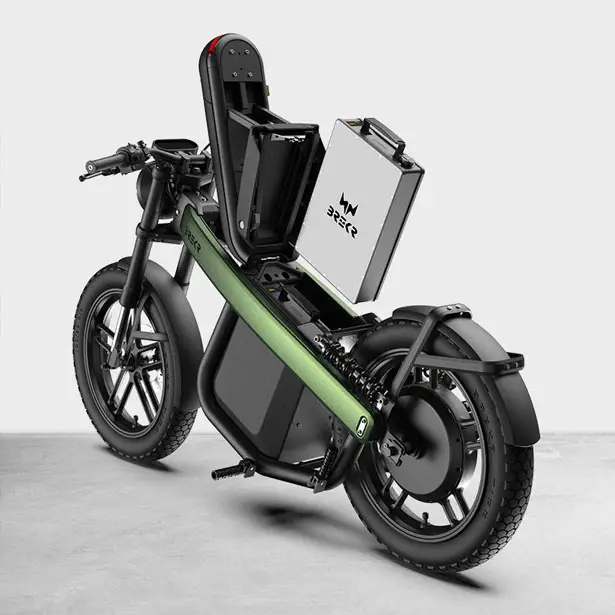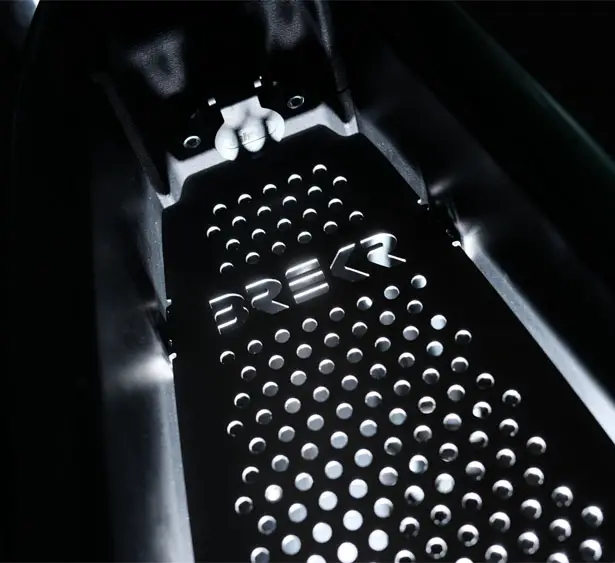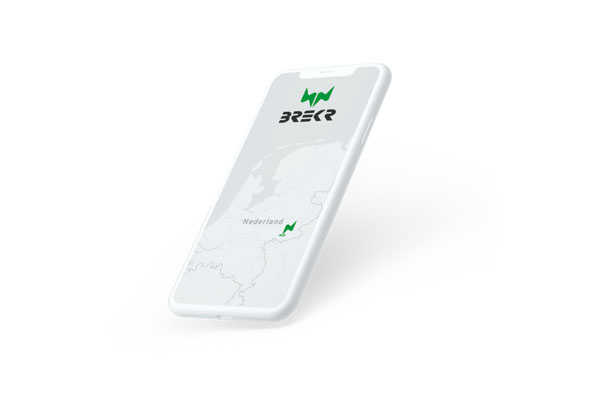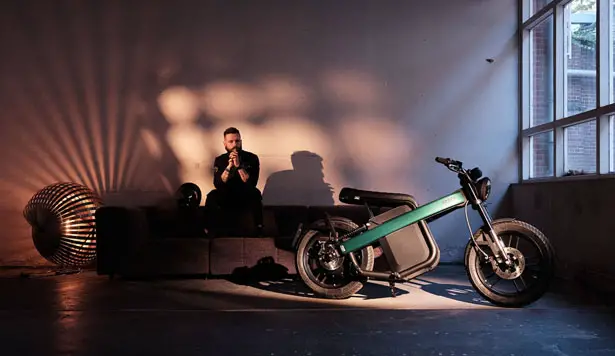 *Some of our stories include affiliate links. If you buy something through one of these links, we may earn an affiliate commission.