All wireless earbuds are actually not truly wireless since you still have to carry a charging case, right? Aipower wants to eliminate that charging case by releasing Wearbuds, a true wireless earbuds housed in a fitness band. This smart device offers ultimate convenience with astonishing sound, it's specially designed for ultra portability that includes fitness tracker features.
Thanks to its patented design, Wearbuds allows those earbuds to be stored and charged inside a fithess tracker wristband, enhancing your audio and fitness tracking experience. You don't need to carry extra charging case, these earbuds are perfectly placed inside your wristband. [Pre-Order]
View this post on Instagram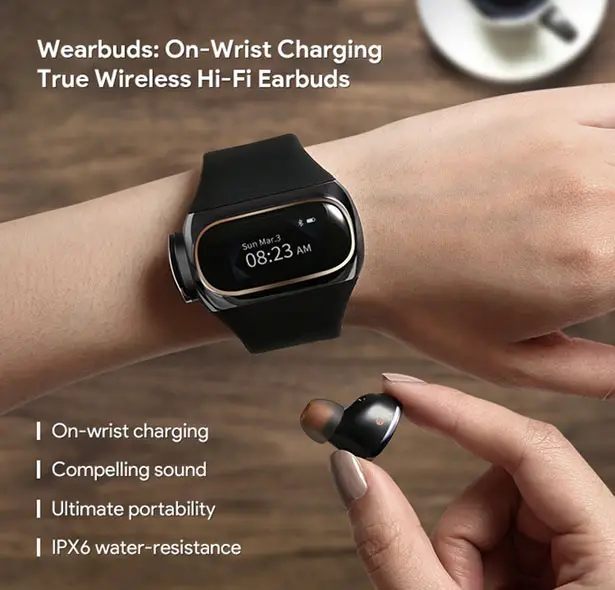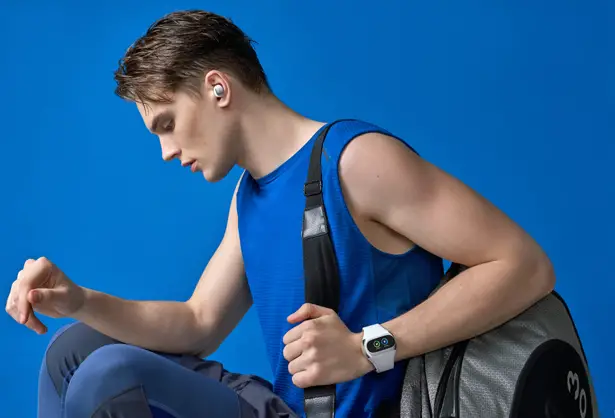 Aside from offering convenience, Wearbuds also feature flawless audio streaming with an advanced Qualcomm chipset and Bluetooth 5.0 technology. It is able to reproduce booming bass with crisp highs with the help from fine-tuned graphene-augmented drivers. The band strap is made of silicone for comfortable wear and it stays dry and clean throughout different activities. One more thing, Wearbuds support Mono Mode, a feature that comes from latest Bluetooth 5.0 technology, it means that user can make/answer calls freely using just one earbud.
This fitness tracker is equipped with touchscreen, allowing you to have instant access to all your fitness data and notifications. This fitness tracker counts your steps, calories burned, monitors heart rate and sleep pattern. [Pre-Order]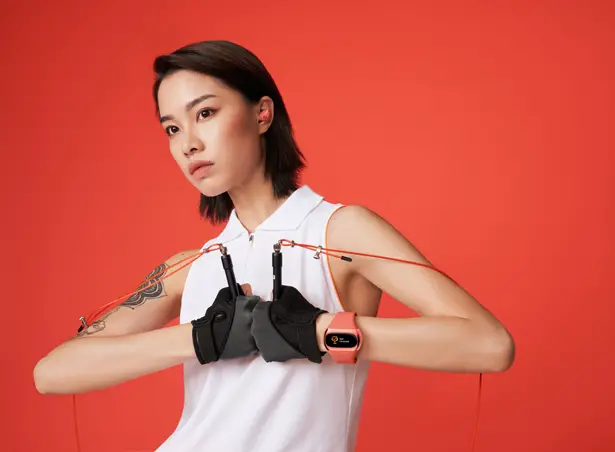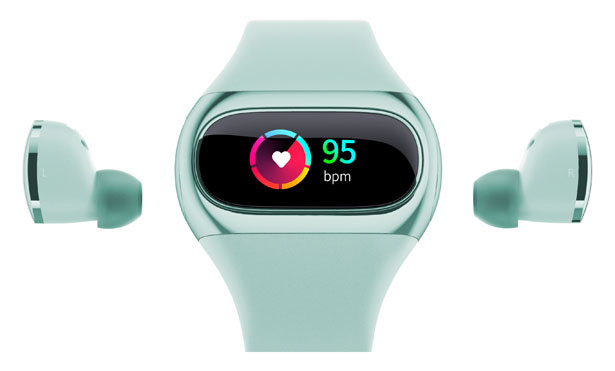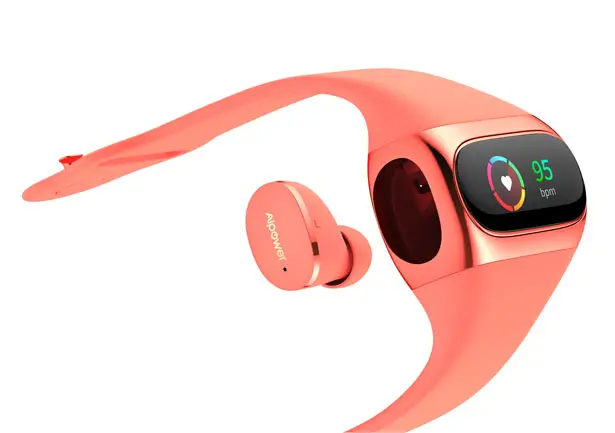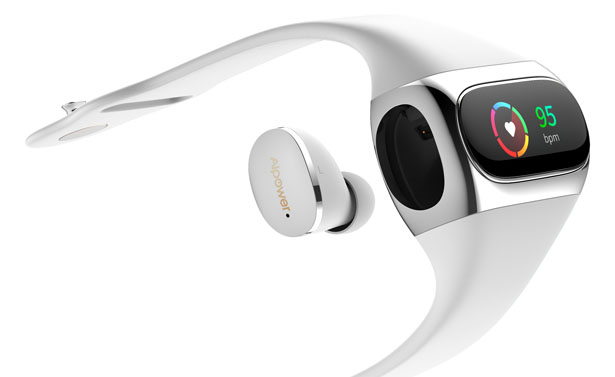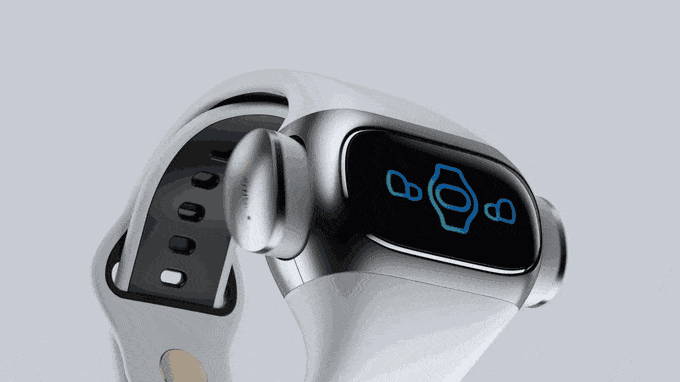 Features & Specs
Ture wireless and Bluetooth 5.0
Qualcomm smart audio chipset
Support aptX codec
Graphene-augmented drivers
Instant pairing
Earbuds playtime: 5.5h (12h with the band)
Fitness band battery life: up to 7 days
Earbuds: IPX6 waterproof
On-wrist fitness data: heart rate, steps, sleep patterns, etc.
On-wrist notifications for call, message, apps (Facebook/Twitter/Instagram)