BESV Panther PS1 Carbon Fiber E-Bike is a lightweight pedal assisted electric bicycle to meet urban lifestyle. It features Algorhythm power drive system to provide urban riders with smooth and fun ride around the city. The carbon frame employs more than 10 layers of carbon fiber, thus, providing a lighter yet durable frame. Each unit is handmade and constructed in one piece, it meets EN1476 testing certification with a total weight of only 16.9 kilograms. The company claims it's the lightest commuter e-bike in the world.
This smart bike is equipped with Smart Mode technology that calculates the level of power needed for optimal ride, it considers riding conditions and pedaling power in its algorithm to adjust the power as you ride. It supports up to 100kg.
Designer : BESV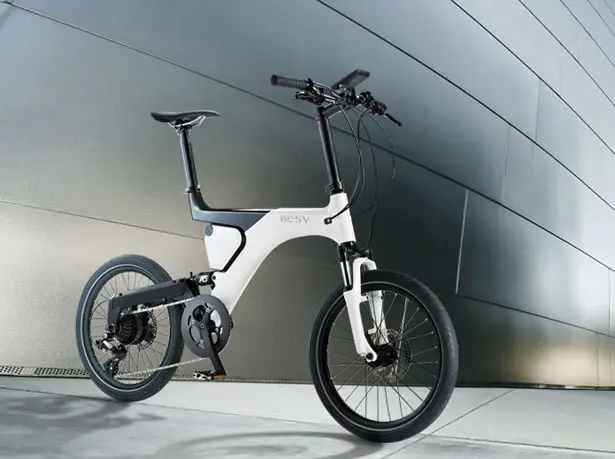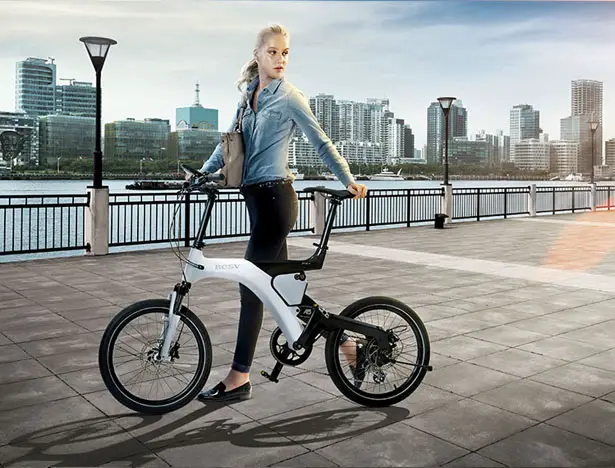 BESV Panther PS1 e-bike uses a small leading gear set motor which is located on the inside. Although the motor is pretty light, it is still able to deliver robust power and it works quietly. The premium Sony battery allows you to ride as far as 80km after a full 5-hour charge. We really love the start-up power button, it was inspired by automobile industry.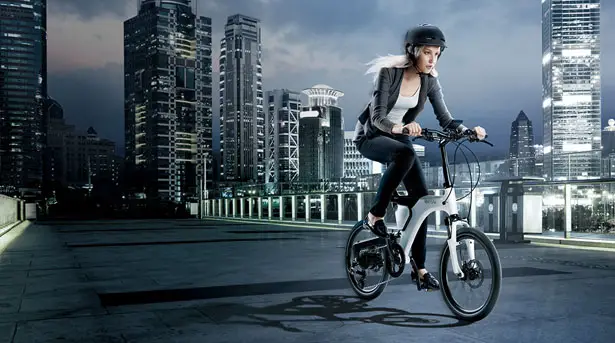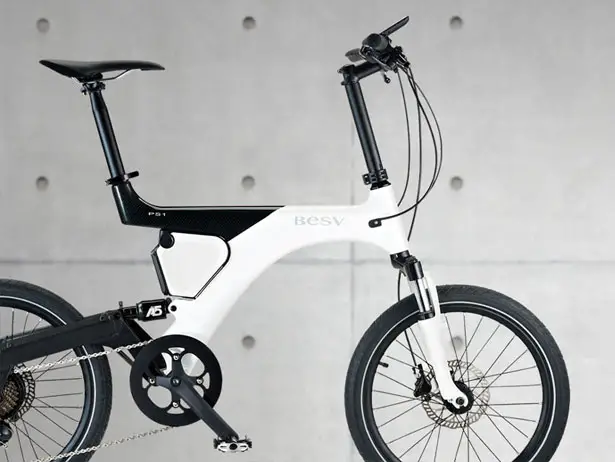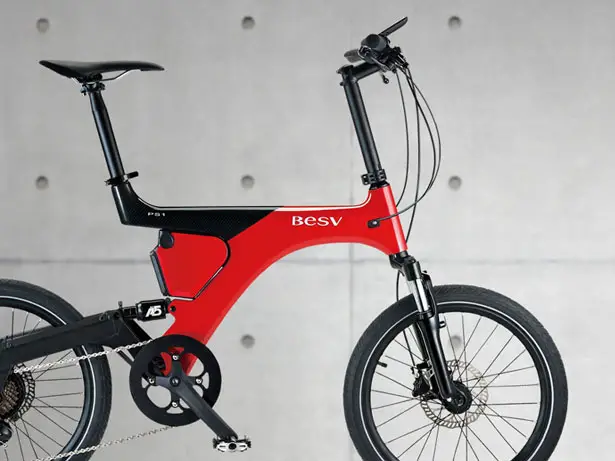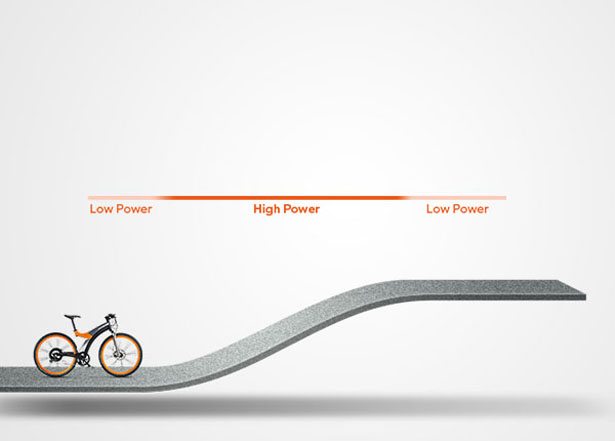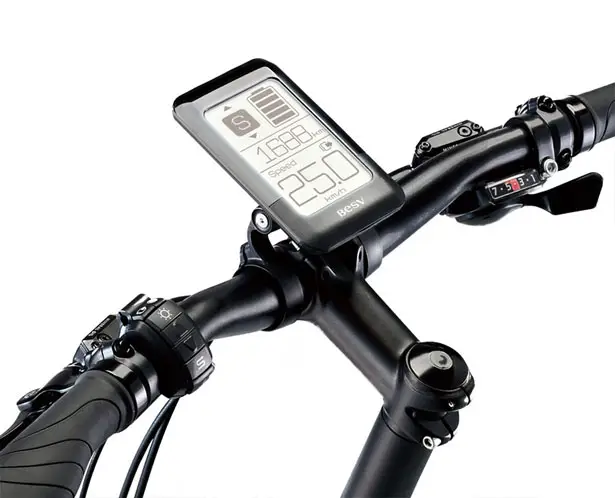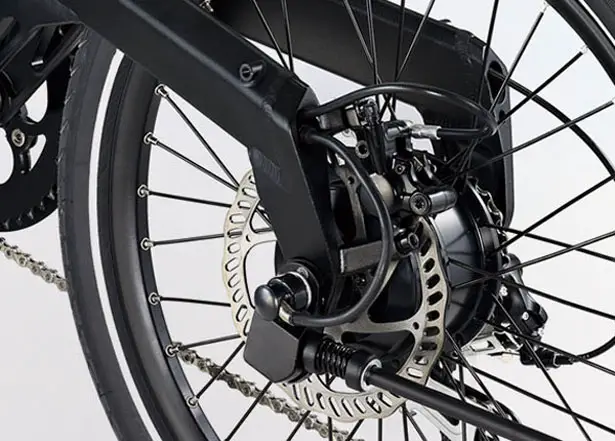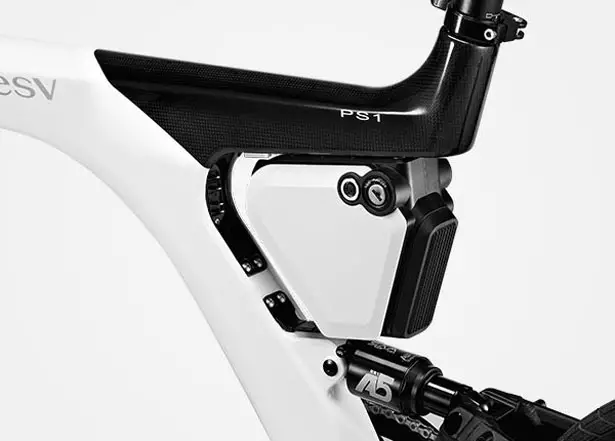 ---
The Stream concept is actually an amalgamation of Experience Modules (Memories, Media, Creations, Connections, Games, Documents), the Core Component, a Portable Display of 3.5", Component Modules (processors, graphics, power, memory), Charging Cradle with Universal Charging Base. By creating this modular system, many advantageous features were introduced over the former products. This Steam adaptive system is more expandable and portable than any other current systems and it is offering more personal and natural experience for the user in a more user friendly environment. It can be a camera phone, a games console or an ultra-portable laptop, what the users desires it to be.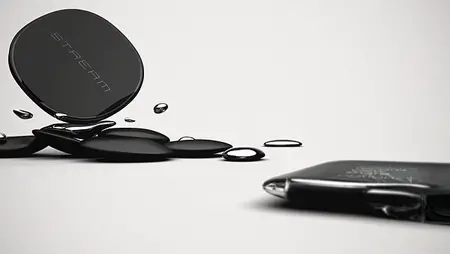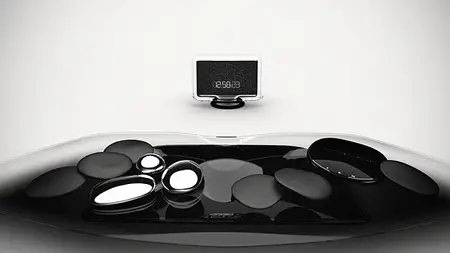 Barton explanations :
Firstly is the idea that people can have only what they need, when they need it. This is due to the distinct separation of a computer's functions into six categories called 'experiences'. Currently, if a user wishes to purchase a computer purely for documenting and internet they must accept that it will come with processing power and features well beyond these needs. With the Stream concept, however, users would purchase only the Connections and Documents modules as well as the Core Component to perform only these functions. The Connections module also acts as a phone, which leads to the second benefit of this system.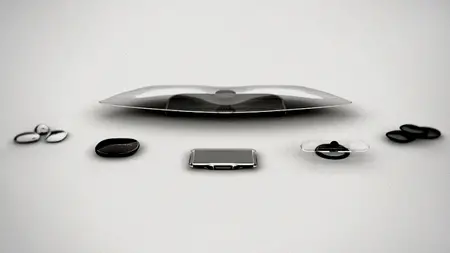 Many users today are faced with both an overlap of functions, content and components. In the previous example, the user's computer would be capable of making calls through VOIP (a technology most likely to overtake traditional GSM networks), however there is no way of taking this one component of the machine with them. Instead, they must purchase another product – a phone – to fulfill this need. But now they have two devices capable of making calls, browsing the internet, emailing and taking photos as well as two interfaces to learn. Another example is how users have music on both their computer and a portable device such as an iPod. Multiply this over the abundance of consumer products we possess, and the problem worsens exponentially. However because of the Experience Modules and the adaptive nature of Stream, this issue is eradicated. The device they use at home or the office is the same device they use in the car or on the bus. All that changes is the screen size and possibly the addition of Component Modules.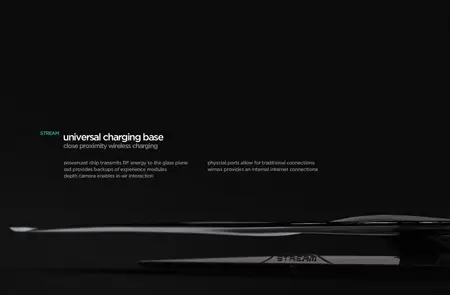 The Component Modules are just as important to the system as the Experience Modules. Users who require greater processing power for activities such as gaming or high end design, still purchase the Core Component but also the necessary Component Modules to meet their needs. The Experience Modules are designed relative to their function. For example the Games and Connections modules have far more complex logic boards, capable of wireless connections to more powerful processors. This ensures that the price of the system is fair across all desired functions or experiences.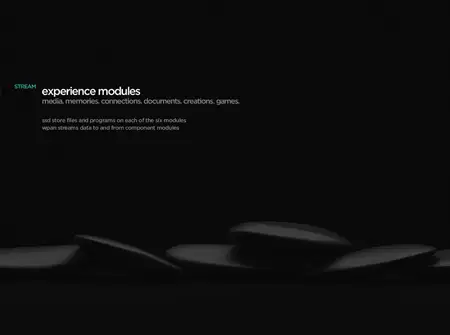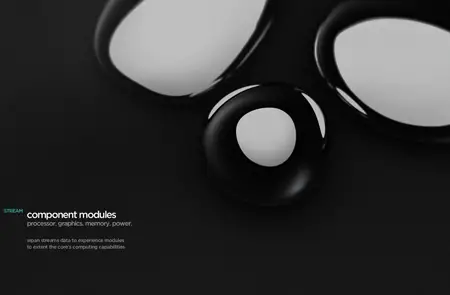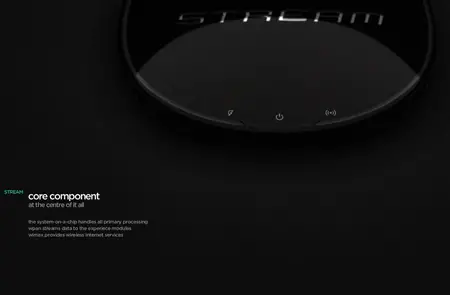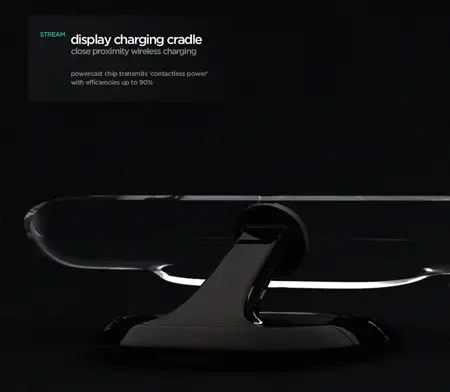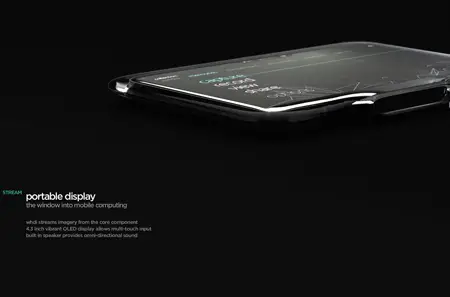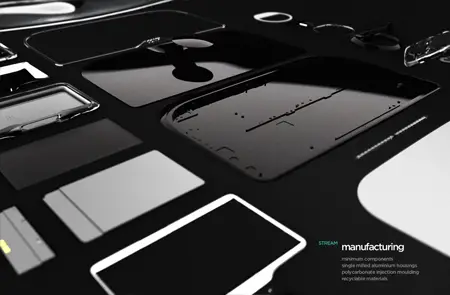 The Stream system is more portable and expandable than current systems, it offers a more natural and personal experience for the user and is more environmentally friendly in doing so. It can be an ultra-portable laptop, camera-phone, or games console. It is what the user wants it to be.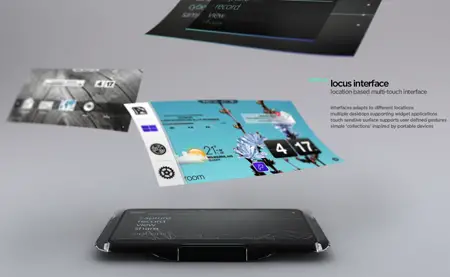 Designer : Barton Smith
---
While there are plenty of steam showers available out there, none can beat the features of St.Trop designed by Philippe Starck. St.Trop has been designed as a simple rectangle. The inside becomes the work of art depicting all sorts of actions including showering with a hand-held shower, taking a Kneipp cure or relaxing in soft and pleasant light, steam showers and so on. The stool as well incorporates artistic design and resembles a contemporary sculpture. The aluminum doorframe can boast any of the 27 different Duravit finishes and the cabin is accessible in high-gloss white. The 1000 x 1000 mm steam shower is presented as back-to-wall and as corner version.
Designer : Philippe Starck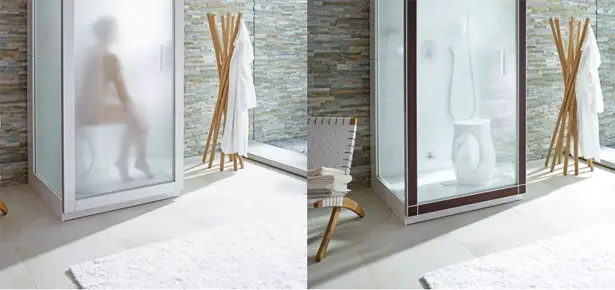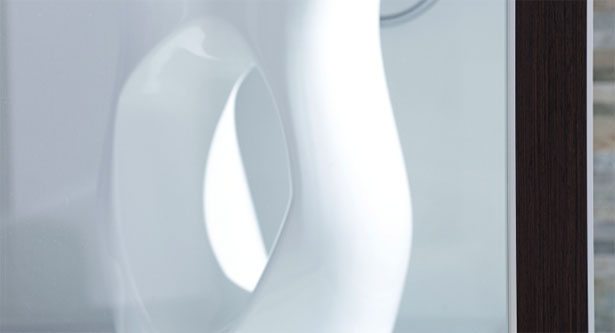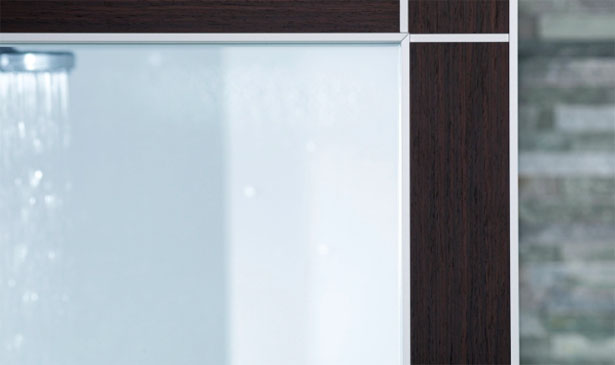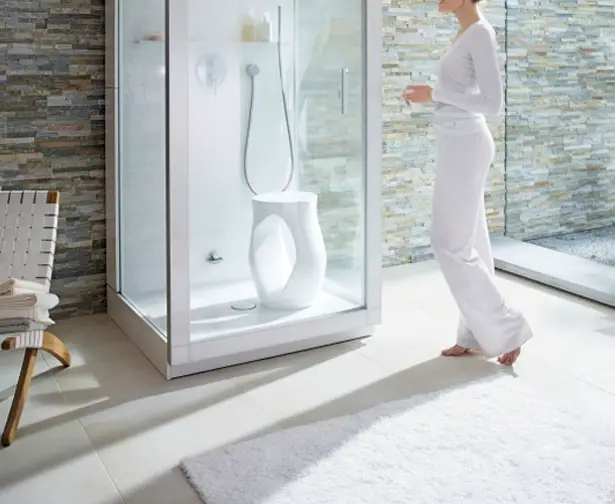 ---