As they say good things come in small packages, the new kitchen scale design seems to have taken this adage. This cute little masterpiece is something which can be said to be a necessity that all modern kitchens should have. As mentioned, design wise it's small and compact thus does not take much of a space, also it can measure in both grams and calories and does the necessary exchange. Also it can tell time as well, it perfectly goes with the overall idea of giving maximum output using minimum space. Something all of us believe in, isn't it?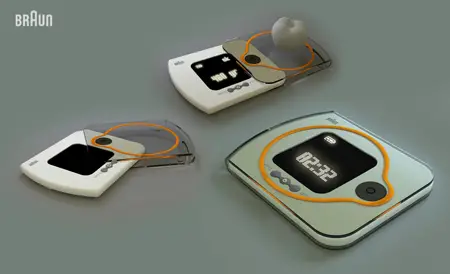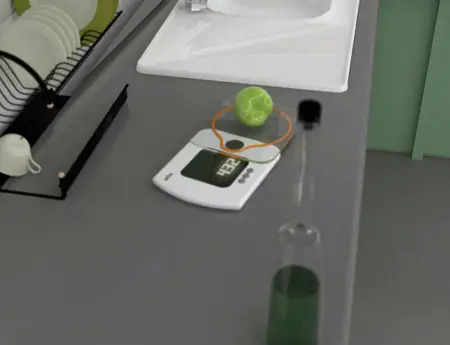 The body functions as a measure when it is taken out from the weight panel. It can tare, show the time and make gram/cal exchange. It provides smaller space for storage that weight panel and the body are pulled through each other. It facilitates weight process and interface usage that control panel and weight panel are placed apart. The aim is to provide maximum usage facility in minimum space. By means of sensory mil weight, it measures the moment of the approaching surface and exchanges it for unit of measurement. Interface consists of three buttons and at the same time these buttons are used to set the hour data. When the part on the lower panel is to be folded, it is positioned on the coaxial gap on the acrylic part. The orange-colored circle is a visual complement that ensures us placing the things to be weighted on the very middle point.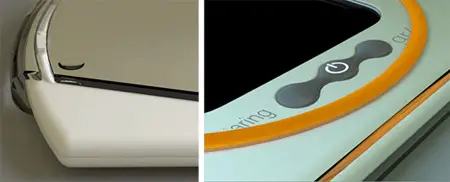 Designer : Emir Rifat ISIK
---
Veranda caravan mobile home is a revolutionary new motor home designed by country coach comes with a motorized balcony. The motorized balcony can be deployed in 20 seconds flat! And that's not all; it also has optional Barbeque and a 37 inch TV. The good thing about the motor home is the ease with which one can travel in the same and for the ones with adventure on their mind; one can fully follow their heart without leaving the comforts of their motor home. The manufacturers claim that one can fish or play catch and keep enjoying the cozy confines of your motor home. So just go ahead and have a great holiday in your caravan !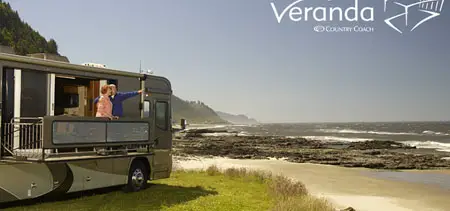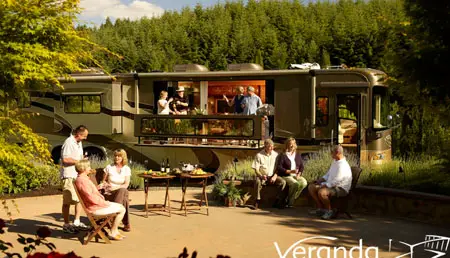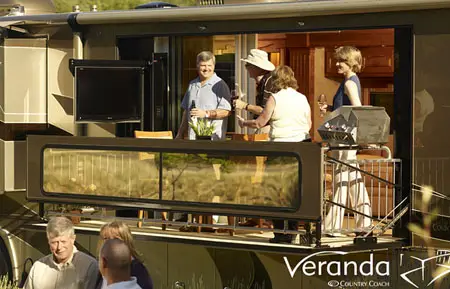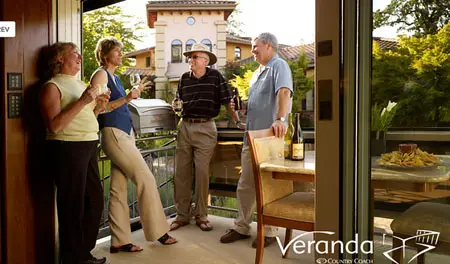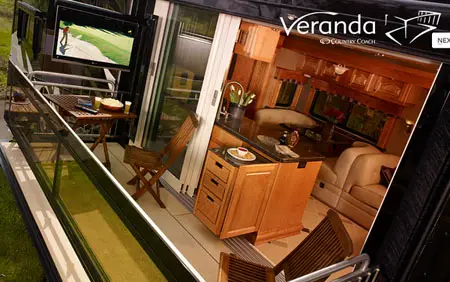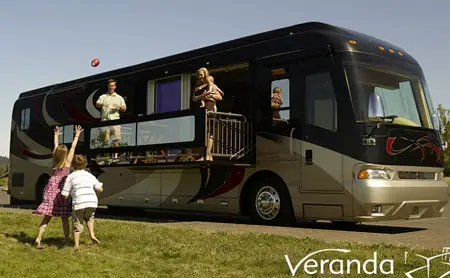 Designer : Country Couch via Gizmodo
---
Splite Light project is a series of light designs to help you create personal atmosphere anywhere, your home, office, or public places. This sculpture consists of the main structure, photo frame, and ambient light, this combination bridges world class design to personal preferences, you can use special pictures to be used on this light. It's like digital photo frame, you can change the displayed picture when you get bored but in this case you have to replace it manually. You can transform any place to feel more like home. Use Splite Light for a restaurant, you can create the exact atmosphere that you have in mind for that place.
Designer : JvantSpijker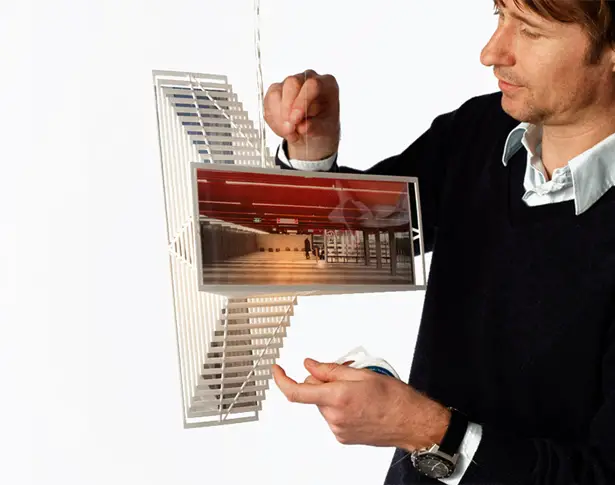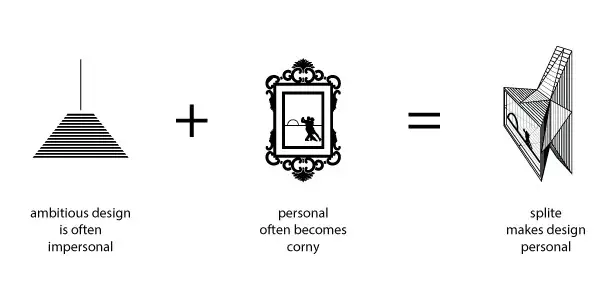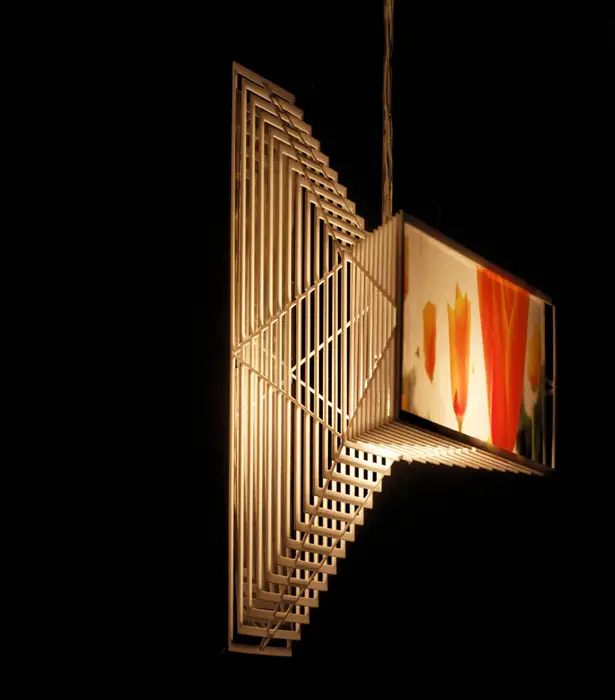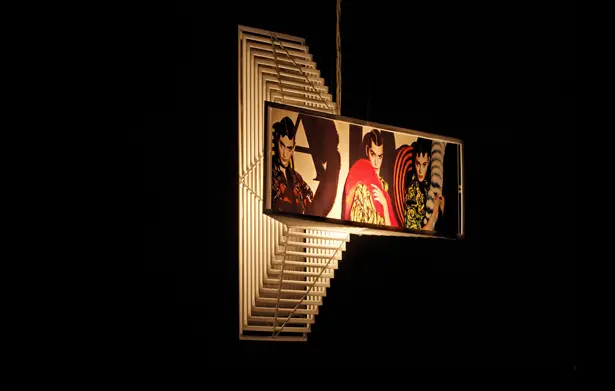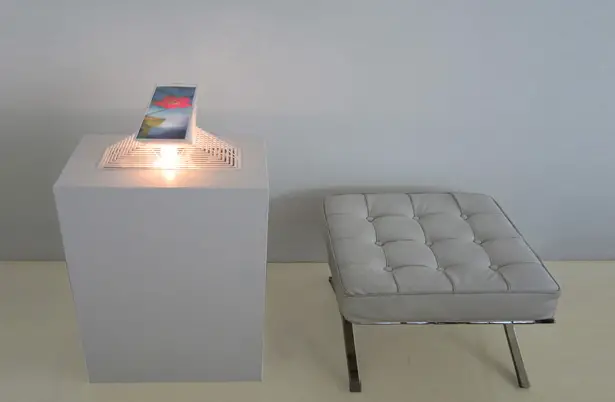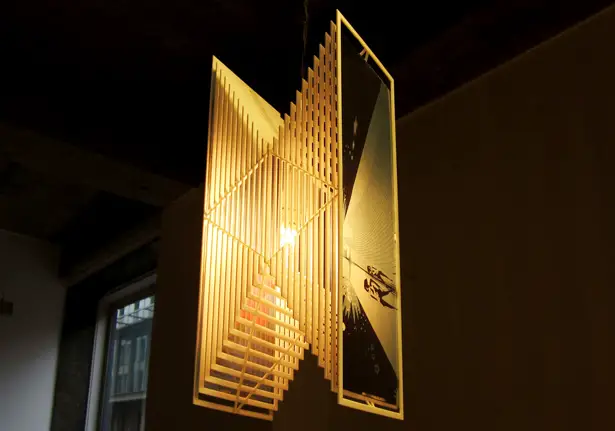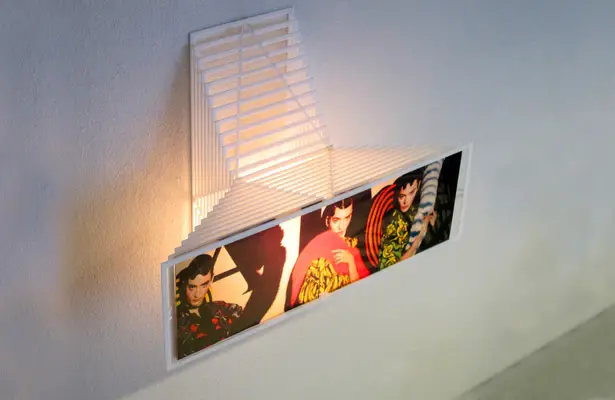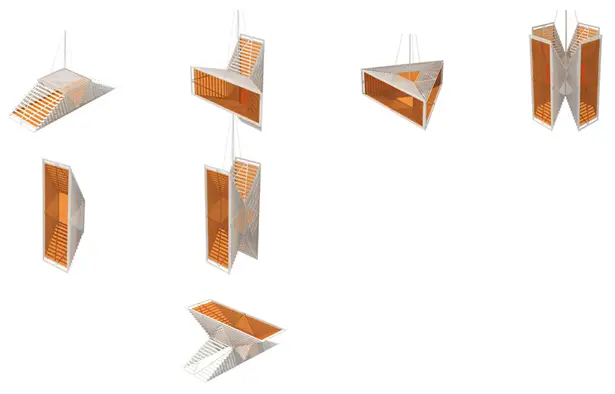 ---