Harley Davidson TRUNK is a sovereign biking concept aiming at re-establishing green. The Trunk Concept derives self-sufficiency aspects from the earlier version of Harley Davidson to retain the quality and class. At the same time, TRUNK biking also targets to root modern specialties. The biking solution provides two vital features, one is Recycling and other one is Natural Materials. Trunk is a revolution and the advanced Chassis is developed in due with the features of Sequoia, a Californian forest tree. The tree holds high respect with Amerindians. Sequoia is also termed as giant of vegetable kingdom. Other features that have made the design special are natural mother, legend, root, custom, simplicity and self-sufficiency.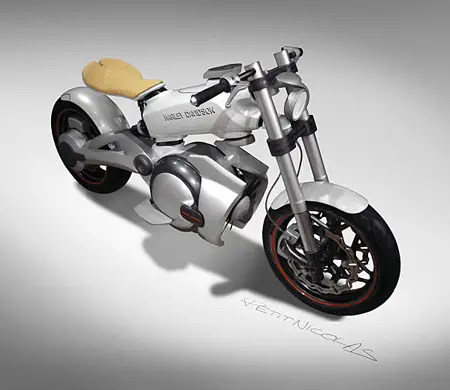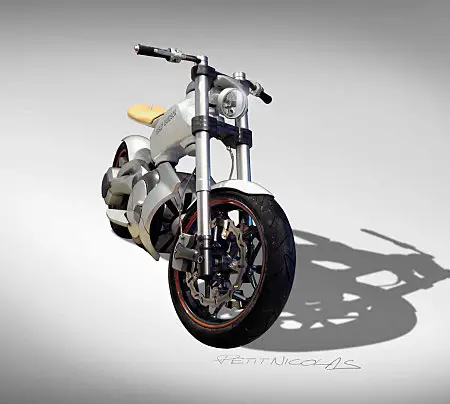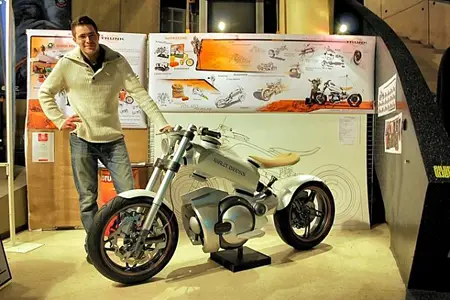 Designer : Nicolas Petit
---
Sunny Day is designed for daily urban commuting which is a 10 to 30 minutes ride, it is a pedal-powered with full time electrical power assistant, the battery could be charged either by plug or solar energy. The solar panel is mounted in the front of the bicycle, so whenever there is a sunshine, you can charge the battery. Sunny Day bike integrates the solar panel and the bike with aerodynamically shaped, to make it fashionable bike. Sunny Day bike is light, clean, and foldable.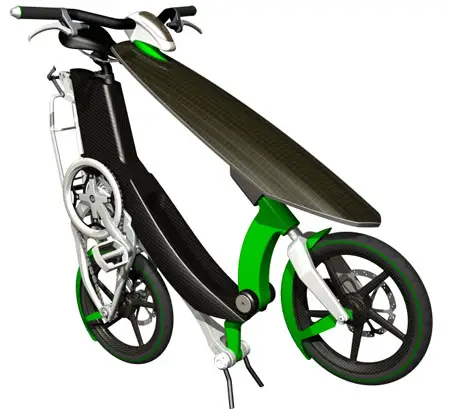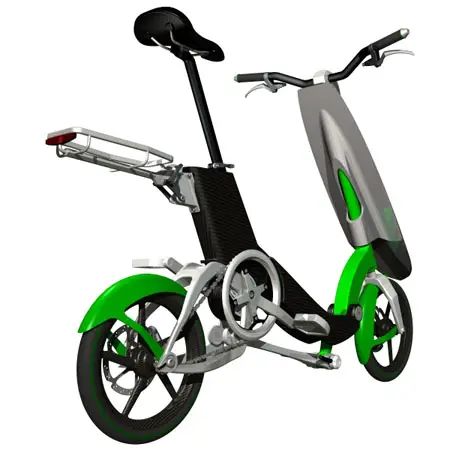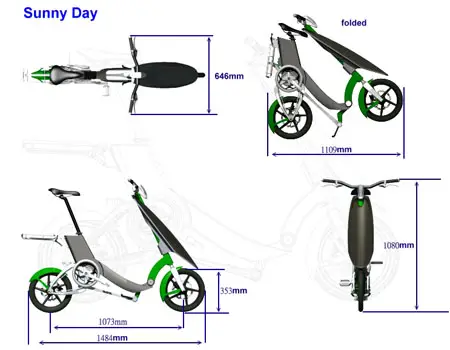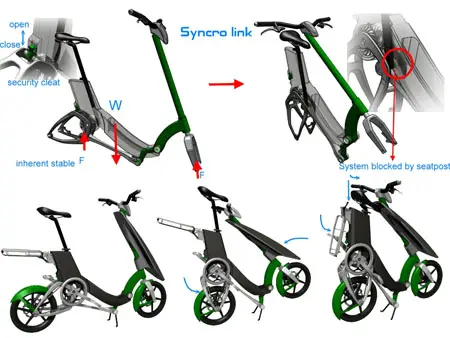 Designer : Larry Chen
---
Do you love music so much that you want to listen to it every where, including in the bathroom? Photive HYDRA is a water resistant wireless Bluetooth speaker that can answer to that challenge very well. It's waterproof, dustproof, and shockproof, an ideal gadget to carry on your outdoor adventures as well, whether you are on the beach, hiking, rafting, or just in your backyard poolside. This speaker features rubberized rugged exterior to ensure its ultimate impact resistance in different environments. The tough metal grill would protect the speaker, making it more durable than ever.
Pair this device to your music player using advanced Bluetooth 4.0 technology, it's optimized version of Bluetooth that consumes less energy without sacrificing the quality of the sound. Listen your music wirelessly, you can easily change tracks and adjust volume use those buttons located on the speaker.
From : Photive [Buy It Here]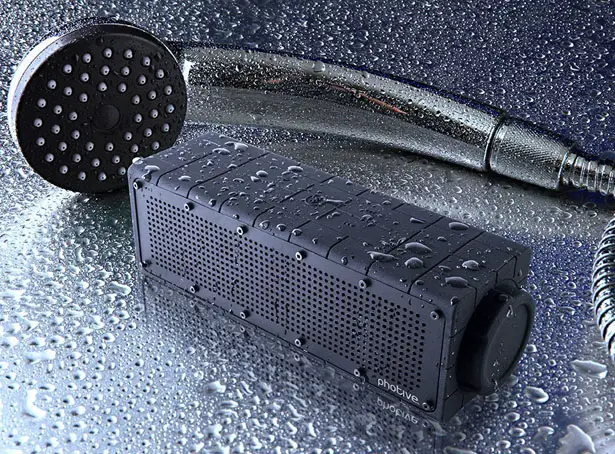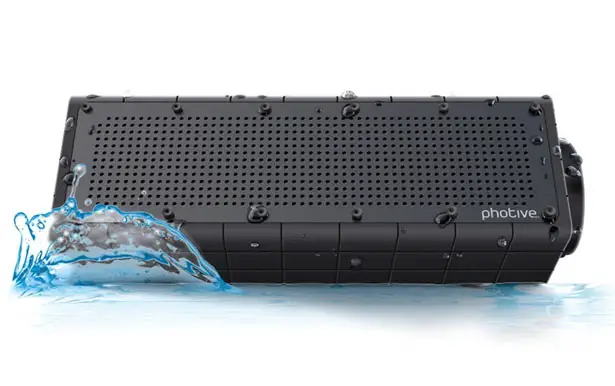 The sound quality is pretty amazing, we've read that there are so many customers satisfied that they can hear great clarity from a portable speaker. Hydra is equipped with a passive subwoofer and two 40mm drivers, lithium ion rechargeable battery that allows you to enjoy up to 8-hours of continuous music playtime with a single charge. List to your favorite music while showering, you can even answer incoming calls thanks to its built-in microphone. [Buy It Here]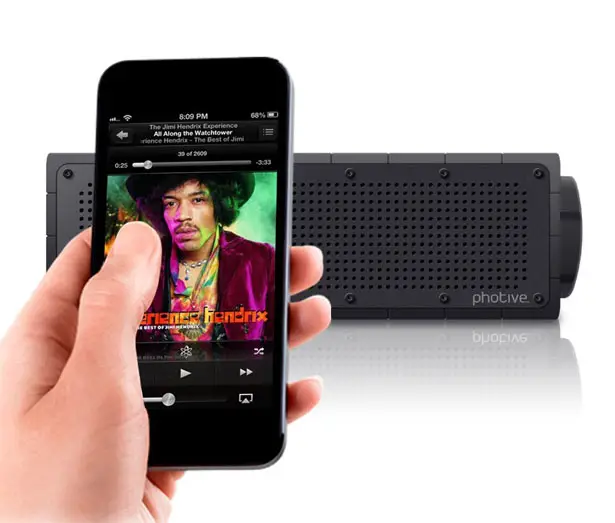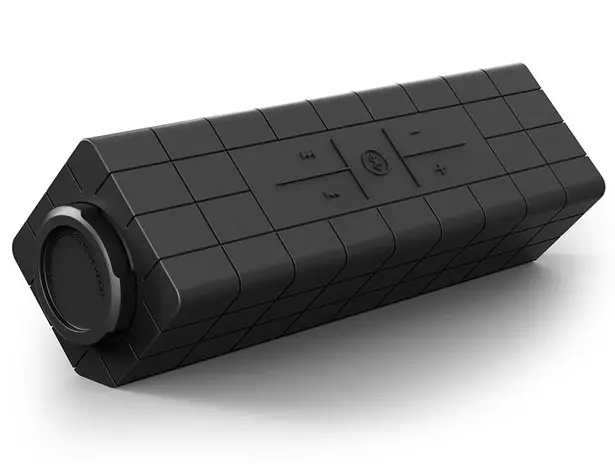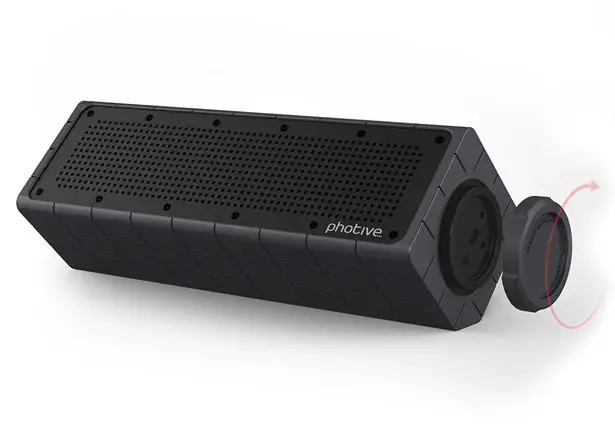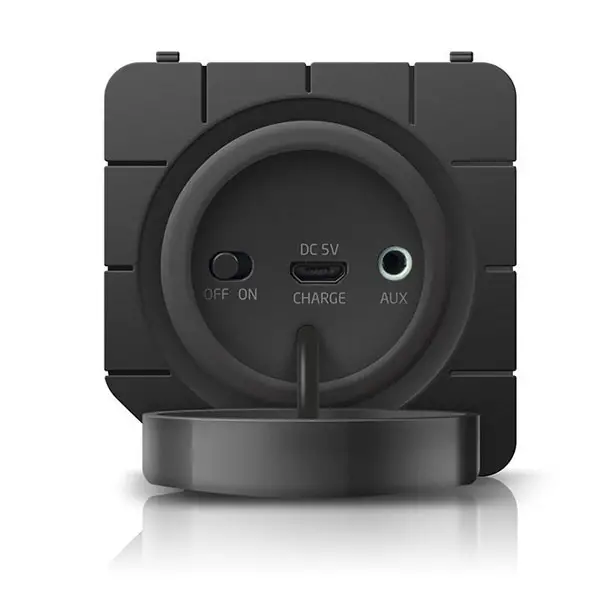 ---