Say hello to Ammonite washbasin, a unique-shaped washbasin designed by HighTech. It is a concrete washbasin shaped as fossil which is inspired by the archaic beauty of ammonites. You can get this washbasin installed in your bathroom in widths between 90 cm and 30 cm with a depth of 56 cm. Not only this, there are many colors available for you with a table mounted or wall mounted tap. The mesmerizing shape of ammonite fossil resembles a rolled up corkscrew. The way water reaches to the bottom of the hole is just amazing. Wish all manufacturers can really be this creative with shape, really can't wait to get it installed in my bathroom.
"Ammonites are an extinct species of cephalopods which lived in the sea about 400 million years ago. Their shells are found all over the world and they are very much sought-after by fossil-hunters, their collector's value depending on size and the state of preservation. The fascinating shape of ammonite fossils – which resembles a rolled up helix – is the basic design element in the new HighTech washbasin. The association of water and fossil design is a clear allusion to the prehistoric inspiration for the Ammonite washbasin."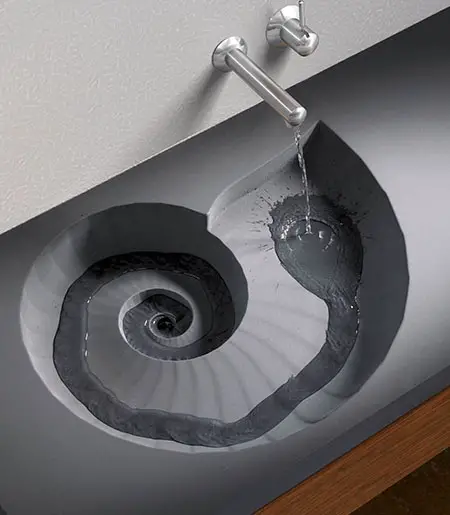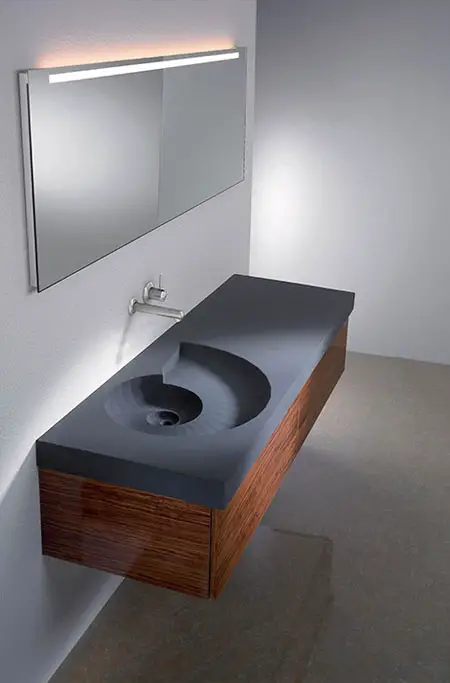 Designer : HighTech via Trendir
---
The extraordinary design of this concept 3D blue ray disc camcorder features portability, durability and small dimensions, offers semi-pro video recording with highly sensitive lenses and sensors. The appearance of this concept camcorder matches much with the robots of science fiction movies and has two stands under both sides of the lenses to ensure better balance. The feeling of existence and being involved in this camera cannot be evaluated to existing way of video recording simply because the camera will produce a pure 3D reality video. However, the program broadcasters may require further development to run these twin frequency videos that is essential to create 3D illusion.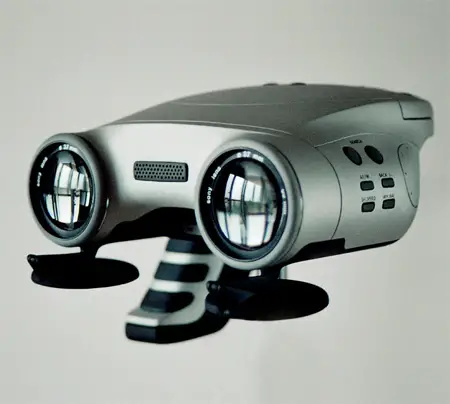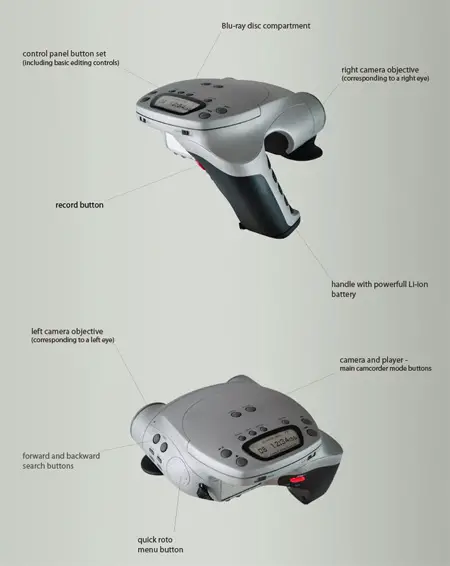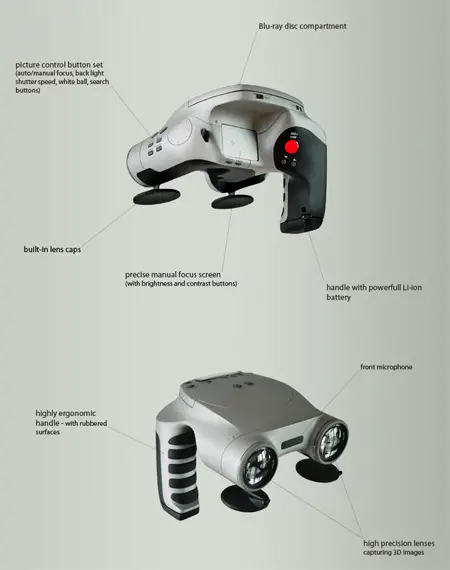 Designer : Nikola Knezevic
---
In the future, our working and living lifestyle will evolve with the opportunities afforded by the digital age. A new generation of entrepreneur will be born, these new professionals prefer to work for themselves from their own homes. The lines between business and social lives are no longer existed, so their transportation must follow.
Nissan Townpod combines casual and business in one stylish and futuristic vehicle. Townpod provides a simple platform for any kind of users, be they a musician with their kit, or an architect carrying drawings to a client, or an interior designer, this vehicle can adapt the interior according to the user's needs.
While Nissan Townpod has been created with the world's entrepreneurs in mind, its appeal is likely to go beyond this expanding demographic to new families building their first home or retirees turning a hobby into a business. In other words, anybody who appreciates the customizable utility of its van-like abilities coupled with a chic and stylish cockpit designed with the future and not just today, in mind.
Designer : Nissan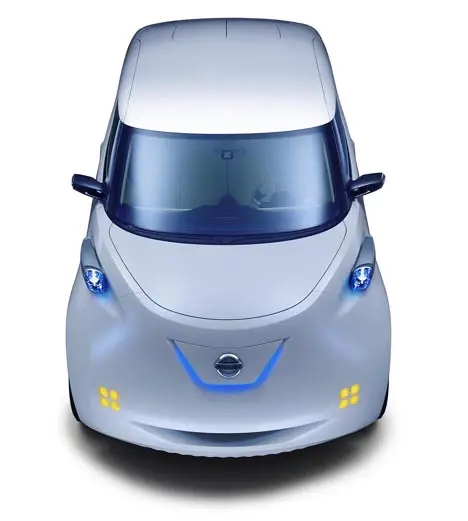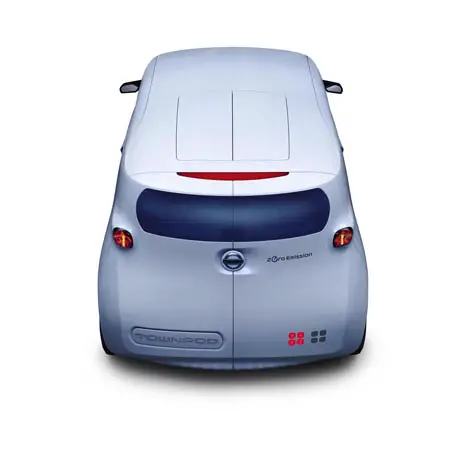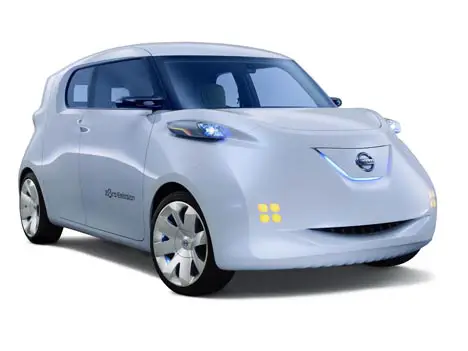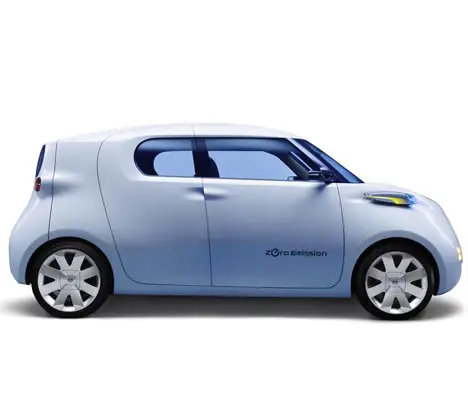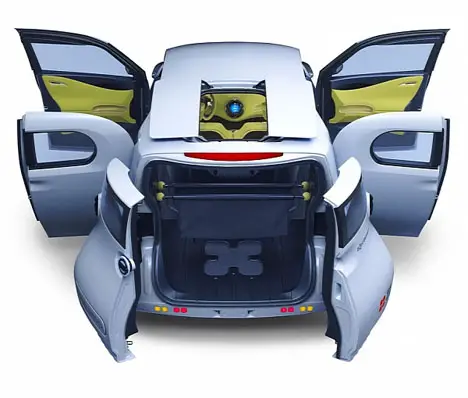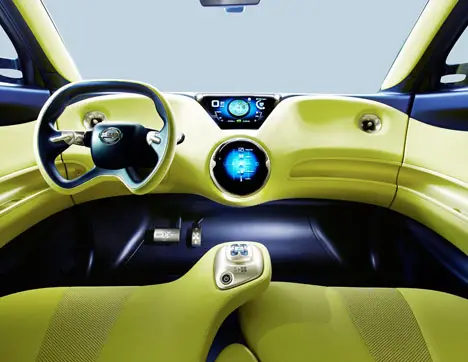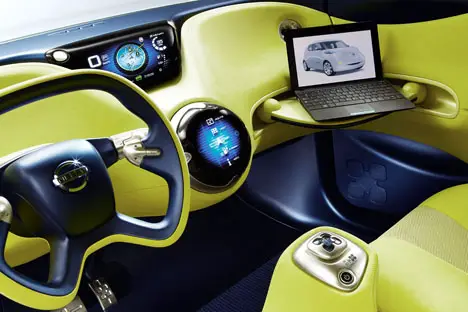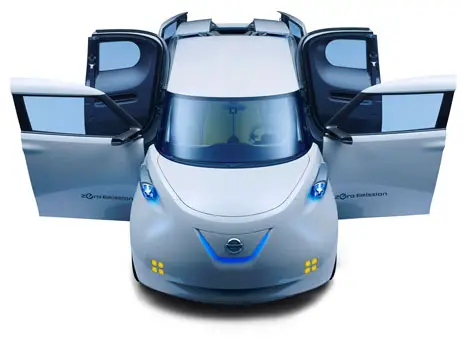 ---