As they say good things come in small packages, the new kitchen scale design seems to have taken this adage. This cute little masterpiece is something which can be said to be a necessity that all modern kitchens should have. As mentioned, design wise it's small and compact thus does not take much of a space, also it can measure in both grams and calories and does the necessary exchange. Also it can tell time as well, it perfectly goes with the overall idea of giving maximum output using minimum space. Something all of us believe in, isn't it?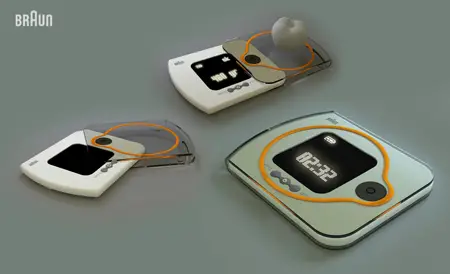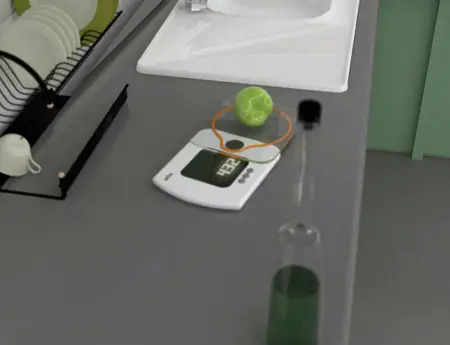 The body functions as a measure when it is taken out from the weight panel. It can tare, show the time and make gram/cal exchange. It provides smaller space for storage that weight panel and the body are pulled through each other. It facilitates weight process and interface usage that control panel and weight panel are placed apart. The aim is to provide maximum usage facility in minimum space. By means of sensory mil weight, it measures the moment of the approaching surface and exchanges it for unit of measurement. Interface consists of three buttons and at the same time these buttons are used to set the hour data. When the part on the lower panel is to be folded, it is positioned on the coaxial gap on the acrylic part. The orange-colored circle is a visual complement that ensures us placing the things to be weighted on the very middle point.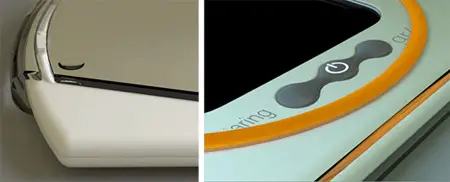 Designer : Emir Rifat ISIK
---
Renault Moister is a design study to create a hydrogen fuel cell vehicle for the year of 2030. We are dealing with environmental issues, as you probably aware, designers are coming up with many underground cities concept realizing the possibility for future habitats. This futuristic vehicle has been designed based on the unique form of water, yes, the same element that gives its power. Unfortunately there are not further details we can get from the designer, hopefully, we can update this again in the future.
Designer : Antonio Yang Min-Seok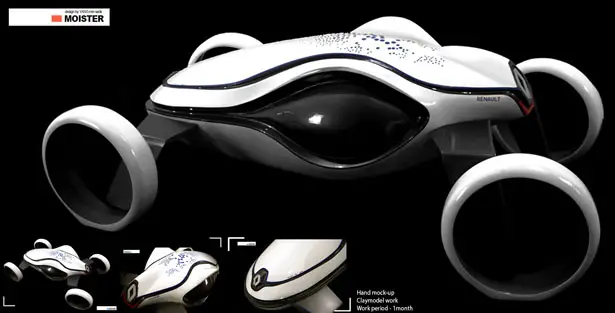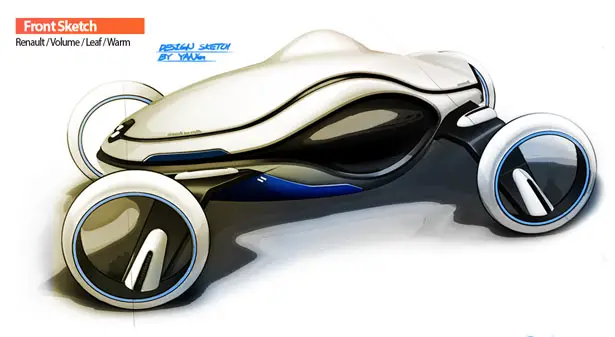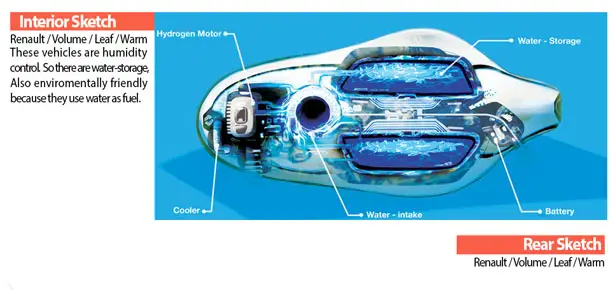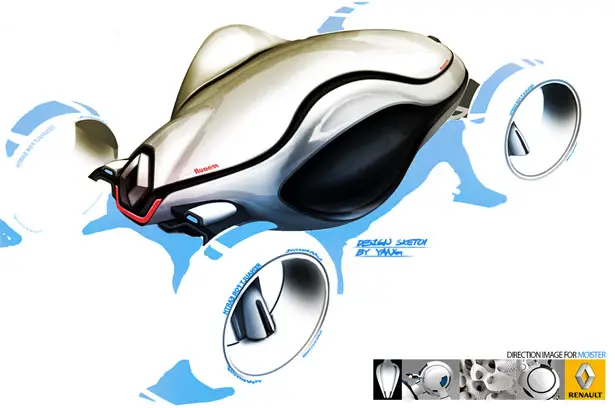 ---
Walking Bicycle, just like its name suggests, it's a bicycle that you move simply by walking. It works just like an elliptical bike, it's faster and more convenient than walking. There are no English description on the official site, fortunately, Arisa Katayama's (the project leader) willing to explain it to us.
The project started five years ago when our CEO, Masayuki Katayama and a member of our executive board was discussing a new vehicle that moves by simply "walking." The two were concerned that in the near future, people will rely more on technology rather than their own ability to walk and move around. They wanted to create something that would be more convenient and faster than walking, but easier than riding a typical bicycle. After numerous tests and samples, we invited top designers and producers to be part of the project including Tei Shuwa and Kenya Hara.

Although many bicycles are now made in China and Taiwan, our bicycle is handmade in our company located in Okayama Prefecture and most of the parts are made in Japan. We wanted to emphasize the top notch quality of "Made in Japan" products as well as the incredible talents of Japanese designers which explain a large part of why the price is so expensive.

We are currently in the process of constructing our showroom in the Omotesando area, Tokyo (a very fashionable and trendy area) and preparing for retail that will start in October (only in Japan for now.) We are hoping to start overseas retail as soon as things settle down here.
Designer : Walking Bicycle Club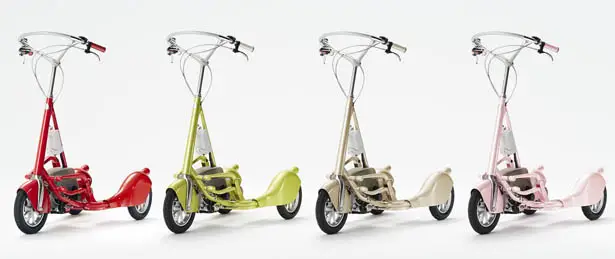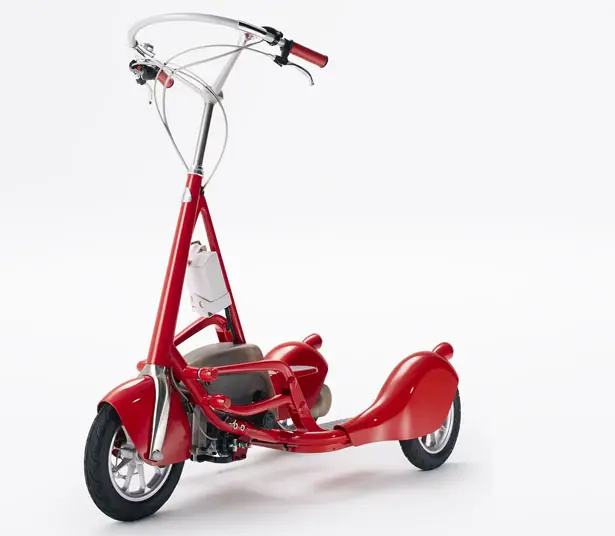 The electric motor only assists the rider, therefore very different from a Segway. The walking bicycle is eco-friendly and also helps the rider stay fit by allowing them to work on their core muscles just by maintaining a good posture when riding the bicycle.
The bicycle abides by the road rules and regulations in Japan so they are considered as bicycles here. Therefore, the walking bicycles can be used on normal roads as well as some sidewalks. The bicycle is also very compact in size, so owners will be able to push the bicycle into a middle sized elevator as well as to use it as a shopping cart in super markets if they choose to buy a basket that will be sold as an accessory.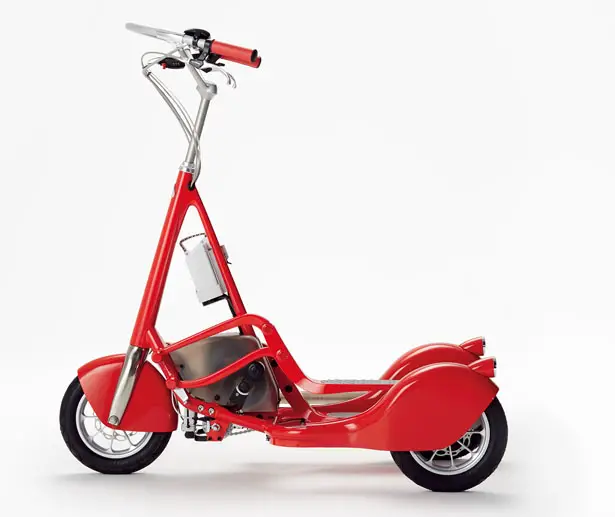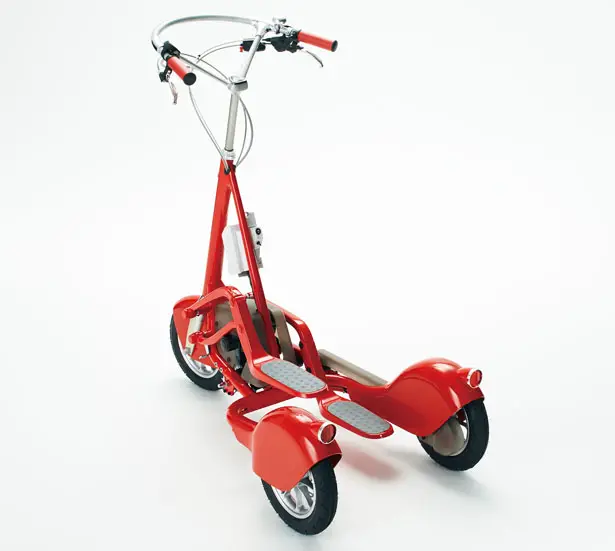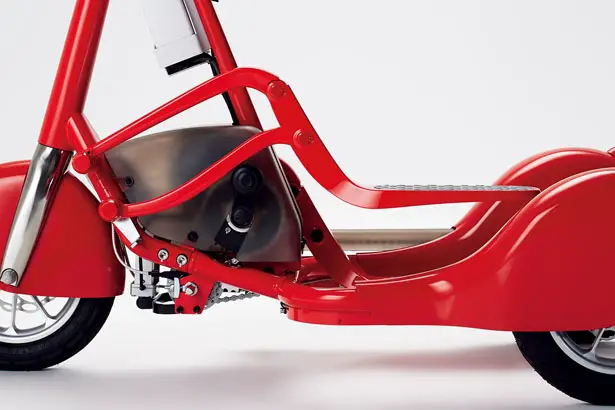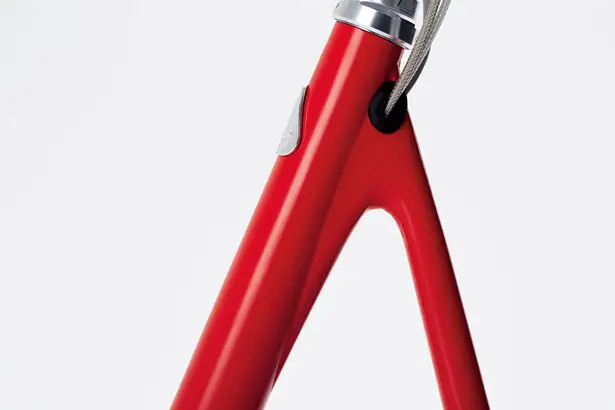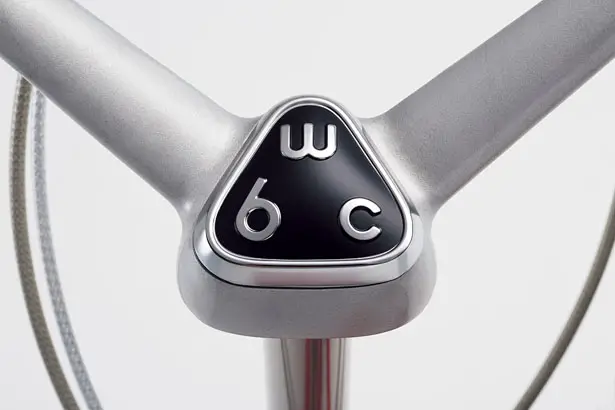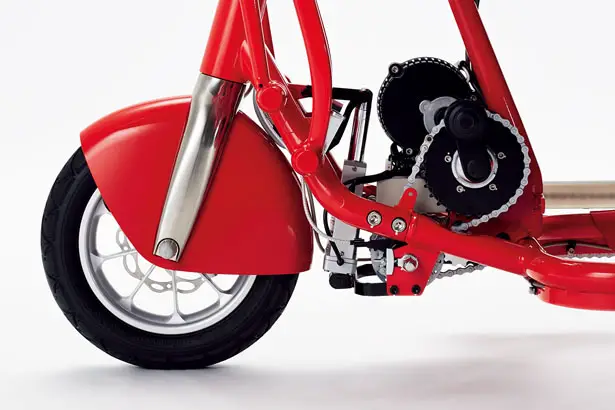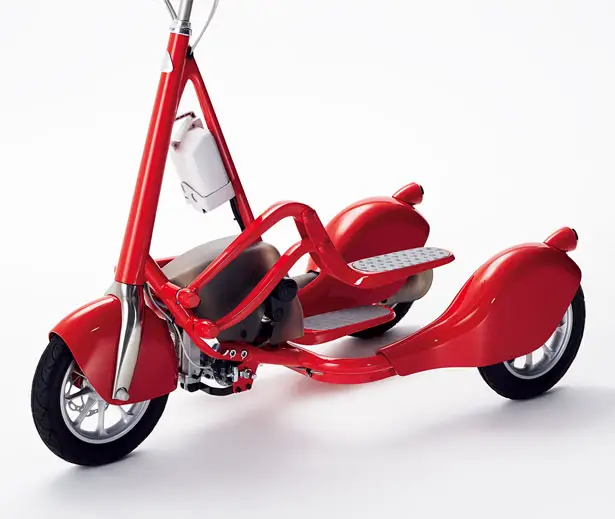 ---