Category Archives:
Furniture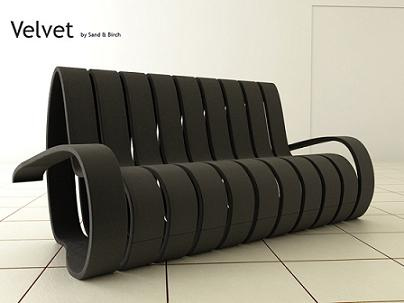 velvet sofa, sofa, furnitures
Universal toilet for individual with disabilities. This universal toilet designed by Kim Chanduk and Hong Youngki that could help both individual with disabilities. As you can see, some of public facilities still ignore users with disabilities, even toilet that built dedicated for handicapped still needs maneuvering for people in a wheelchair.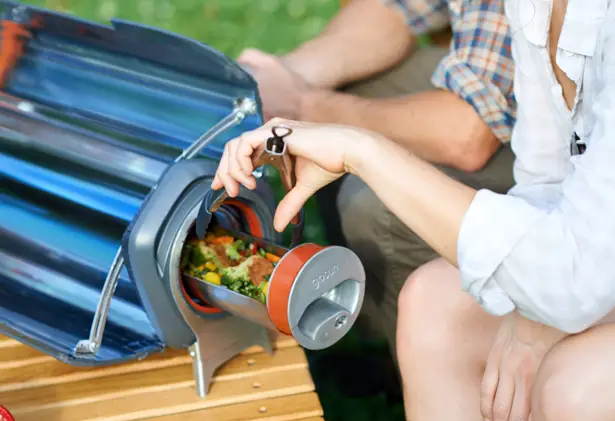 GoSun has designed and developed the next generation of solar oven, the company looks to break the boundaries of sol cooking with this new, hybrid portable oven that allows you to cook even without the sunlight: GoSun Fusion Solar Powered Electric Oven. This innovative model allows you to roast, steam, or bake without […]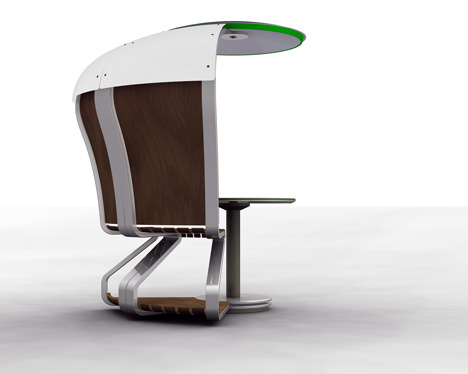 mobile workspace, mobile design, public workspace concept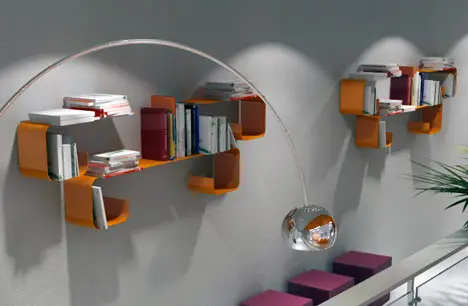 Designed by Nicola Zanetti, this D-mension made from steel that mixes modern design with 60's mod. You can install them in staggered formation for stunning effect or just symmetrically for formal environment.