Claimed to be most powerful electric bike on the market, Ristretto 303 FS is a lightweight and powerful e-bike with smart motor that peaks at 3500W. The 303 FS (Full Suspension) will be limited to just 500 electric motor bikes in ten unique colors.
Featuring aluminum frame, adjustable double crown front fork, and rear suspension, this vehicle would offer you one-of-a-kind riding experience. Each unit comes with an integrated app that has GPS capabilities and motor customization for personalized experience to your riding style. It's a powerful electric bike that can be legally ridden on most bike paths and trails without the need of a license, insurance, or registration.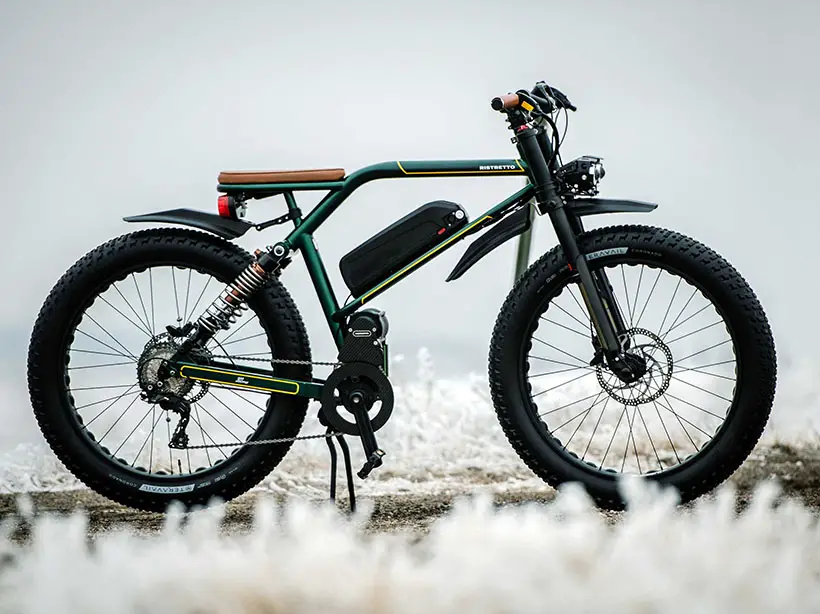 Ristretto 303 FS Electric Bike gives you up to a 55 mile range, the exclusive "Race Mode" allows up to 3500W of power using the throttle, it speeds up to 40mph. It's a high-speed mode suggested when you riding on private property or racetracks. The waterproof LCD display allows you to control all functions at your fingertips. Each bike is designed and developed by Ristretto Team in collaboration with bike designer da Vinci Designs then powered by latest electric motor from CYC Motor.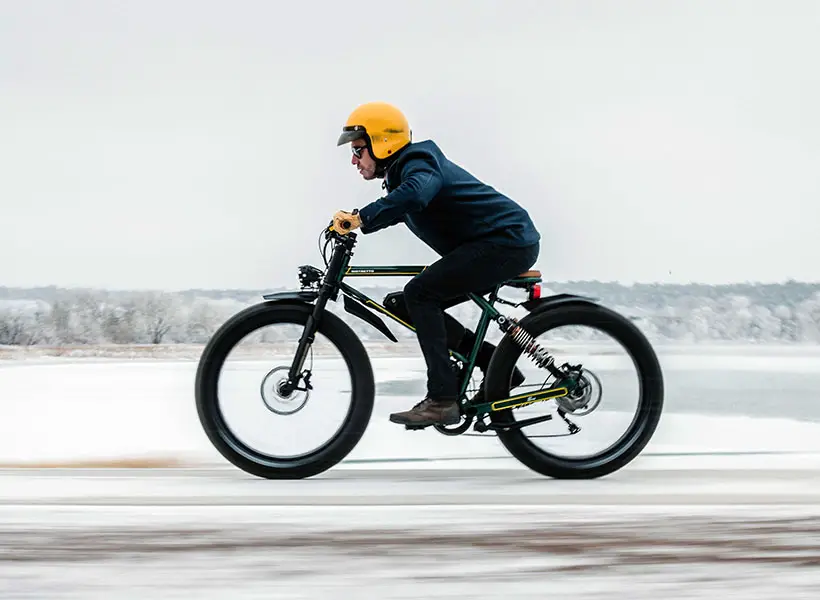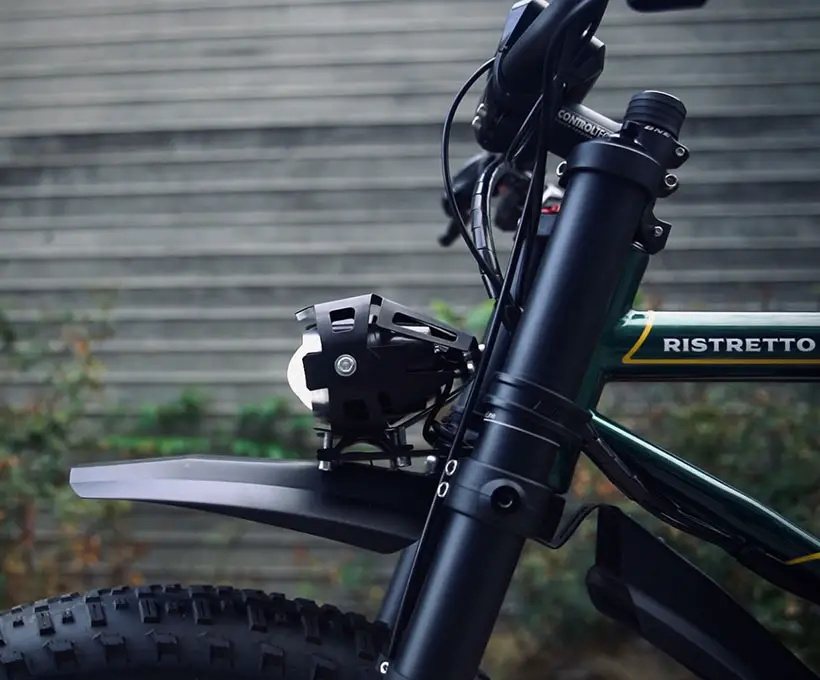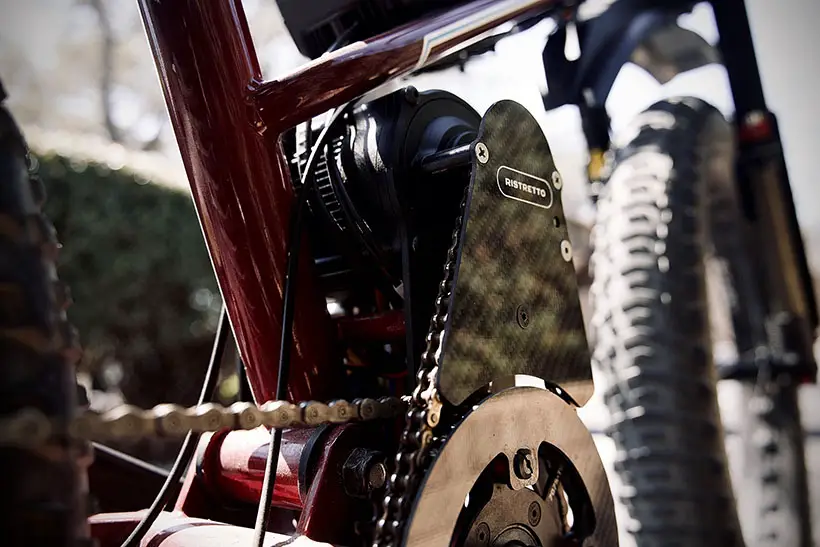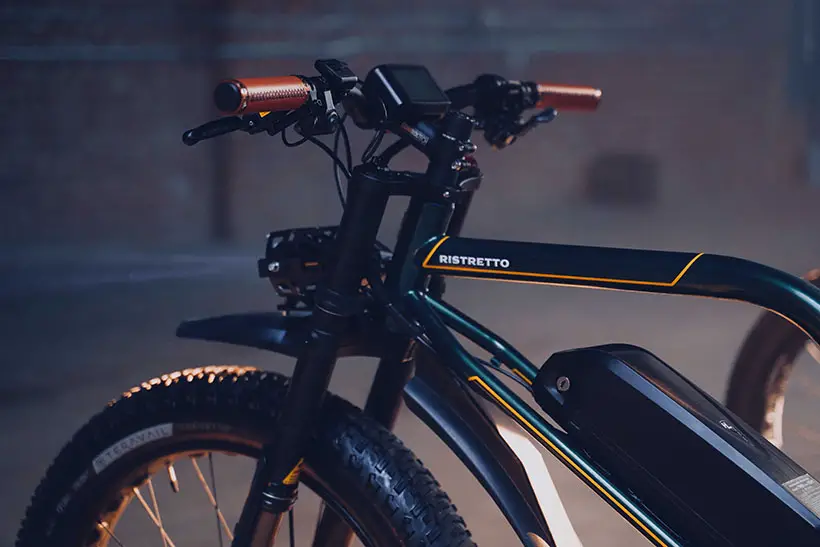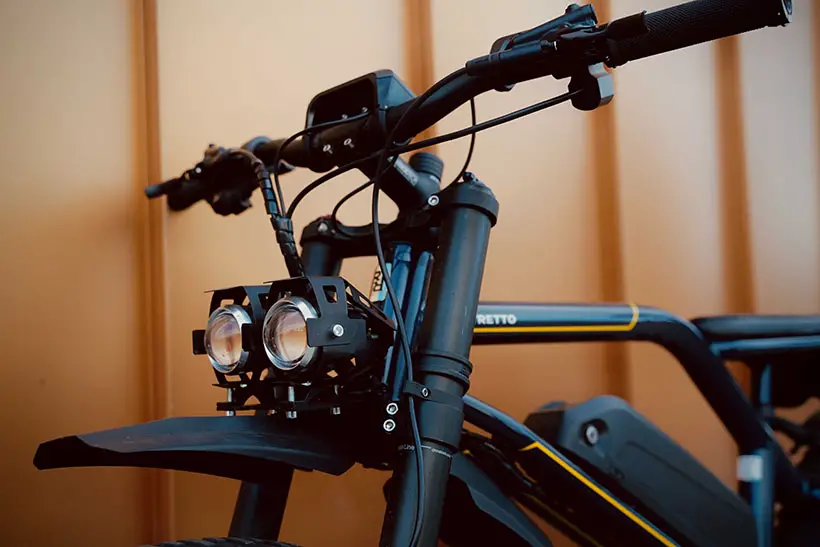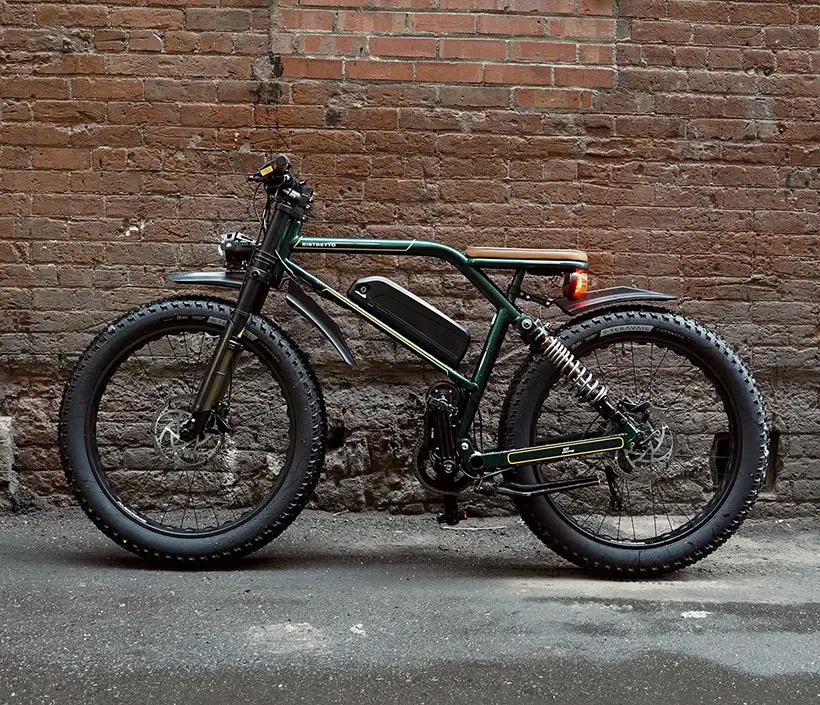 *Some of our stories include affiliate links. If you buy something through one of these links, we may earn an affiliate commission.