Limited edition of Opus 8 is using a futuristic technology yet with a cool looking retro style. The complicated system of mechanical pixels will rise up from the display to show you the time when you activate a mechanism on the side of the case. Look at the back of this watch, you'll find a design resembling a printed circuit that functions as a second time display. AM and PM status are featured on the left, hours an minutes in the center, and a power reserve indicator is located on the right.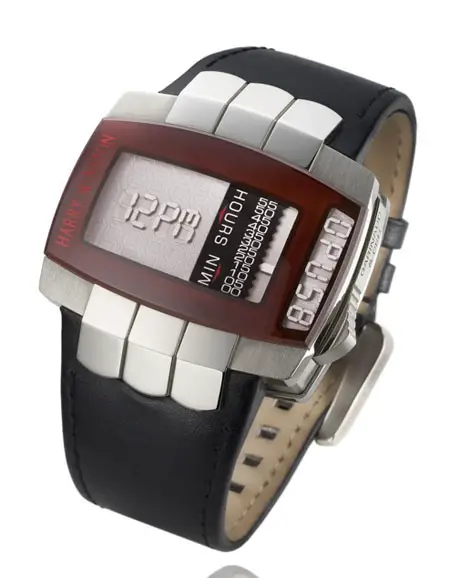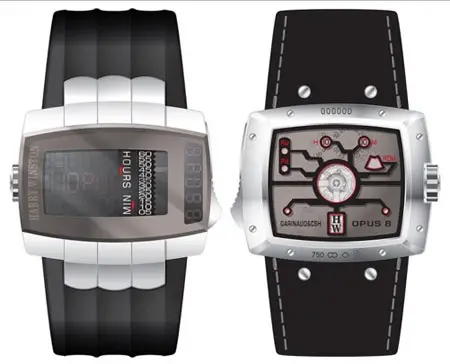 Press Release :
An exceptional and advanced timepiece, Opus 8 utilizes hand-wound mechanical movements to create a modern, digital time display. Inspired by pin art games, which create 3D impressions of objects pressed against them, the numbers in the display will only appear "upon request," activated by a bolt on the right hand side of the case. Nothing appears until the mechanism is wound.
A plate joins together small segments, both mobile and fixed. Just underneath is a disc driven by the movement, which turns independently in real time. When the mechanism is wound, the pieces adjust to display the time. As the plate descends, the small segments remain visible, "blocked" by the crystal, allowing the hour to be read for 5 seconds. Technically, all functions are related, enabling everything to be displayed on demand – the minute hand turns the hour that then turns the AM/PM function.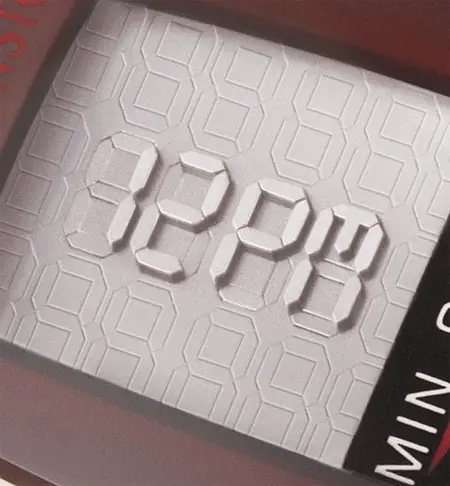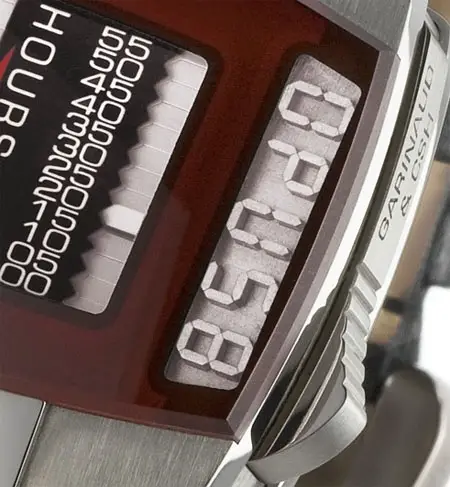 Designer : Harry Winston via Gizmodo
*Some of our stories include affiliate links. If you buy something through one of these links, we may earn an affiliate commission.