Promising better seal and more breathability, O2 Curve Face Mask can protect you against particulate matter down to 0.1 micros. The company promises superior protection that any other mask with better breathing experience without compromising style or comfort. Each mask uses medical grade silicone seal, it provides better protection compared to N95 masks. The ultra soft silicone ear loops won't ruin your hairstyle, it also has adjustable neck strap with magnetic clip.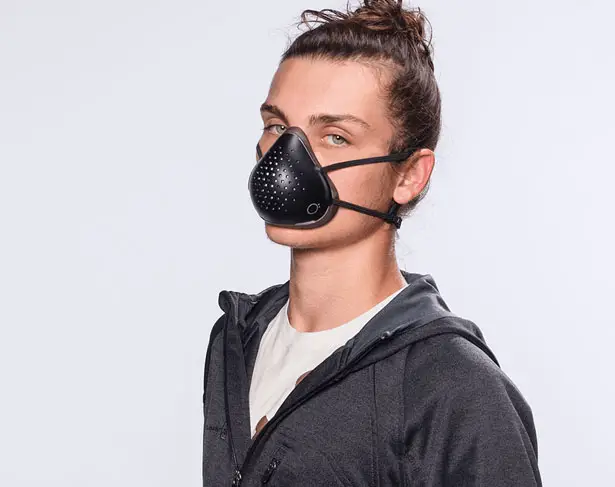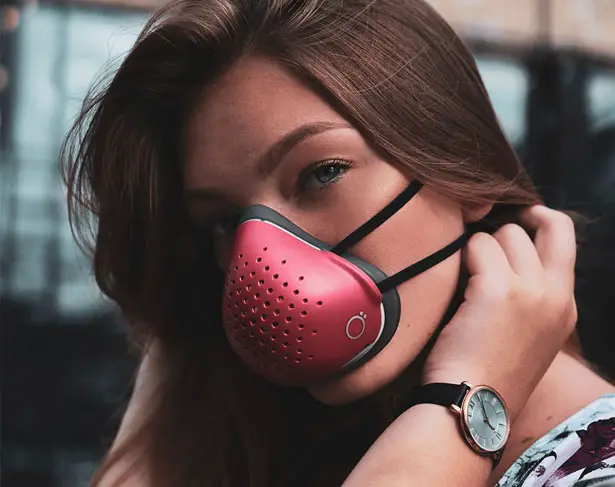 This mask comes with 3-pack of electrostatic filters, even so, please remember that no mask can protect you 100% against dangerous substance or virus. In particular, Coronavirus is a new virus and we don't fully understand it yet, but this mask can prevent droplets from others to get access into your nose and mouth.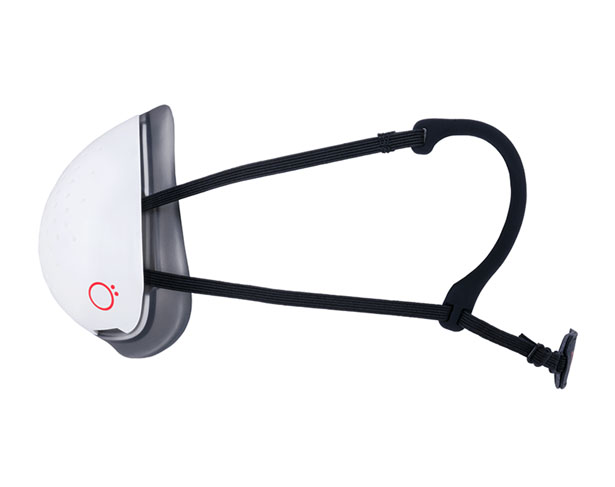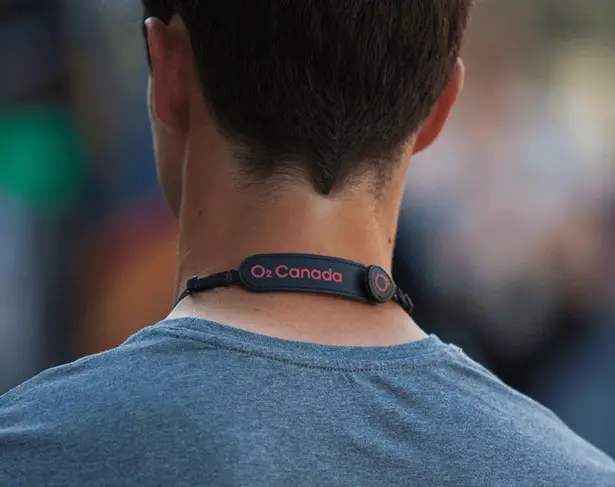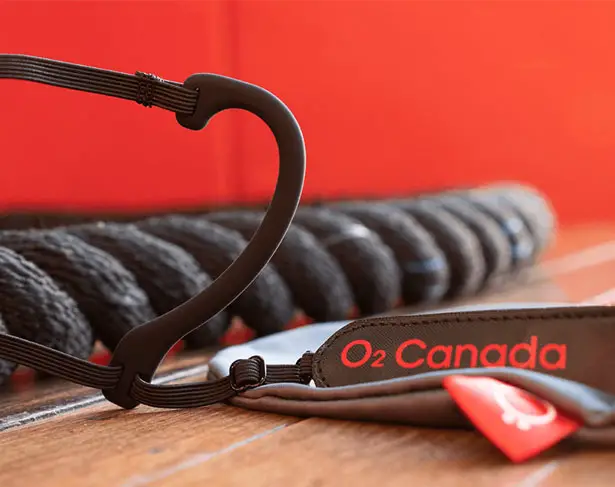 *Some of our stories include affiliate links. If you buy something through one of these links, we may earn an affiliate commission.