Designed as a multi-functional chassis, it is possible to use Linux for different vehicle project, from land, water, or air. Each chassis can be equipped from two to six seats for different environments, it's an open-source project that offers multiple possibilities for companies and clients to develop and upgrade the vehicle further. The main capsule measures 4-meter (length) x 1,9-meter (width), the layout can be easily adapted to four different kind of sailing: basic hull, foil version, mono hull, and catamaran hull. This chassis is also compatible with any outboard engine, for the marine versions, Linux will be available with single or twin electric Torqeedo deep blue 100i (135 hp single – 270 hp twin) with a 30 knots of maximum speed and an estimated autonomy from 4 to 8 hours.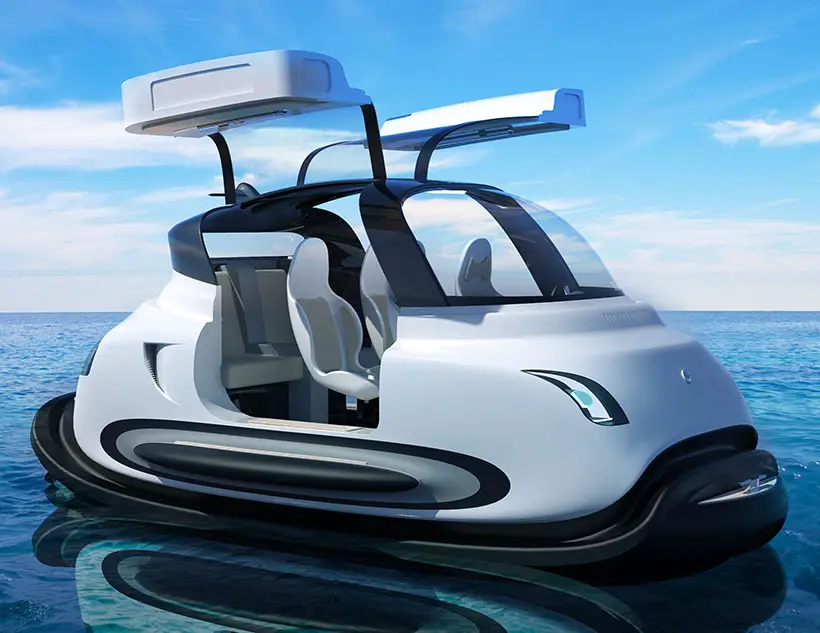 Linux Chassis by Lazzarini Design Studio can be attached to all-wheel drive basement. User can choose to use single or twin engines that can deliver from 100 or 200HP with 150km or 300km range. This same carbon chassis can also adapted to a flying machine by installing 8 multi rotors, however, to keep the weight down, in this case, it is recommended that Linux only carries two persons.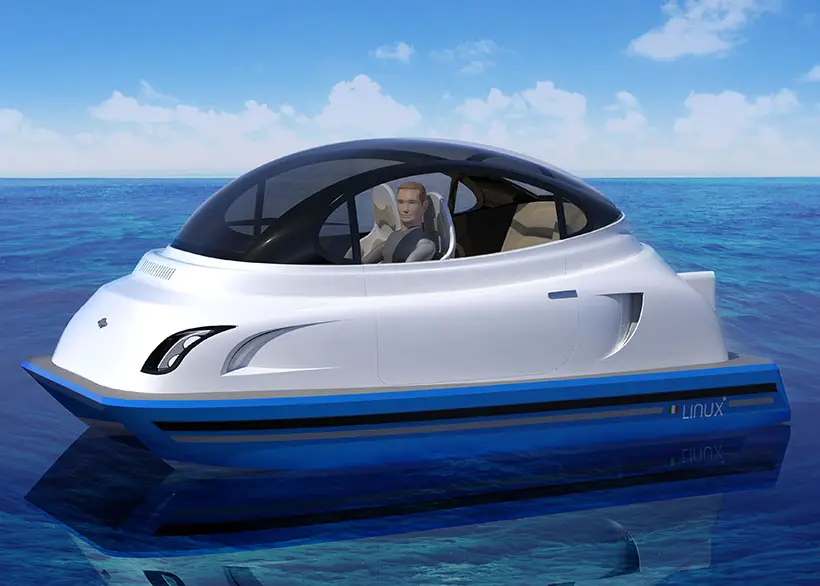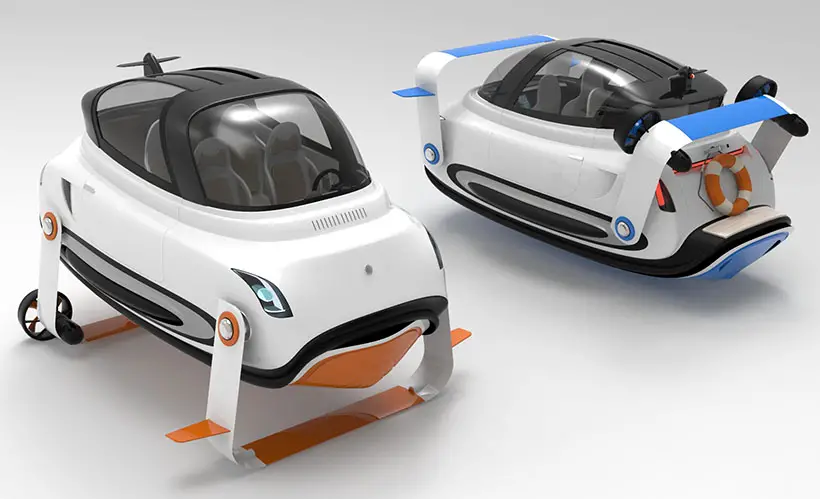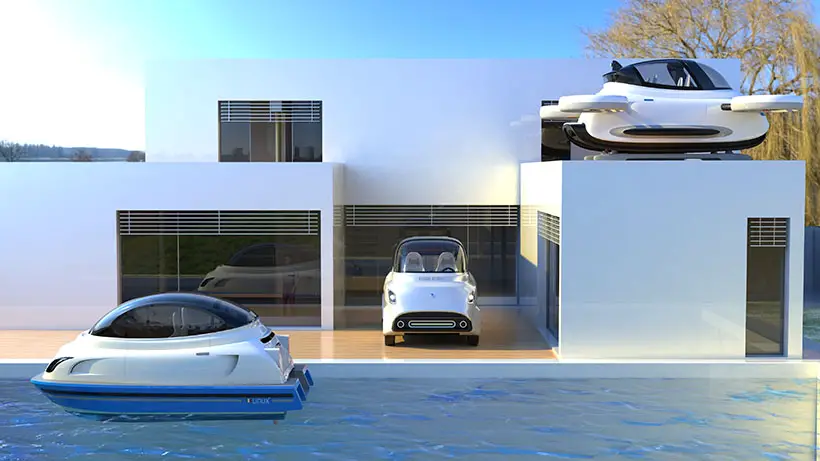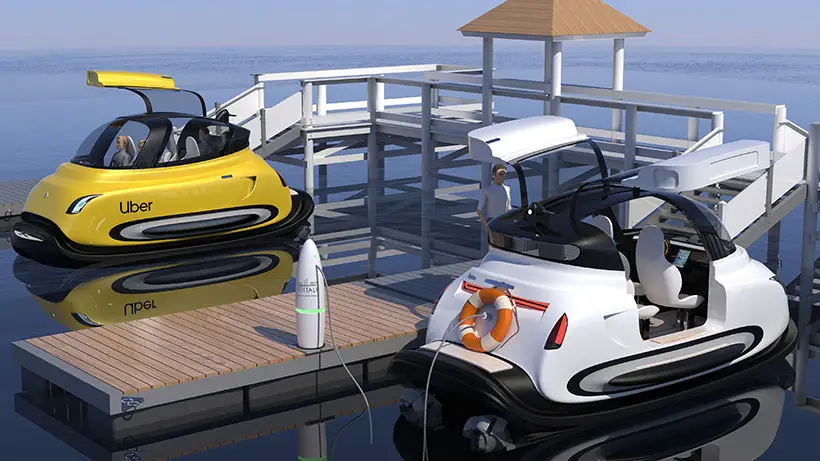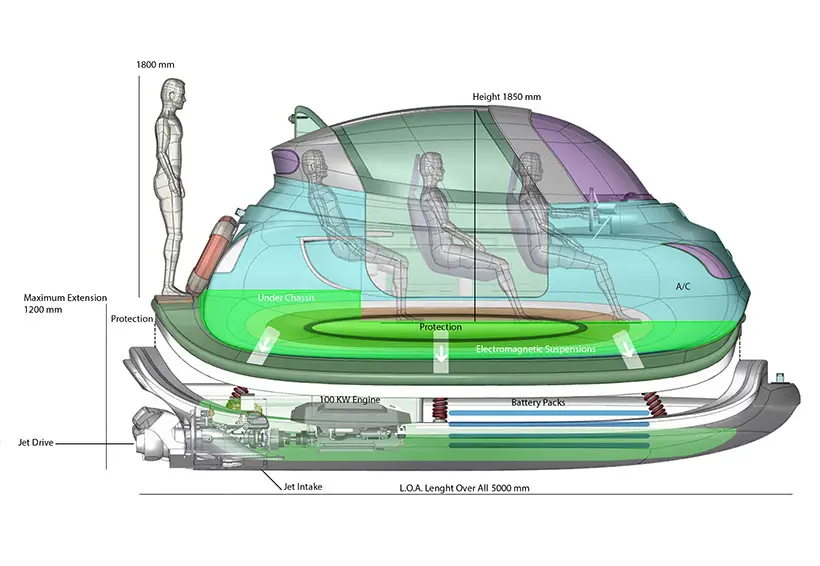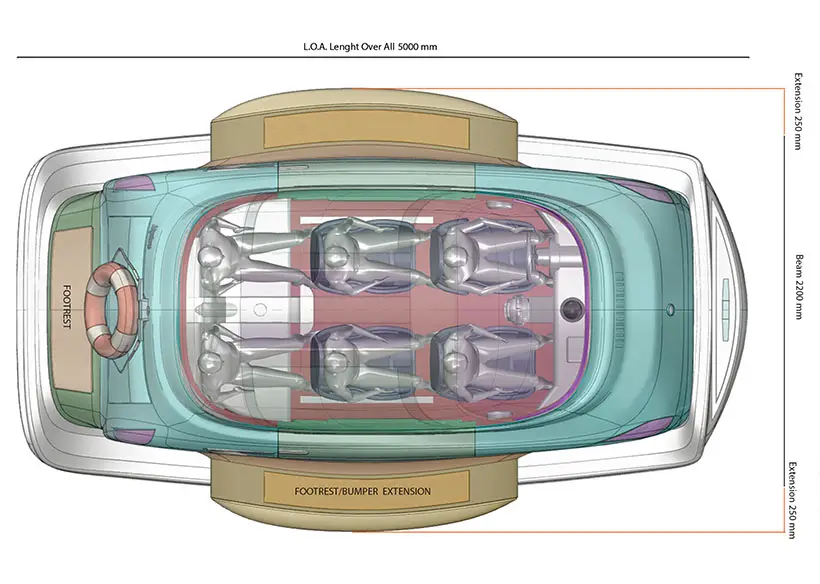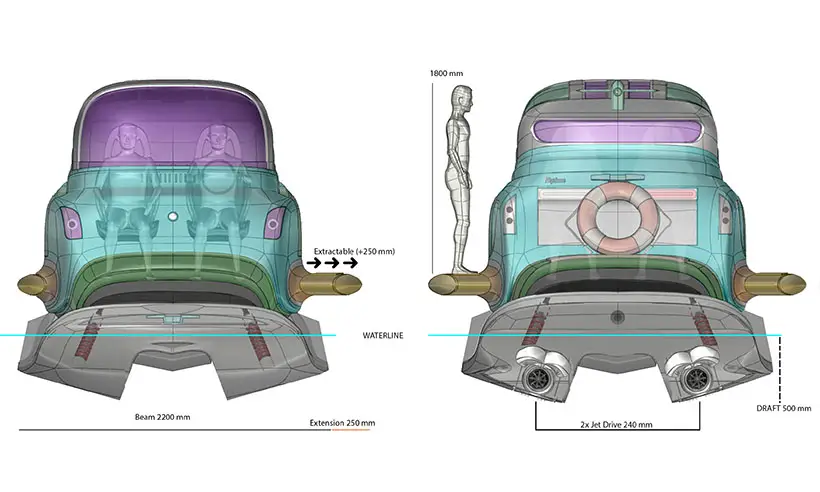 *Some of our stories include affiliate links. If you buy something through one of these links, we may earn an affiliate commission.