Erkapo is not your regular data transfer cable, it's 240W fast charging cable with dual LED display. You can clearly view the charging speed, letting you know if your laptop or cell phone is fast charging or not in real-time. Furthermore, Erkapo monitors the charging power and automatically adjusting its current and voltage, providing one little convenient for you.
It has the latest Power Delivery 3.1 specification to allow up to 240W with "Extended power range" (48V / 5A). It is designed for Switch, Steam Deck, smartphones that include Google Pixel, Samsung S22, LG, and more. Erkapo is specifically developed to deliver the power your digital life needs. [Buy It Here]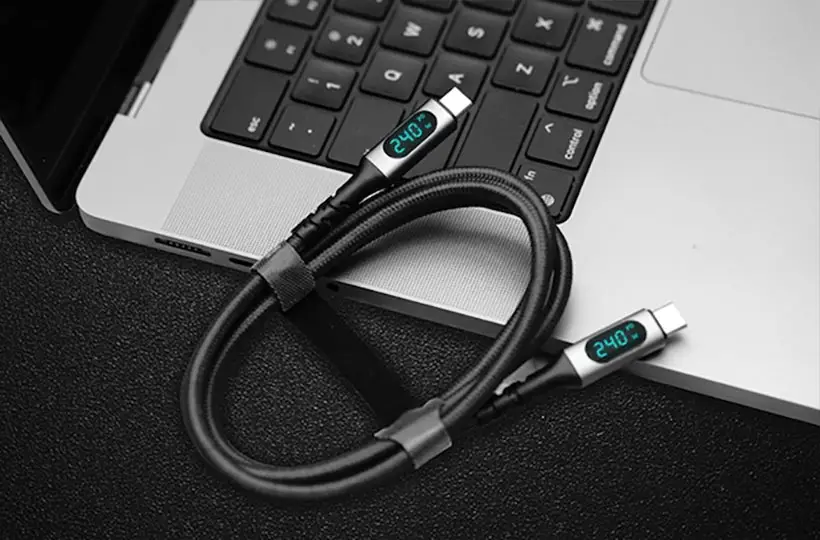 Erkapo supports 40 Gbps throughput, in contrast to USB3.1 Gen2, Erkapo data transfer cable allows tunnelling of DisplayPort and PCI Express. This data cable has a single USB-C connector type yet retaining its compatibility with existing USB and Thunderbolt products. Erkapo supports DisplayPort 2.0 over its alternative mode, that means, it supports [email protected] Hz or Dual [email protected] with HDR10 color, it makes it easy for you to watch TV shows or movies to a larger screen. The aluminum housing, nylon braiding, and 250d fiber core can prevent the cable from fraying or breaking, it can handle up to 35,000+ bending test. You can easily wrap it up and store it away thanks to tangle-free construction. [Buy It Here]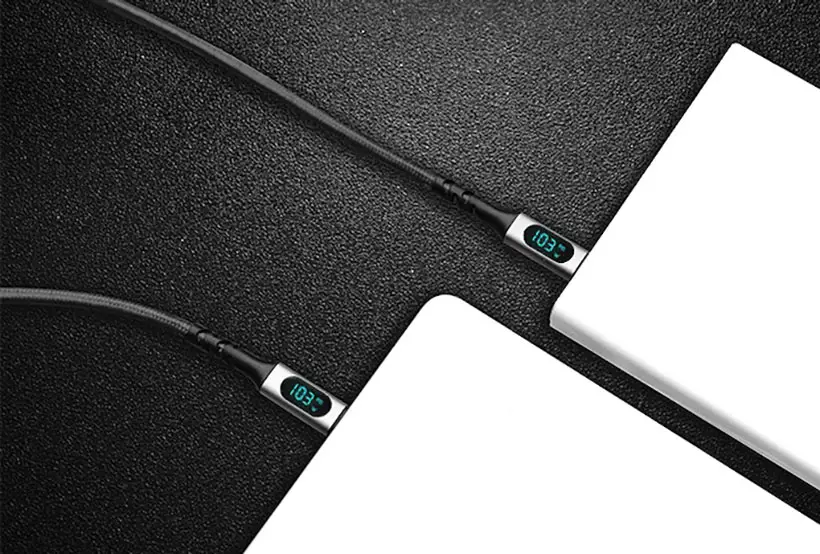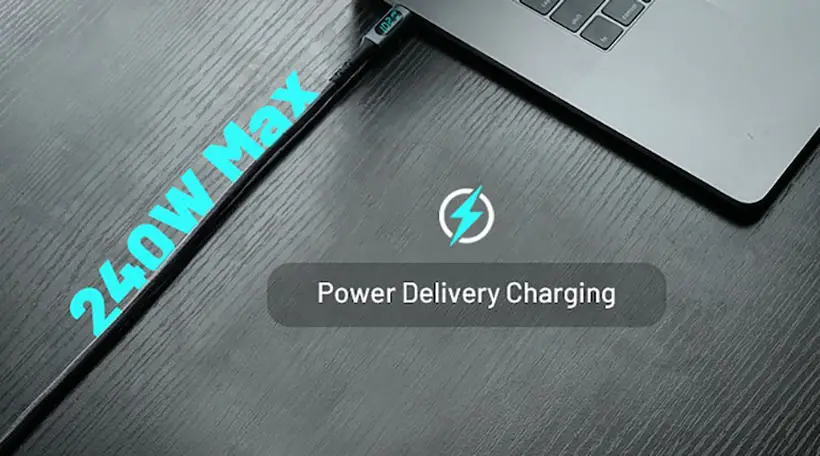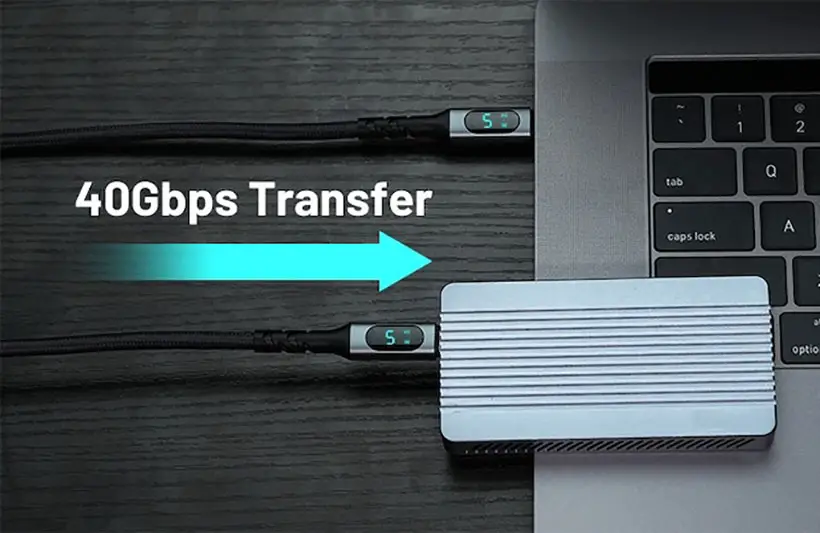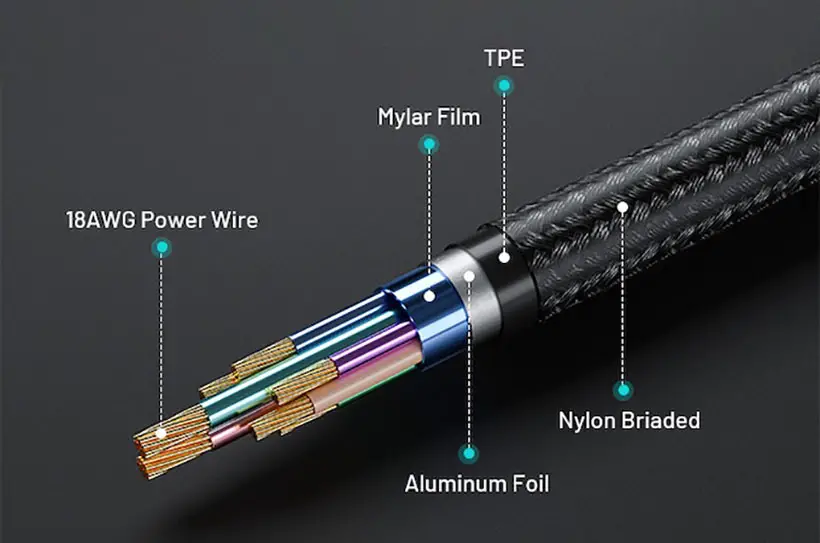 *Some of our stories include affiliate links. If you buy something through one of these links, we may earn an affiliate commission.