Made in USA, Air Porter Backpack is proudly built for the long haul. Each bag is designed and made in San Francisco workshop with great attention to detail. Air Porter Backpack fits the maximum personal-size carry-on requirements of most airlines, it provides you with optimum space while the size conveniently fits under the seat in front of you. It's a practical backpack to organize all your travel essentials, the top front pockets are accessible even without having to pull out the entire backpack. You can conveniently store items you'll need during a flight.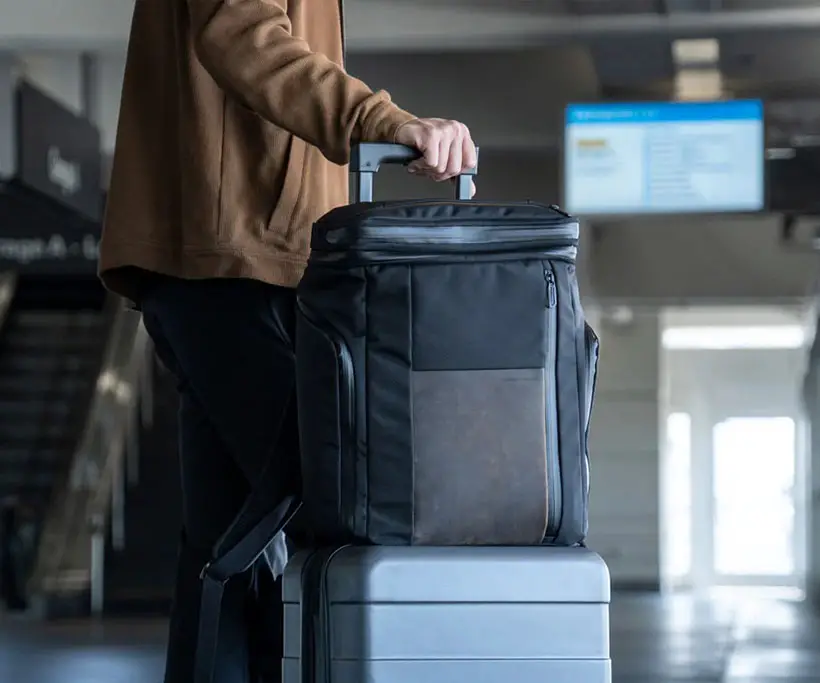 The size of Air Porter Backpack meets the maximum allowable personal size item for most standard airlines. You can keep your laptop safely inside, there are two padded compartments for laptops or tablets. Stow your backpack under that seat in front of you, leave it as is while zip open the top pockets allow you to get your headset, earbuds, or charger without any problem. Just reach down and grab what you need during a flight.
Carrying Air Porter is really comfortable on your back thanks to a triple layer of structural material on the back side helps distributes the weight on your back. The framework and foam padding used on the bottom and front of the bag, also help this bag to stand upright when you set it down.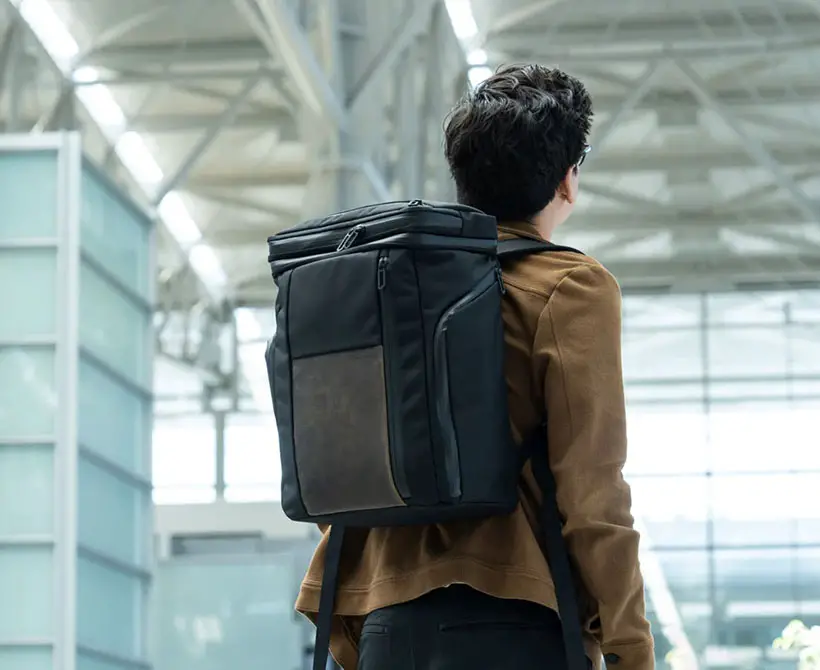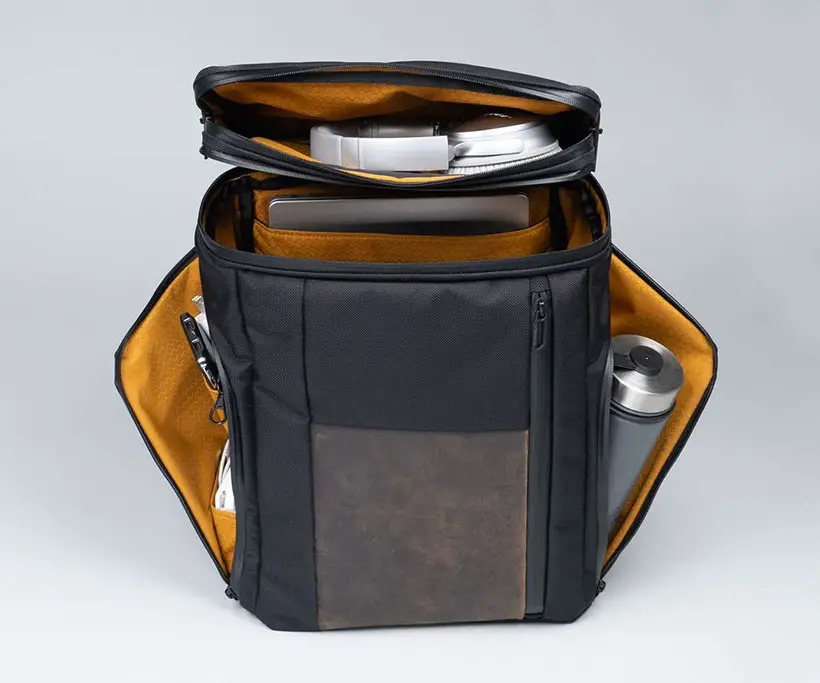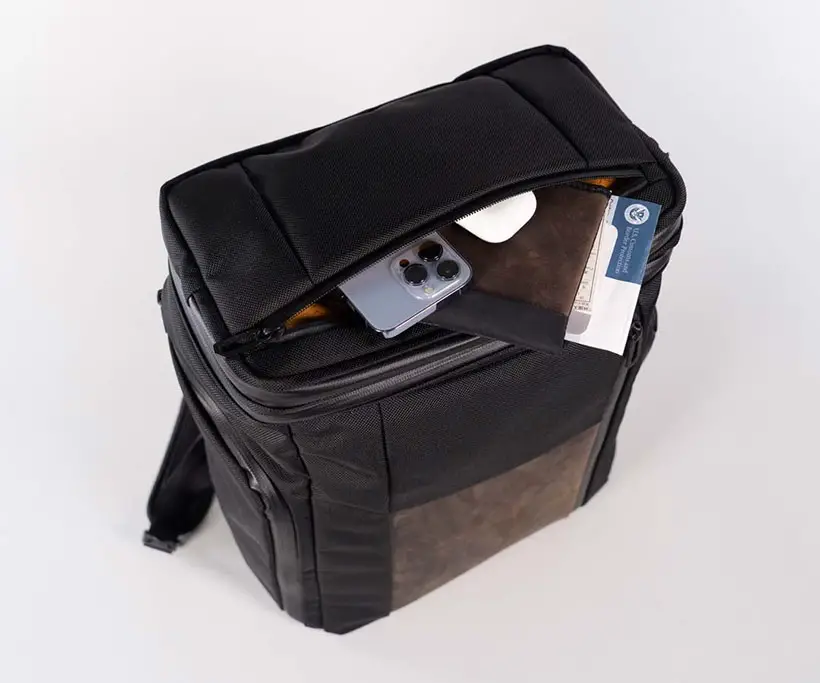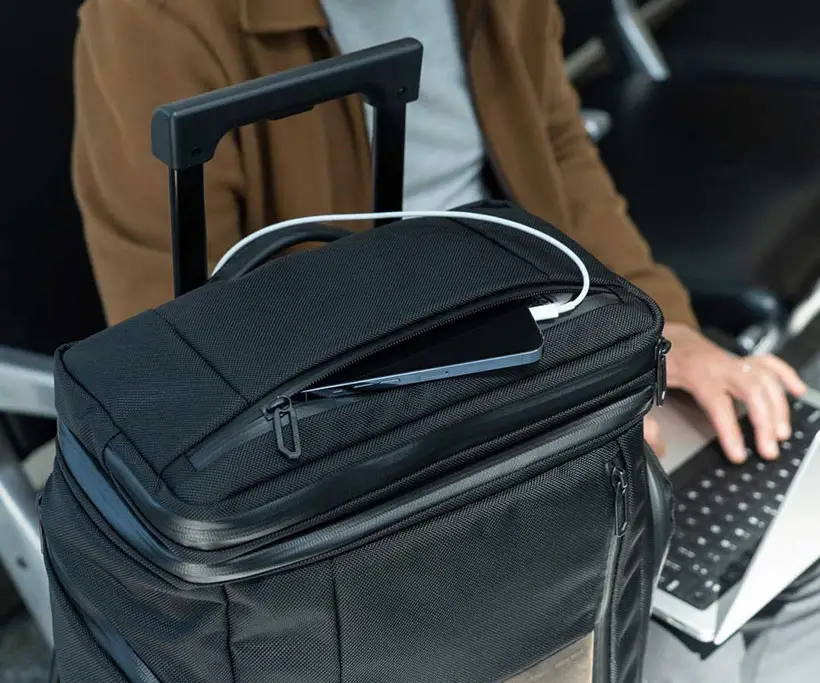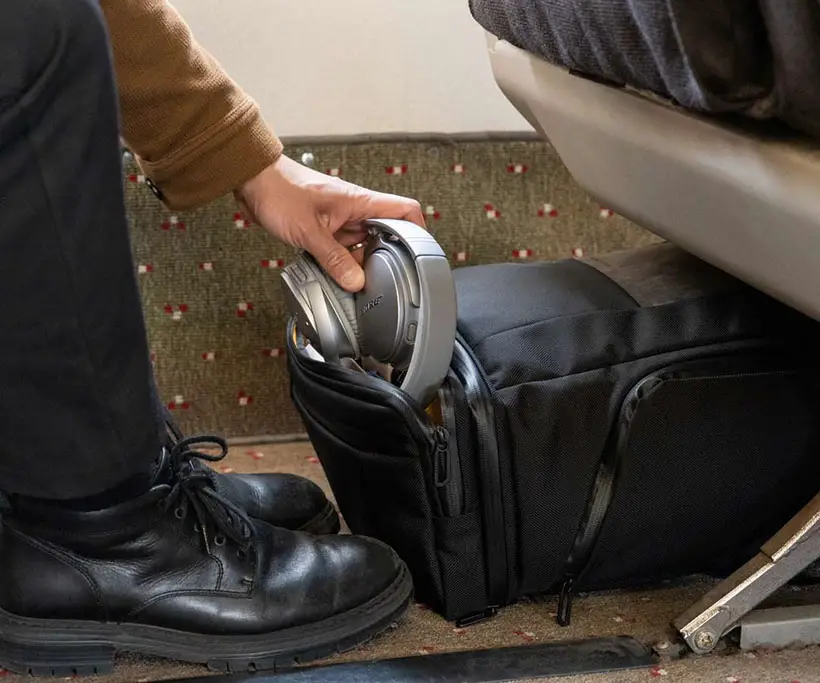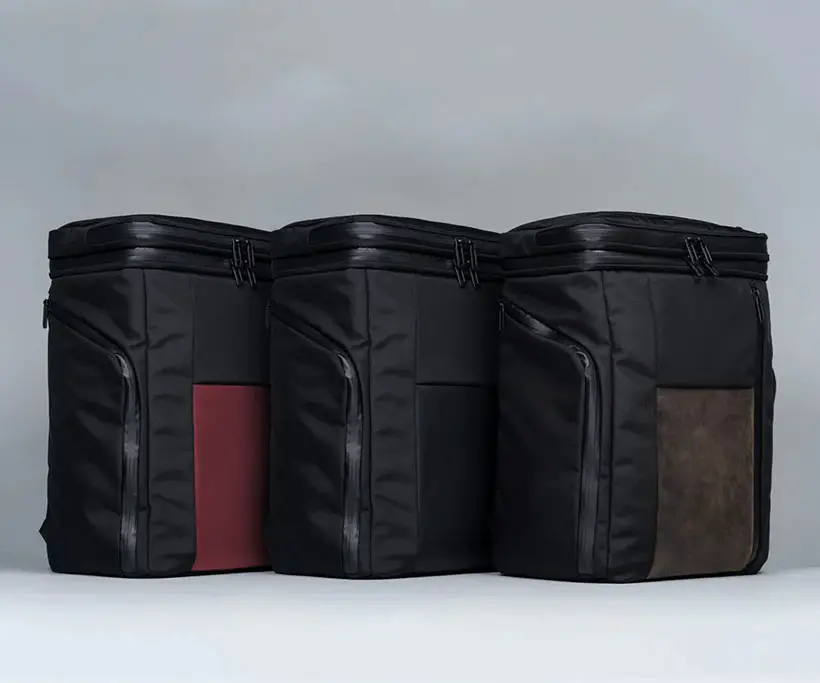 *Some of our stories include affiliate links. If you buy something through one of these links, we may earn an affiliate commission.