Featuring a steel body, Barebones Forest Lantern looks really appealing, it would light up its surrounding while boasting vintage design. You can adjust the brightness from soft to bright enough for any occasion, the 325 lumens can cover pretty large area. The rechargeable Li-Ion batteries can provide you with warm light for up to 4 hours but when you keep the setting on low, it'll glow for more than 80+ hours.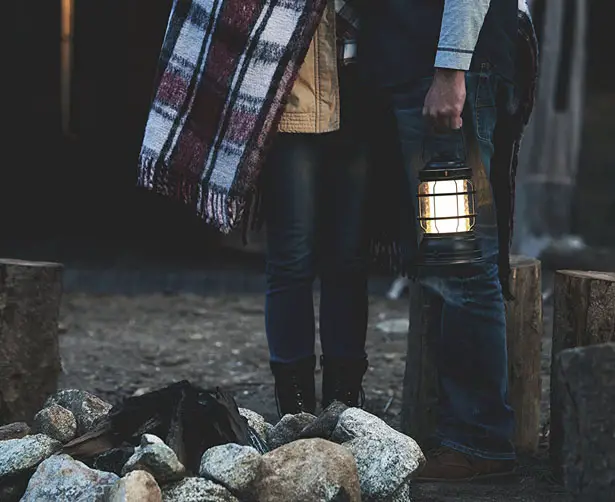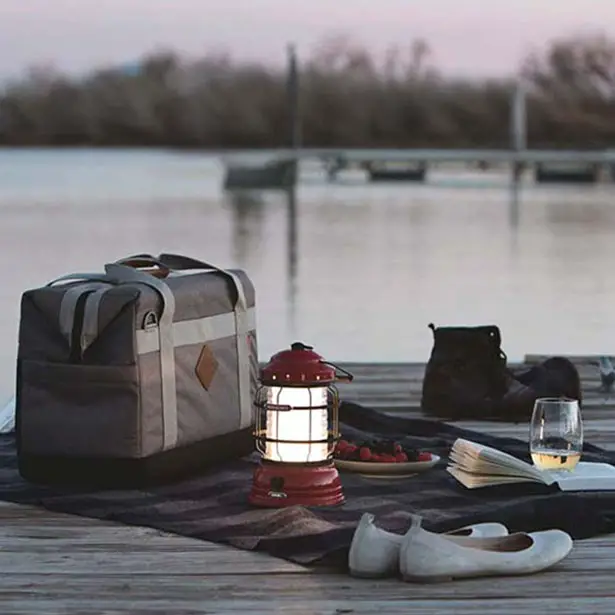 Enjoy your outdoor adventure, whether you are gardening, camping, cooking or exploring, this product will help you enhance your experience even more, with nature and those around you. Barebones Forest Lantern is cool to touch, it'll never be too hot. Since it uses built-in Li-Ion battery, you need to recharge this lantern every couple of months when you don't use it, to maintain the battery. [Buy It Here]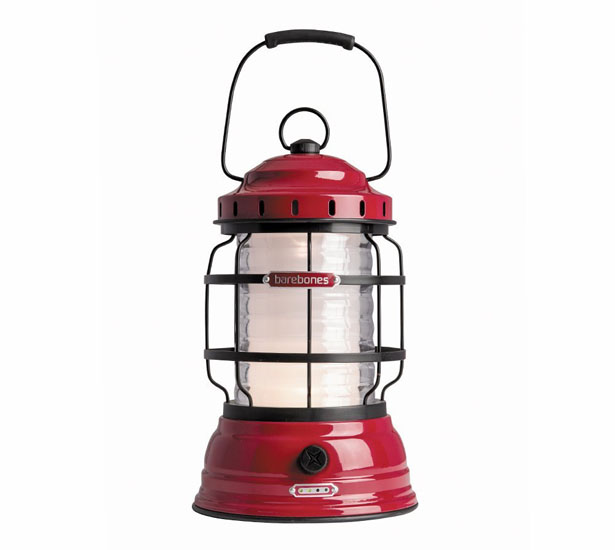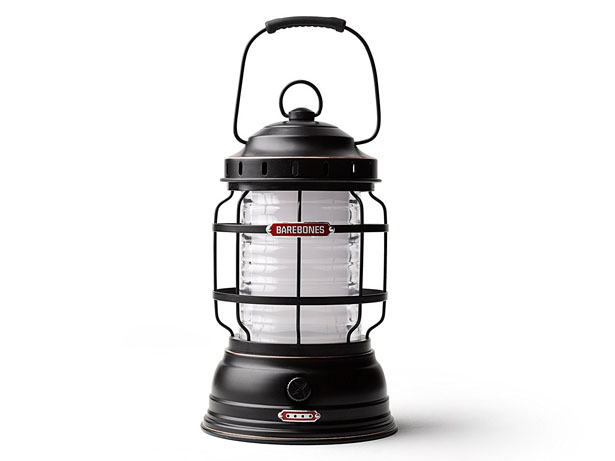 *Some of our stories include affiliate links. If you buy something through one of these links, we may earn an affiliate commission.