Twist, wrap, or bundle, Infinity Pillow is a versatile travel pillow that turns into just about anything you need to support super comfortable position. It fits any space you're in, whether you're sitting in the middle seat, window, or aisle, whether you are on the road or just at home lounging on your couch. This is one pillow for everything, it can be a neck support, window pillow, lumbar pillow, desk pillow, eye mask, and even a noise cancelling pillow. It's gentle to your skin, soft and smooth as your sleeping companion.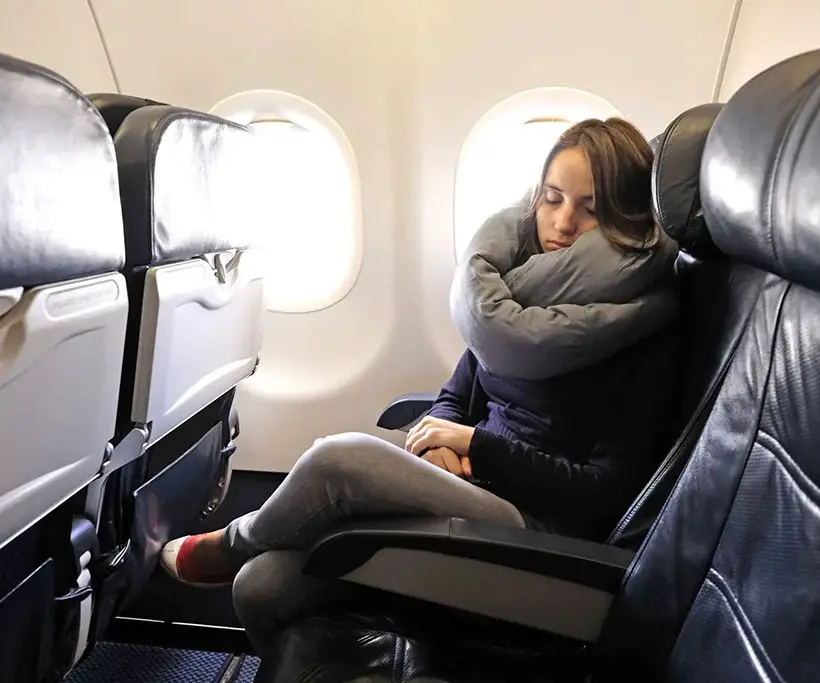 Simply loop it around twice to create soft and cushy all-around comfort, then you can pull on one loop to adjust for perfect support to whatever and wherever you need. Kiss goodbye to neck pain, wrap this pillow around your neck, it's the perfect neck support to help you snooze away.
When conventional eye mask is not enough, well, cover your eyes with Infinity Pillow, it is able to block out all light and help you dream away. In fact, when you wrap it around your neck and pull one loop against your ears, it functions as noise cancelling pillow for a peaceful nap.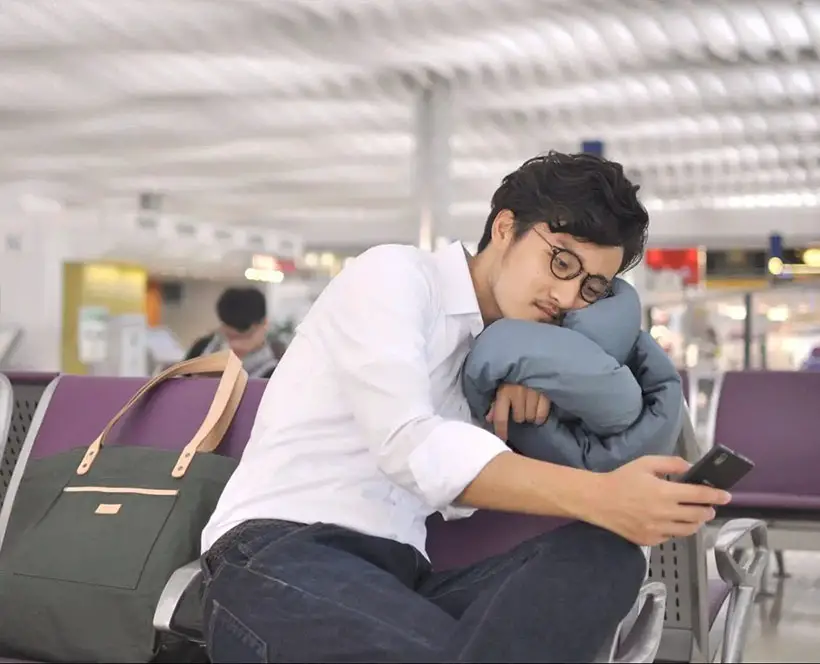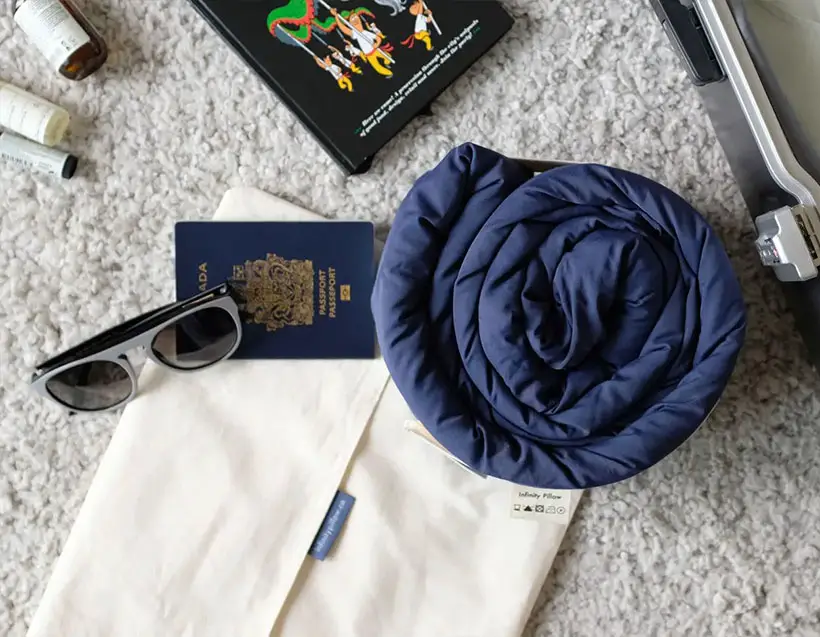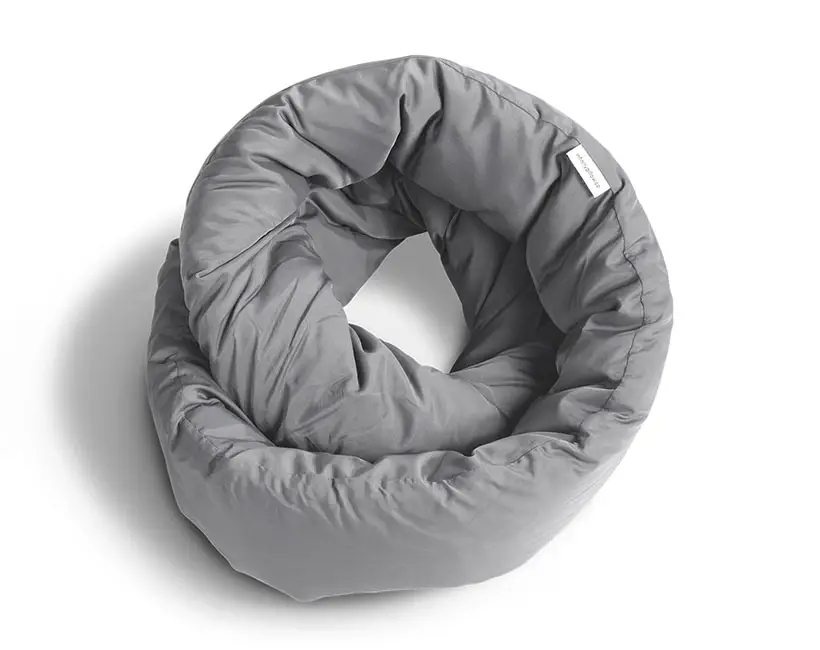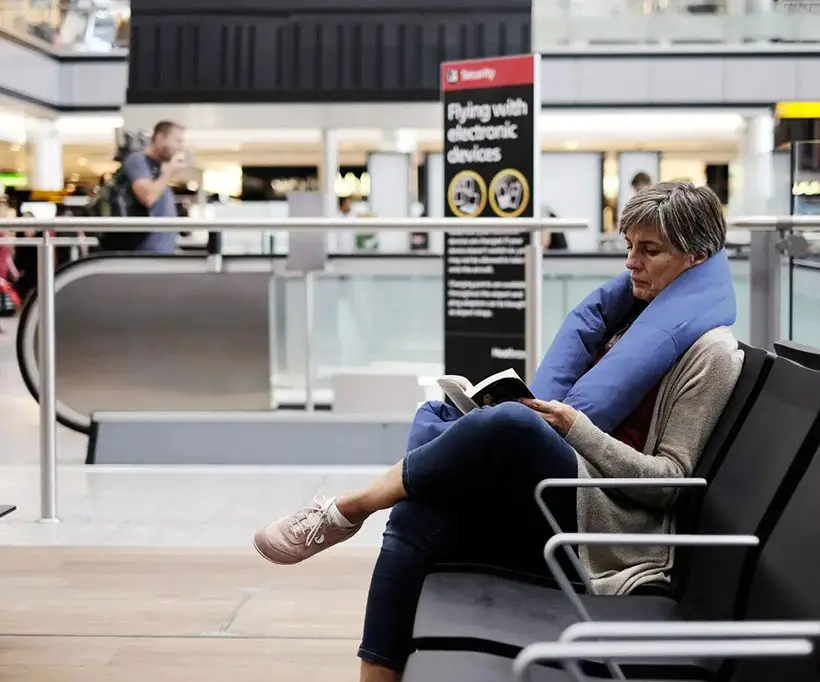 *Some of our stories include affiliate links. If you buy something through one of these links, we may earn an affiliate commission.