PLAND is a temporary floating deck concept filled with rotationally molded foam where kids will love to do various water activities. This unique modular unit is an ideal place for young children that can be used in any water where no beach or deck is available or enhance the attributes of an available deck. The deck contains a triangular life-saver shape unit, giving it the impression of a safer place for kids while having water fun. The base of several deck units can be tied together to form a outsized temporary beach/deck collection to enjoy group fun with friends and family.
Designer : Dong Min Park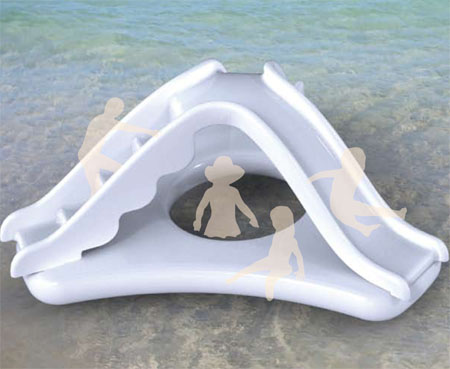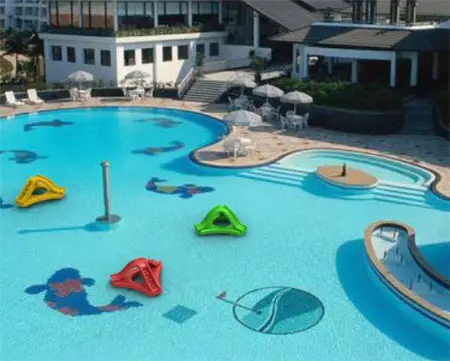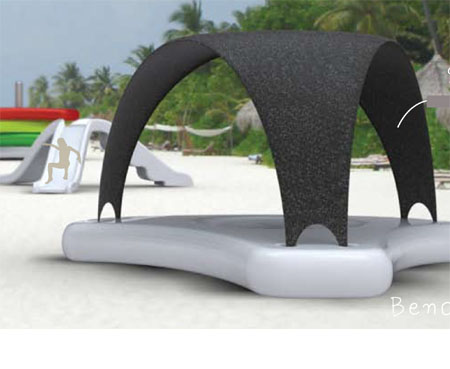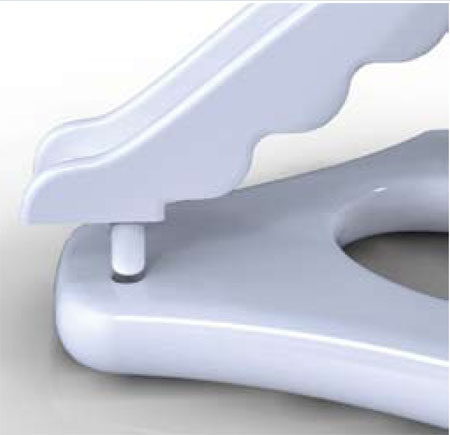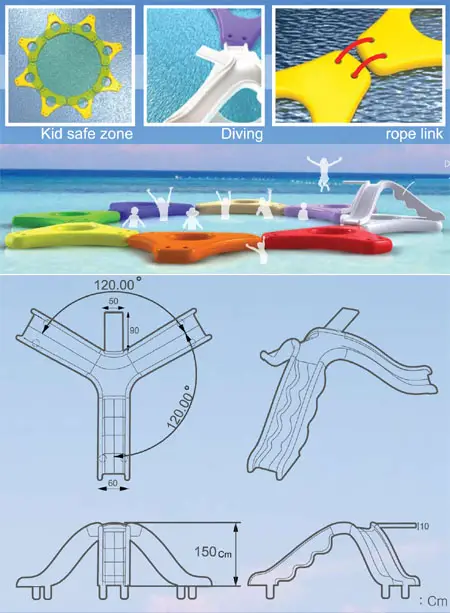 ---
Pelty High Quality Audio Speaker features a unique way to power itself, it's one of its kind. It's innovative technology allows this device to powered exclusively by a wax candle, yes, powered by fire. Thanks to a patented technology based on Peltier effect, this device is able to transform thermal energy of the fire into electric to turn on the speaker and amplify the music. There's no messy cable, its wireless Bluetooth technology allows you to connect your Bluetooth enabled device easily. The body design boasts essential and elegant lines with a taste of pure Made in Italy. You get great artisanal quality with materials like ceramic and glass.
From : Pelty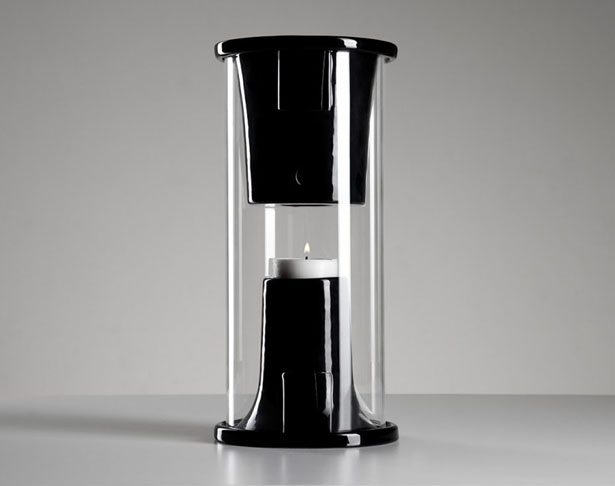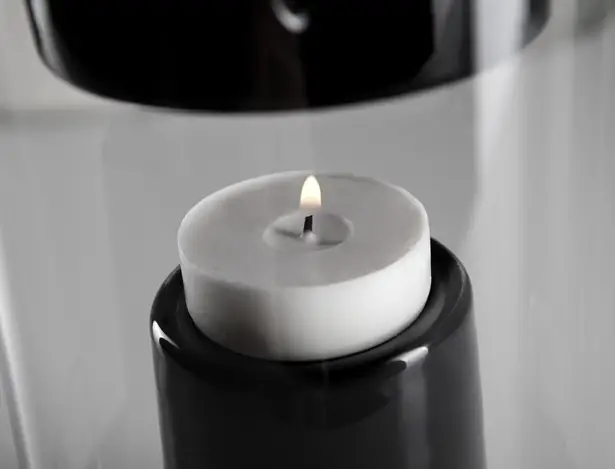 Take Pelty anywhere with you, the absence of batteries and electric energy makes this device an environmentally friendly. Its simplicity embraces atmosphere where all you need is fire and music. One of the goal of this design is to address where people willing to stay away from the idea of technology needs batteries, wires, chargers, or electrical plug. It's been designed for music lovers who want to enjoy excellent audio quality and design lovers who look for original devices.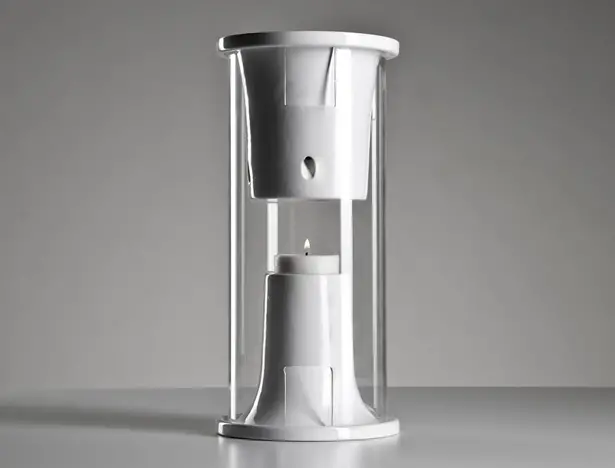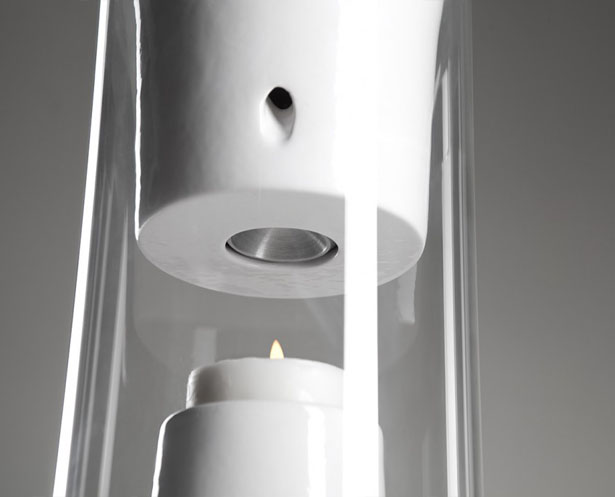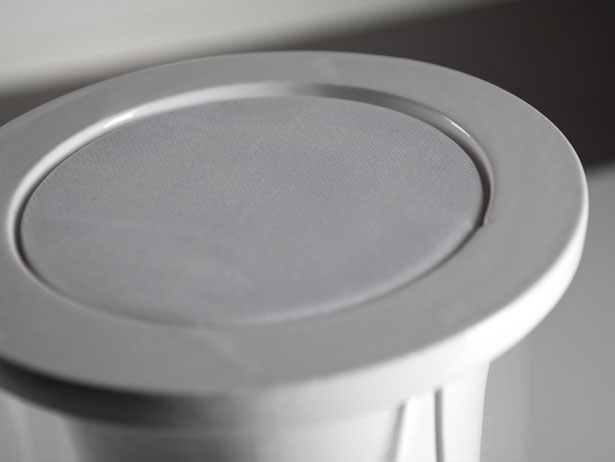 ---
Multipen is a 3-in-one device consisting injection of insulin, blood sample taking needle and blood sugar measuring unit. Generally, diabetic patients have to carry those individual instruments in order to keep the sugar level in control. With this elegant multi pen, all these necessary items can be obtained in one instrument. Besides, you don't need to carry extra needles and strips since the pen resides up to six of each. One end of this device has a blood sugar measuring unit with digital display that also shows the total injected amount of insulin.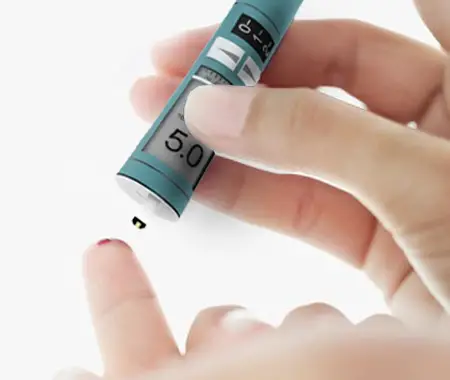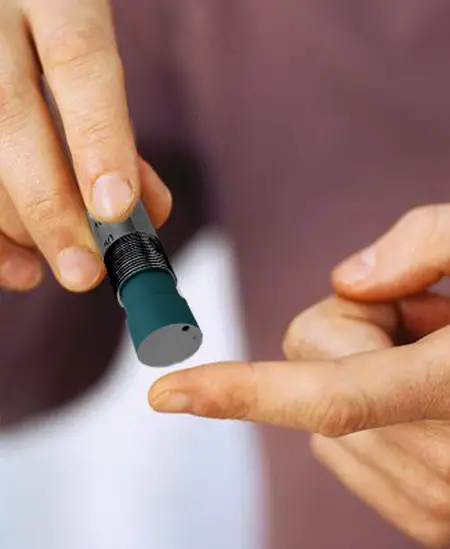 Nicolas explanations about the device:
One end has a measuring device for blood sugar (carrousel solution: 6 strips) and digital display for blood sugar measurements. Horizontally above this is a small "window", which digitally displays the amount of injected units. At the other end is a needle for taking blood samples (carousel solution – 6 needles) and an insulin injection needle at the same side.

The pen has the same shape and appearance as any other usual insulin pen although somewhat broader at he "display" in order to make it easier to see the figures on the display.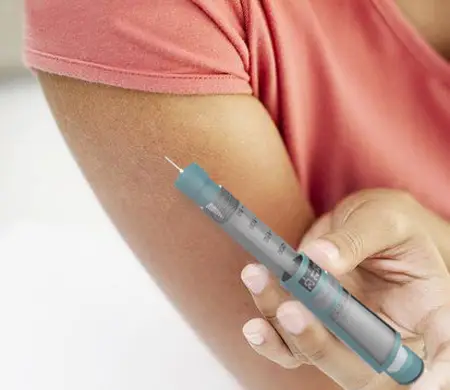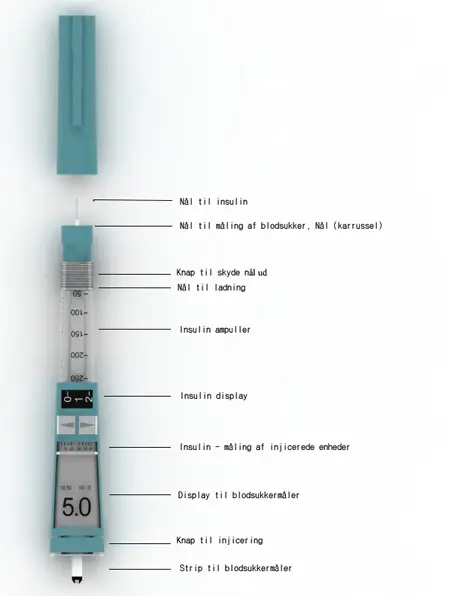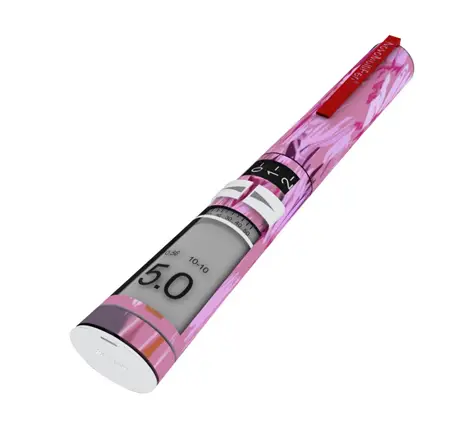 Designer : Nicolas Nicolaou
---