Mad Catz has released L.Y.N.X. 9 Mobile Hybrid Controller, an un-compromised controller for your Android smart devices. It's a radical gamepad designed for portability and enjoyable game playing on-the-go. Keeping passionate gamers in mind, L.Y.N.X. 9 has been designed for gamers who typically play across multiple devices. Its patent pending mechanism allows it to fold into one compact device that fits inside your shirt pocket for travel without compromising on the classic console-style ergonomic feel that you, gamers, are accustomed to.
Different gamers have different preferences for the controller, L.Y.N.X. 9 is uniquely designed to allow you to assemble it in a variety of different configurations to suit your gaming style. It features 3 primary components: left wing, right wing, and controller brain. You can break it apart and attach it to the included tablet stand, keeping your tablet up to 7 inches into portable games console. You can use this device as a standard controller and enjoy cool living room gaming on a compatible set top box or PC or attach the mobile clip by docking your smart phone for console quality gaming on-the-go.
From : Mad Catz [Buy It Here]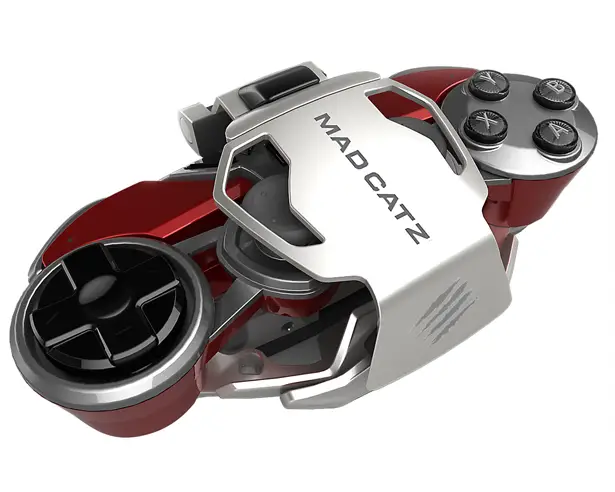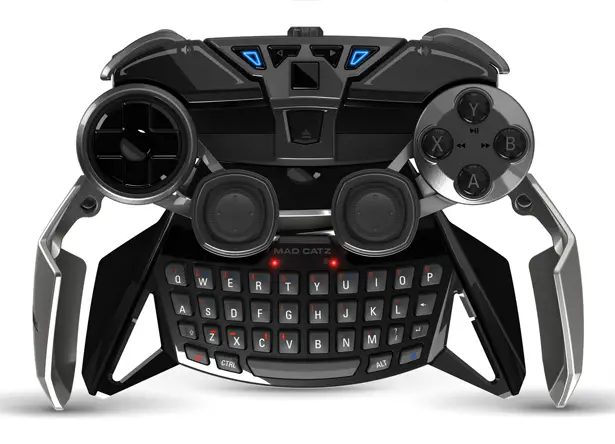 We really love the QWERTY Keyboard Module that you can attach to the underside of L.Y.N.X 9, this means, it's an ideal companion gadget for Smart TVs and living room browsing, so easy and effortless when you need to type on screen. At the top of this controller, there's an integrated mouse sensor pad and media controls for all manner of traditional control, it even comes with integrated microphone to allow for voice search with compatible hardware and software.
Designed for precision performance, L.Y.N.X 9 features hard-wearing metal and premium components, the action buttons are rated to one million button presses. You can download the app to your Android smart device where you can tune the sensitivity of triggers, sticks, or custom feels. [Buy It Here]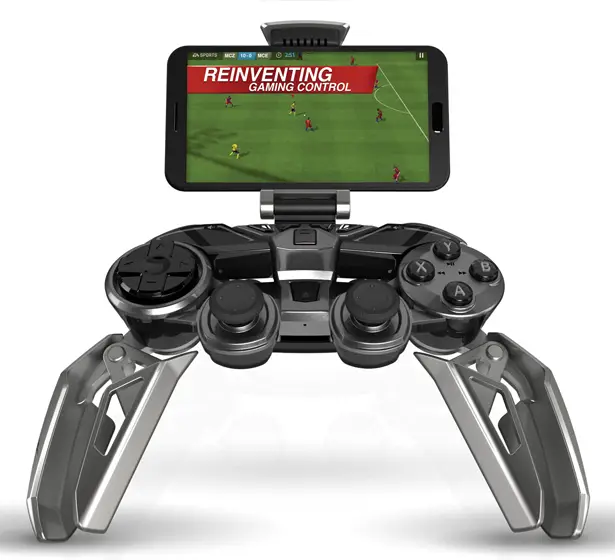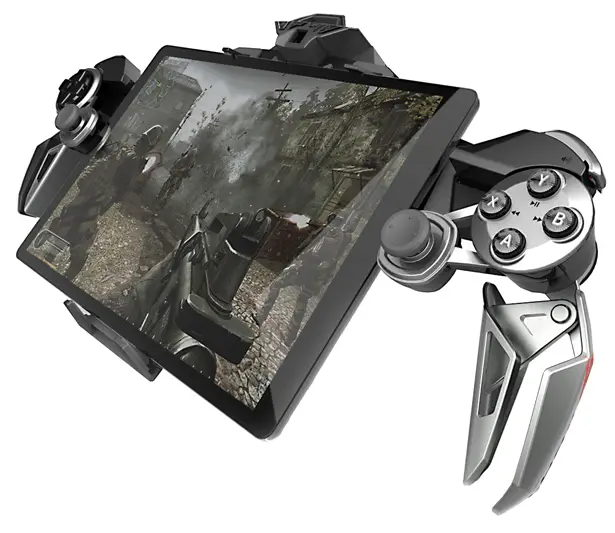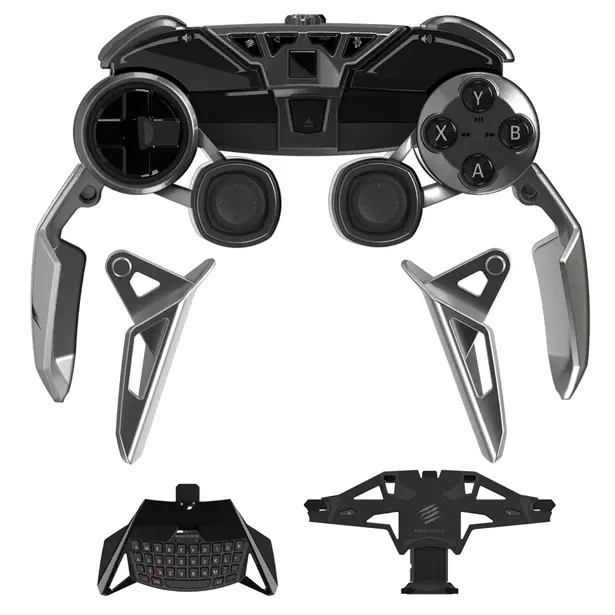 ---
Finally, there's a rotatable twin touch display mobile phone design. Using this gadget, you can hold the phone the way you like it, it won't block your views with your fingers while browsing or gaming. This phone has been designed with two touch screens where one is used for viewing and basic operations of a smartphone such as checking mails, browsing, access mobile apps while the other screen is used for typing or gaming. We think the use of the second screen to display difference key controls based on what the user's need is more practical compared to modular hardware components that Microsoft just patented.
Designer : Abhi Muktheeswarar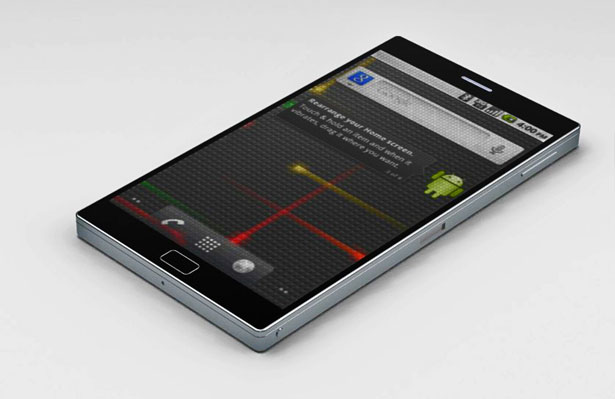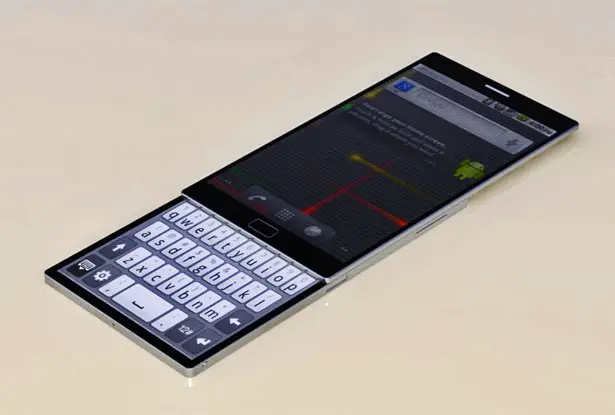 You can slide the top panel in different directions: slide up, slide down, or slide both sideways. It is also rotatable for complete freedom of holding your phone. The base touch panel can be configured as portrait or QWERTY keyboard & as a joystick while playing games.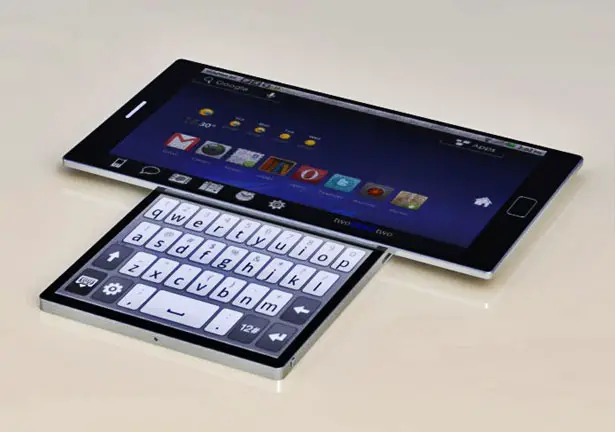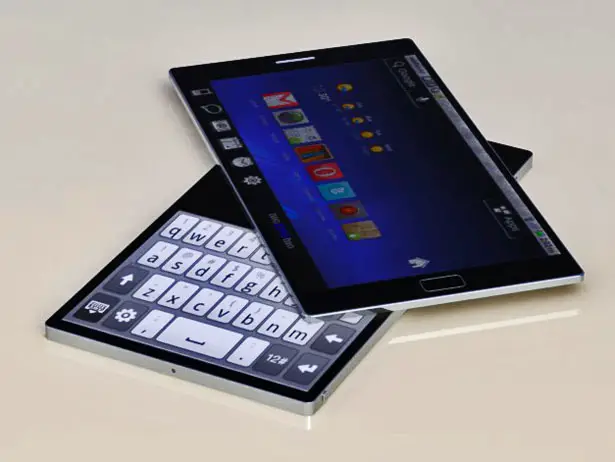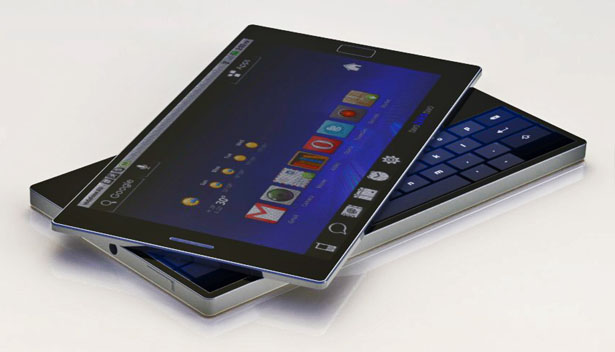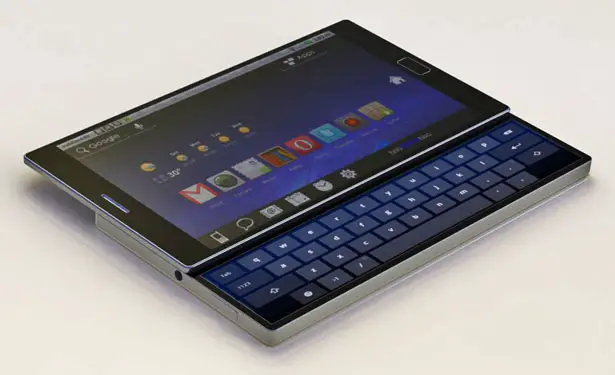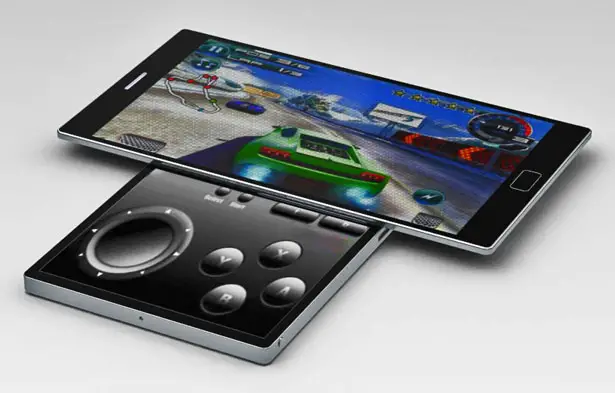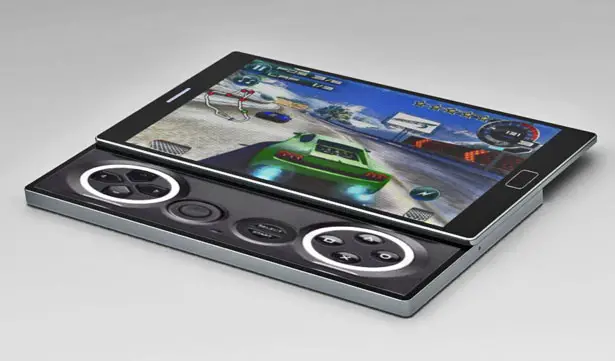 Tuvie has received "Rotatable Twin Touch Display Mobile Phone" project from our 'Submit A Design' feature, where we welcome our readers to submit their design/concept for publication.
---
Shoes for leisure, for summer or winter; shoes for elegant, sporty, or casual times; shoes in brown, blue, or black. There are an infinite number of combination for this fashion accessory. Besides their elementary function of protecting the feet, shoes also express and represent us ? our style, values, taste, and personality. The progress of trends means that we are again and again compelled to buy new shoes despite the fact that the last year?s shoes may still be in impeccable condition. They are just out fashion. Bubble Shoe is based on the convergence of fashion trends and functionality. It offers the wearer the possibility of expressing his or her own values, lifestyle, and look. It is a transparent shoe. Its style, occasion and look are determined by the designs of the socks or stockings worn beneath.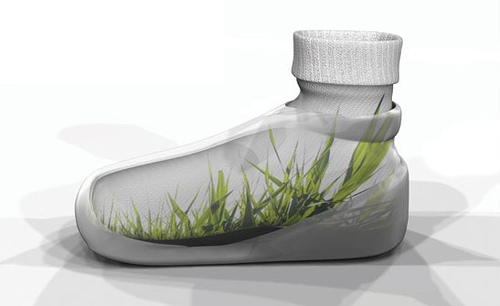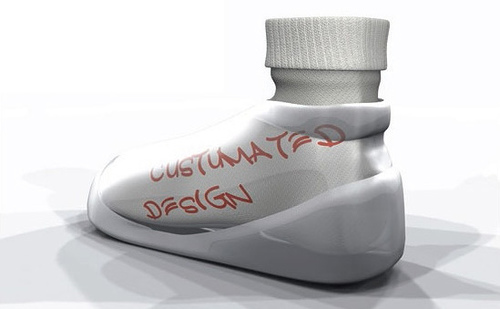 The shoe itself has a durable sole, resistant to scratches and shock, and a shell composed of two layers of silicon plastic with compressed gas in between. The vamp is vapour permeable, airy, and at the same time water-resistant. It features excellent thermal protection, but still reveals our foot and ourselves. The foot is thus put on display, in a position requiring the wearer to provide it with ?make up? according to their own judgement, choice and courage. Socks have been specially designed for this purpose, and can determine the style and the activity into which the wearer is entering.
Designer : Aljosa Senk
---