This watch will never go out of style. Watch oNe is not your traditional analog watch, it's a digital watch that offers you literally multiple interfaces so you can never go out of style. You can easily change the time display mode by clicking a button, starting from traditional to futuristic display. It could represent your style, your mood, and your personality. What if you get bored and want more sophisticated time display? Well, you can buy new "face" in the available online store and upload it via micro USB port hidden on the side of the watch, as simple as that. The physical watch itself has been designed to make it possible for you to interchange different parts with a range of colors and materials.
Designer : Igor Chak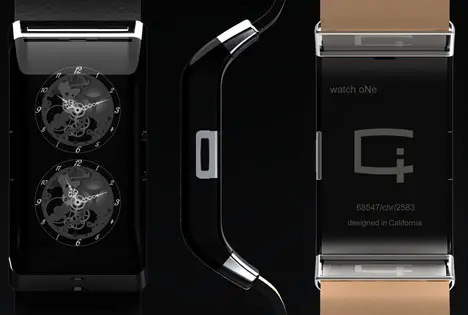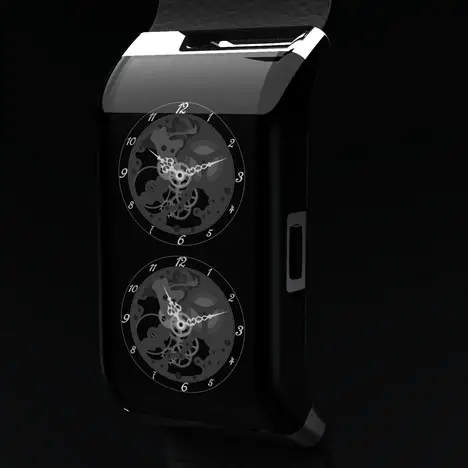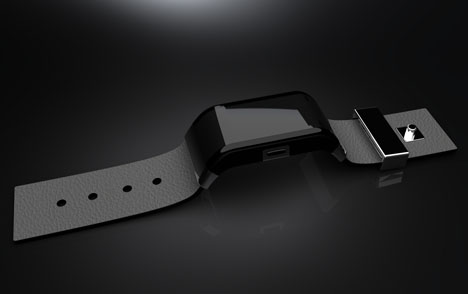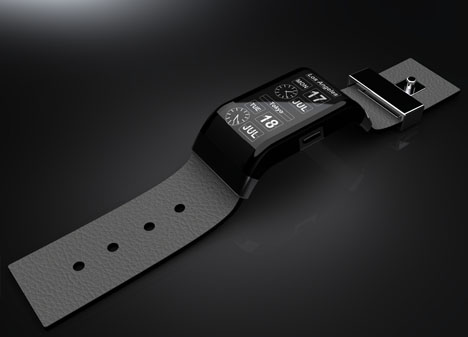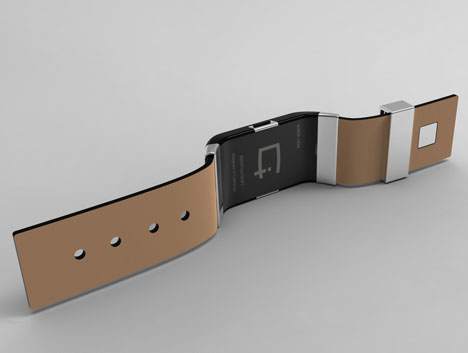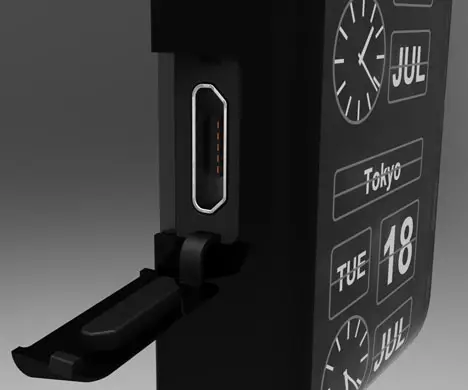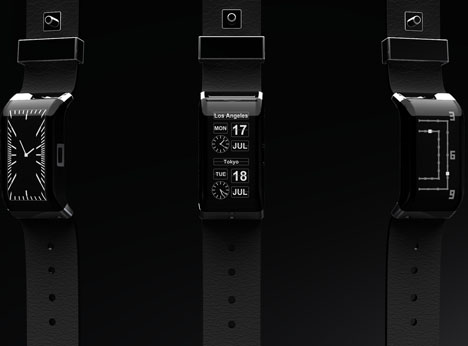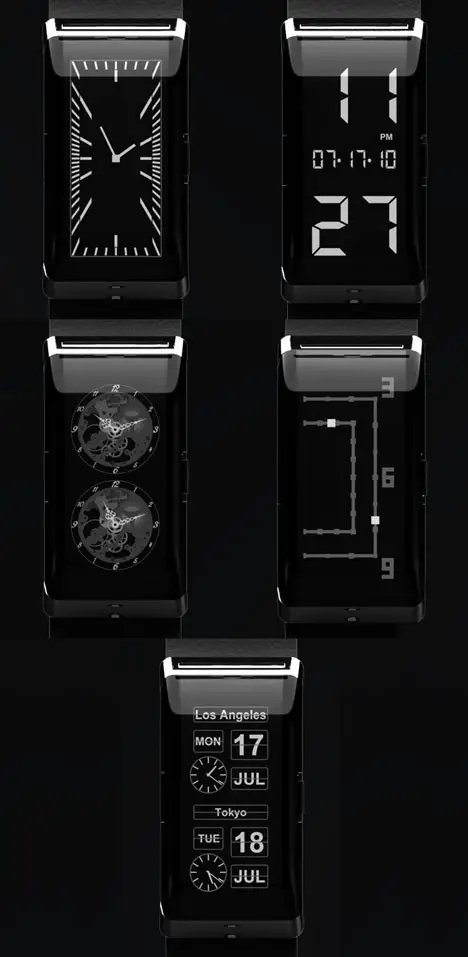 ---
Table in a Bag is a modern table-on-the-go in grey-finished mahogany, perfect for picnics or casual dining outdoor. This easy assembly folding table comes with a nice charcoal canvas carrying bag for added convenient, it is recommended to dry clean the bag to prevent shrinkage. Made in Indonesia, the Mahogany material is certified by the Forest Stewardship Council (FSC), it's a gold standard designation for wood harvested from forests which are responsibly managed and environmentally appropriate as well as economically viable.
Aside from high quality materials like solid hardwoods and hand-forged metals, the beauty of this table lies in the thoughtful design that takes advantage of new construction methods, making it affordable high-performance materials.
Designer : Crateandbarrel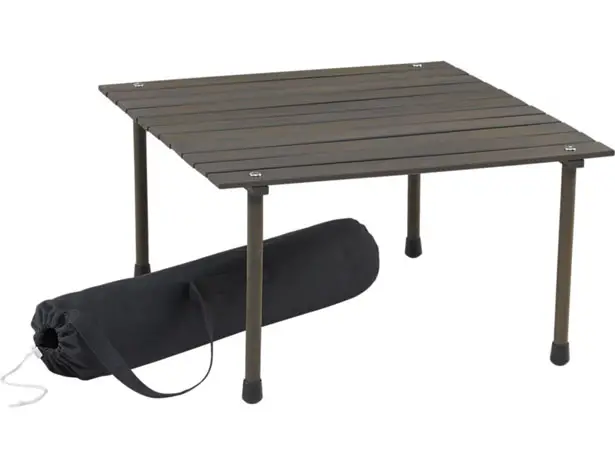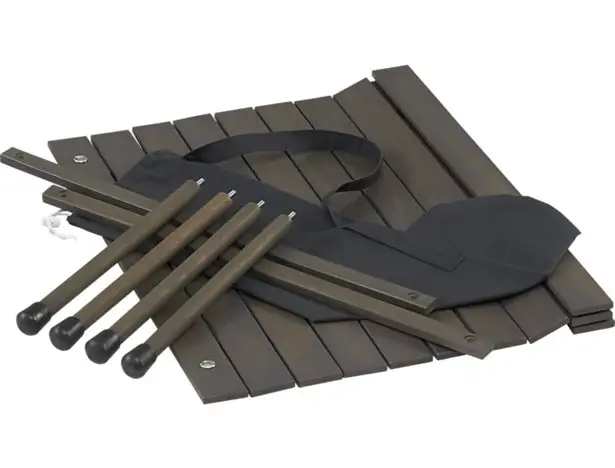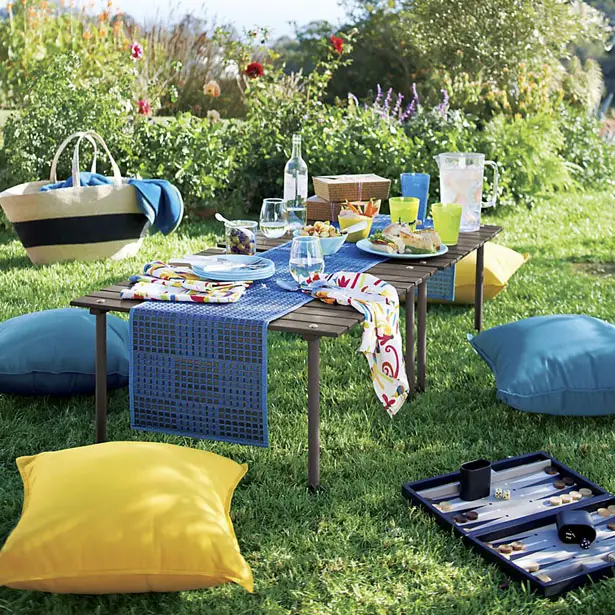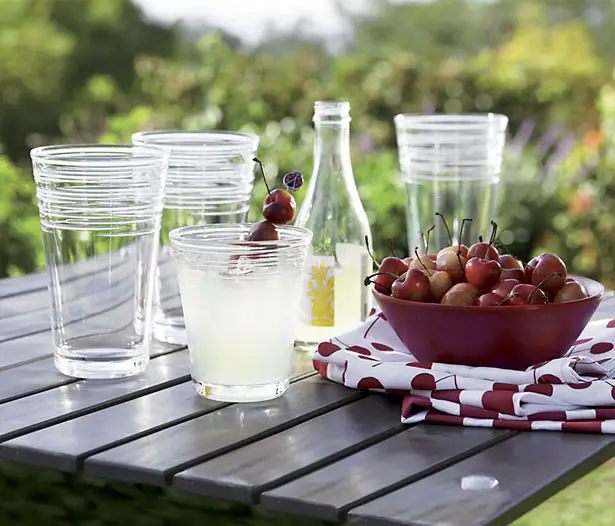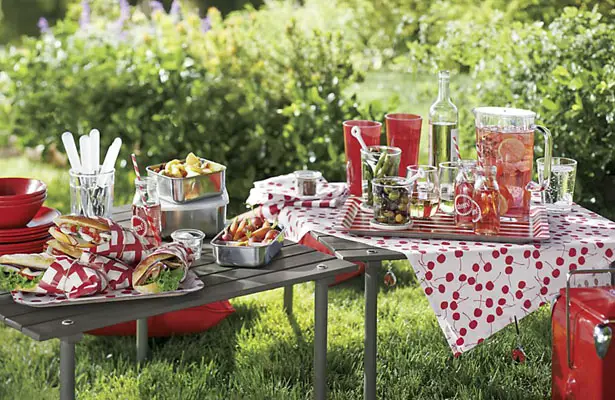 ---
This is the first time the Limited Edition Xbox 360 Kinect Star Wars comes with a white Kinect Sensor together with a custom-designed console plus controller. Involve yourself deep into the star wars characters like R2-D2 and C-3PO as you've always dreamed of. Some of the intriguing features of the limited edition star wars bundle include a 320 GB hard drive, which is the largest hard drive offered on Xbox 360, a wired headset plus Xbox LIVE token for downloadable content. The bundle includes an Xbox 360 wireless controller and kinetic sensor which offer you a full-body game play. Use the force just like a Jedi and become a defender Pod Racer. The effect so awesome that you and your pals wont just sit in your couch and have fun but jump, dodge and jerk your way via 20 pulse-pounding escapades set in interesting locations. Are you a Star Wars fan, then what are you waiting? [Buy It Here]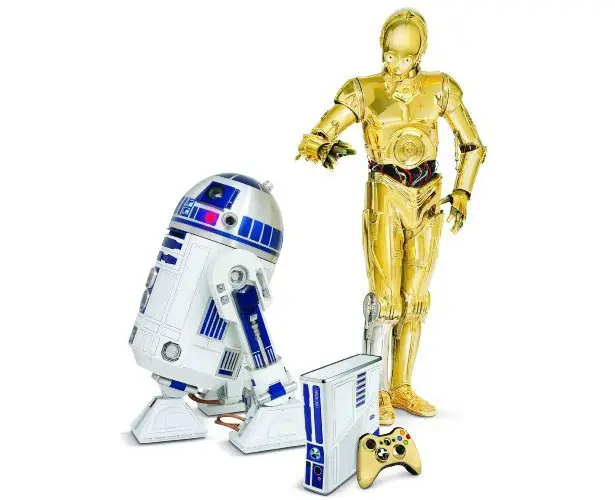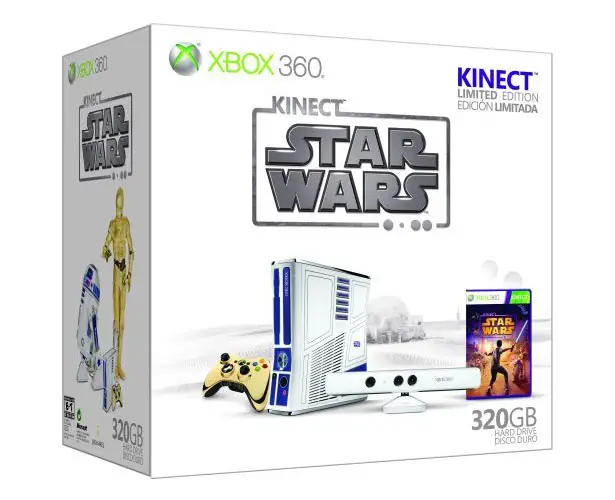 ---