Charge Battery is a great solution when you travel a lot with your gadgets by your side. There are times where we have to recharge our rechargeable battery in a workplace or away from home, but we forget to carry the charger, what a bummer! If we had charge battery, we could transform mechanical energy into electrical energy for recharging, even without a power source.
This concept offers an alternative solution where you don't need to carry your battery charger or have to purchase a new battery. You can create mechanical energy from the winding of an internal spring which later charges the battery on-to-go via its winding motion. In fact, you might enjoy the process. Remember about you childhood memories where you play with wind-up toys? Charge Battery utilizes the similar principle. The battery casing has been designed in two parts where one part contains a spiral spring and generator, the other part contains a rechargeable battery.
Designers : Hwang Yeon Gyeong, Kang Myeong Ho, Choe Jeong Ju and Jin Jun Ho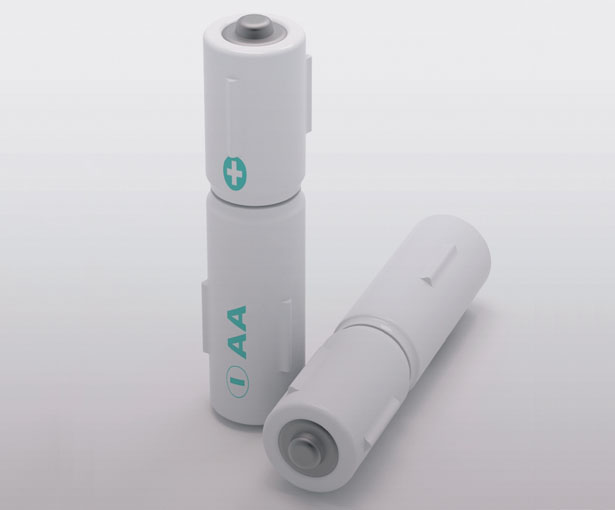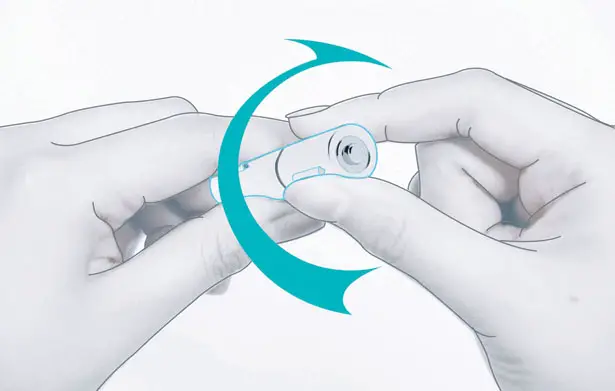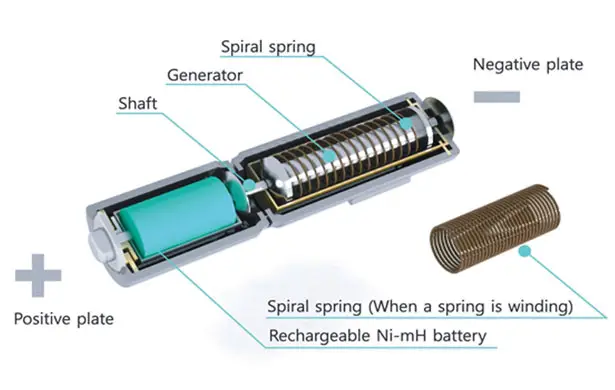 ---
"Xylophone Bin" is an amazing creation by Dominic Wilcox designed for Danish Company Vipp's charity auction event held in New York. It is not an ordinary bin but it plays music. Xylophone bin is made up of oak and steel. When you press the pedal, the lid opens and it releases a ball that travels down a spiral set of xylophone steps around the bin. Whenever that ball touches a step, a note is played and while going down, the note gets lower. It is hard to see such a musical concept and that too for a good cause.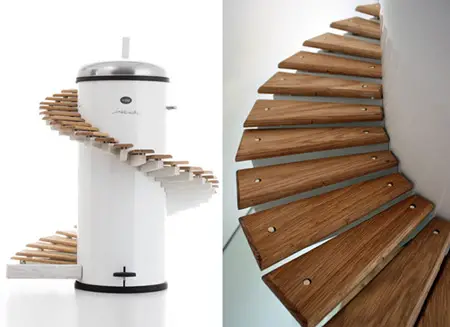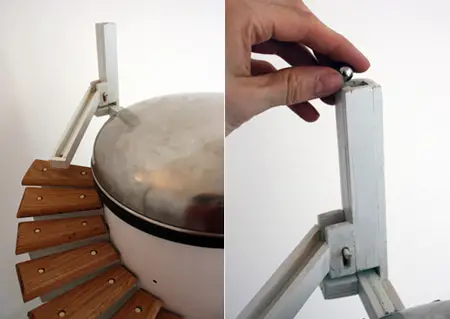 Wilcox words :
When the pedal is pressed the lid opens, releasing a ball that travels down a spiral set of xylophone steps around the bin. each time the ball hits a step, a note is played. the xylophone steps are cut in increasing lengths so that the note gets lower as the ball travels to the bottom.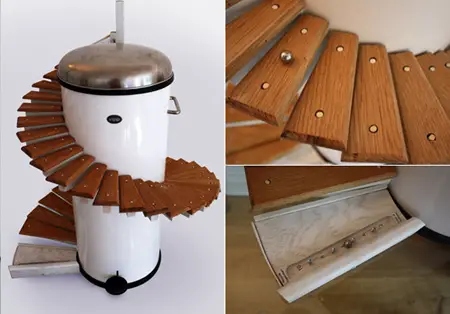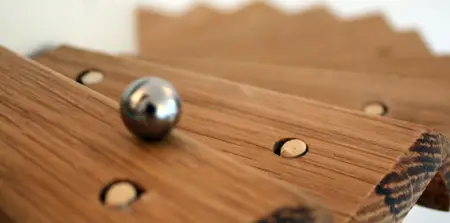 Designer : Dominic Wilcox via DesignBoom
---
This is a small city car offering a combination of public and personal transportation. This car has been designed for people who suffer from inadequate parking space in their area. Now the time has to come to day goodbye to parking lots and get ready to say hello to hang outs. This stylish LIFT car concept can adjust itself in the aerial parking without demanding any extra space. Once you are done with your work, you can just drop it down and simply drive home. There is only one street smart solution to the soaring traffic problems and that is LIFT car concept.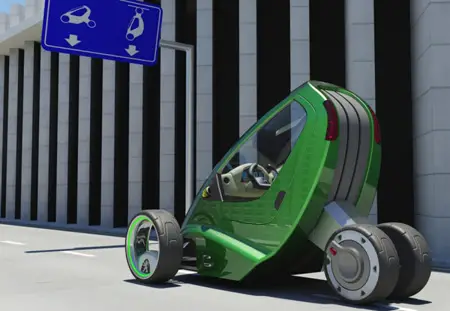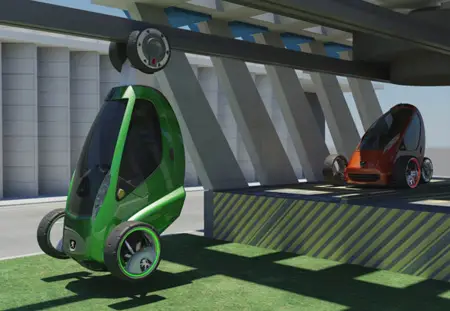 Designer : Roberto Vackflores
---