The idea behind this design is the unfriendly equipment when we enter the dental hospitals. To ease nervous and tense feeling of patients, the dental chair has to be clean and simple, and instruments have to be quiet and inconspicuous. Chengli Hung designed this chair to hide and integrate different parts of components into a new-moon shape main body. It simplified the whole appearance by decreasing unnecessary parts and concealing complex mechanism. Most elements are hidden inside the body shells. This makes the dental chair easier to keep clean.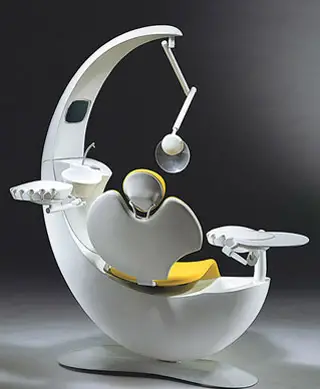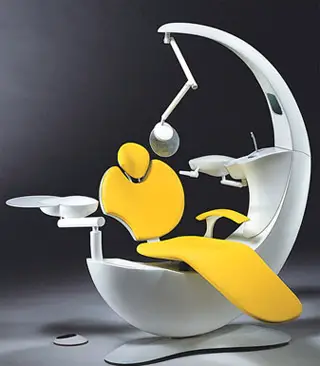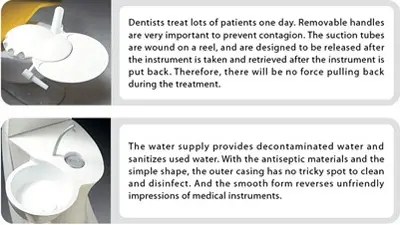 Designer : Chengli Hung
---
Designed for the year 2040 this vehicle solves a mayor problem for every city in the future, space. Only 30% longer than a standard bicycle, P.F.U.V (Personal Folding Urban Vehicle) has the ability of folding itself when not in use for reducing space to a minimum. When folded, this vehicle can be stacked in front of one another for parking.
Most people use a big car for transporting only themselves from point A to B, and cars spend most of the day parked, wasting a lot of space. Utilizing electric motors on each wheel, this vehicle reduces pollution to zero. This is why P.F.U.V transports only one person and folds itself for parking. The chassis is made out of high tech materials, metal ceramics, each hole in the structure is calculated for reducing weight to a maximum without sacrificing the chassis strength.
Designer : Eduardo Díaz Tostado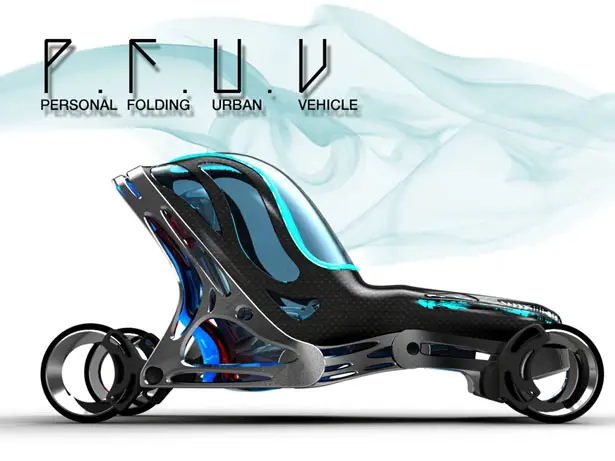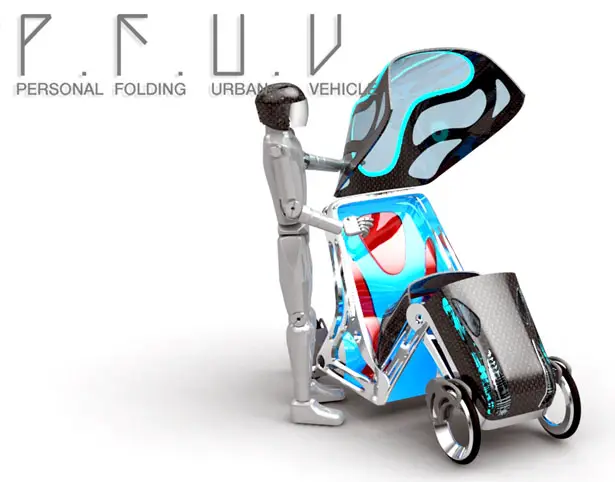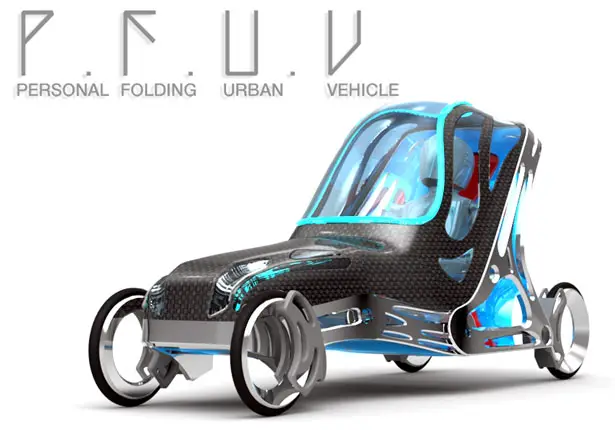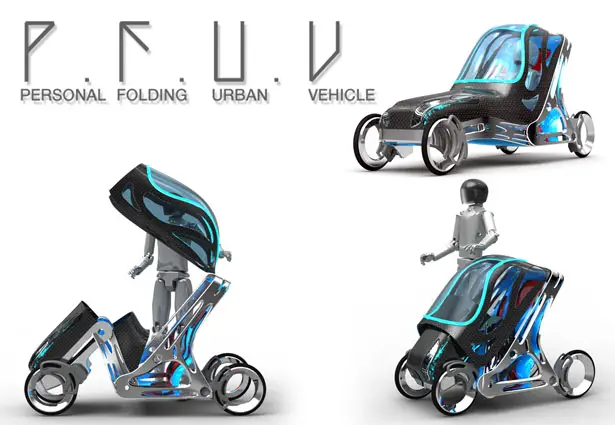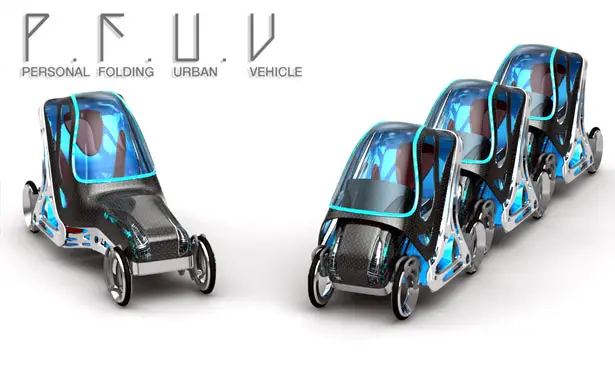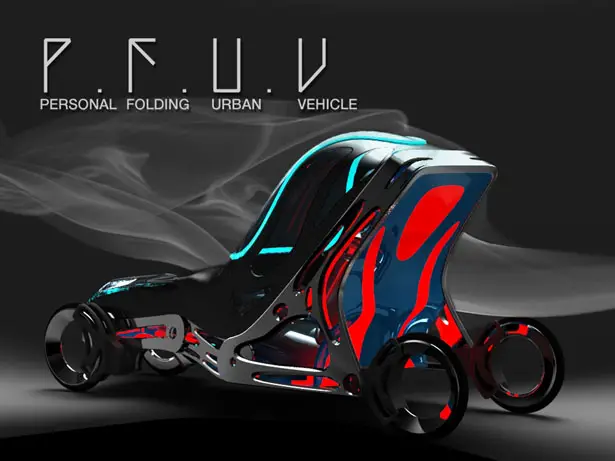 ---
Alveo is your portable ecological heating system. All you need just scrub it with your hands; it gets warmer as you scrub it harder. Alveo is composed of a special stone which allows it to create warmness and diffuse it slowly. Never forget to carry these stones in your pocket when you get out from home.
Designer : Allan George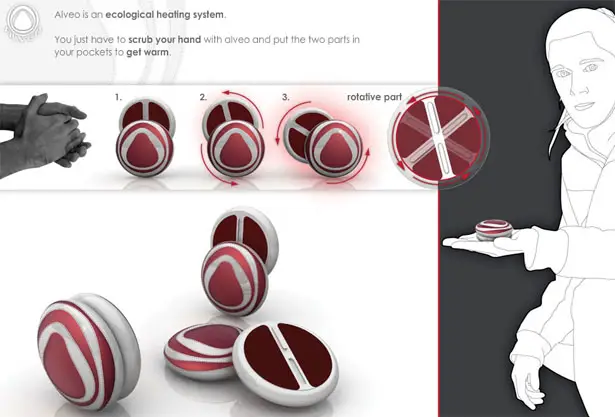 ---