Devices and appliances are becoming handy and portable these days. Everybody wants the smallest and the most compact item, be it a washing machine or a mobile phone. The smaller, the better is the present generation gadget motto. One simple tool that is used undoubtedly by all and almost is taken for granted is the pocket knife. Serving gazillions of applications, the usefulness of a handy knife is overlooked.
The latest product, Creditor Carbon Fiber Money Clip Knife is one such compact and efficient tool. Made of carbon fiber and titanium, it is eco-friendly and tiny. Winner of the most innovative knife design, this tool weighs only 40 grams and can fold into the smallest of thickness possible for a knife, a quarter of an inch! It also serves the purpose of holding money and other cards together. It is slim, a perfect fit in the wallet and easy to use. Its shortcoming? Well, the price. Who would want to spend a couple of hundred dollars on a pocket knife and clip which could be bought for a few dollars? The creditor knife looks sleek and attractive, small and eye-catching but is not definitely worth the price.
Designer : John Kubasek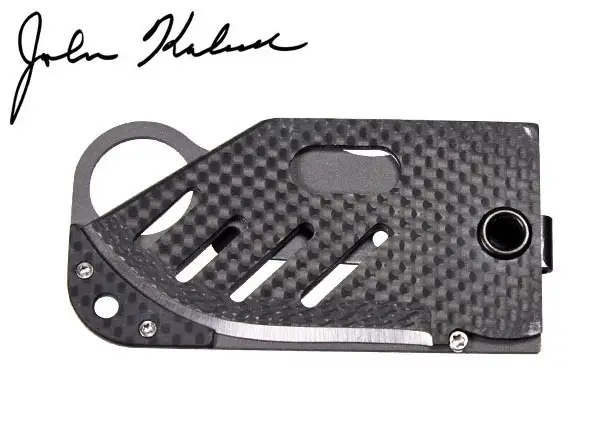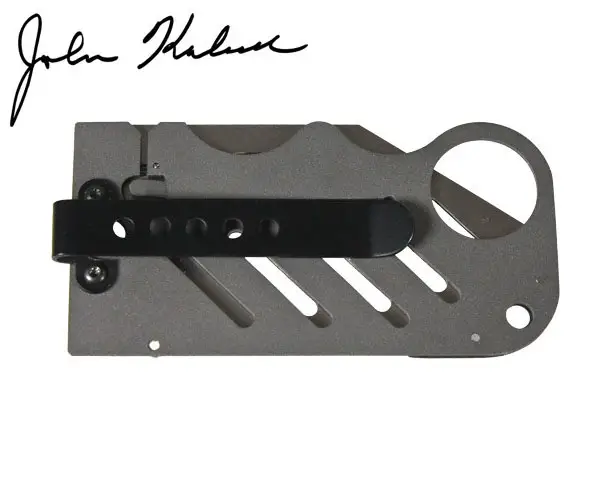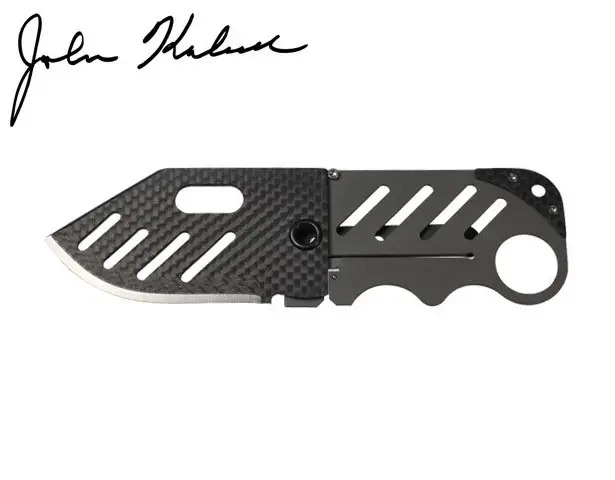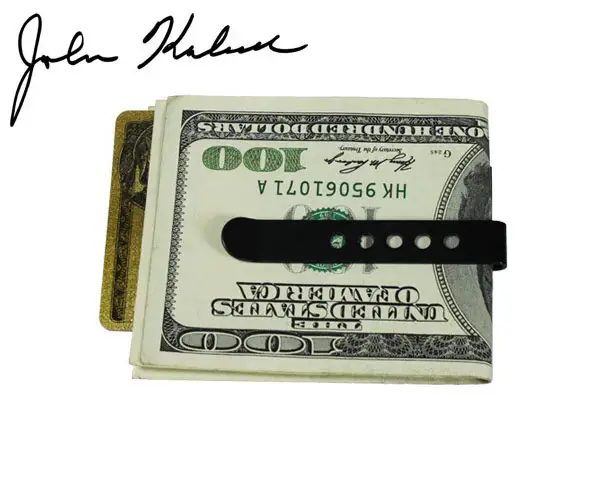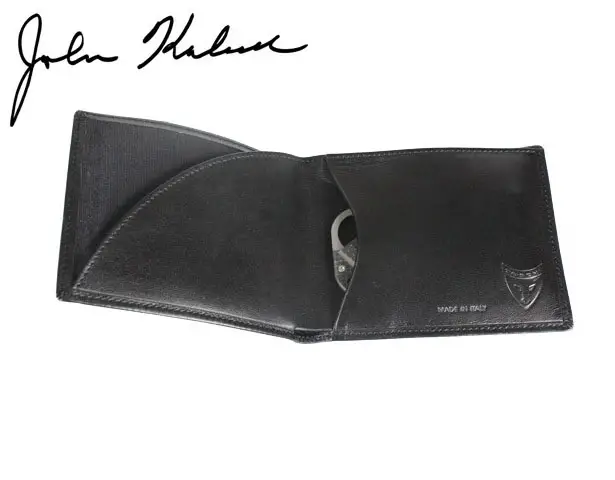 ---
Apple is coming up something amazing that can change your look and style. One of the tech researchers has done a research on Apple future design book and found that Apple will be soon developing wearable video screens. As per researchers, Apple along with Sony is investigating to design screen that can be worn inside glasses. The remarkable success of Apple with previous products has once again created an excitement among tech lovers. This product will provide features in full see-through mode and video viewing. This next generation personal sunglasses with navigation and video facility will surely revolutionize gadget world, I guess that's what Apple does.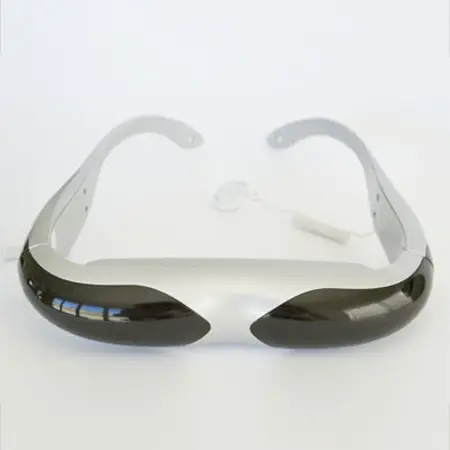 ---
A radiator generally gives off a remarkable amount of heat and Yoo Byungseok designed the Natural wave considering the new possibilities and many other practical uses of this energy. The Natural Wave concept describes the potential of interrelations among an item and its environment. Ordinary everyday objects that is being neglected in general has been given new meaning by developing new uses that come up from the environment directly. The main goal of this concept is to spot possibilities of the environment that can offer the prospective of new products. The heat from a radiator has been utilized in Natural Wave for a tray to warm foods that resides on the top of a radiator.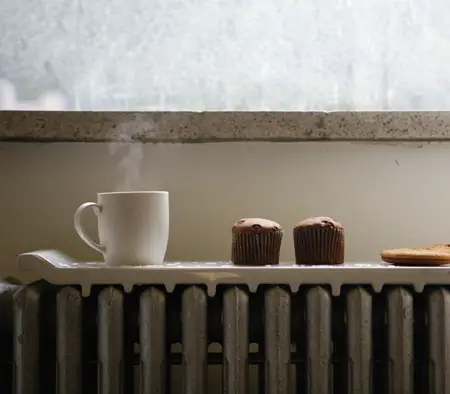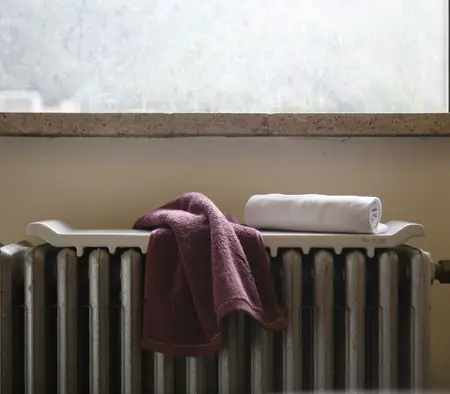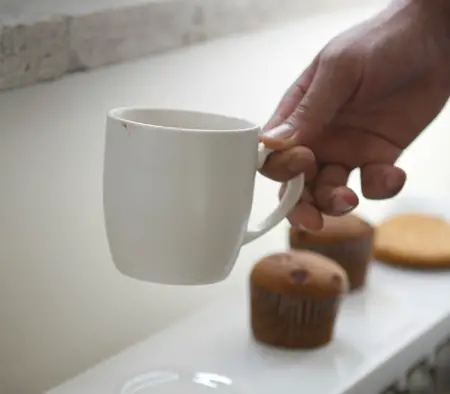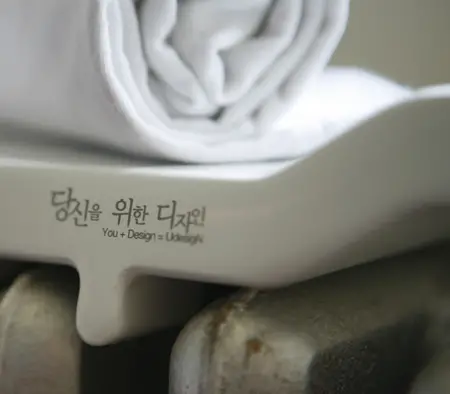 Designer : Yoo, Byungseok via HomeDosh
---