Green Pass turnstile concept turns mechanical energy to electric one. It's a simple idea actually, putting creative thinking into our simple daily objects. Turnstiles are usually located in various public locations, by utilizing mechanical energy to support its own consumption, the goal is to reach zero pollution and zero discharge product. Turnstile's wheel and axle spin around the same axis everytime people pass through the gate, the movement of the wheel transmits power to a generator. This power later is used to operate Green Pass turnstile itself.
Designers : Su Meixian, Chen Fengming, and Chen Yujie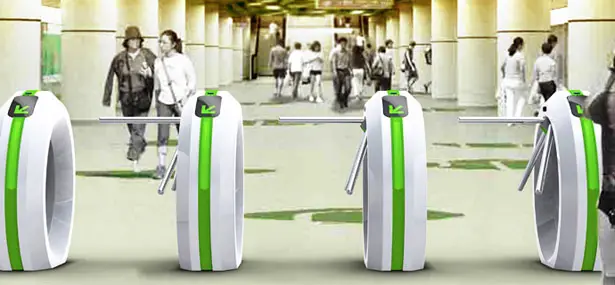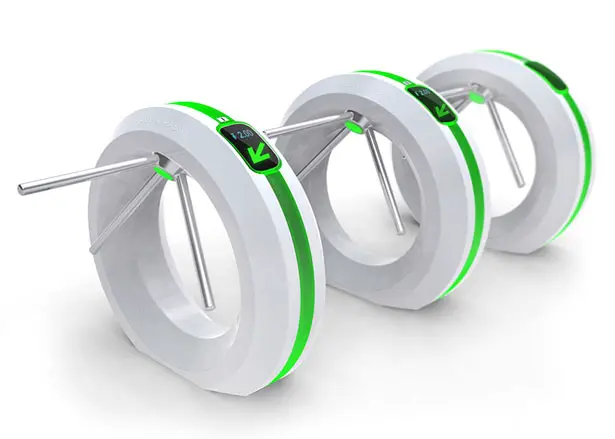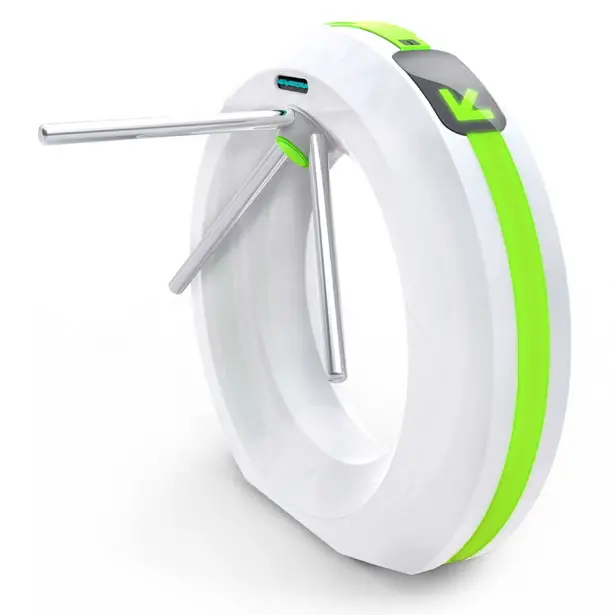 ---
Good product sells for itself. Don't believe us? Take a look at Pebble E-Paper Watch, they pledged for $100,000 and so far, they have got $8 million and they still have 15 days to go, in fact it only took 28 hours to reach $1M. Pebble watch features customizable app that brings this watch to become an important part in your life (checkout the video at the bottom of this article). You can change this watch face anytime you get bored, it connects to your iPhone and Android smartphones by using Bluetooh. Even when your phone is not anywhere near you, you can choose to always get alerted anytime you receive incoming calls, text messages or emails with its silent vibration. Click here if you want to back this project.
Designer : inPulse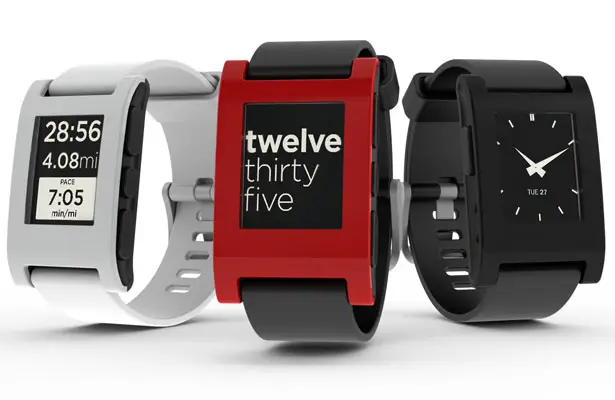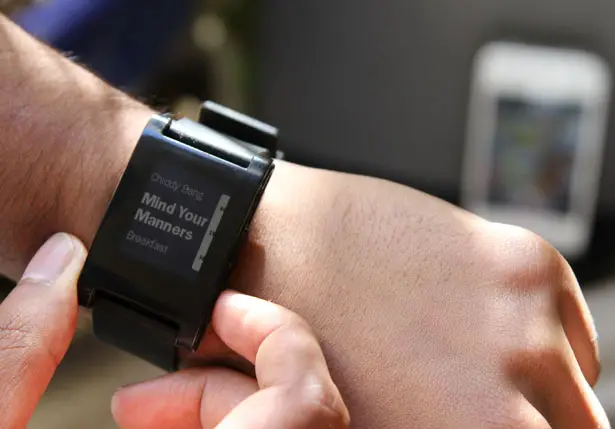 Minimalist in design, yet highly functional. However, we really do hope when they finally ship this amazing watch (which we're not really sure they can ship on time due to overwhelming responses), it meets those backers' expectations. It's pretty tempting to pre-order Pebble E-Paper Watch, but we prefer to wait until we can actually get our hands to play with it. It's not that we're pessimistic about this futuristic watch, we just don't want designers and engineers are labeled as people with unrealistic vision and over promised when this watch doesn't meet the community high expectations. Let's keep our fingers crossed.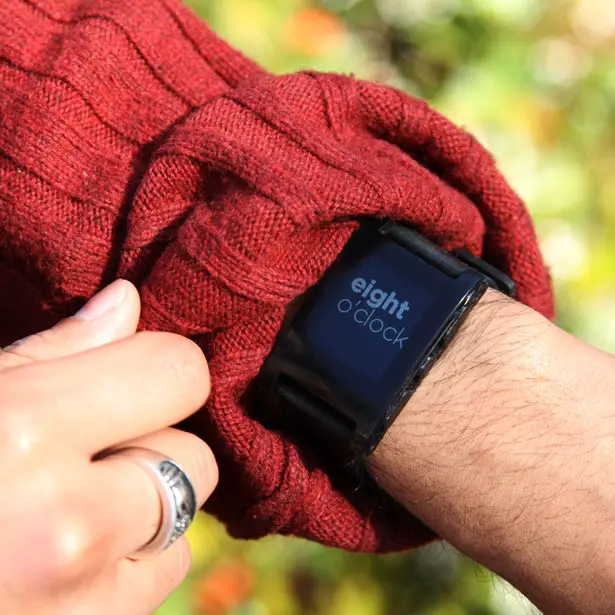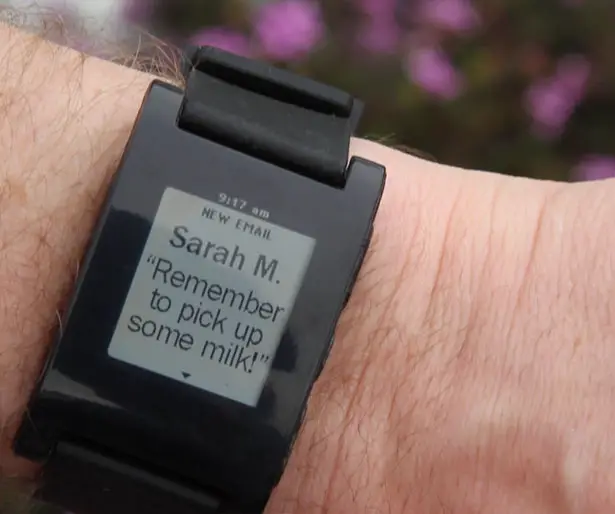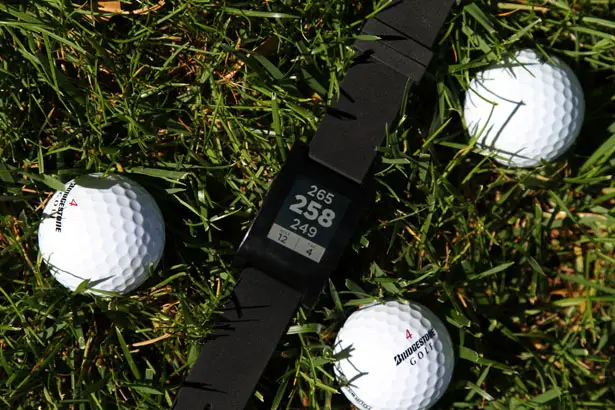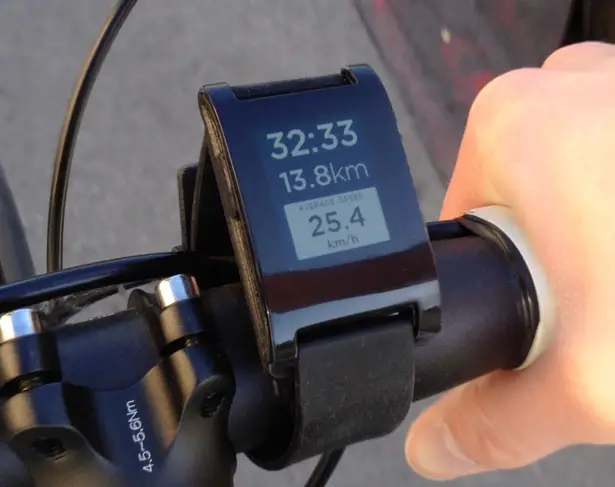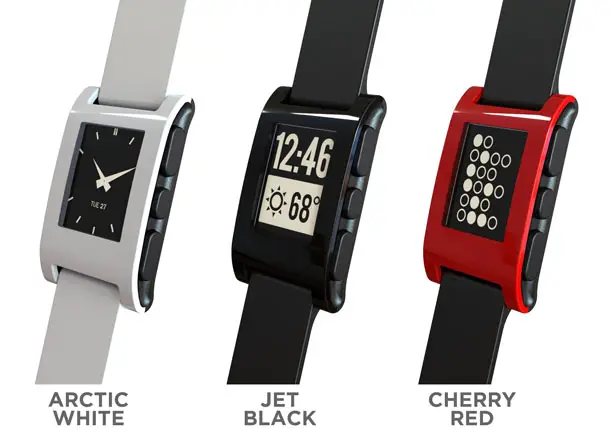 ---
This Stained Glass Driverless Sleeper Car is the future vision of Dominic Wilcox which is displayed during London Design Festival. It's a prototype of a driverless glass car with a single bed inside where passenger can sleep comfortably while the car taking them to their destination. The beautiful glass work is infused with future technologies to represent how transportation might look like in the middle of 21st century.
We believe the reason why Dominic chose to use glasses as the exterior material is to represent how driverless vehicle would be much safer than human driven vehicle. In the year of 2059, it would be safer to ride computer controlled transportation, there would be no collisions on Digital M1 motorway when there are only driverless vehicles are allowed. That's why as you can see here, there's no standard safety equipment applied inside the car such as air bags or bumpers.
Designer : Dominic Wilcox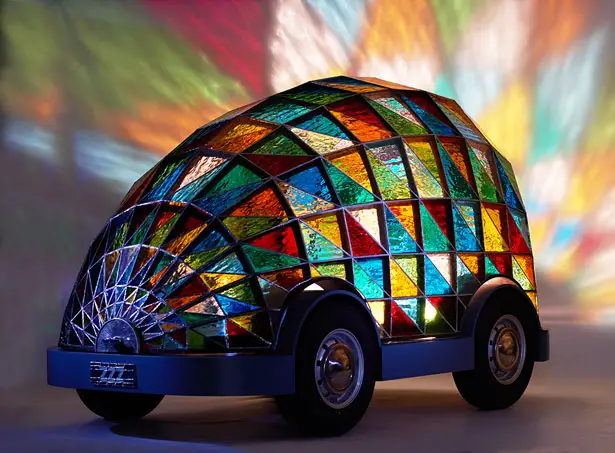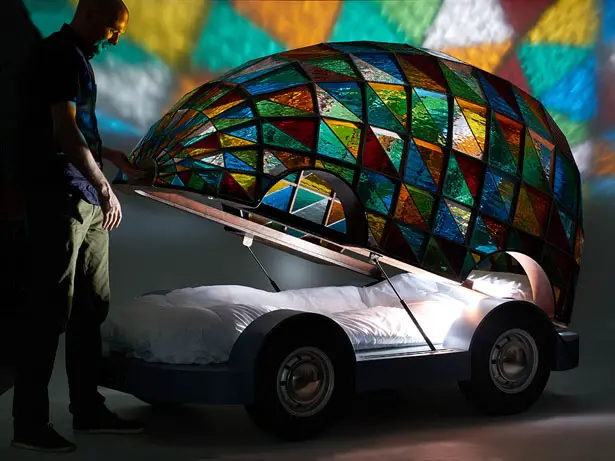 There's going to be strict standards for motor and driverless, automated navigation system to make sure the safety of passenger, thus allowing living space shell can be built inside a vehicle.
Inspired by the beauty of stained glass windows when Dominic visited Durham Cathedral, he wanted to express this awesome visual experience into contemporary, 3 dimensional form. The hand cut glass car uses copper foil technique which is made famous by Tiffany lamps.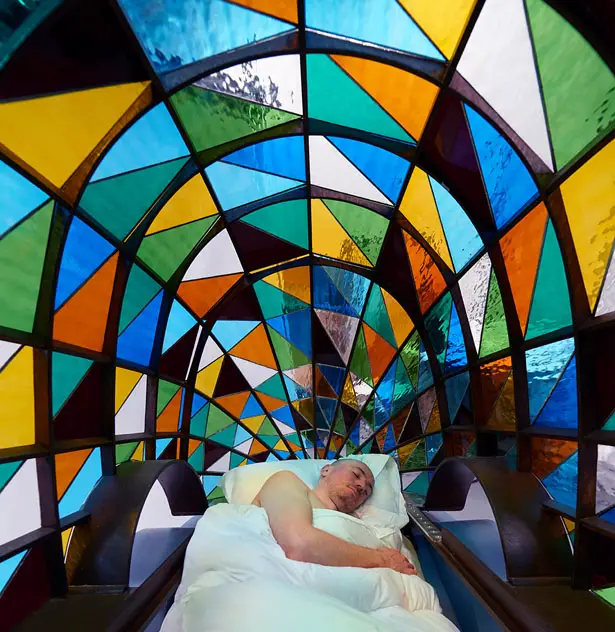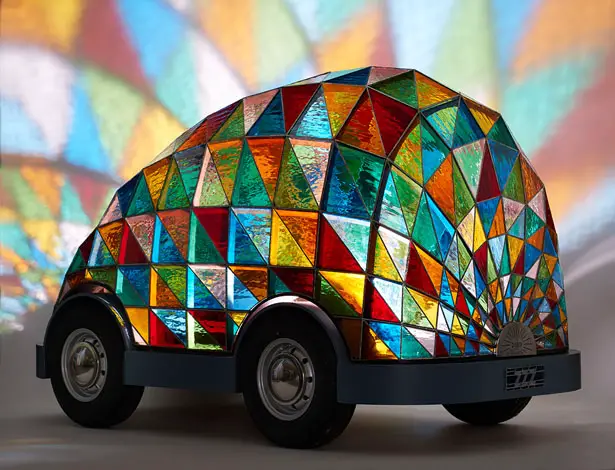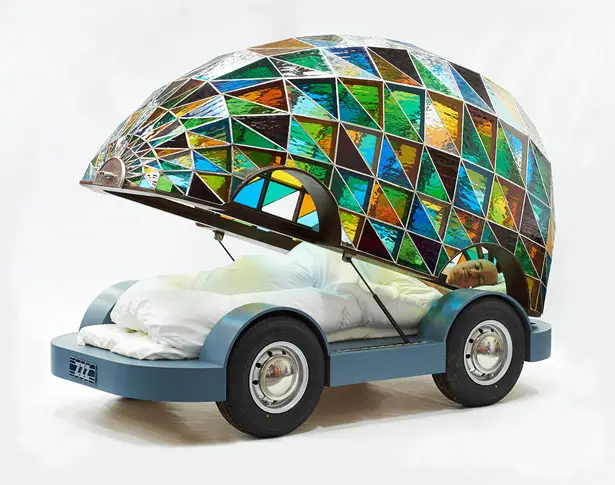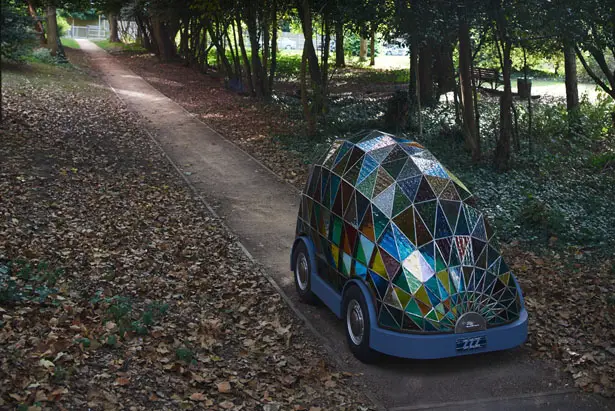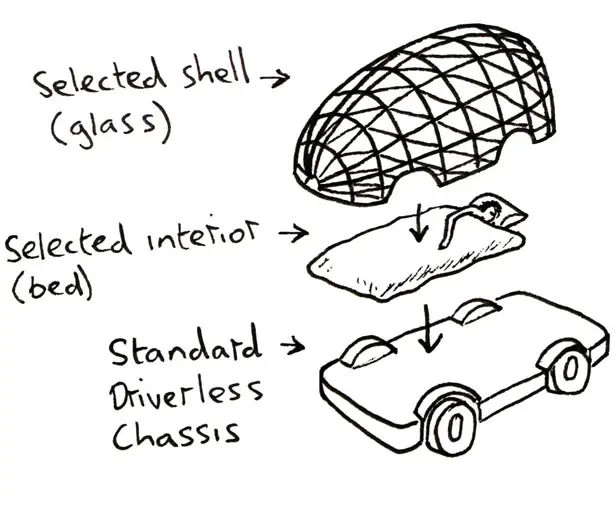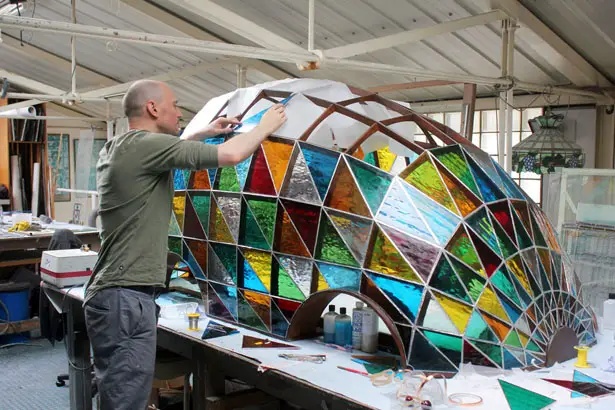 ---