Aqos is an ultimate car designed with no limits and great balance of body and soul. It arises out a pursuit for beauty and excellence in car design. I really hope this could be the next Batmobile for Batman. It is a kind of car that cannot be improved simply for the reason that it is already perfect. The car's design reflects the excellence of a human body and the difficulty of the human psyche. The creators are driven by an aesthetic force to produce a car that motivates with beauty, elegance and emotion. This captures driver's longing for speed and high performance as well as comprise a new beginning of car aesthetics. It has no compromise in design. Each car is distinct and complex and an ultimate car designed for the ultimate contest. Ten years of analysis resulted in perfect car design.
Designer : AqosGroup
Photos by : Nebojsa Babic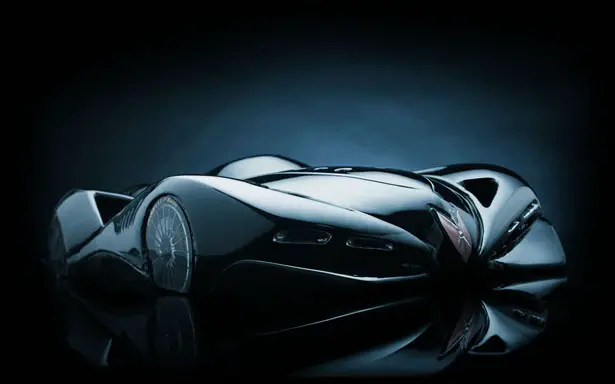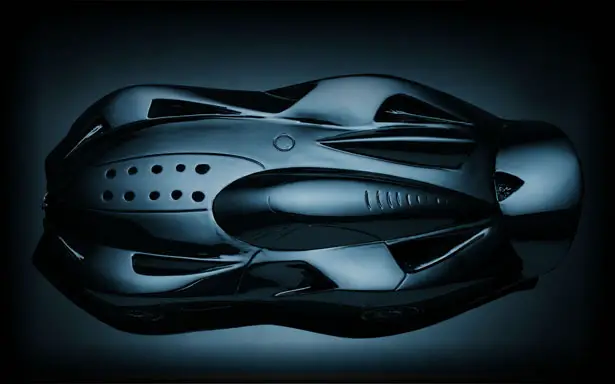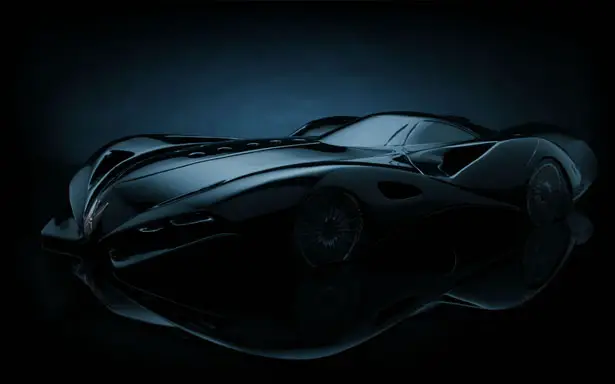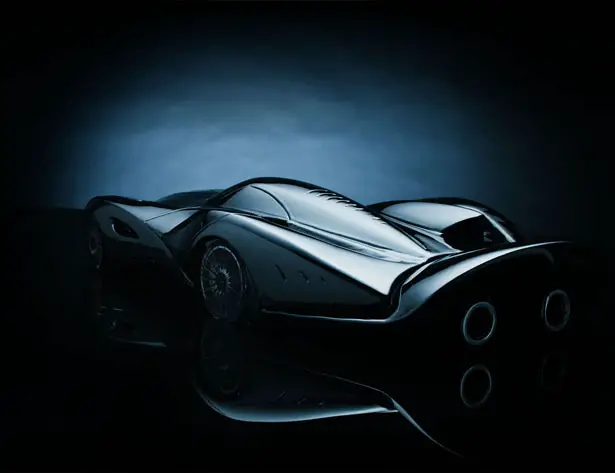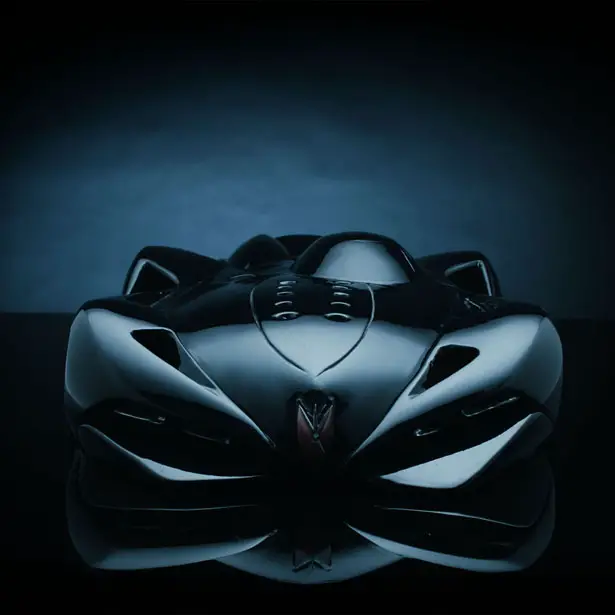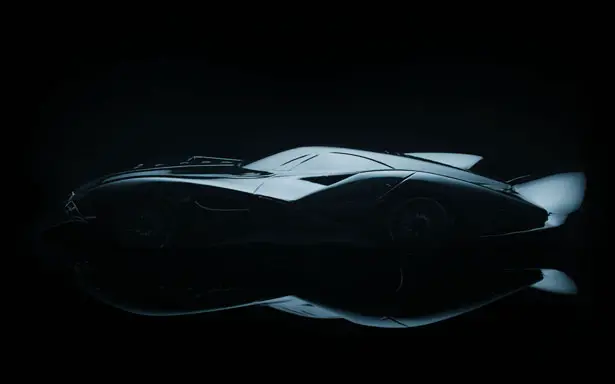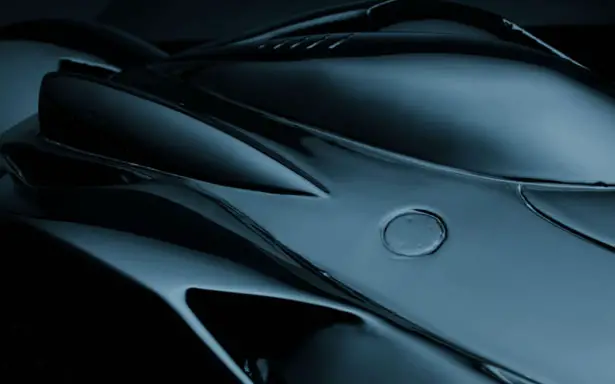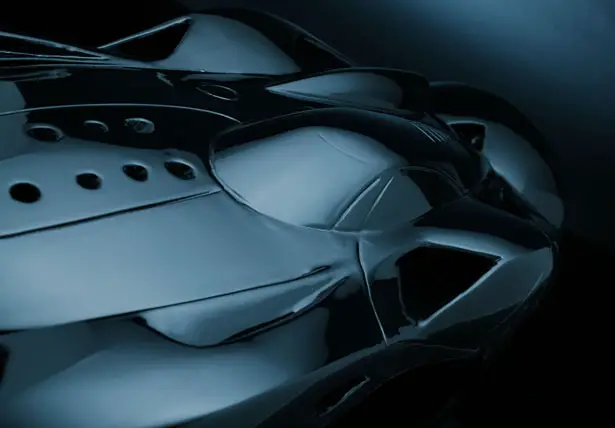 ---
One can say without a hitch of a doubt that the bicycle is one of the most environment friendly modes of transportation designed by man. It also is a good medium of exercise so to say as the driving force is one of organic human effort. This new bicycle design called OM-Organik Motion is based on the Z – frame concept, which features integrated systems such as integrated front and rear suspension and an integrated shaft drive. The handlebars and saddle are adjustable and the joystick mounted gear and brake lever system are incorporated along with safety features such as reflectors on the outer wheels and in built-in taillight. Enjoy!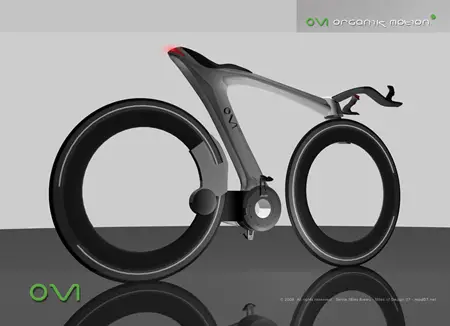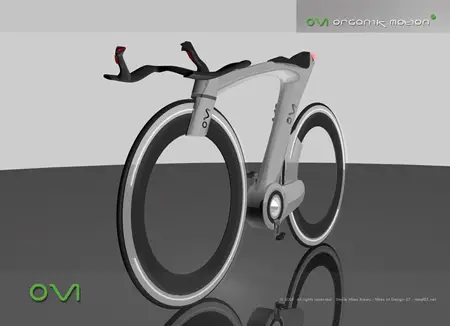 [Press Release]
Organik Motion symbolizes an evolution of one of the world's most cherished, widely used and ecologically friendly modes of modern, mechanical transportation – the bicycle.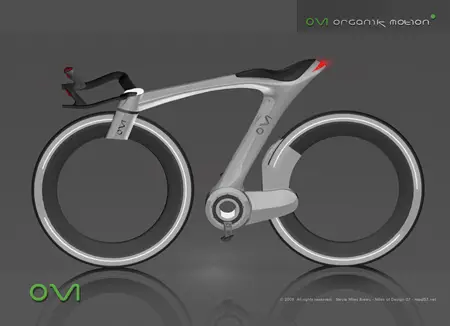 Organik Motion seeks to combine existing basic ergonomics and functionality with state-of-the-art design, materials and technology. This enhances the bike's overall ergonomics, performance and sustainability, hence, propelling this unique and inspiring mode of transportation further into the 21st century and into our hearts and lifestyles.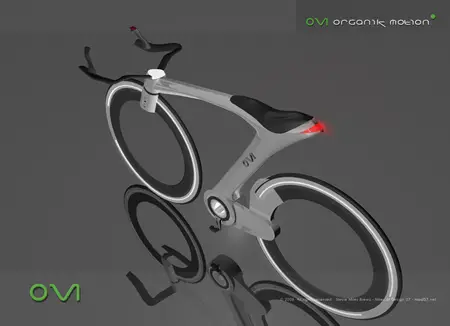 Organik Motion Is based on a Z-frame concept. It features a fully integrated braking system, integrated front and rear suspension systems, an integrated shaft drive and a height adjustable saddle and handlebars. This comes along with a joystick-mounted gear and break lever system, which is integrated in the ergonomic handlebars. Additionally, the bicycle features a static inner wheel system with safety features such as integrated reflectors on the rotating outer wheels and a taillight, which is mounted in the bike's frame. Enjoy the ride…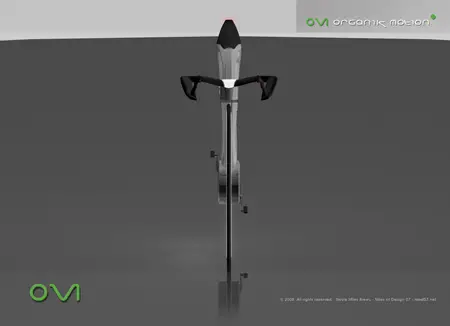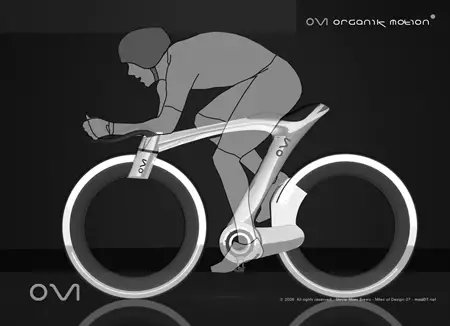 Designer : Stevie Miles Brewu
---
World-recognized design firm RKS has envisioned an innovative cooking vent concept aiming to bring a breakthrough of customizability for future kitchens. This cost-effective and retractable kitchen vent solution can create a dream kitchen environment that offers a whole new model for kitchen appliances.
Unlike the traditional ventware systems, both the filter units and plates of RKS can fit easily into a dishwasher for easy cleaning. The Season Cooktop Ventware eliminates the possibility of getting outdated after few years since the replaceable face is available not only in different colors, but also in different styles.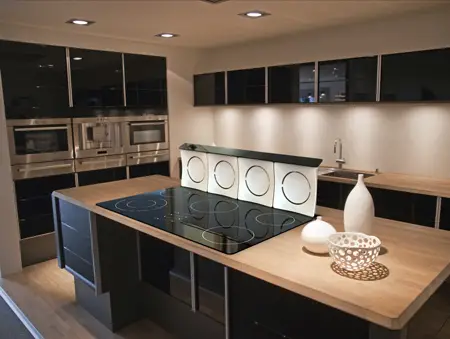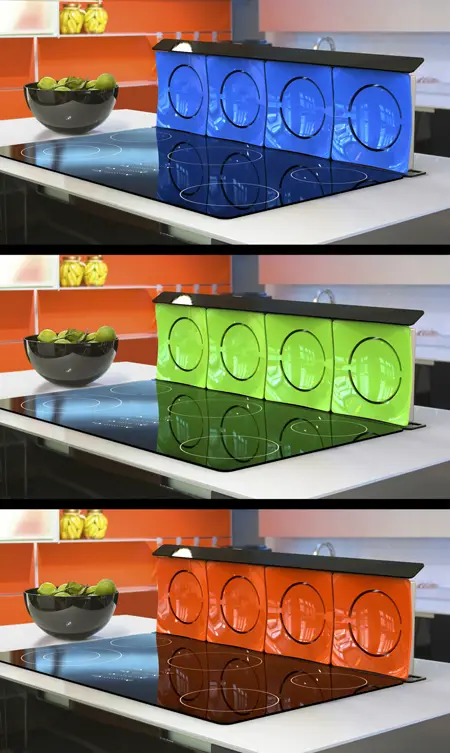 This innovative kitchen model creates a wide range of designs at low cost, while offering an economical way for users to update and refresh the décor of their kitchen. It doesn't matter if it is adding complementing countertops, accent color, or celebrating holidays, this ventware brings a brand new kitchen atmosphere through ultimate customizability.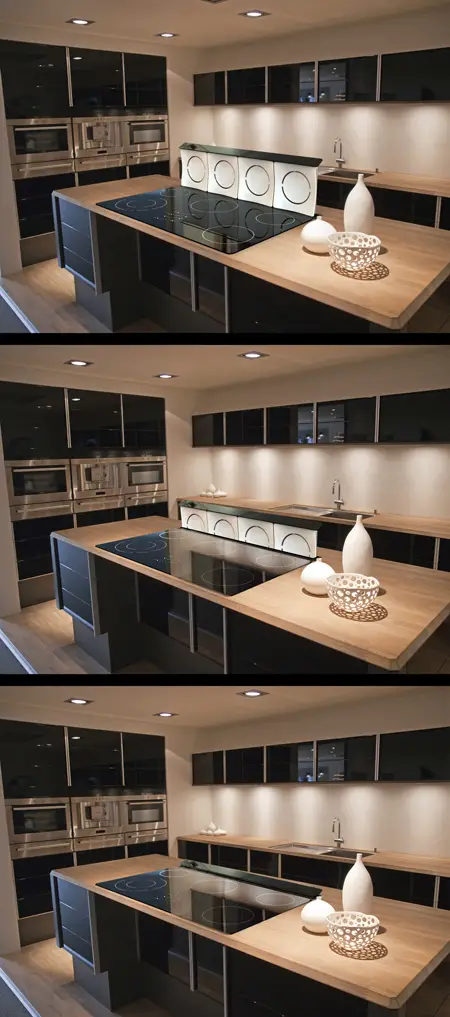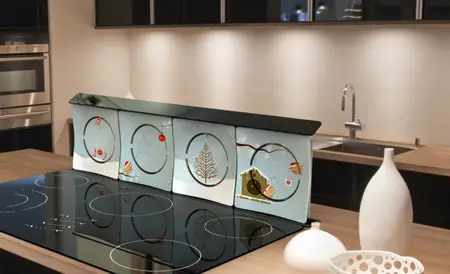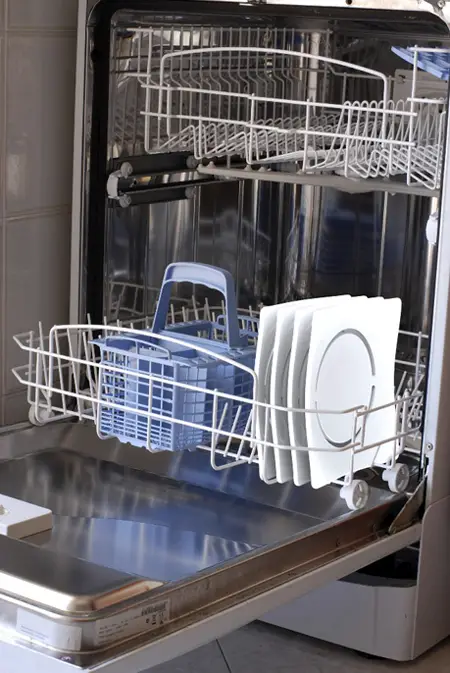 Designer : RKS Design
---