Bionamic is a single seater, electrically powered concept speed car specially designed with stunning visual and great functionality. The black part on the body of this car is actually an active surface made of Carbon Nanotube Muscle Suit and the silver body part is passive elastic sheathing made of Carbon/Metal Nanotube Alloy. All over the active muscle suit, there are millions of energy cells lying on to get direct contact with sunlight. Moreover, the Ion Intake absorbs the ions from the environment and utilizes them to produce the required energy to run the car. This car is driven by two joysticks instead of conventional steering wheel and a good arrangement is there to keep the hands in right position when driving.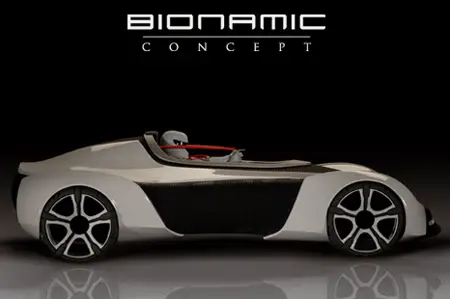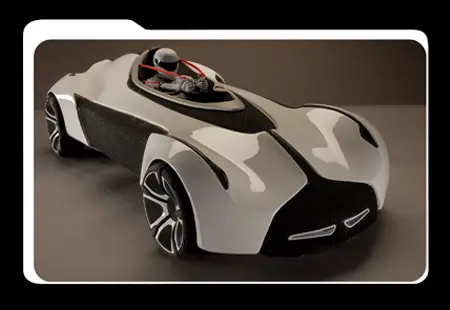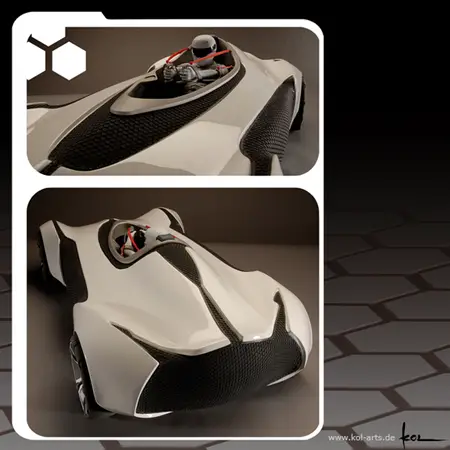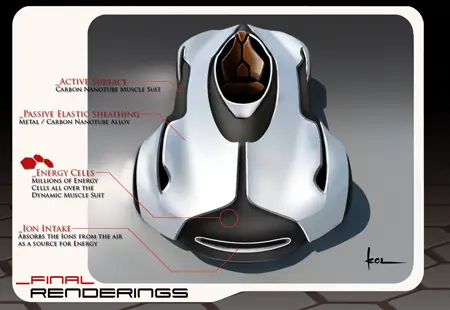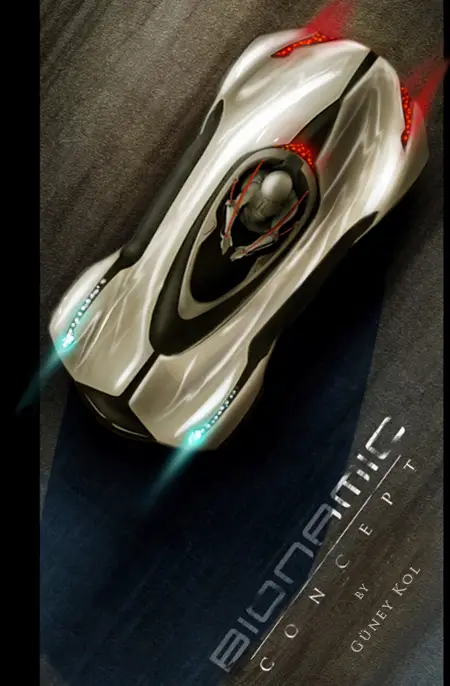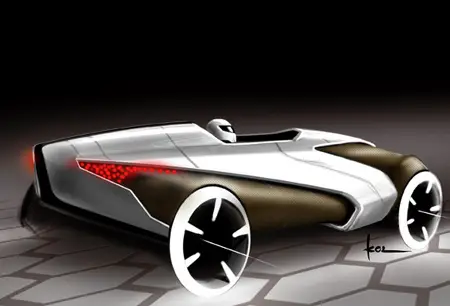 Designer : Güney Kol
---
OWN is the first real personal transportable speaker. Thanks to this device, you can listen your music, respond to calls or mails, and many other things, without disturbing other people around. You don't have to worry about the constraints of headphones because of its sound laser technology thanks works great thanks to the ultrasound transducer. There's a custom application for smartphone that allows you to expand the use of OWN with alarm, e-book, actuality alert, etc. You can connect your computer, smartphone or tablet to this speaker via Bluetooth technology.
The cover is interchangeable to suit your taste and style. Due to its compact size, you can easily carry OWN speaker anywhere, simply toss it inside your backpack or keep it in your jacket pocket.
Designer : Simon Lauwerier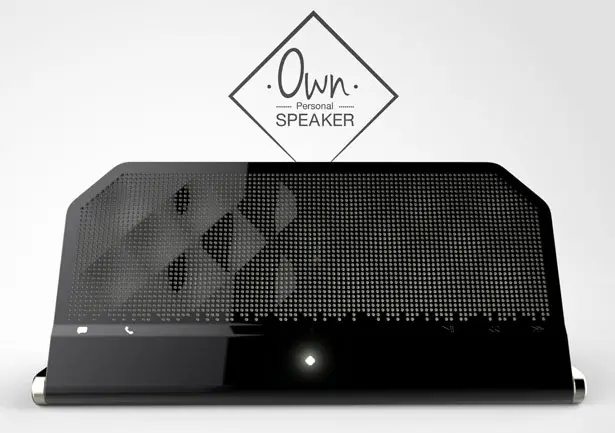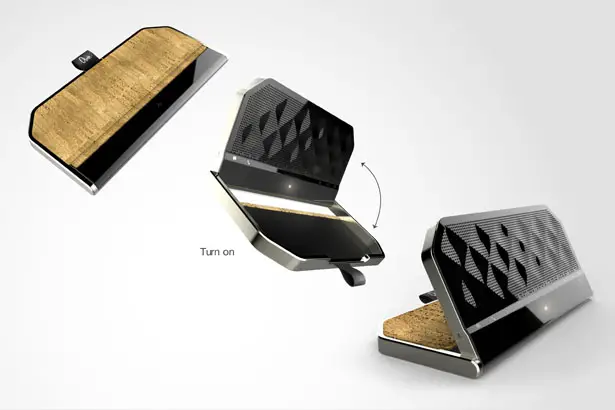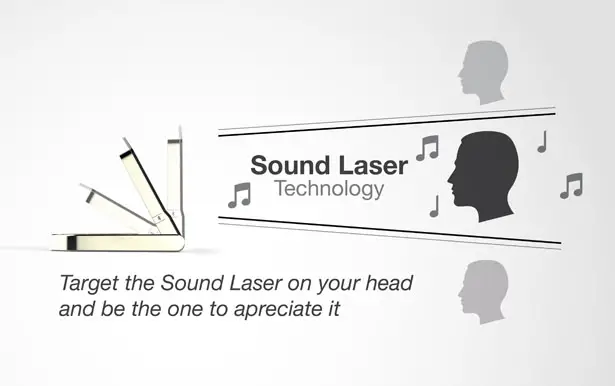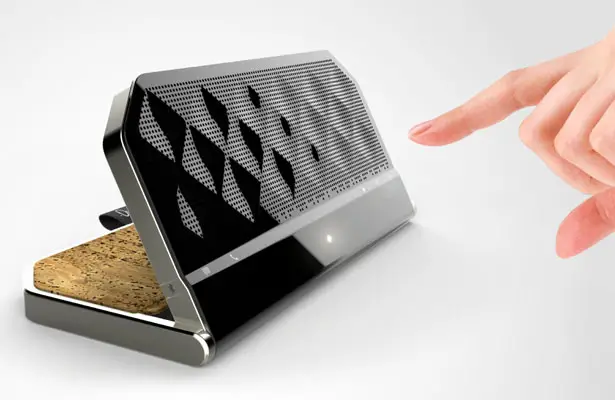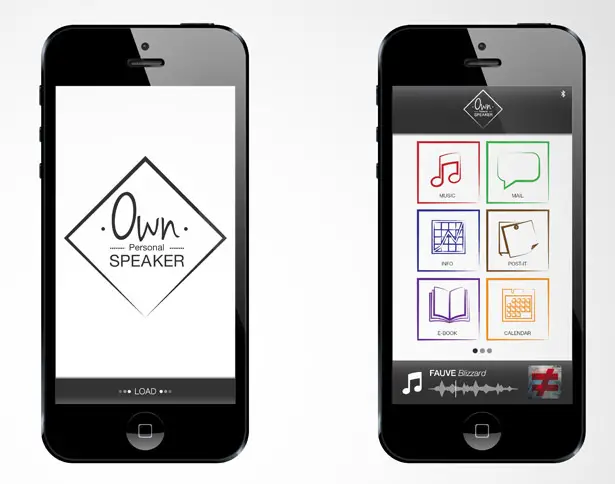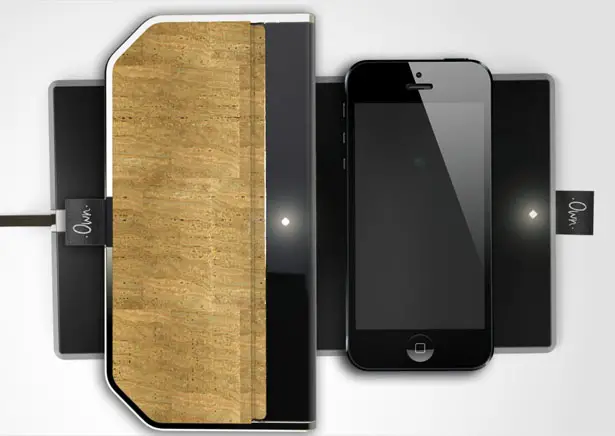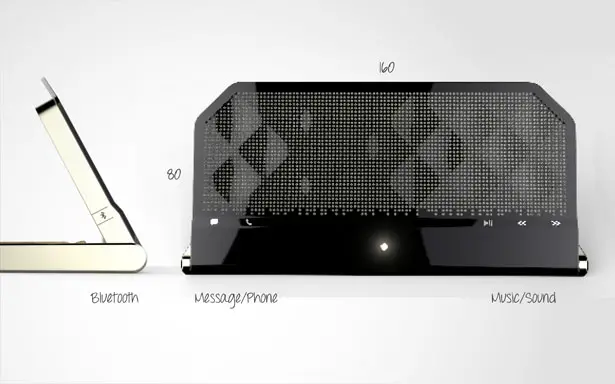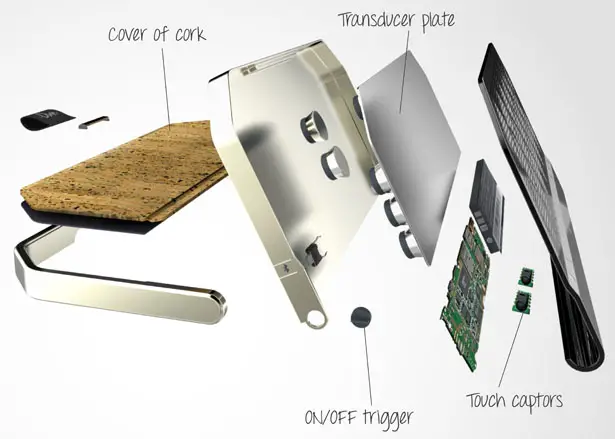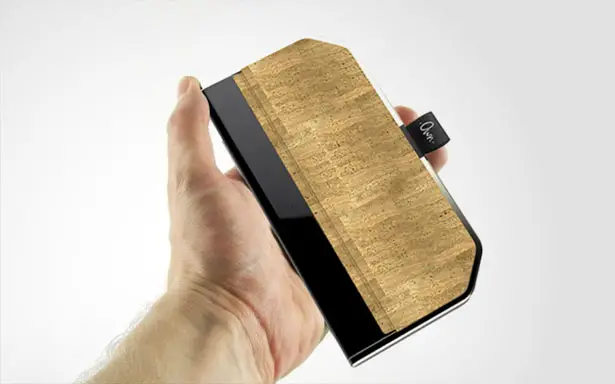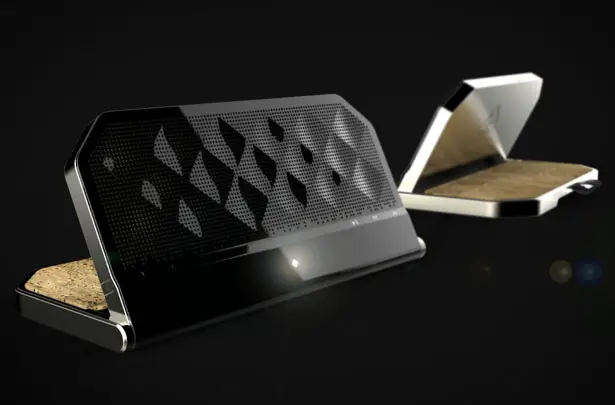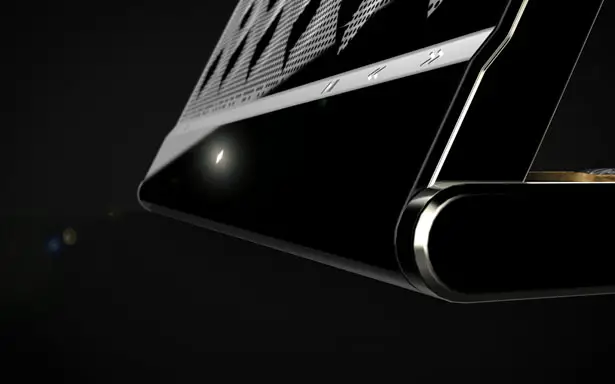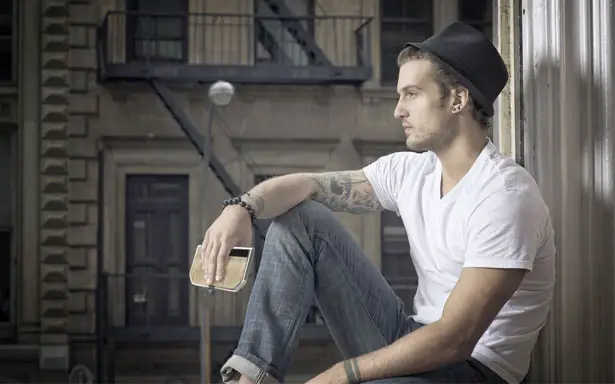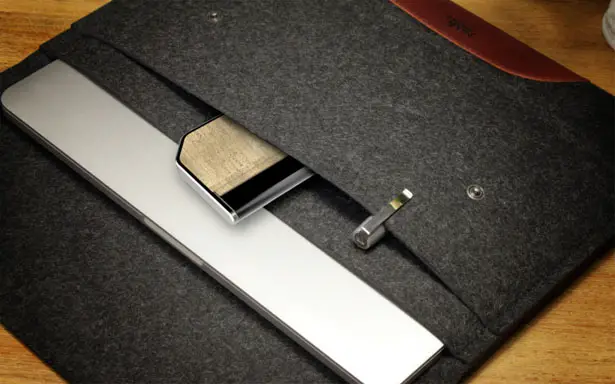 ---
The Flaik armband seems to be a promising device for all you ski adventurers. The device has been named this year's Australian International Design Award. At the ski slopes, the device records jump airtime using GPS system which is embedded in the armband. Apart from that, the device also keeps a tab on measuring the speed, distance, and altitude and not just automatically uploaded to the Flaik servers. Users can access this data any time via web-enabled device; this surely does push up your bragging quotient. The Flaik also takes care of the social and safety component as the same is included in the system that allows users to track friends and their statistics and also receive SMS when users wander beyond the resorts boundaries.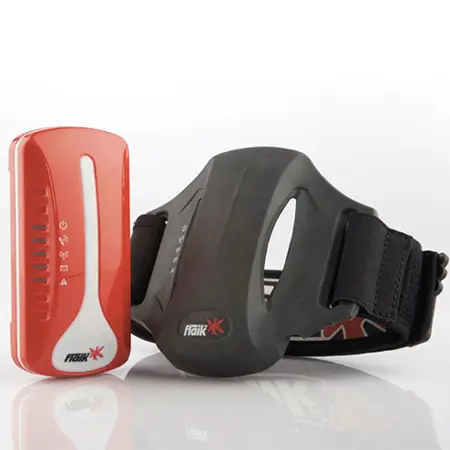 ---