"Stick Together" Wire proposes redesigned wire that doesn't cause too much mess (tangled wires). Each wire component has been designed with 2 concave dots and two convex points to let them merge into each other to form a cube of big wire. You can combine them to form 3 dimensional shape or just horizontal flat wire.
Designer : Wang Qiubo and Hu Xinyuan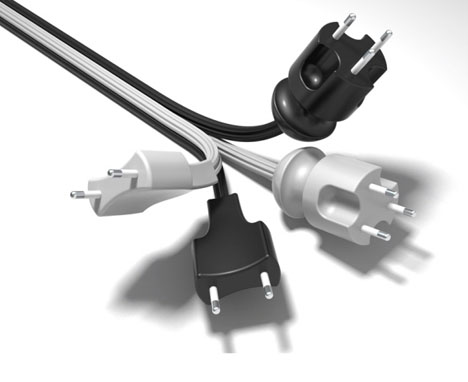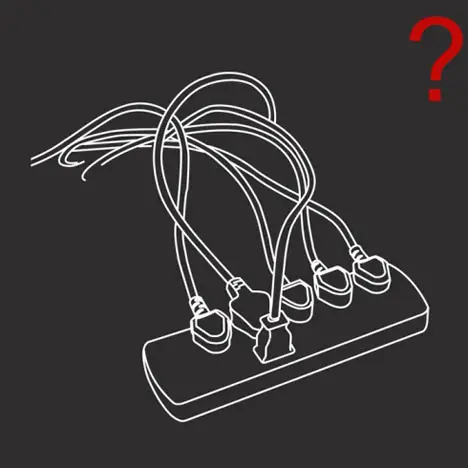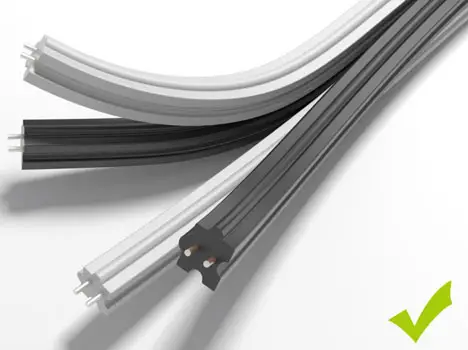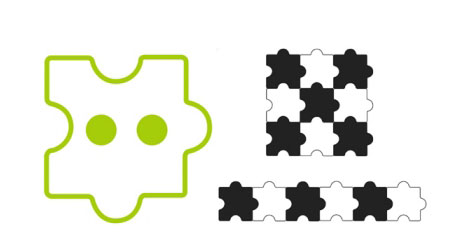 ---
This mp4 player uses transparent super sensitive solar panels to get its power source. IceCard MP4 player has the same size but only slightly thicker than your credit card; it fits your wallet perfectly. Since using super sensitive solar panels, this gadget doesn't need to be under direct sunlight to get the electricity. The bright Amoled screen used in this music player consumes very low power. It's been designed with aluminum or gold plated clip.
Designer : Walter M. Robert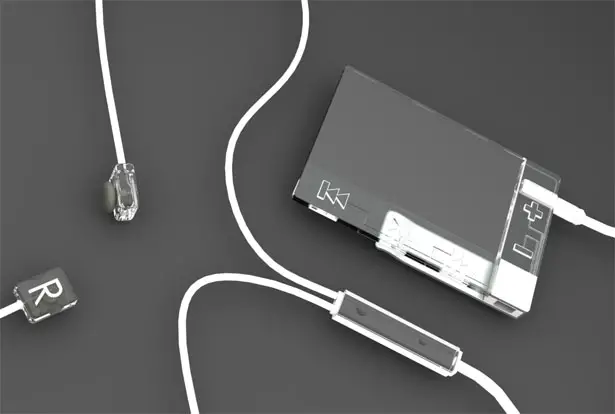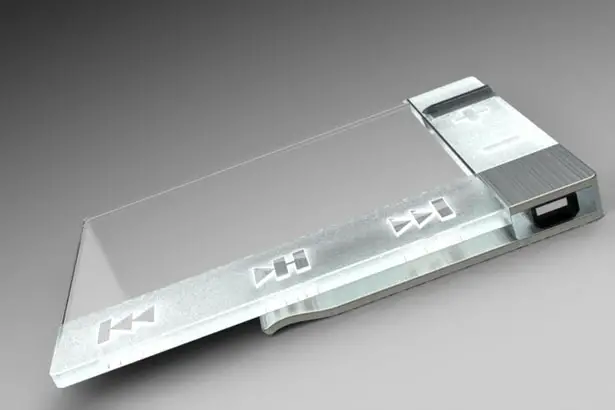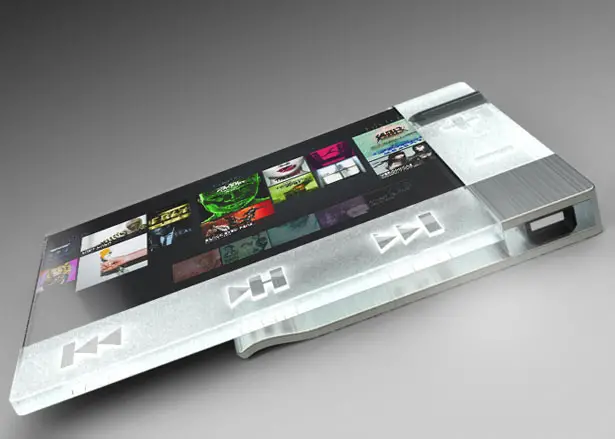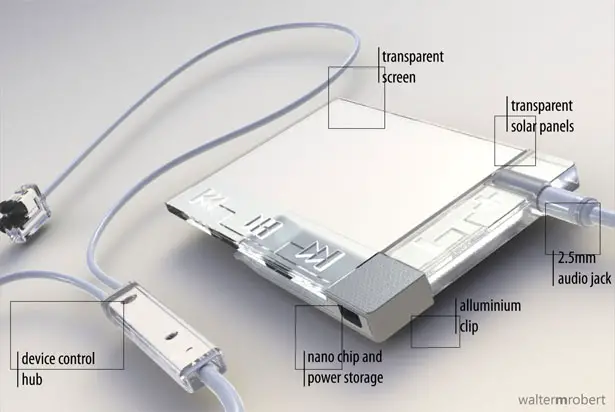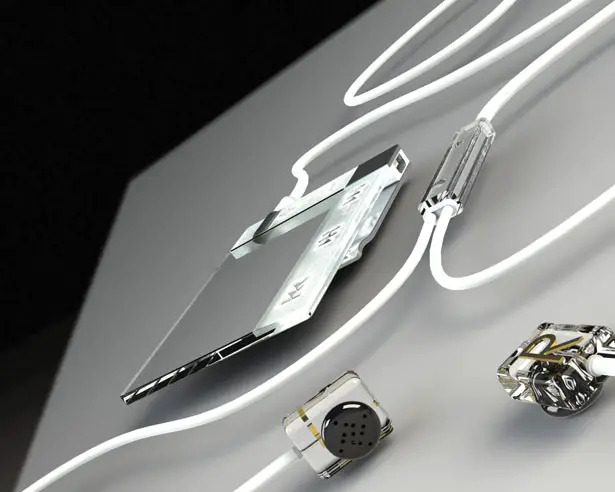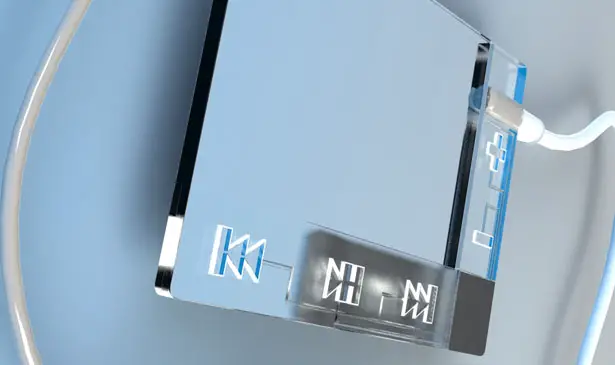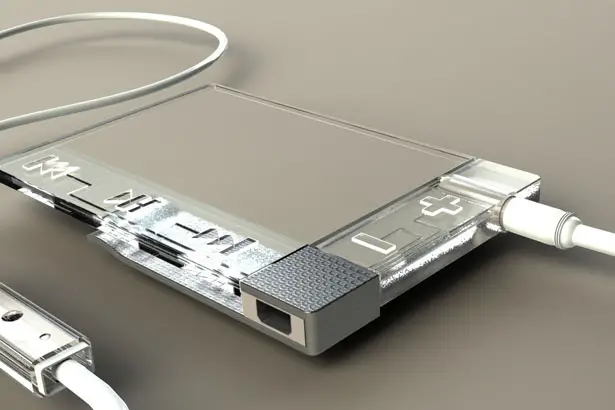 ---
Emir Rifat ISIK, an industrial designer in cooperation with Ipek Aygul, a textile designer has designed a beautiful package of Salt & Pepper, called Tuzu Biberi. This package has been designed with fabric instead of metal which makes it easier for you if it's full or empty. What a cute salt & pepper package design.
Designer : Emir Rifat ISIK
Textile designer: İpek AYGUL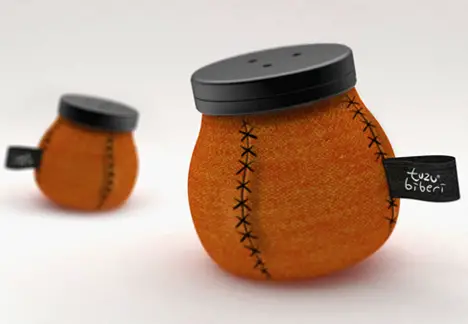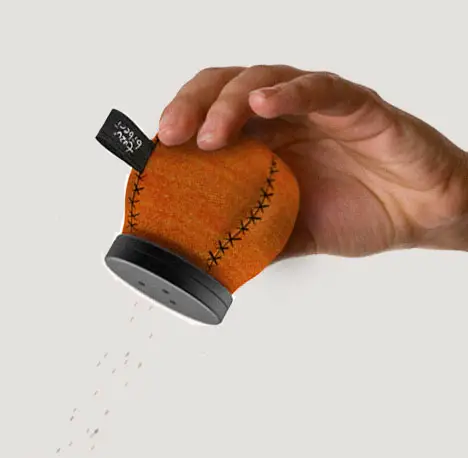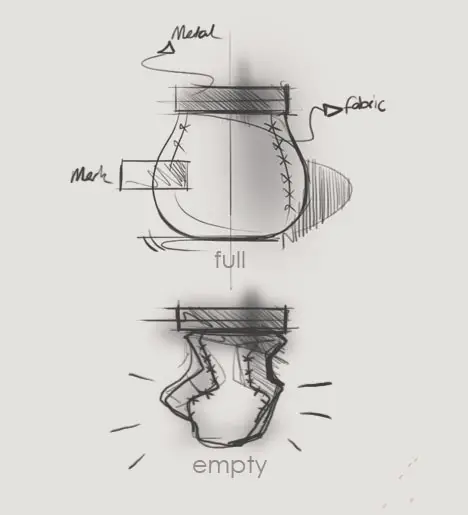 ---