When you travel in remote areas, Hygienna Solo should be one of your items to pack. Combined with a plastic water bottle, this little tool instantly becomes a portable bidet. It was the result of collaboration between aerospace engineers and award-winning artists, so you can be sure that you get highest level of functionality as well as quality without compromising form and aesthetics. You can easily carry this small tool in your pocket as it weighs only 15-grams and 3-inch in height with less than 1-inch in width. Trust us, this portable bidet will be very handy when you travel in remote locations which don't have toilets.
The angle of the nozzle allows user to easily direct flow of water to any desired wash area. The shower head nozzle of Hygienna Solo produces a gentle stream of water, in fact, it can be more effective than using toilet paper.
From : Hygienna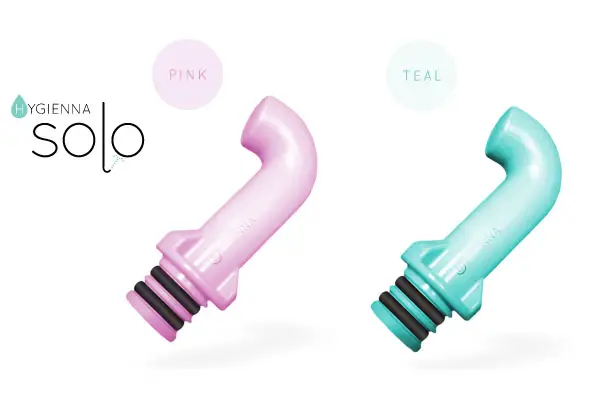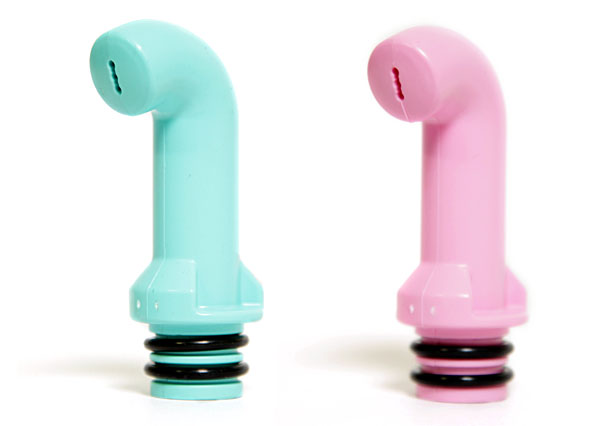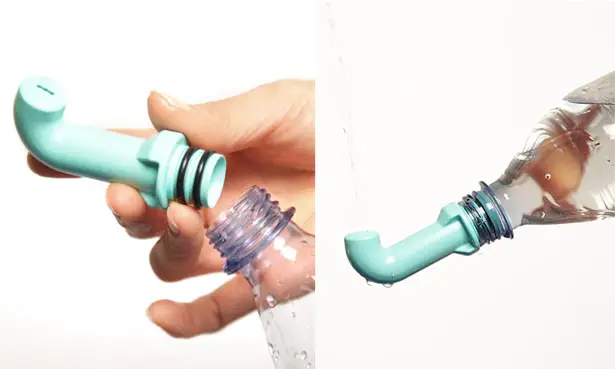 ---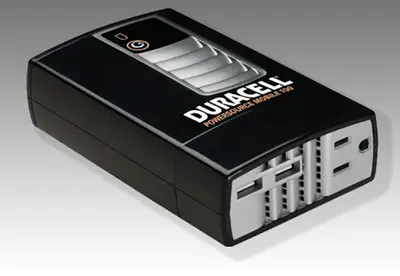 Running out of power source seems no longer a problem with the help of Duracell PowerSource Mobile 100, you can use Duracell PowerSource to recharge your mobile electronics, such as an iPod, BlackBerry, cell phone, video camera, and much much more. This power source can help you to extend two hours extra for your laptop. It will provide up to two hours of extended run time for your laptop. The Duracell PowerSource Mobile 100 has one AC outlet and two USB charge ports, so you can run or charge multiple devices simultaneously.
---
Who would have thought Keanu Reeves can build a motorcycle? Apparently he's a passionate motorcyclist aside from being a great actor. Together with Gard Hollinger, this duo has built Arch Motorcycle Company and just released its first bike: KRGT-1.
Unlike traditional V-twin side-mounted intakes that lay between rider's leg and disturb ergonomics and balance, the company works together with S&S Cycle to develop Arch Down Draft Induction System. It can be positioned between billet aluminum fuel cells, making this motorcycle sleek, comfortable, and agile. The intake dams have been designed and shaped in a way that collect and deliver air to the torquey 124-inch more efficient while S&S V-twin keeping it fully aspirated. Due to multi-function design, the dams can also support and frame KRGT-1's billet aluminum headlight housing.
Designer : Gard Hollinger and Keanu Reeves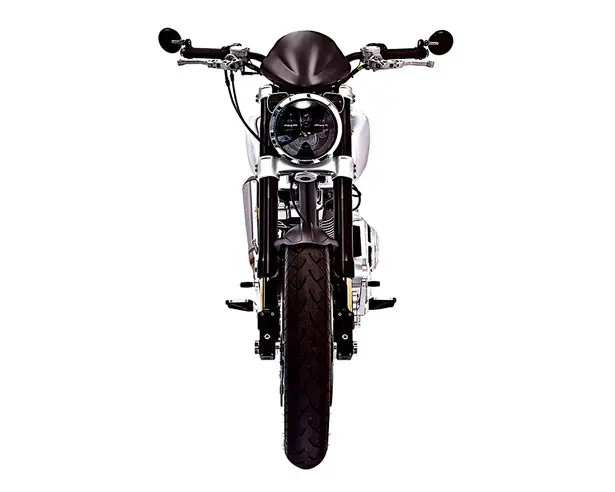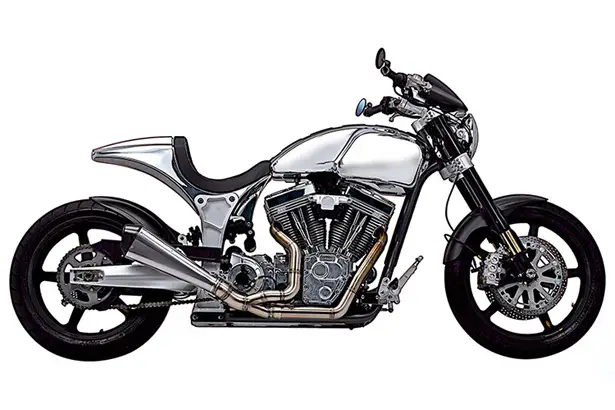 The gas tank is machined from 534 pounds of billet aluminum, it takes 66 hours to process and yields about two 9 pound fuel cells which are then custom finished and joined. The entire Arch Down Draft system is located between two fuel cell chambers and frame.
You can really see the commitment that has been poured all over the details, even components such as multi-functional oil pan/transmission mount or battery tray are meticulously designed and crafted to bring you only the best. The company has carefully chosen outsource partners that hold the same demanding standard. Arch KRGT-1 motorcycle is equipped with Arch Cove Reflective tail light that sits inverted and hidden inside reflective aluminum rear cowling. There's no need to use traditional plastic lensing.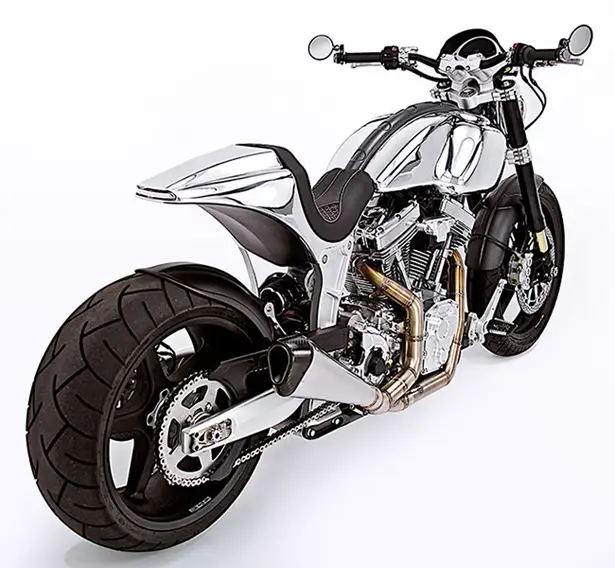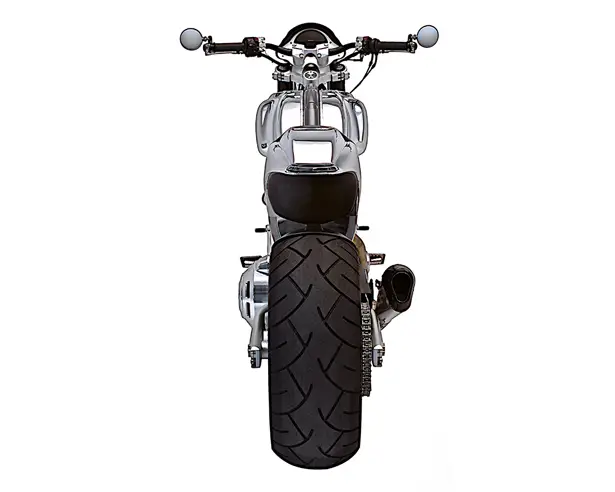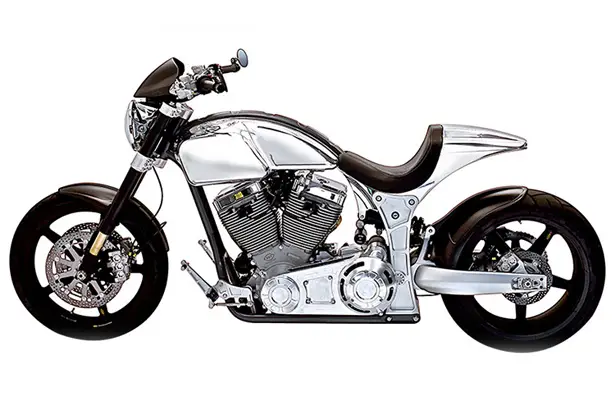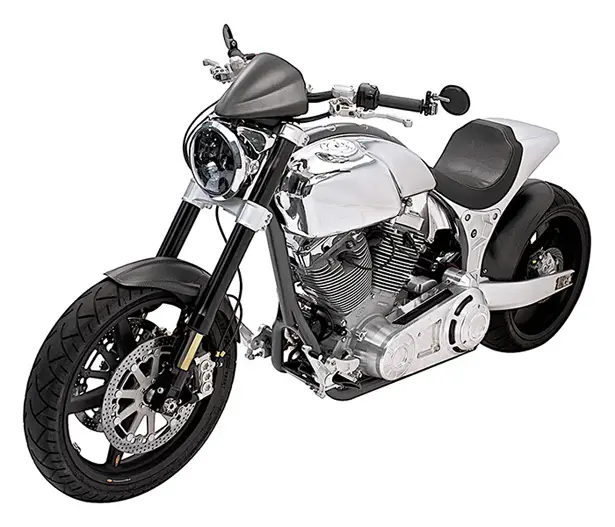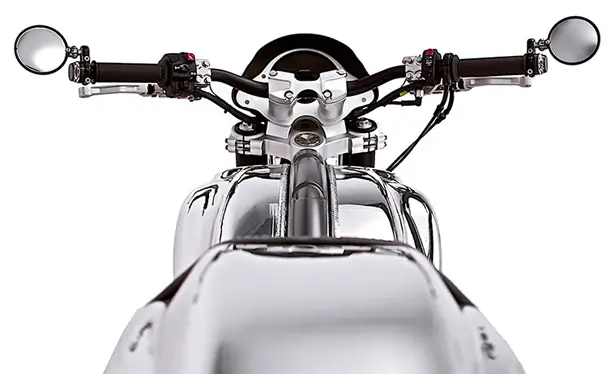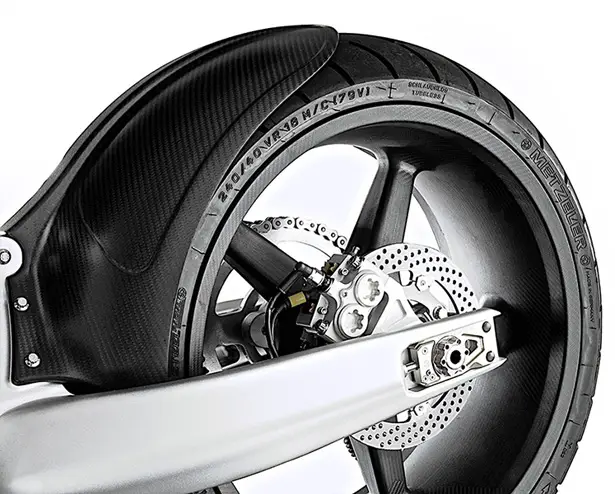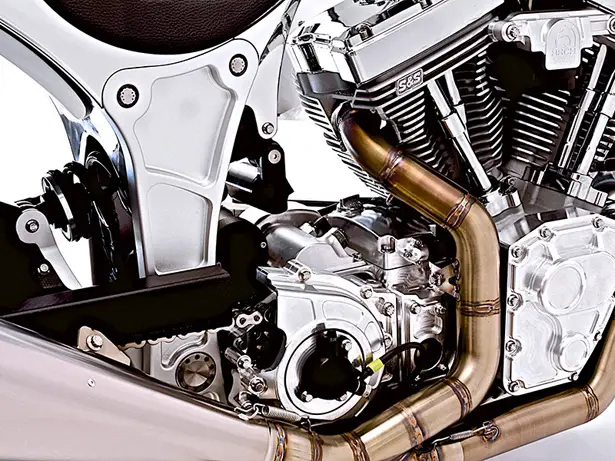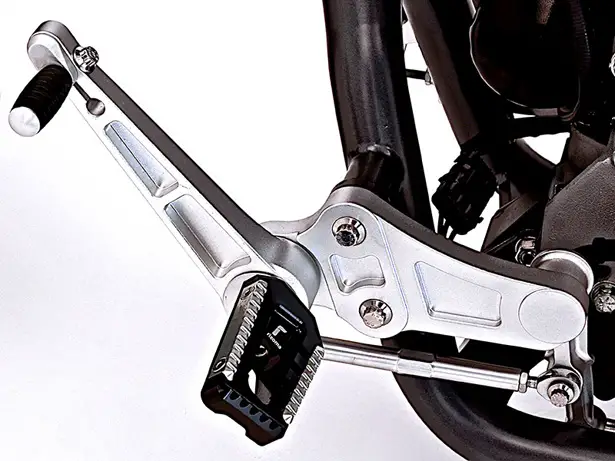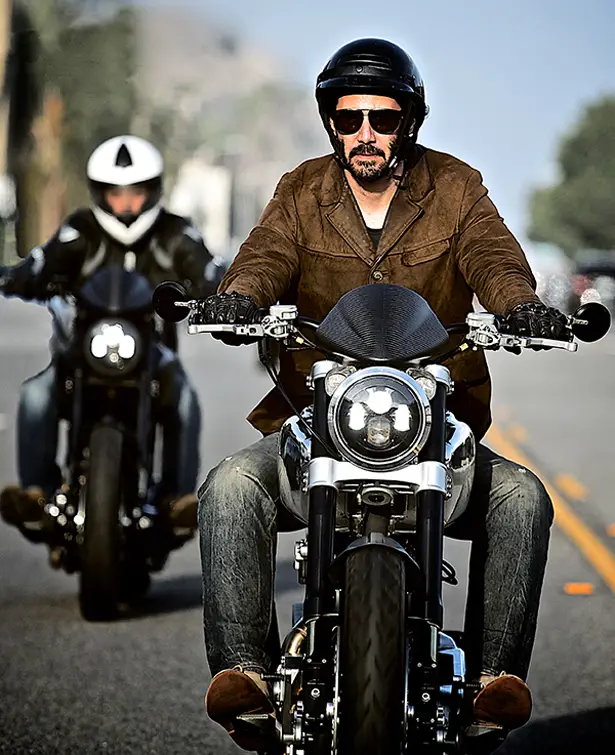 ---