The Smooth car concept designed by Milan based Italian Industrial designer, Stefano Marchetto is a head turner. Named as Smooth, the car sticks to its name both in terms of its design and usage. Smooth is urban transport vehicle with frontal access to the cabin. Chassis in extruded aluminium, external body in aluminium plates with square wave section. As far as the design is concerned, this two-seater is one straight arch, with ample amount of leg and head room. The spacious doors allow easy entry and exit into and out of the car. Also there is ample amount of boot space if one wants to travel with luggage. Also due to its design it does not take much of road or parking space either thus it's a good urban vehicle.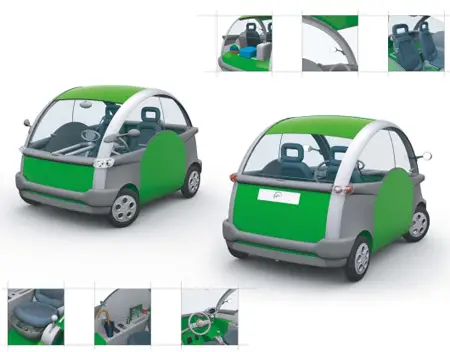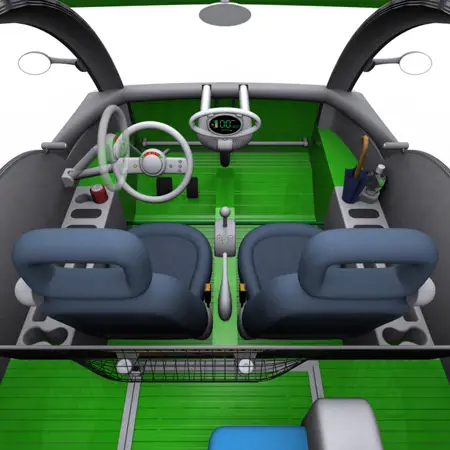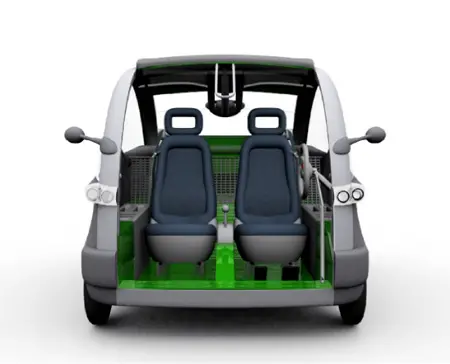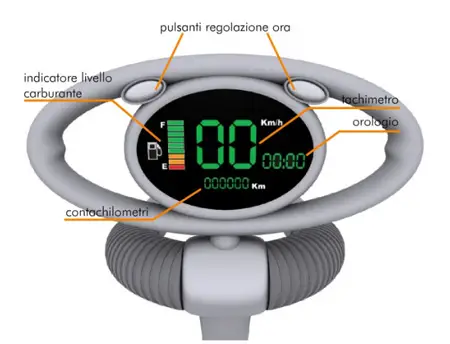 Designer : Stefano Marchetto
---
Envol portable desk is very handy in keeping everything neat and tidy. This concept table features modular and foldable design which provides you a more flexible desk compared to those already exists in the market. When we received this design submission, we thought … wow, could we buy this? It's a simple desk yet extremely useful.
When you work from home, you can work on your bed, sofa or at terrace its raises a serious usability issue, related to transportation, physical posture, or storage of equipment. Envol is a modular and foldable desk that lets you work anywhere inside or outside your house. Envol prioritizes case of use with folding sides and space for user's legs. The desk is locked in all 4 different positions and you can stock some basic working supplies in two different storages. Black parts are in polypropylene and sides in bent plywood. The aesthetic is very elegant and simple, the format compact when its closed. Envol is available in different colors and can match with your own personality.
Designer : Thibaut Rouganne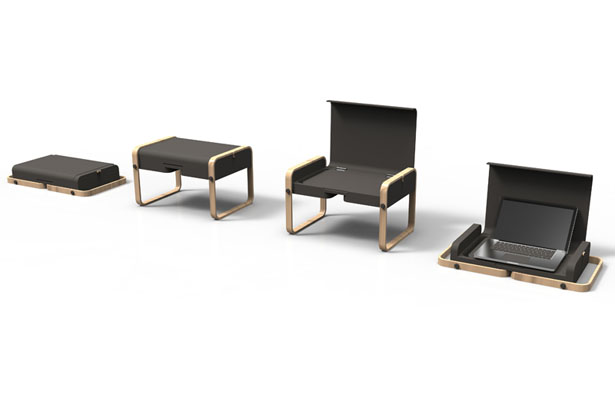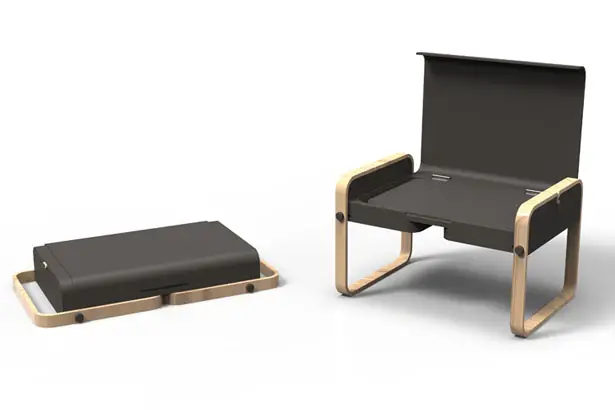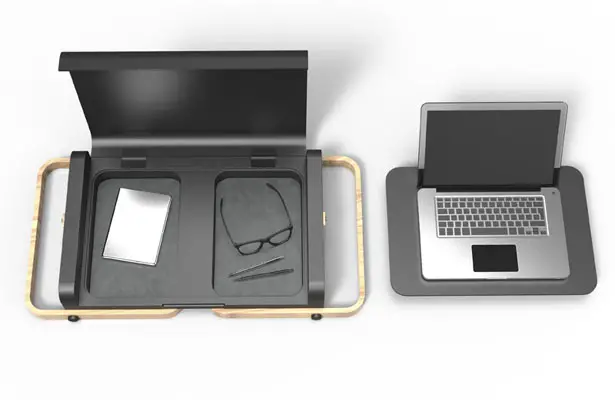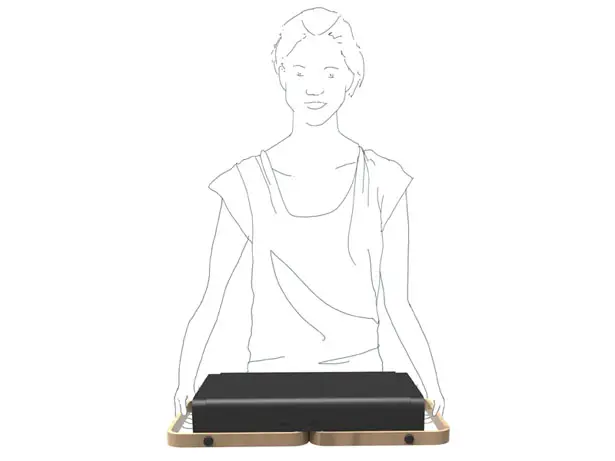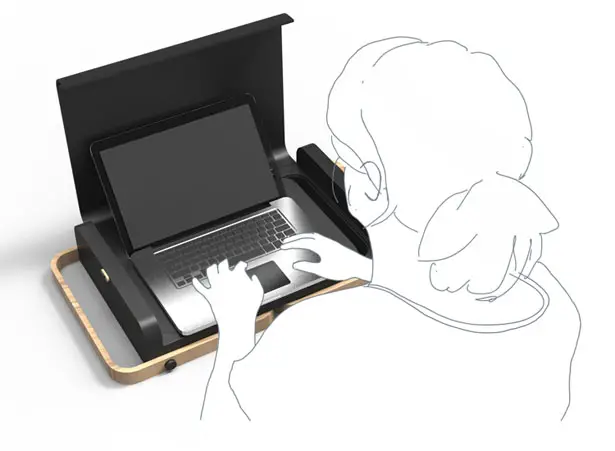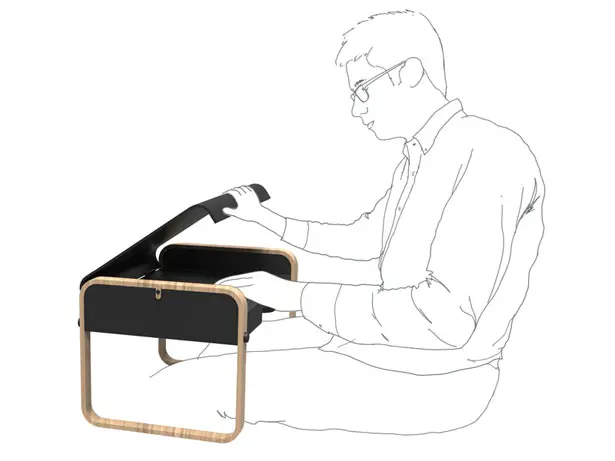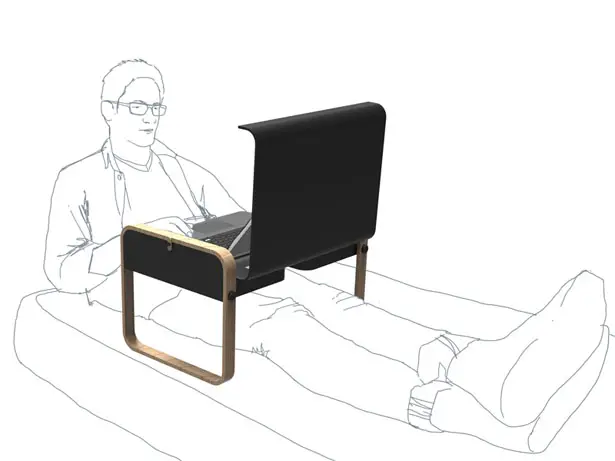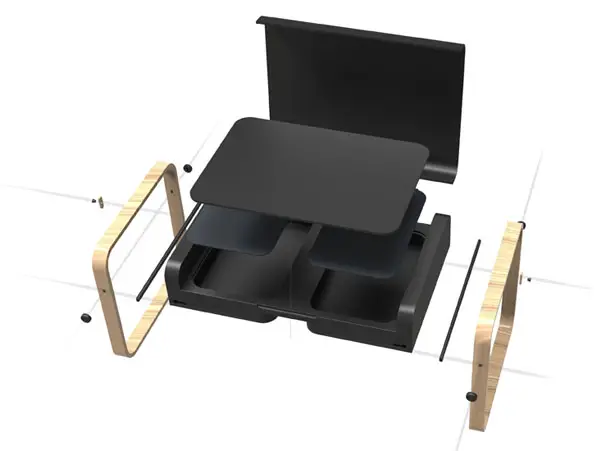 Tuvie has received "Envol Portable Desk" project from our 'Submit A Design' feature, where we welcome our readers to submit their design/concept for publication.
---
A futuristic and stunning gaming PC has been designed by BMW DesignworksUSA for their client, ASRock. The brief from ASRock was to create M8, a compact PC that would captivate its users even before they switch it on. Gamers can anticipate the power of this PC through the design before they turn it on.
M8 features compact gaming tower that represents strength and ultimate performance. Most of the time, games place their gaming equipment in weird positions where those equipment are not initially designed for. This is where M8 takes into account, the design makes it possible to be placed vertically or horizontally, it would look good from any position. The main area or the central task has been designed to boast the beauty of motherboard. One thing for sure, the main element of this design lies in the muscular casing which protects the motherboard, the side of the case is transparent so that you can clearly see inside your PC. Creative gamers would be easily access to all technical gear and ventilation, thanks to easy-to-remove magnetic side panels.
Designer : BMW Group DesignworksUSA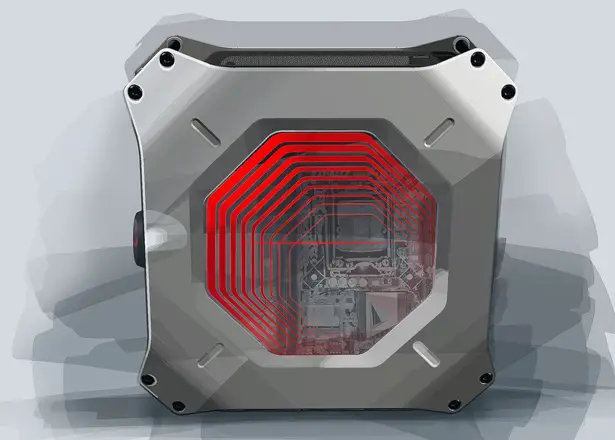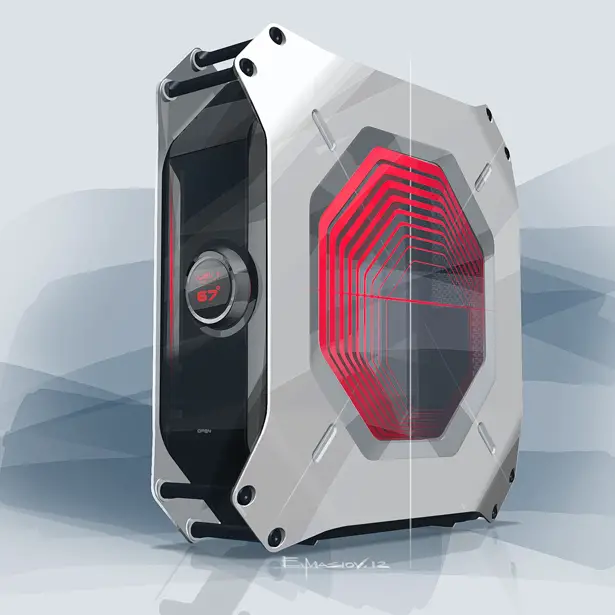 The front knob with integrated OLED display works as multi functional control button and displays different kinds information such as status of usage, heat, date and time, volume and fans. The ventilation pattern has been designed to ensure optimal cooling for the PC so that you can enjoy optimum gaming experience.
As gaming PC, M8 is designed to be able to speak to gamers' souls and offers iconic differentiation in a small Gaming PC. LL Shiu as Chief Operating Officer of ASRock believes that gamers don't just play games on a boring gaming rig, they should be able to feel the adrenaline rush the moment they power on the PCs. Other specifications of M8 are WiFi, Bluetooth v4.0, and Creative SoundCore 3D quad core processor for realistic audio effects.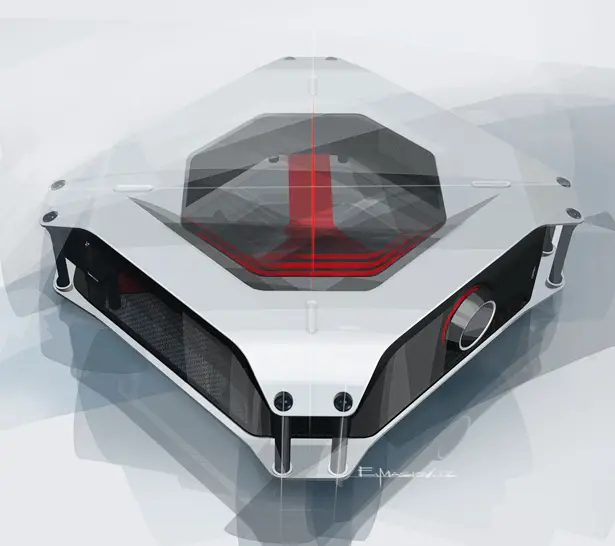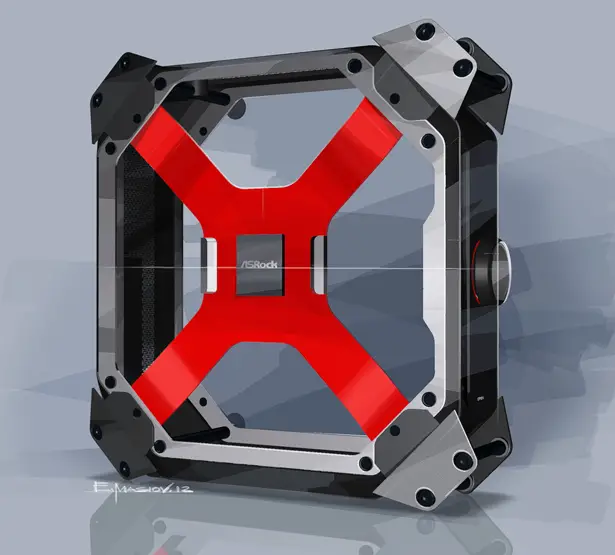 ---