As a long time inventor with active lifestyle and imagination, it makes sense that finally Shane Chen designed world's first two-wheeled electric concept car, Shane. This new vehicle embraces the laws of physics, creating a futuristic vehicle with unique driving experience for today's motorists. Shane is designed to be practical and efficient for everyday urban ride, including highway use.
As an inventor of the original Hoverboard, Shane Chen enjoys creating innovative yet practical inventions. As of today, he holds around 76 patents of his works including Hoverboard, Solowheel, Orbitwheels, Powerwing, and Aquaskipper.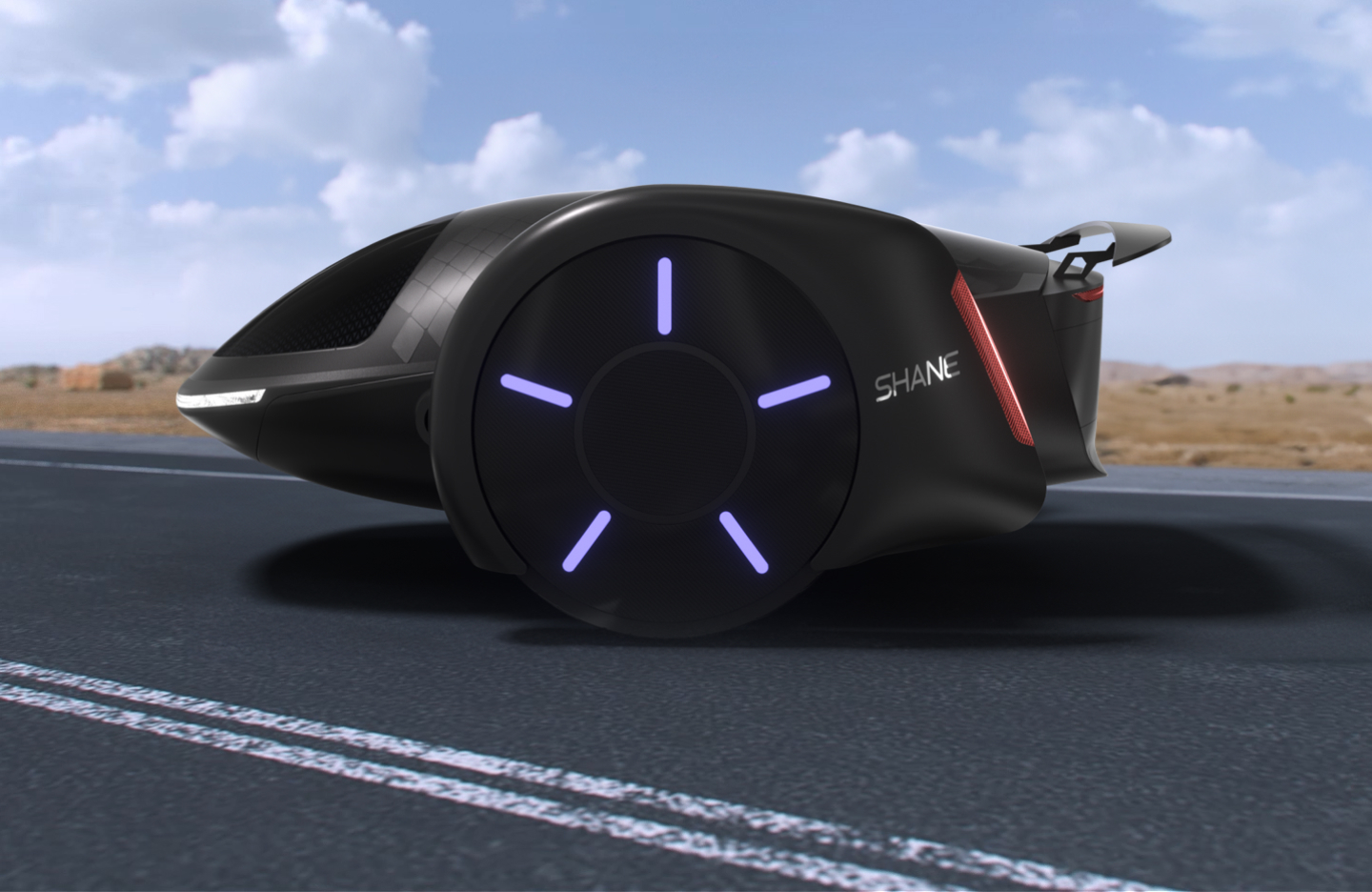 Shane Two-Wheeled Electric Car is compact and practical vehicle for everyday driving. It's an innovative concept where the wheels would automatically react relative to the car body to keep it in perfect balance. It also means that this car can travel safely even at high speeds, something that's previously impossible.
Shane Chen of Inventist explains that there three main features of this car that includes stability, maneuverability, and energy efficient. Shane EV is designed with shifting center of gravity relative to the wheels counters the driving and braking torque to keep the car level. It makes the car super stable and safe as if you're on a four-wheeled vehicle.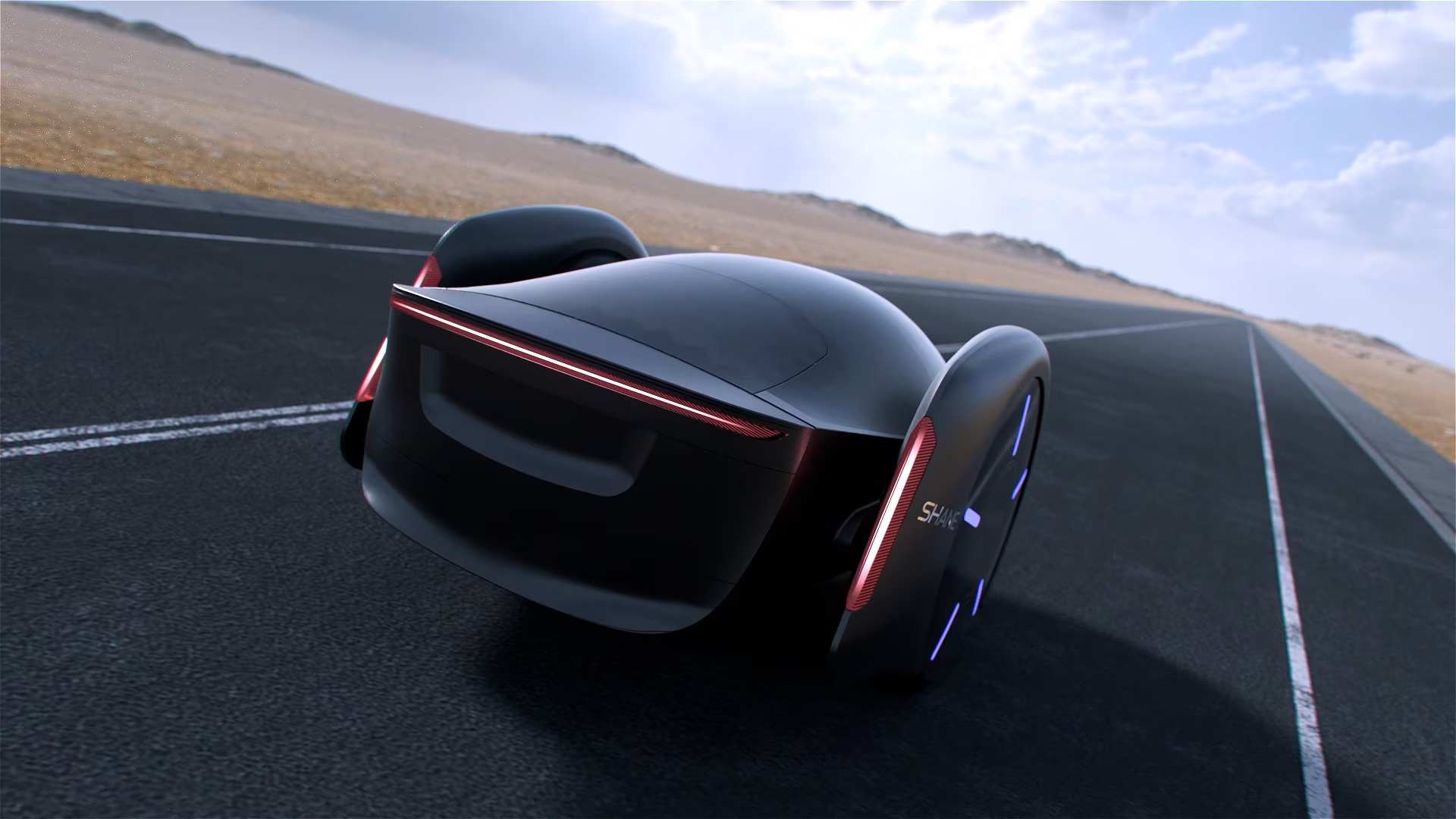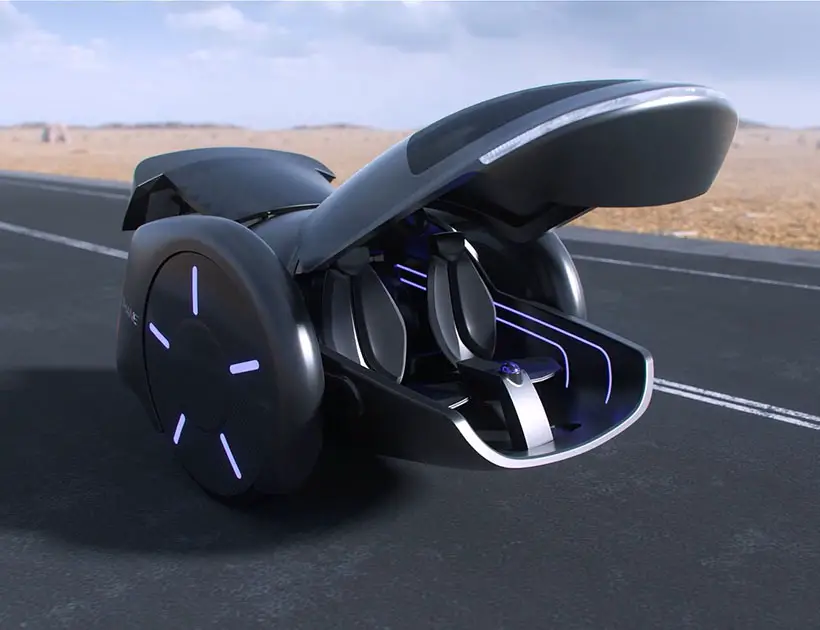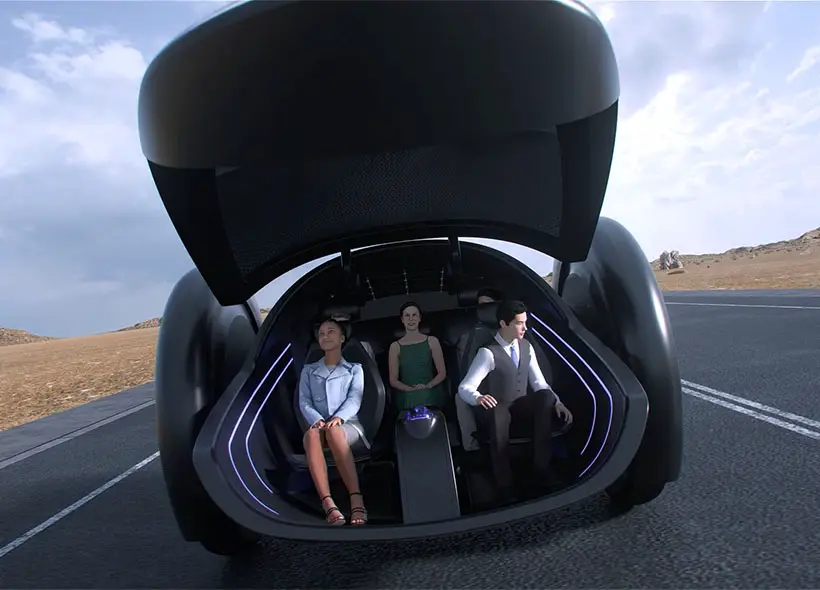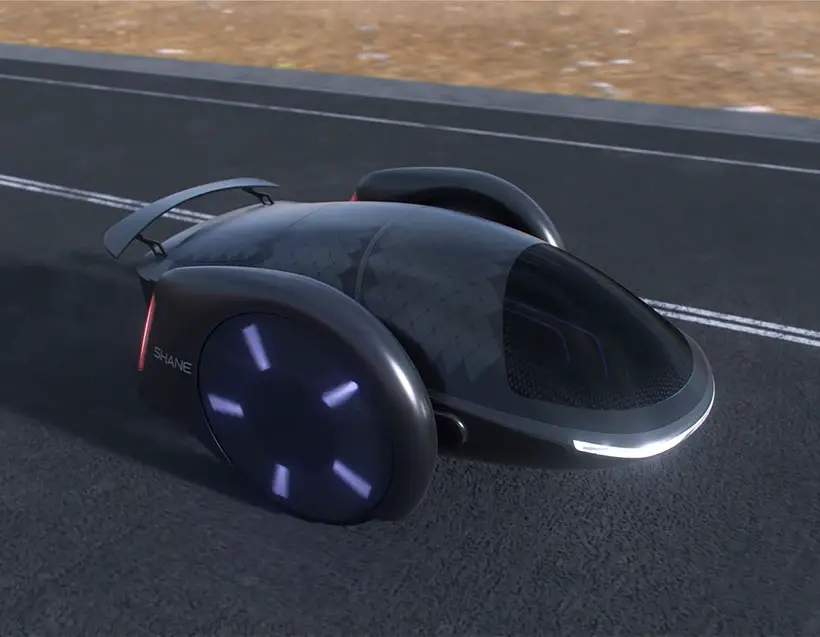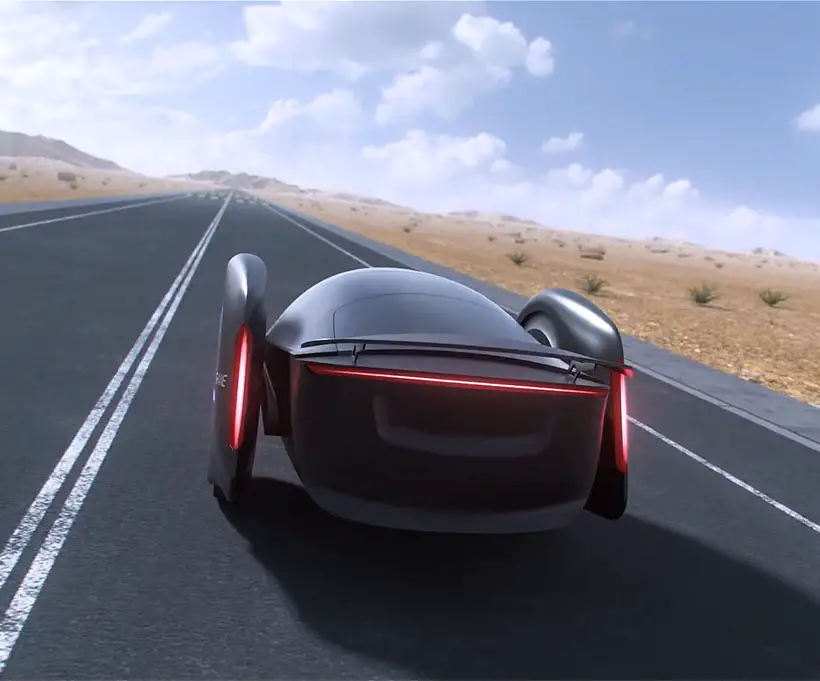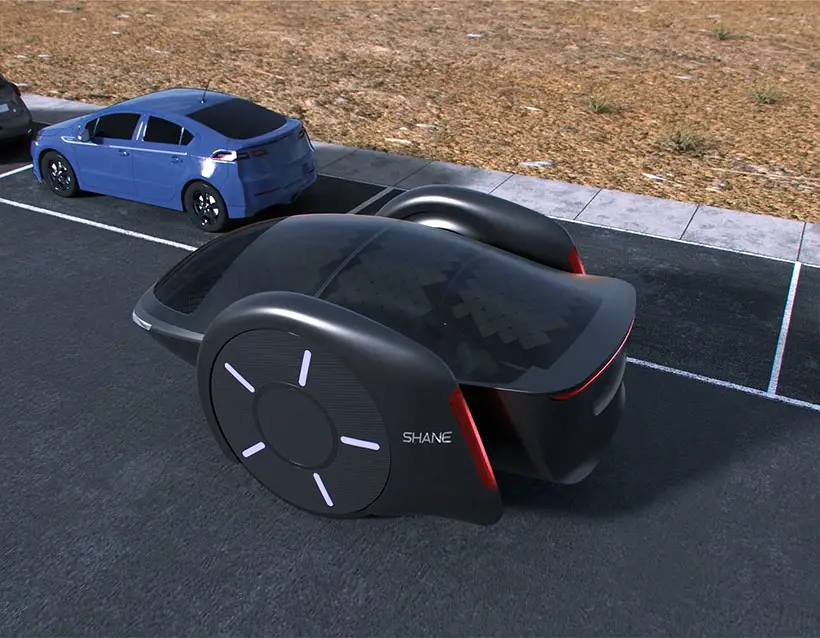 *Some of our stories include affiliate links. If you buy something through one of these links, we may earn an affiliate commission.