Simon Tian, a Canadian inventor, has released his concept of smart gadget, Neptune Duo. Just like its name suggests, Duo means this system consists of 2 smart devices: a hub and a pocket screen. The hub takes the shape of a wrist watch while the pocket screen is like a phone that you carry in your pocket. We really love the minimalist design, don't underestimate these duo devices though, they are jam-packed with hi-tech features to keep you stay connected.
Unlike the connection between a smart watch and a smart phone, you can say that smart watch is actually the complement of your smart phone. This is not the case with Neptune Duo, the pocket screen is a complement to your hub. Equipped with a powerful quad-core processor, GPS, Bluetooth, 3G/4G, and Wi-Fi, the company claims that Neptune Hub is currently world's smartest wearable. You can make calls, send messages, track your fitness stats, stay connected to your social networks, and many more, all these can be controlled via your wrist.
From : Neptune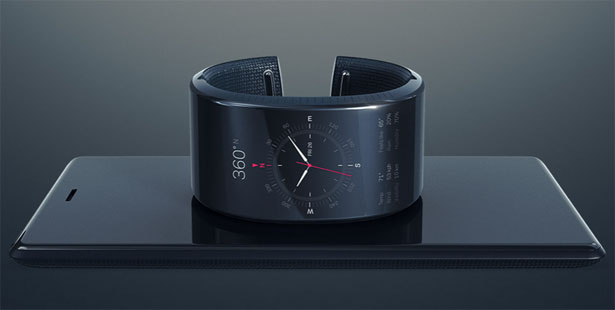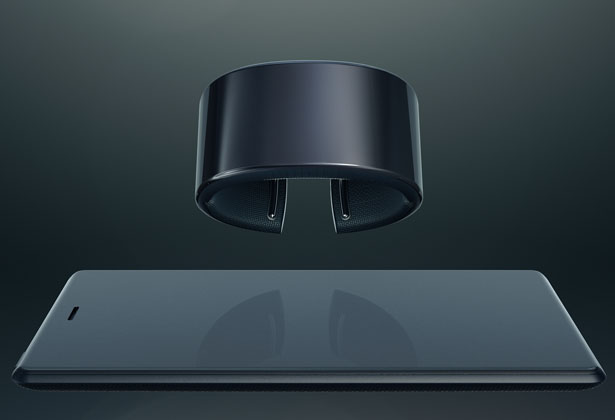 Even though you don't carry your pocket screen, you will stay connected with your hub. Pocket screens are interchangeable, you can simply borrow one when you don't have yours with you. All apps and files are stored on your Hub, this means that your wrist device is the main gadget, any stolen Pocket Screen doesn't mean lost data anymore. Aside from being the complement gadget to the Hub, Pocket Screen also functions as a battery pack, you can simply recharge your Hub when it needs more power.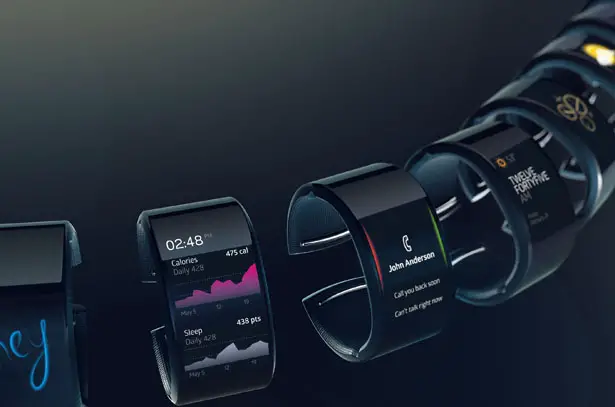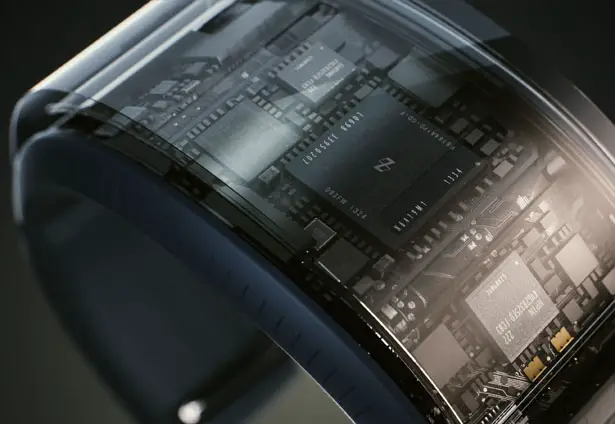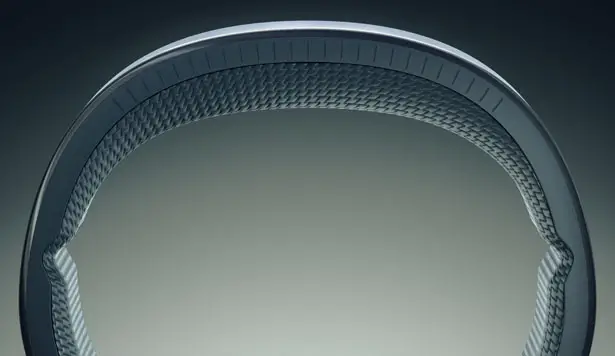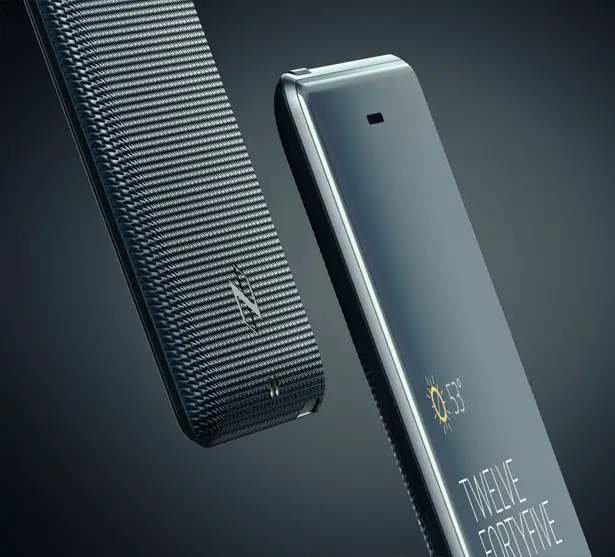 *Some of our stories include affiliate links. If you buy something through one of these links, we may earn an affiliate commission.