MOQBA is the latest Suzuki's concept that looks like coming out of this world. It's a Modular Quad Based Architecture prototype, a vehicle with four legs that ends in wheels that allows it to climb stairs. Suzuki says that this might be just a concept at this point, however, MOQBA project might revolutionize mobility or delivery vehicle, creating an idea that transportation would be much more accessible to everyone.
The futuristic mechanism of MOQBA is designed to aid those who have to tackle barriers in transportation such as steps, even in an area with developed public transportation. This robotic-like vehicle gives people the ability to climb up and over nearly any obstacle in their path.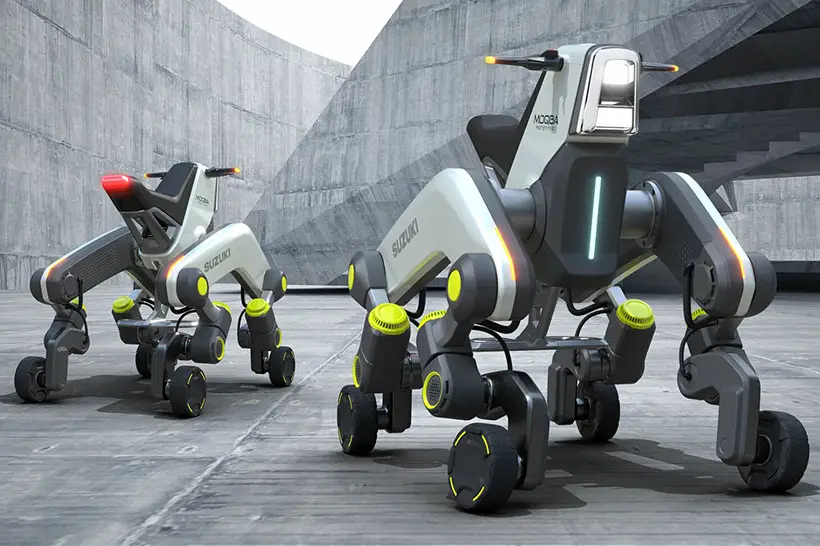 Suzuki MOQBA, four-legged transport vehicle is designed with a saddle and handlebars just like any other motorcycles, but that's only it. The chassis is connected to a pair of modular rails that are equipped with two articulated legs connected to wheels. Therefore, it is possible for this futuristic vehicle to roll over flat surfaces or seamlessly walk on uneven terrain with its legs when needed.
Suzuki explains that initially, MOQBA would have 3 riding modes: chair, standing, and stretcher. These three modes offer the rider more freedom when it comes to everyday mobility, at the same time, it also allows the vehicle to explore areas where traditional vehicles won't be able to reach. At the moment, Suzuki doesn't have any clear plan to actually build MOQBA, but let's hope for the best.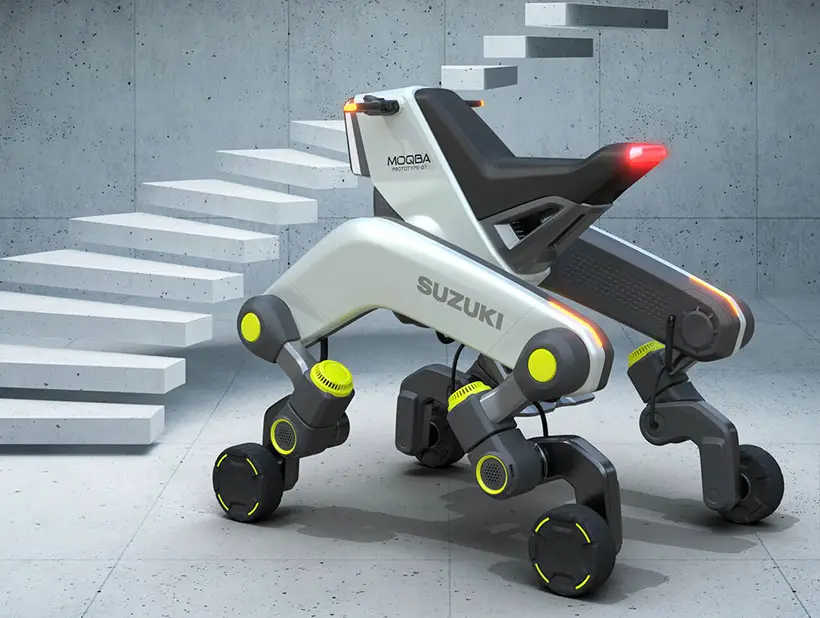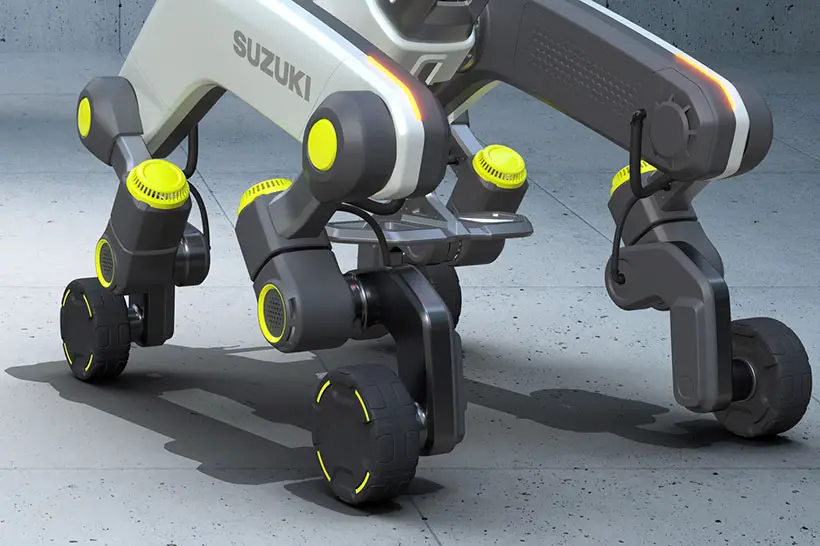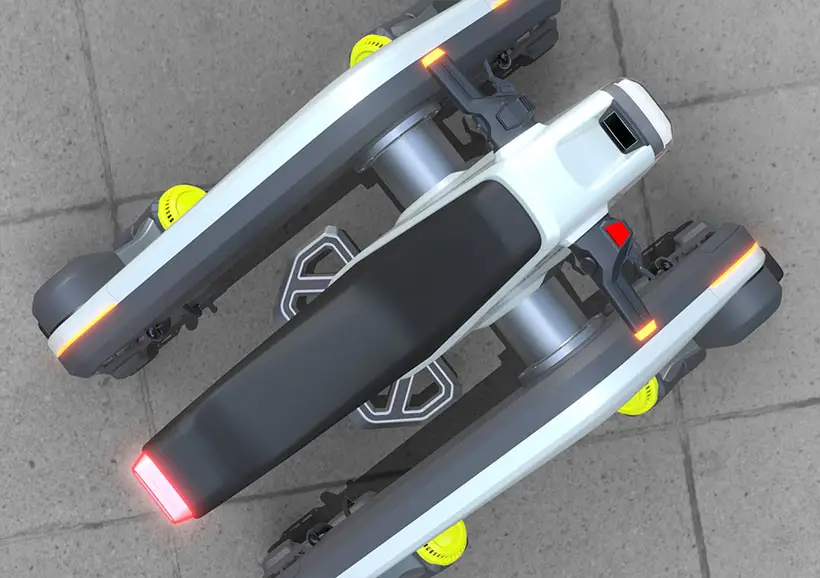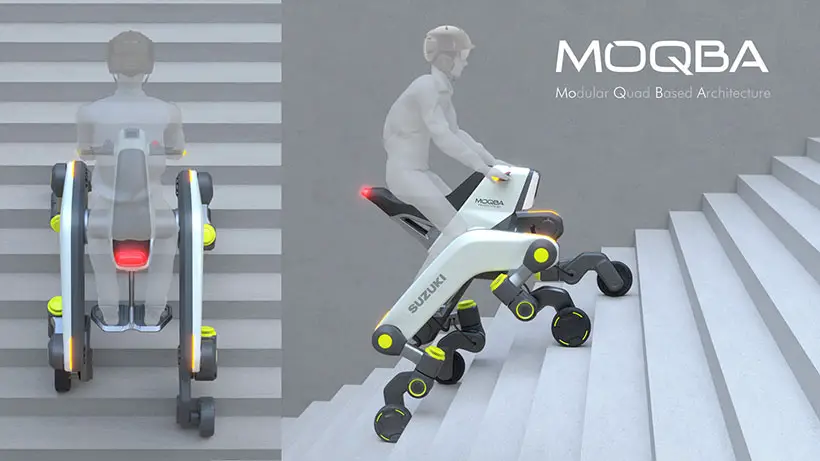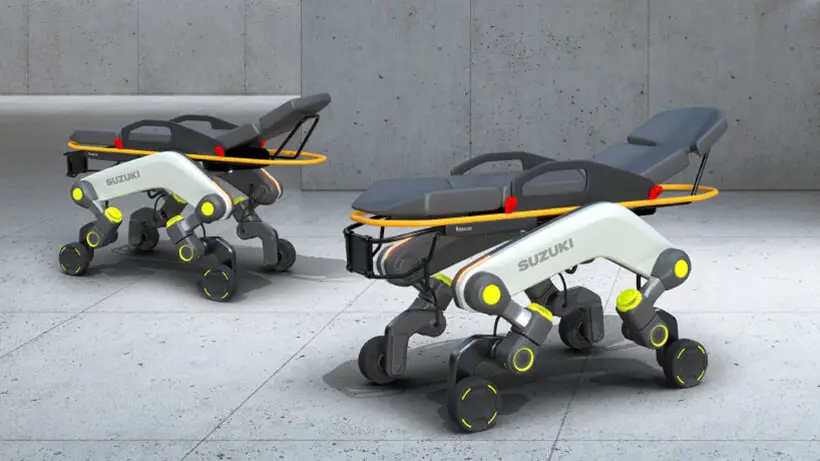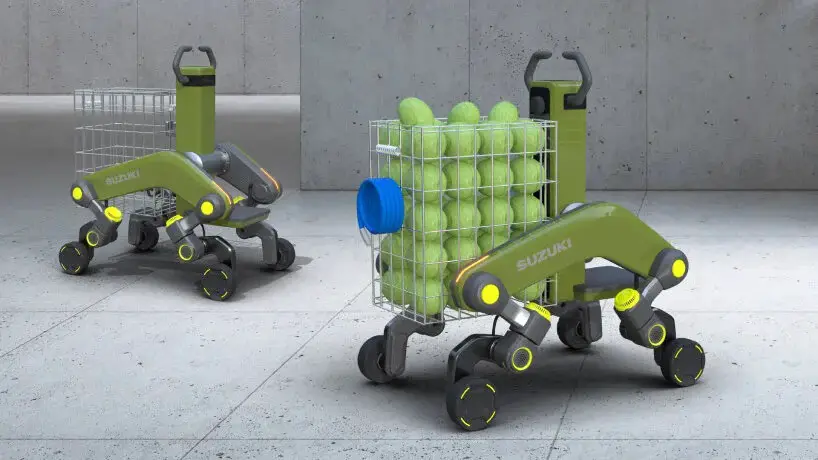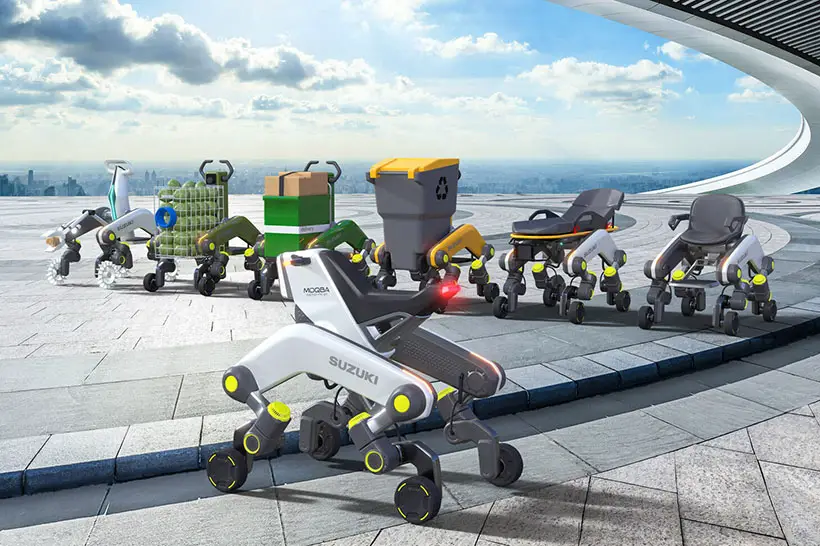 *Some of our stories include affiliate links. If you buy something through one of these links, we may earn an affiliate commission.