Tasked by Andreu World, a Spanish furniture brand, Calma Collection is a family of home-work chairs that look beautiful as well as functional. Each chair has certain characteristics that make it desirable and approachable wherever you place it.
This signature collection is made of die-cast aluminum frame that wraps around the backrest, creating a nice framing element that flows seamlessly into the loop armrests. By simplifying the form and specially crafted material palette, this chair creates a calm and soothing work environment.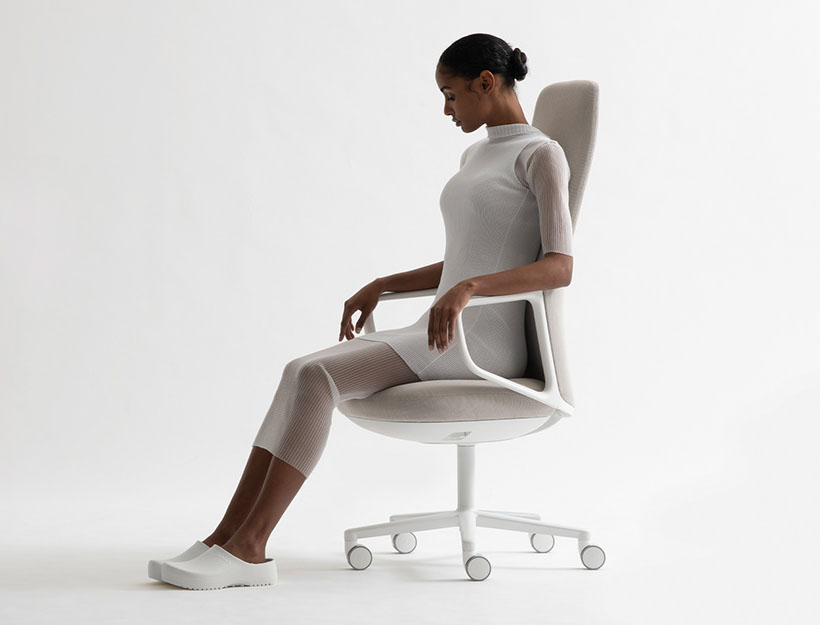 Layer Design explains that Calma is the first dedicated work chair by Andreu World, it was in development for 18 months. As the first task chair from the company, Layer Design wanted to come up with sensitively designed home-work chair that celebrates the brand's DNA of simplicity, craftsmanship, as well as attention to detail.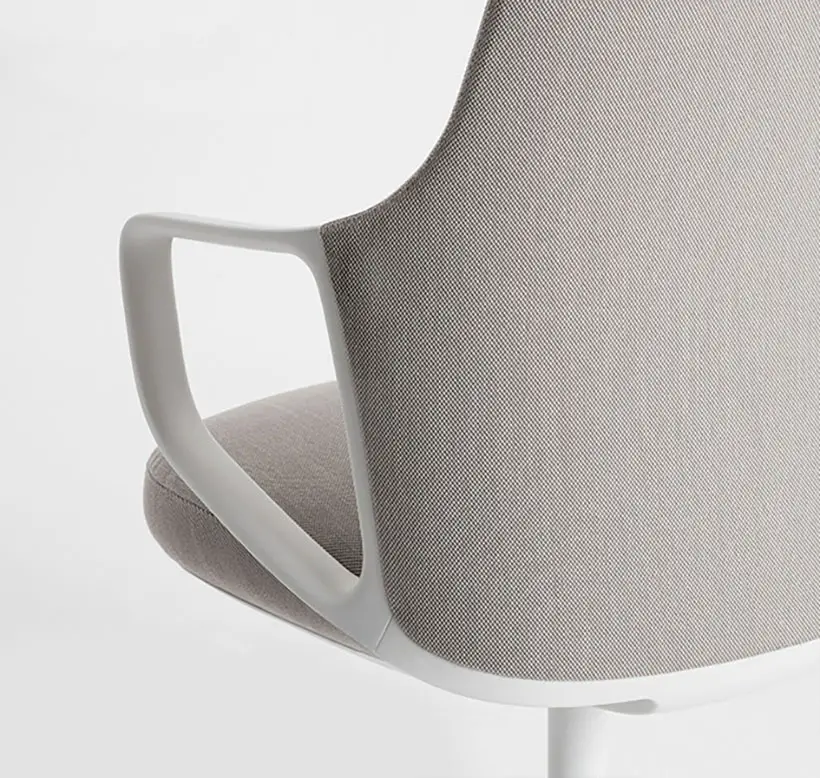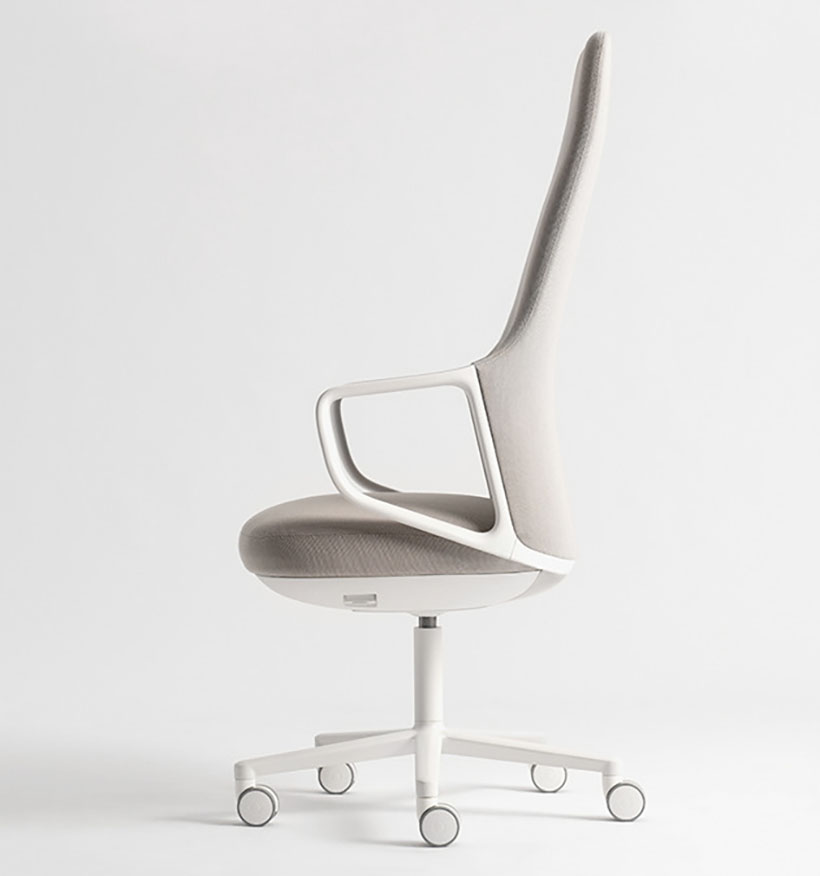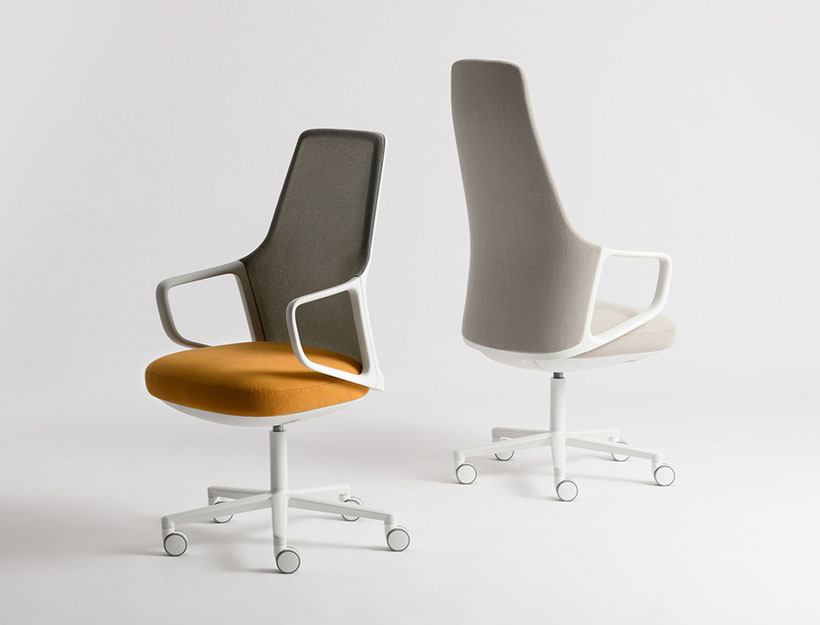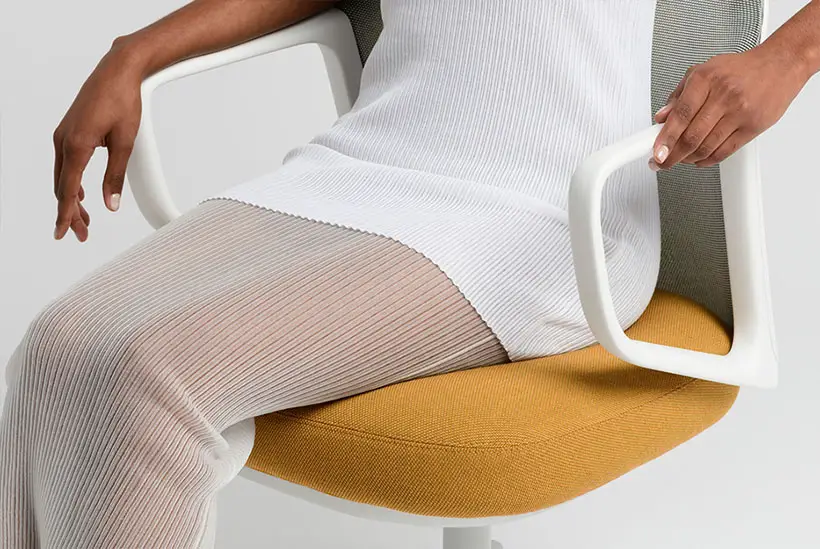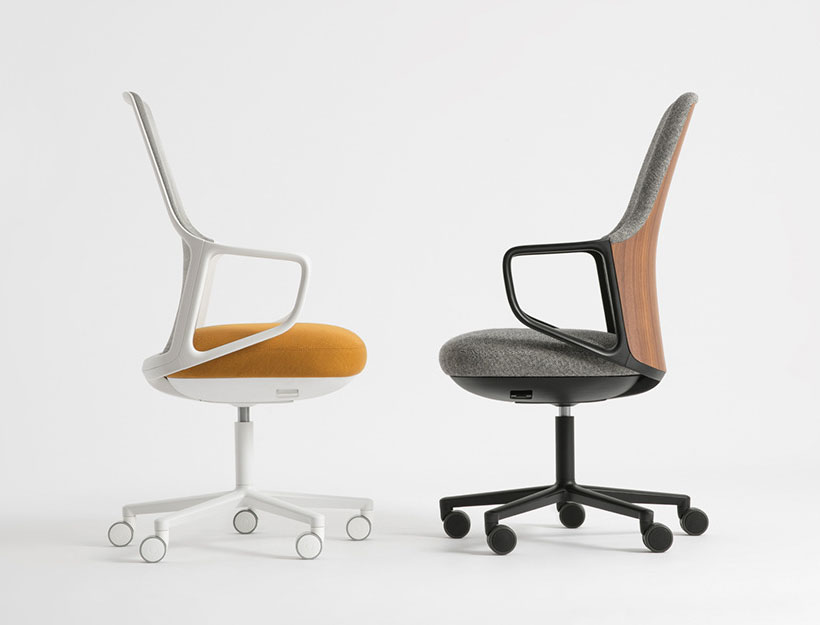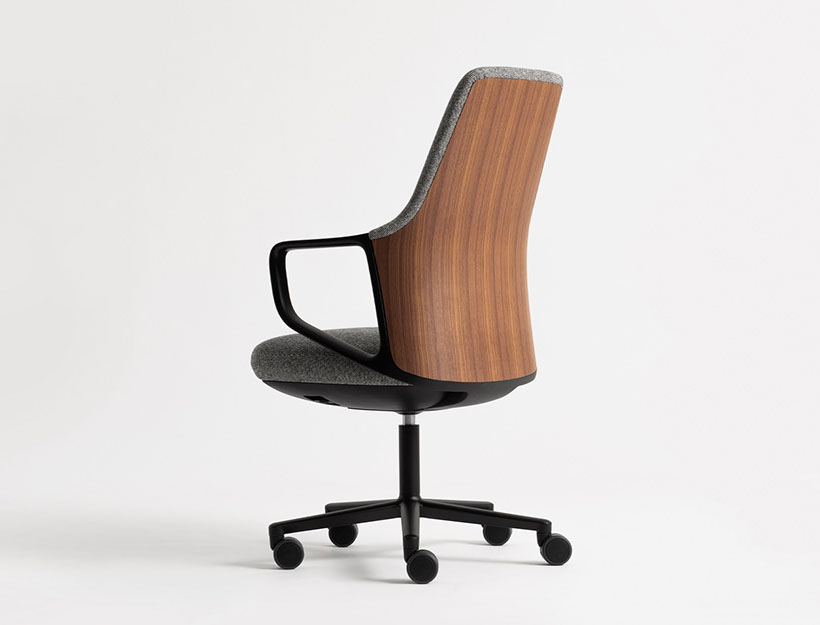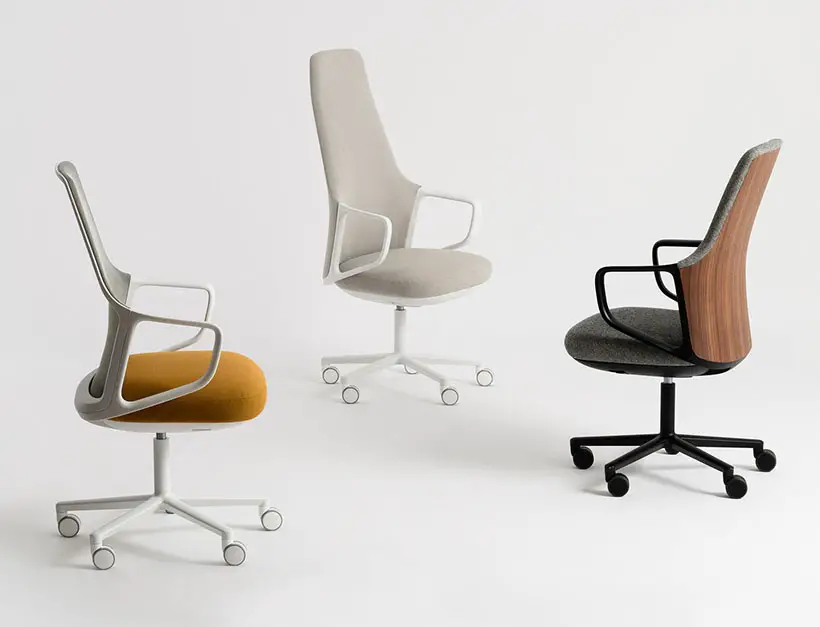 *Some of our stories include affiliate links. If you buy something through one of these links, we may earn an affiliate commission.