Here's a beautiful and elegant chair inspired by a Swan. This chair can take place between world of relaxation and dynamic world of work, it blends perfectly with its environment. The design features velvety lines inscribed in its landscape. For the backrest, the design team made sure that it supports two essential parts of your back, the lumbars and the top of dorsi muscles.
Designed by Baptiste Maingon of Miio Studio, this Swan chair demonstrates an elegant creature in form of a chair. Instead of providing support for all your back, this chair prefers to support the essential muscles to keep your comfortable sitting all day long. The construction design of this chair makes it possible for you to choose different colors and materials to suit your style.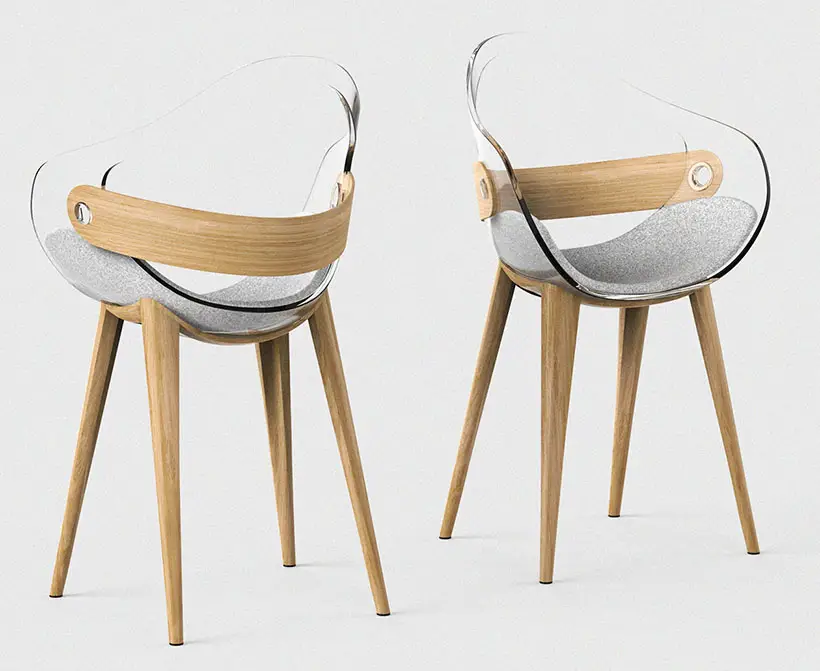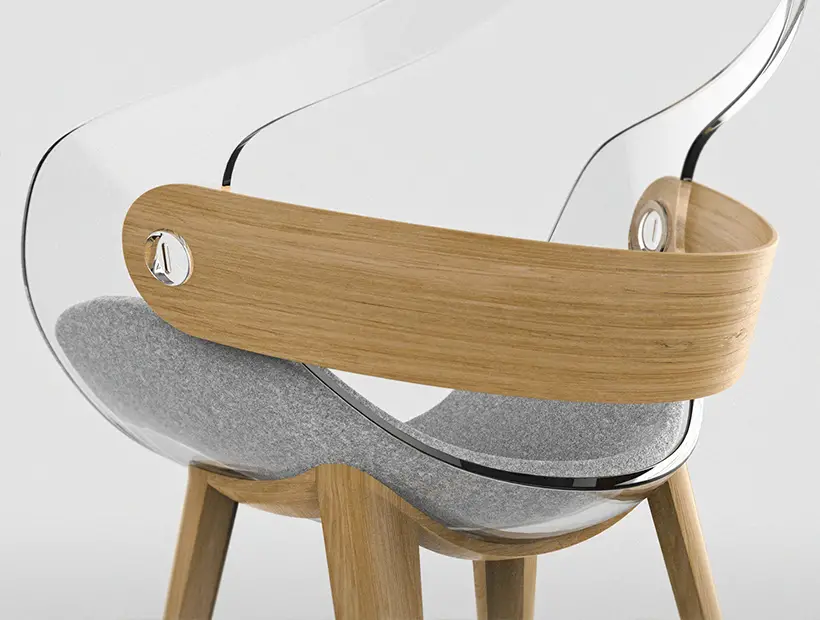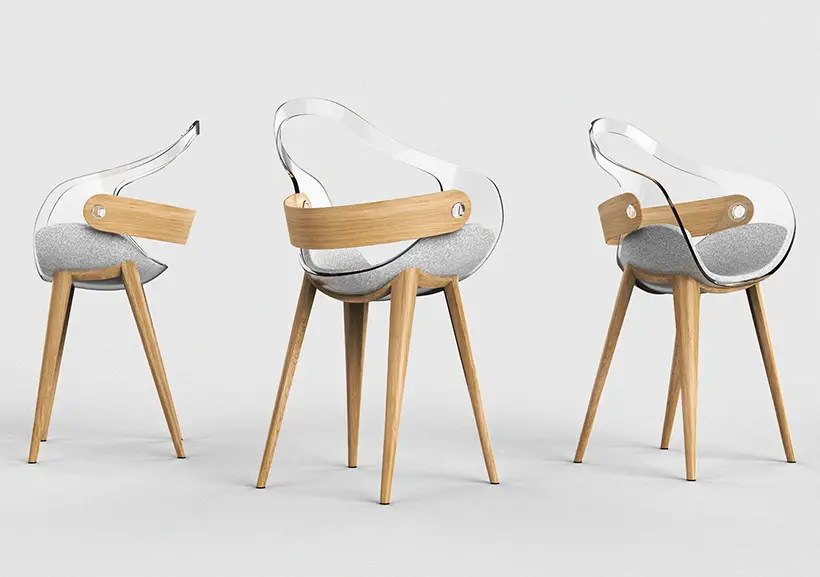 *Some of our stories include affiliate links. If you buy something through one of these links, we may earn an affiliate commission.